With so much to see (and eat!) it's easy to feel a bit dazed and confused as a tourist in Paris and with only 24 hours on your hands it would be a shame to waste any time umm-ing and ahh-ing in indecision. I've saved you the trouble and hunted out some of the hidden-away gems for you:
Breakfast:
My ideal morning in Paris involves rolling out of bed, sauntering a few doors down to the local boulangerie and retreating with freshly baked croissants to the privacy of my own balcony.
But, should you fancy something a little more out-of-the-ordinary why not head to Ob-La-Di Café for purple toast and homemade horchata.

Photo caption: Ob-La-Di Café, 54 rue de Saintonge, 75003
What to do next:
With so much to see and do in Paris, the easiest and most efficient way to tackle sightseeing is with a hop-on-hop-off bus tour.  Tick off the legendary landmarks – Eiffel Tower, Arc de Triomphe and Notre Dame – and visit a couple of the museums – the Louvre for a selfie with Mona Lisa, Musée Rodin and my personal favourite Palais Galliera.
Lunch:
After working up an appetite on your morning of sightseeing it's time to tuck into some lunch. You can find delicious French fare in every café but most menus will look the same. When I'm in Paris, I ironically opt for Anglo at midday. The pastry-chef behind Rose Bakery is magnifique and there is nothing more heavenly than the crunch and crumble of her perfect piecrust. Any British chef capable of winning over the Parisians has to be good and her quiches are famous throughout the city.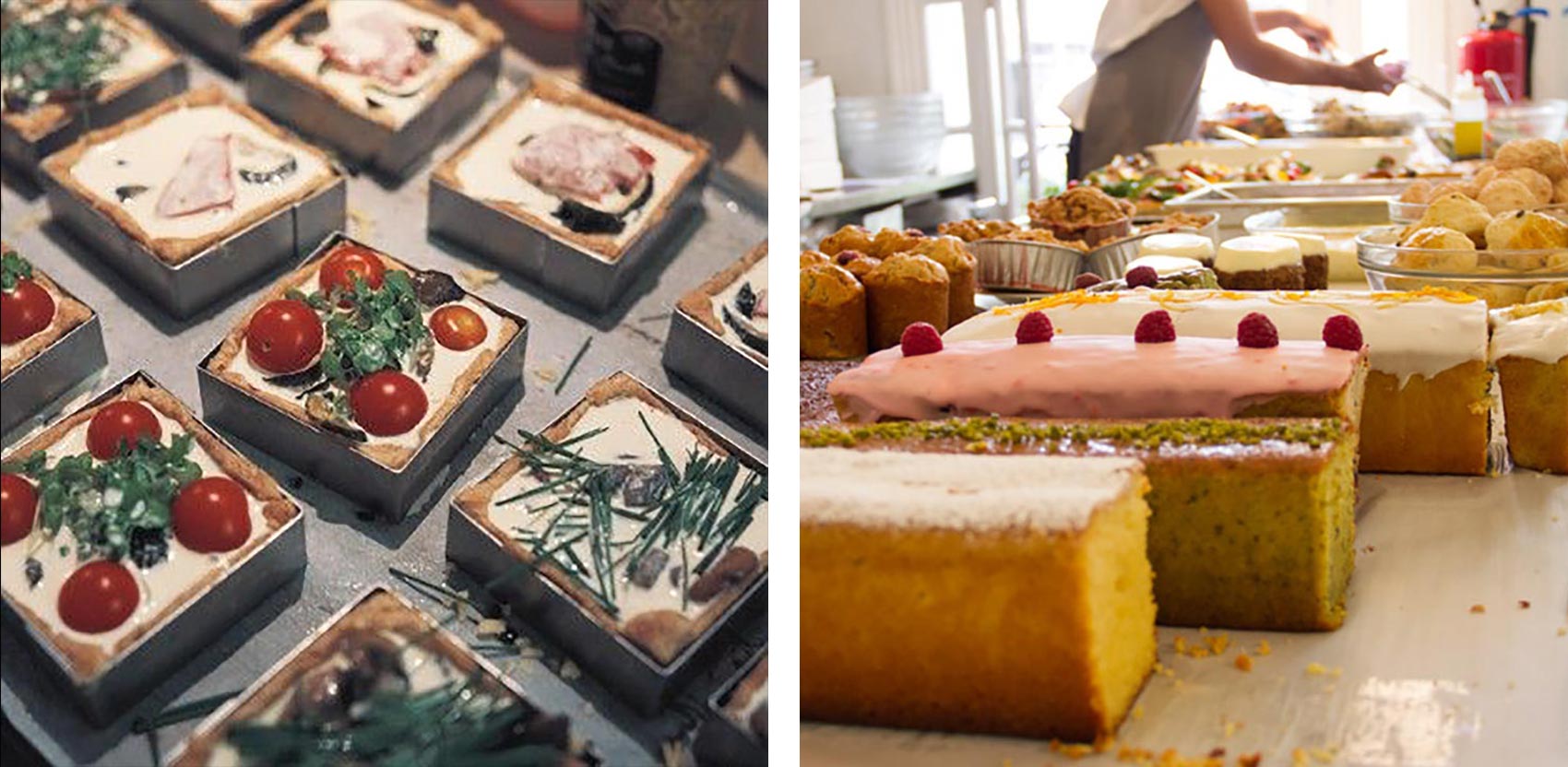 Photo caption: Rose Bakery, 46 Rue des Martyrs, 75009
What to do next:
Now you've got your bearings with the bus tour it's time to get down to the important things….like shopping! Paris is the fashion capital of the world and decadent department stores like Printemps and Lafayette are a shopaholic's Disneyland. After window-shopping at Dior and Chanel, take to the streets to rummage through kilo stores for something unique, chic and quirky – all priced according to weight!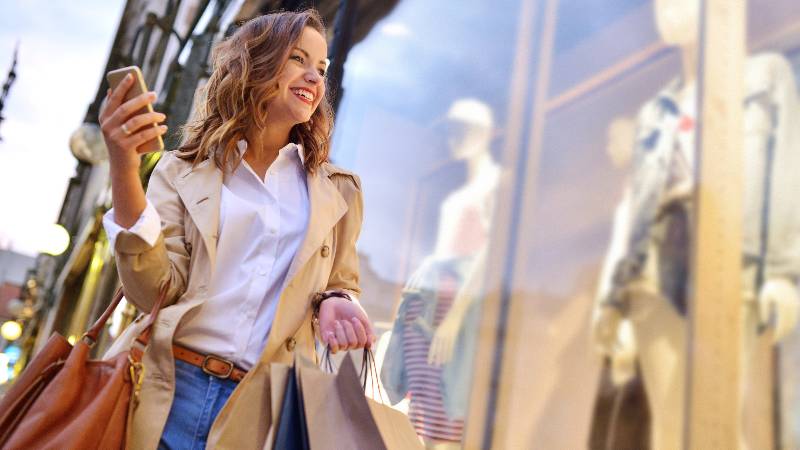 Afternoon Tea:
Bakeries and patisseries are a dime a dozen in Paris but nowhere does afternoon tea like Ladurée. The Parisian institution has been crafting deliciously decadent and lip-smackingly luxurious sweet treats since 1862. Clink china teacups over chocolate éclairs, tarte tatin and millefeuille and pick up a box of their famous macarons for later. Flavours include rose-petal, coffee, chocolate, vanilla, pistachio, salted caramel, raspberry, lemon and orange blossom…and those are just the permanent residents!
What to do next:
Paris is known as the city of love for a reason and it doesn't get more romantic than a moonlit river cruise along the Seine.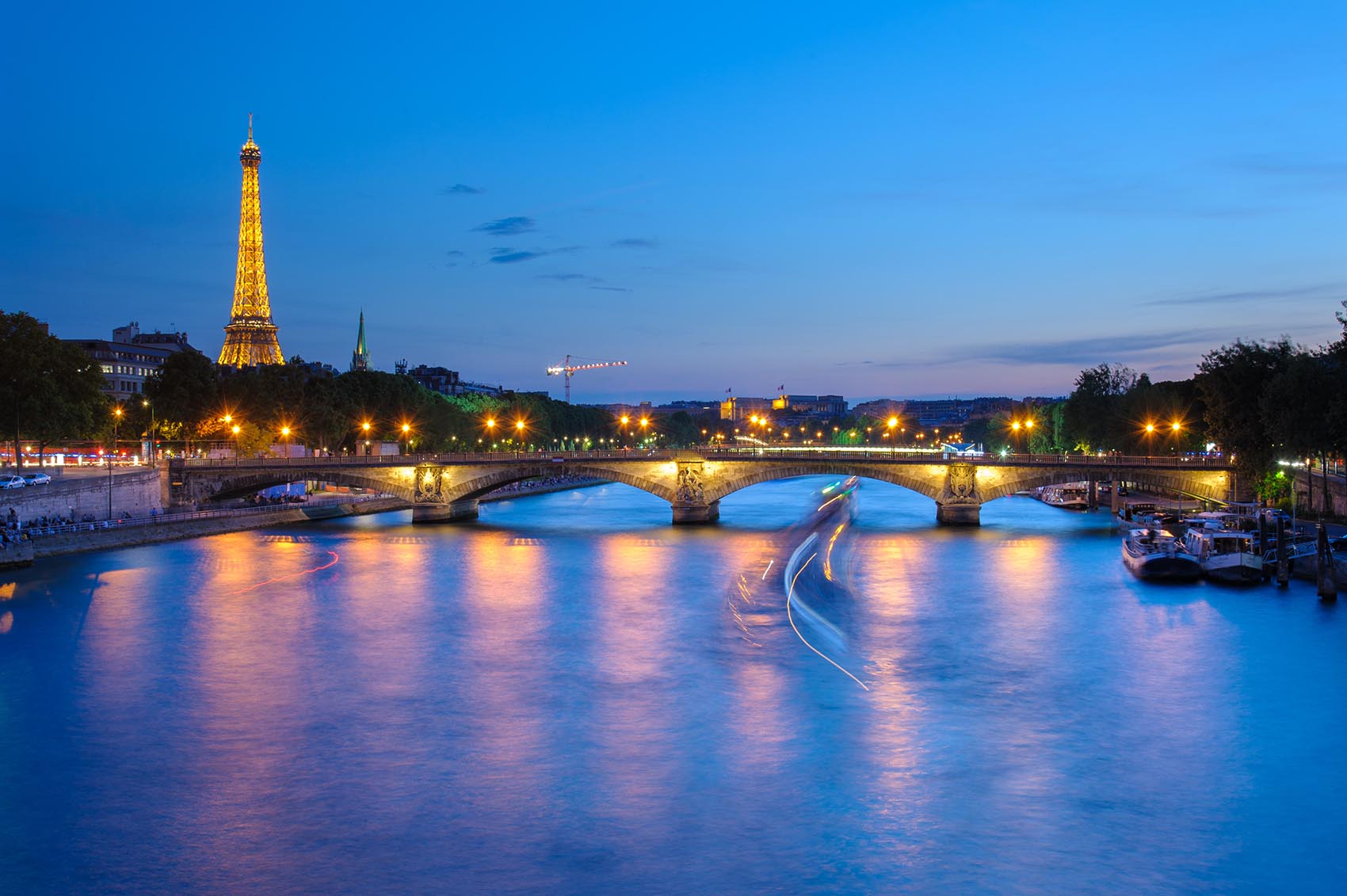 Dinner:
If elegant dining is what you're after then stay clear of Le Refuge des Fondues. Here diners are encouraged to draw over the walls, clamber over the tables and drink wine from baby bottles – yes, you read it right! This restaurant is rowdy, raucous and rammed every night. The menu couldn't be any less complicated and diners have only two choices to make: red or white wine, and meat or cheese fondue. You can't go wrong either way!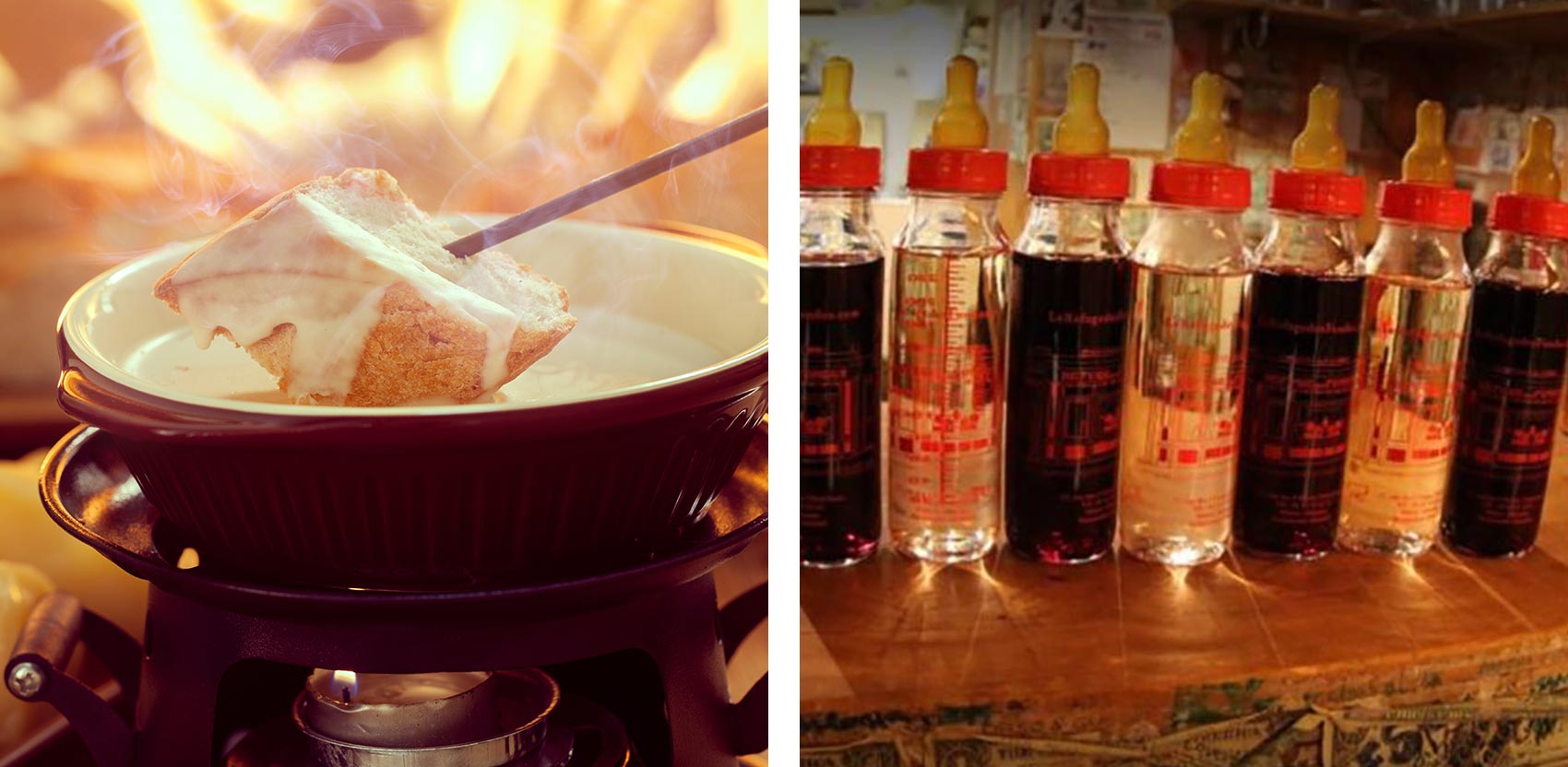 Photo caption: Le Refuge des Fondues, 17 Rue des Trois Frères, 75018
Late night Drinks:
Impossible to find unless you know where to look, this clandestine cocktail bar is one of Paris's sexiest secrets. To enter Moonshiner look out for restaurant Pizza Da Vito and let yourself into its walk-in fridge at the back. You'll have to muscle your way through hanging meats and beer kegs before stepping back in time to New York's prohibition era. Elegant cocktails, velvet armchairs and a gramophone permanently playing jazz all add to the ambience.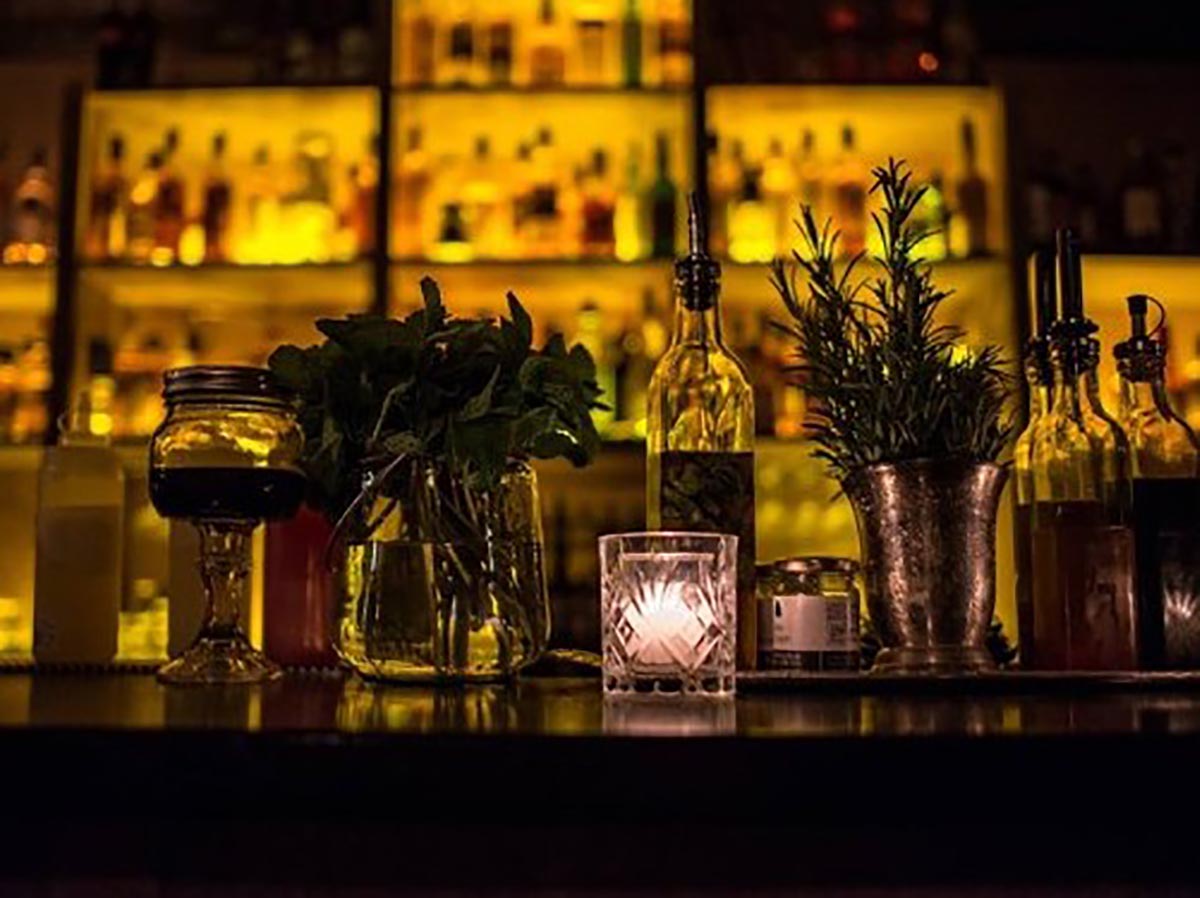 Photo caption: Moonshiner, 5 Rue Sedaine, 75011
Rest your head:
I always rely on Airbnb for accommodation in Paris but next time I'm dreaming of something a little more special: a secret sleepover at Shakespeare and Company. I hear along the grapevine that the famous bookshop doubles as an overnight sanctuary for aspiring writers and bookworms and who am I to say no to sleeping with Hemmingway and Fitzgerald under a blanket of books?