As the chill sets in across Europe and the nights stretch out its generally my cue to upgrade to my 12 tog duvet, stock up on cocoa and comfort food and ready myself for winter hibernation.
…but not this year!
This year, chai lattes won't be the only thing spicing up my winter thanks to a couple of these enchanting European getaways:
 1. Vienna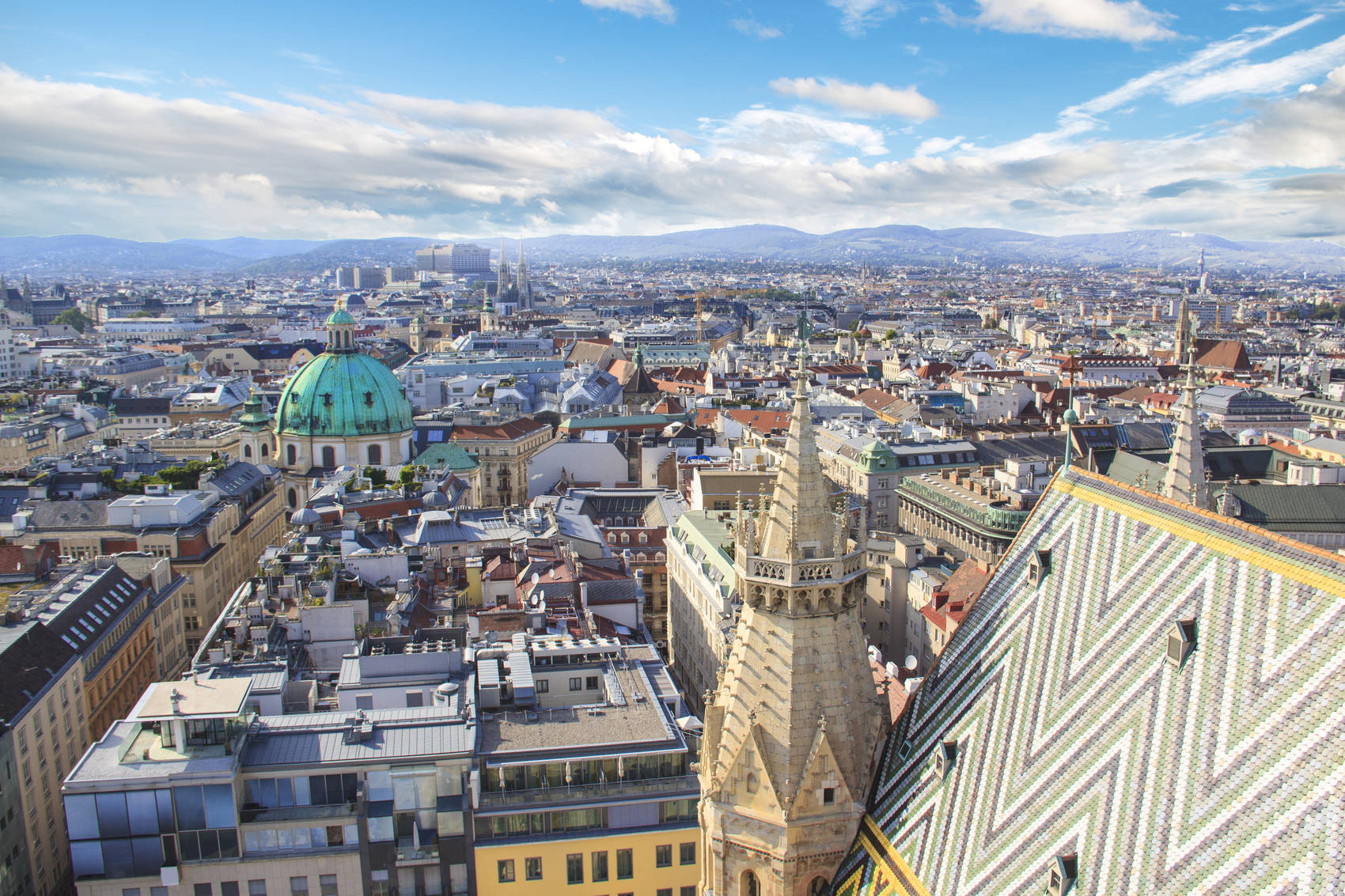 Fairy lights, traditional handicrafts, roasted chestnuts and mulled wine – 'nuff said! As Billy Joel so melodiously put it: Vienna waits for you….
 2. Amsterdam
Take a brisk walk along the canal before warming up with fresh and fluffy sugar dusted Oliebollen (doughnuts) and a coffee in a cosy wood-panelled cafe. Throughout December and January the city is illuminated during the dazzling Amsterdam Light Festival.
3. Berlin
Nobody does a festive market quite like Germany. Soak up holiday spirit, savour the aroma of freshly baked gingerbread and warm up with a glass of glühwein in Berlin.
4. Budapest
Luxuriate in Roman baths, catch a ballet in Europe's most beautiful opera house, pad out for winter with hefty servings of Hungarian dumplings and ghoulash and bomb down the hilly Buda side of the river on sled.
5. Reykjavik
Iceland is the ultimate winter destination. Where better to take in the Northern Lights than from a natural hot spring? Read on for more inspiration here.
6. Lapland
If the Mr and Mrs Klaus live in the North Pole then Lapland is where they have their holiday home. That said, a trip to Lapland doesn't have to revolve around an old guy in the red suit…visit Swedish Lapland for yoga on ice, Swedish saunas, dog sledding and a frozen hotel.
7. London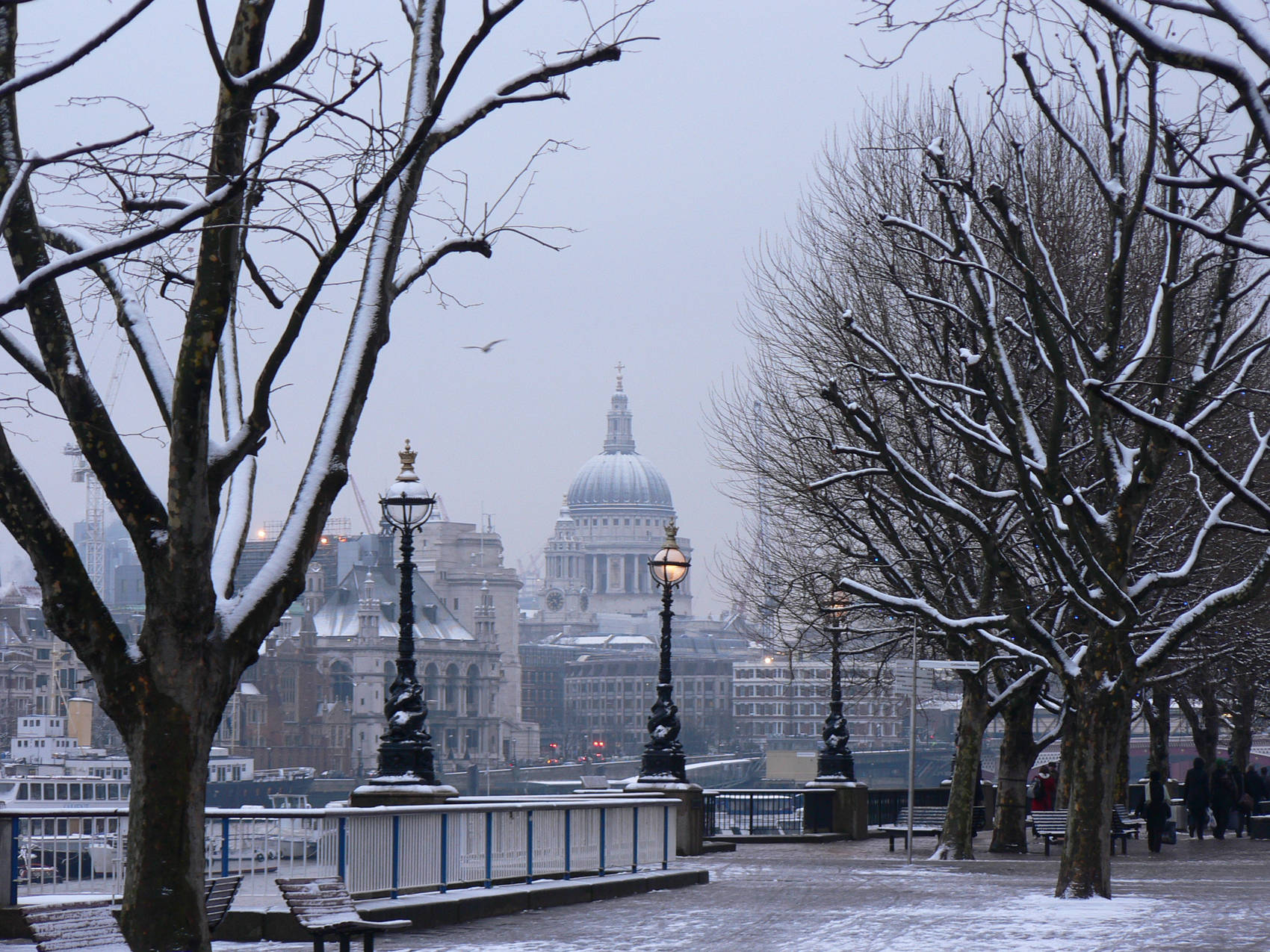 Where to start….Ice-skate at Somerset House, enjoy cheap laughs and flamboyant costumes at a panto, engage in festive carnival fun at Hyde Park Winter Wonderland and gawp at Harrods increasingly elaborate decoration.
8. And of course, there's always Paris!
Beautiful both in the sun and as the leaves fall but most spectacular of all when dusted in snow.
For me, nowhere is as romantic as Europe in winter but a couple of these utterly insane Christmas traditions are worth travelling further afield to witness.