Salzburg abounds with castles and cathedrals, museums and monasteries, parks and palaces. Take all that and add a rambunctious music-scene to the mix and you've got yourself the perfect weekend getaway.
Anything able to lure visitors away from the old-town charm of this courtly city has to be something special. These sights – all within day-tripping distance of Salzburg – are nothing short of extraordinary.
Better make that short-break a little longer….
1. Hohensalzburg Fortress (20 minutes by foot, 1 minute by lift)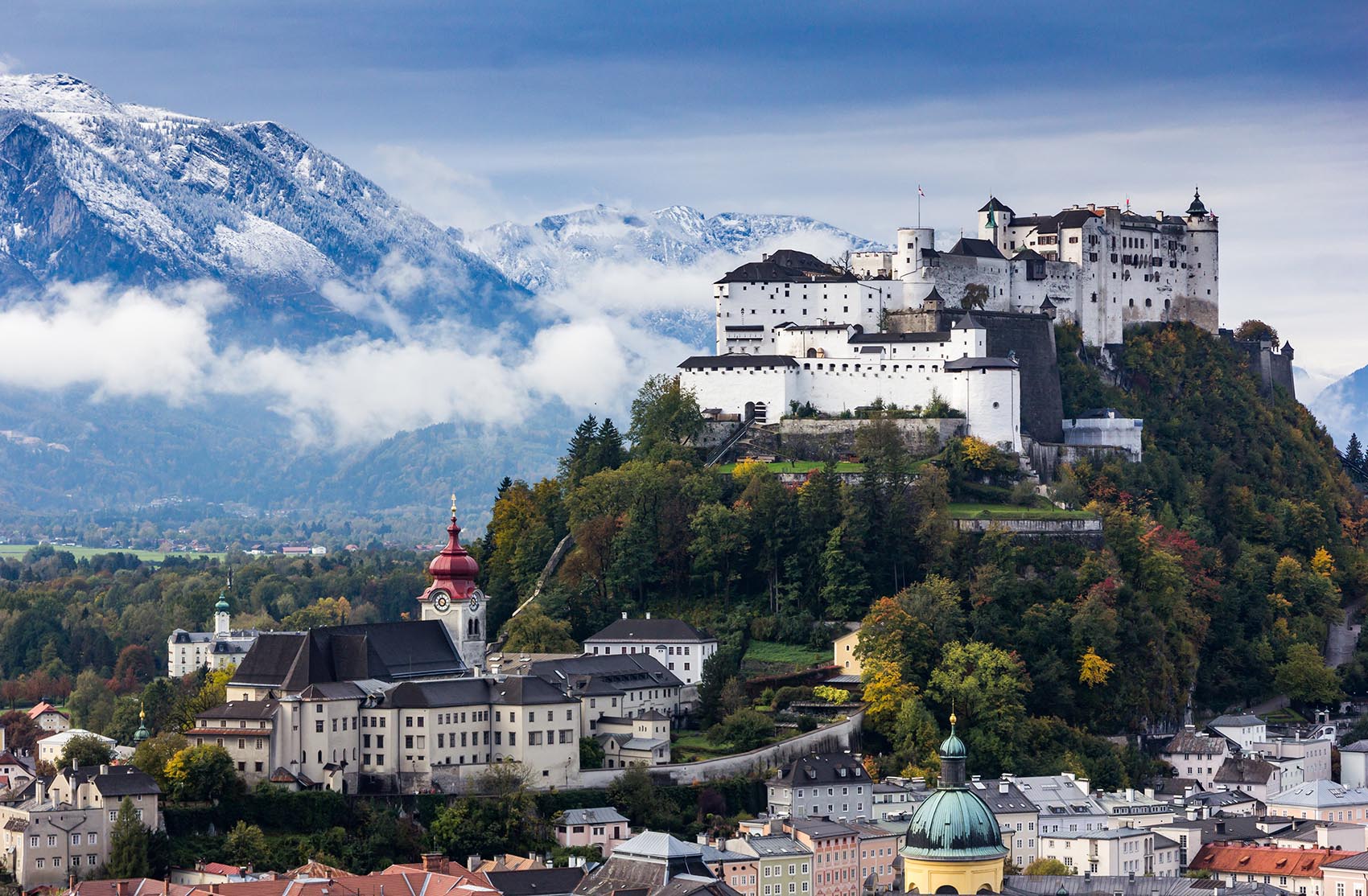 By far the closest to home – there's no need to get out of Salzburg at all, just above it! Take the stronghold by foot or glide up in the funicular (12 €). Even if you're not interested in the history, the impressive views of the city and Untersberg Mountain are attractions in themselves.
2. Hallein Salt Mines (40 minutes away)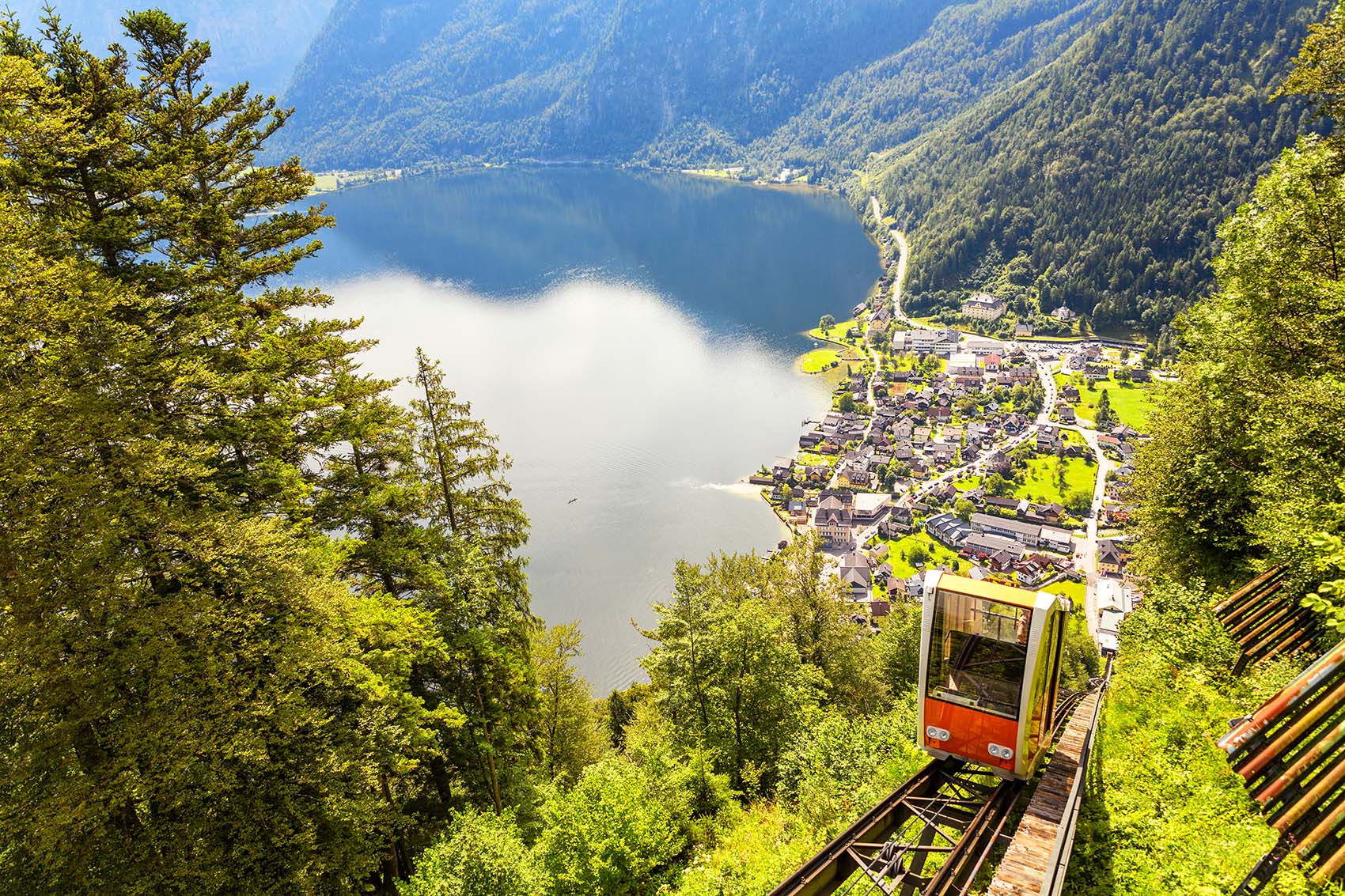 A journey into the 7000-year-old salt mine will give you a new appreciation for the humble seasoning. Taste what life was like for the workers by donning the traditional mining uniform, riding a trolley to the mine, sliding down into the heart of the mountain and floating across a salt-lake. And why not sneak a salty lick of the white gold while you're at it!
3. Königssee (King's Lake) (45 minutes away)
Mozart was four when he composed his first work. I'm 24 and yet to master 'Mary Had a Little Lamb' on the piano. There must be something in the water in Salzburg!
Why sip at the spring of knowledge when you can dive headfirst into the lake? The King's Lake at that. Königssee is the third deepest lake in Germany – at 190m – and its crystal clear glacial waters are said to be the cleanest. Cruise, pedal or row across and be sure to brave a dip!
4. Hitler's Eagles Nest (45 Minutes away)

It's not often that Hitler and inspirational are used in the same sentence but the view from Hitler's Eagles Nest is nothing short of inspirational. Perched on top of a mountain in the Alps, the Eagles Nest offers 360-degrees of picture-perfect panorama. The famous retreat of the infamous man now houses a restaurant and museum along with the viewing platform. Book your tour here.
5. Eisriesenwelt Ice Caves (1 hour away)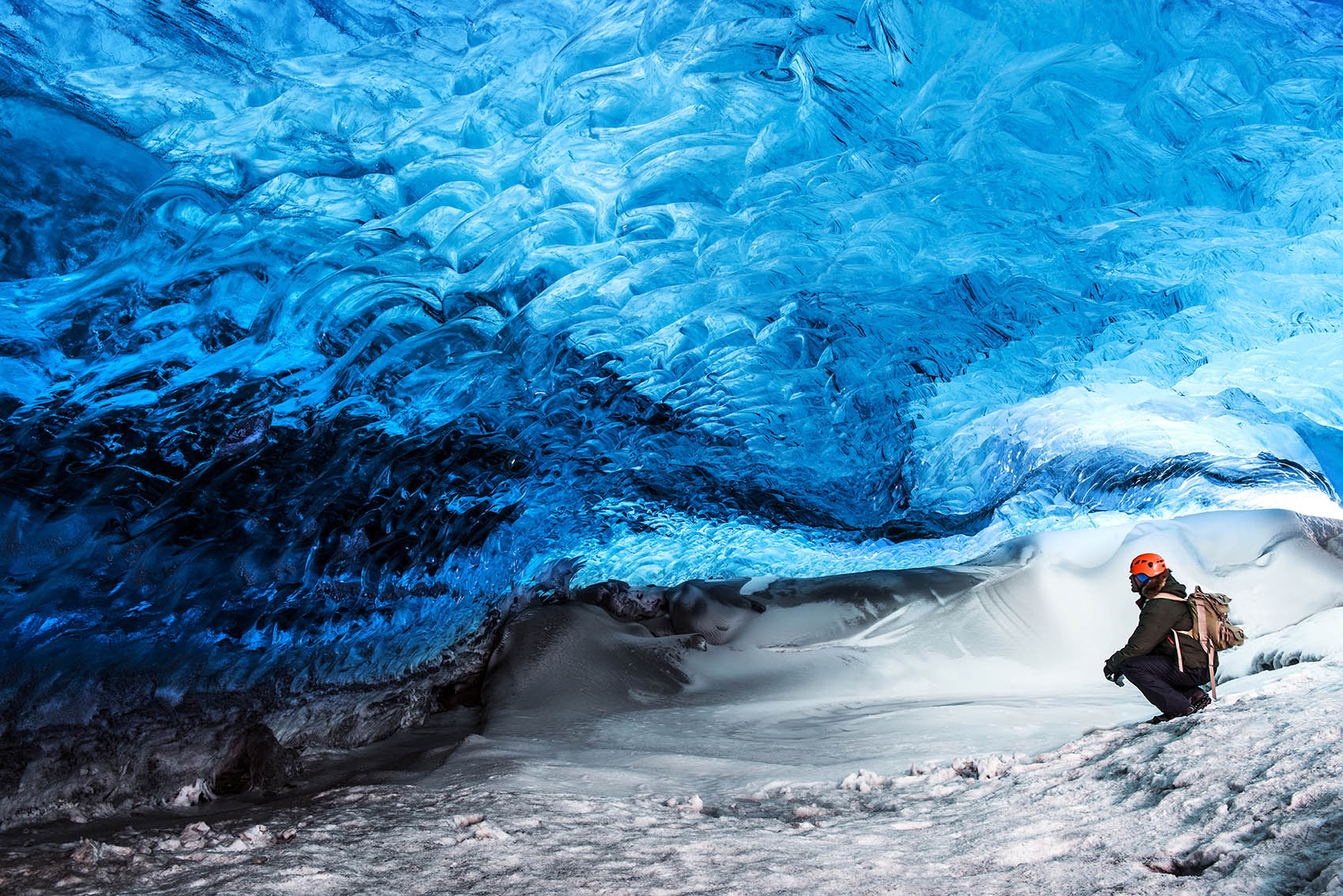 When it comes to caves, size does matter. The bigger the better, I say, and the Eisriesenwelt Ice Caves in Werfen are the biggest of them all. Its caverns burrow over 42 km into the mountain so you'll need a guide and a gaslight to avoid getting lost in the labyrinth.  Who knows what you might discover hibernating in its icy depths! A Yeti? Maybe not. Ice giants? Hell yes!
Before you leave Werfen, be sure to see Hohenwerfen fortress too.
6. Großglockner High Alpine Road (2 hours away)
With 36 bends, Großglockner is a tongue twister and wheel-squealer of a road trip. Europe's largest Alpine National Park affords views so captivating they have drivers drooling…and passengers screaming "WATCH THE ROAD!"
So, which will it be: the Ferrari or the Harley? High altitude and high adrenalin!
Alternately swap the steering wheel for a camera and snap away in safety with a tailored tour.
7. Krimml Waterfalls (2 hours, 20 minutes away)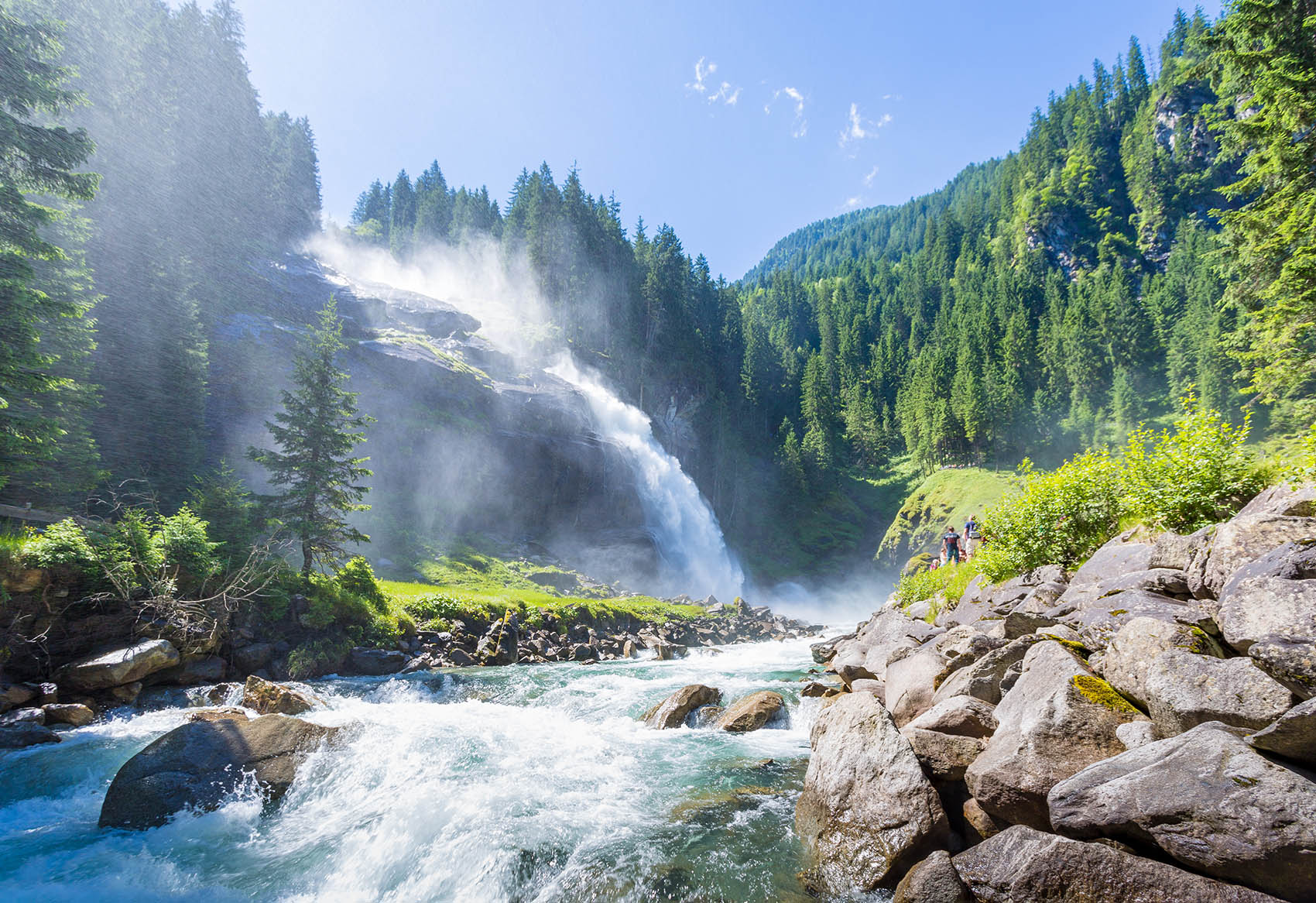 Take a short hike through the Hohe Tauern National Park to the highest waterfall in Central Europe. The glacial waters plunge 380 metres at a rate of 160 million gallons an hour…that's quite a splash! For those wanting to get even wetter, there's a waterpark at the bottom.
These are just a few highlights but there are always more mountains to climb, caves to spelunk and castles to conquer. If you found yourself fawning over this Bavarian fairy-tale, why not check out these unbelievable castles next.