Keukenhof is one of the most visited attractions in the Netherlands – and with good reason. The beautiful gardens come to life each year full of intensely coloured flowers that resemble something from a painting.
If you want to know how to make the best of this delightful place, then check out our 5 insider tips below.
Timing is everything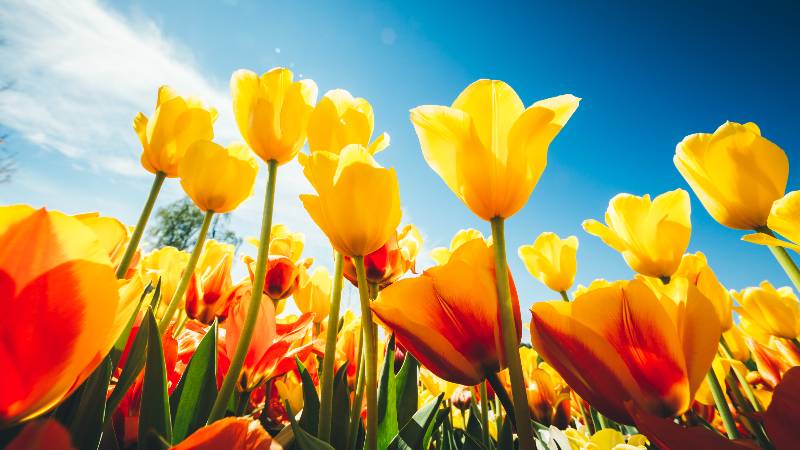 The Keukenhof is basically a huge garden full of beautiful flowers most popular and well-known for its Tulips. However, flowers do not last forever, so like everything that has a prime season, the Keukenhof is no different.
The best time to visit is in the middle of April. Like anything when it comes to relying on mother nature, no guarantees can be made, but if you visit too early, although the gardens are open from mid March – mid May, the flowers will be still be buds, and if you leave it too late, they could be past their peak.
Plan your day accordingly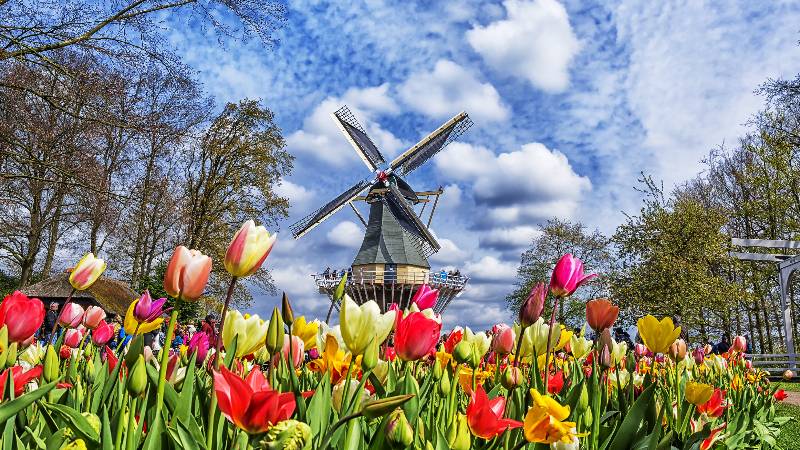 A lot of people arrive at the Keukenhof thinking that it's only going to take an hour or so to get around, but they don't realise there's so much more to see than they initially thought, so they either leave because they hadn't set aside enough time, or they have to come back another day.
The best thing is to keep at least half a day free for your visit so you can relax and see all that's on offer before you leave.
Book your travel & tickets in advance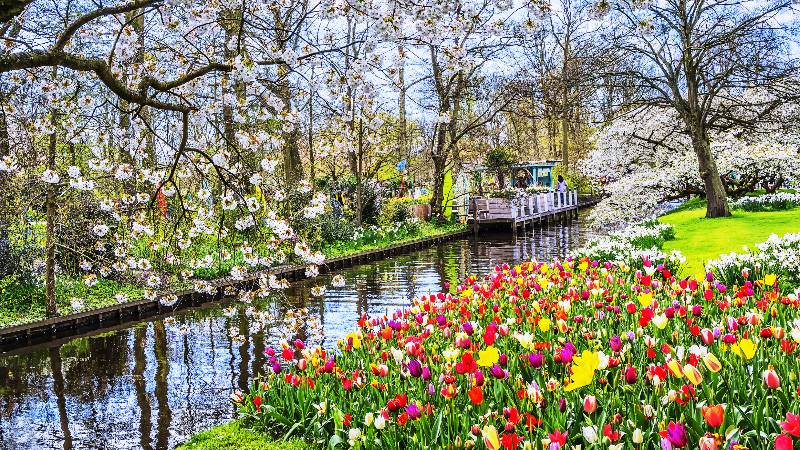 The Keukenhof is very easy to get to from both Amsterdam and the airport, so it makes sense that travelling by public transport is often the preferred option for visitors.
The other reason taking public transport is a better option is because you'll save money on both these tickets and your entrance to the Keukenhof by booking them in advance and taking advantage of the combi deal instead of paying for each ticket individually.
Don't think it's just a garden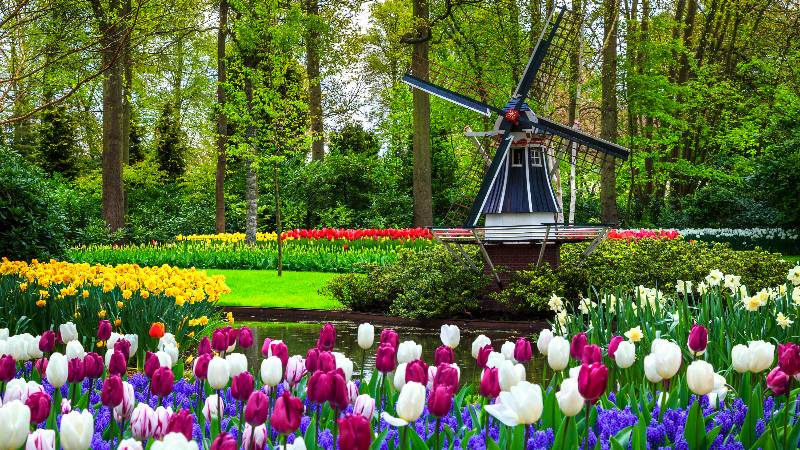 So many people underestimate the size of the Keukenhof and don't realise how big and diverse it truly is, so we recommend getting a map so that you don't miss out on the best bits, such as the windmill, flower arranging demonstrations, and the array of different garden types.
Maps are free at the entrance, so don't go in without one.
Avoid the crowds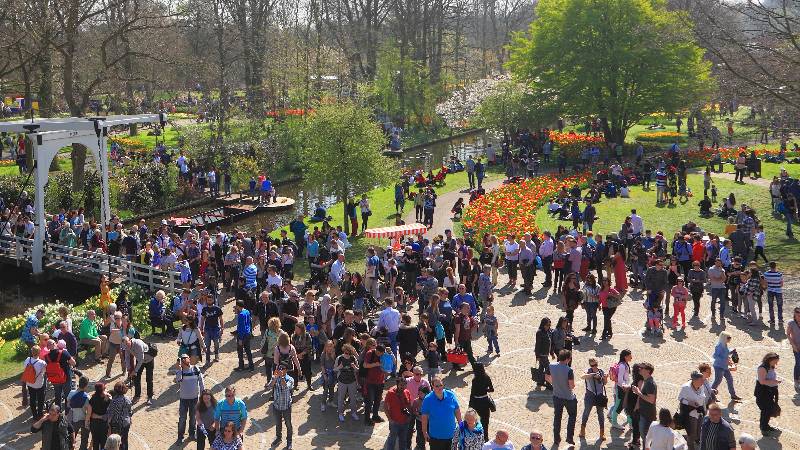 As with any popular place, the Keukenhof certainly attracts its fair share or visitors, so if you want to avoid these, then the best times to visit are early in the day before lunchtime, or late afternoon/early evening. Also it's worth purchasing a skip-the-line ticket. That way you beat the queues! Always a winner.
Have you recently been to the Keukenhof? Share with us in the comments below what you liked most about it – we'd love to hear from you.