Woah, Christchurch has been through it. Make no mistake about that. Like other cities, Kobe in Japan, for example, Christchurch is having to rebuild and restart once again. Thankfully it's a city ready to welcome visitors with open arms. This garden city won't be buried forever. Fresh buds have been taking root, it's a city reborn.
2010 and 2011 are years that'll live long in the memory of its residents. However, since then, the rebuilding has gone into hyper-drive. The city is being restructured, re-designed, and its colourful and crazy mix is once again well worth looking around. Foodies will love it here, as will adventure seekers. And with welcoming friendly locals, you have the perfect mix. So, dive into Christchurch and explore its best things to do.
Best things to do in Christchurch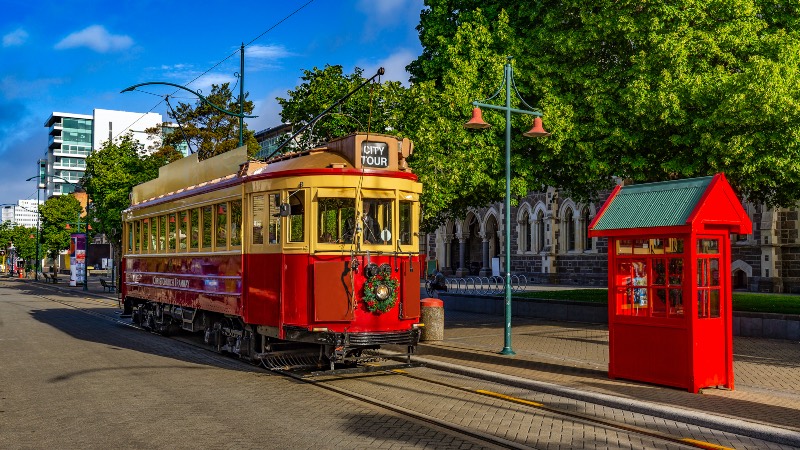 After those disasters, 80% of the buildings have had to be rebuilt. And upon arrival, you'll be surprised at how quickly new structures continue to be added. Places are once again there to explore.
For a flavour of what's on offer, we've picked out some of the top places to explore in and around Christchurch.
1. The Botanic Gardens – there is a reason it's called the 'garden city' and a visit here is a must. The beauty of nature is there to see and enjoy in the gardens. You'll soon realise how beauty this whole region is once you get exploring. Wait until you head out of town and into the deep countryside. Mt Cook for one. Spectacular may not do it justice.
2. Canterbury Museum – learn about the Maori history, see dinosaur bones, and get under the very skin of the city. There's a lot of culture to uncover here.
3. Quake City – dark tourism, well yes, but if you want to understand the impact of the quakes on the region and learn about how this city copes, then a visit here is a must. It makes for a fascinating insight.
4. Christchurch gondola – Mt Cavendish rising some (500m) offers superb views of the city below. Head up on the cable car to grab those panoramic pictures and stunning views.
As you explore the city, don't forget to take the tram, and the region, you'll notice this is perhaps New Zealand's most English of cities, but don't let that put you off! It keeps plenty of local charm.
Food and shopping
Head for Riverside market and you'll find yourself in foodie heaven. Local produce is on sale here, so dive in and see what takes your fancy. For shopping, well, Jannery is the prime destination to get your retail therapy.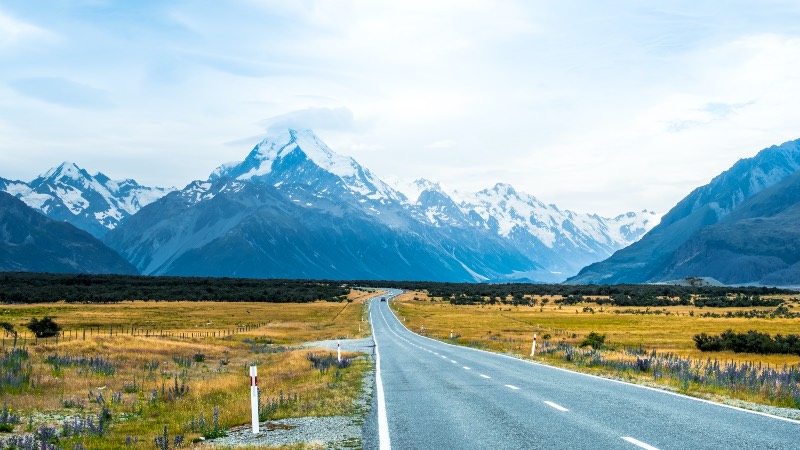 Hands up if you love an adventure. Christchurch is the perfect place to get the adrenaline pumping. Whether it's water sports or heading into the hills, this city gives you plenty of options. From swimming with dolphins to whale watching, consider your aquatic thrills covered.
There's even the opportunity to find Lord of the Rings locations. Re-enact a famous scene or two? You shall pass shouts Gandalf!
Christchurch has had a torrid time in recent years. But is now rising from the rumble. Once again, a place to visit on your New Zealand travels. Embrace, enjoy and above all know that you're contributing to ensure this special place continues to welcome visitors.
Have you been to Christchurch? Got a story to tell? An adventure had. Let us know, so we can share in your travel experiences.