Unique Experiences in Los Angeles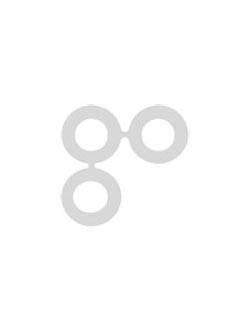 Availability
Select a date or date range
Please select a second date to complete the range.
Our tips for Unique Experiences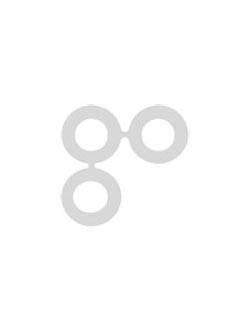 A visit to LA, the city of angels, will take you to places like the walk of fame, perhaps the Hollywood sign and one of the studios or theme parks? Time then to make your trip a little more unique, and maybe even more memorable. Book LA Unique Experiences, and you'll be opening up activities and experiences that'll live long in the memory. Head around the bars where the stars go! Even take a helicopter ride to discover the hip hop haunts. Try an ethnic food tour or head for the farmer's markets, Beverly Hills and Venice beach. And for the adventurous, there's always a hike into the hills or a tour on hybrid bikes! Enjoy the popular attractions of LA, but also make sure to head out and try something different. It'll add some uniqueness to your visit.
Los Angeles Attractions
Things to do in Los Angeles
travel inspiration from guidebook