Touring Los Angeles on a budget can prove difficult, if for no other reason, because the cost of living in L.A. ranks among the highest in the world.  Yet, it's still possible to travel cheap in Los Angeles if you take advantage of all the things to do in L.A. that come free of charge.  You'd probably be surprised to discover how many of the top Los Angeles attractions don't cost a thing.  And, here are some of our best examples:
Hit the Streets of Hollywood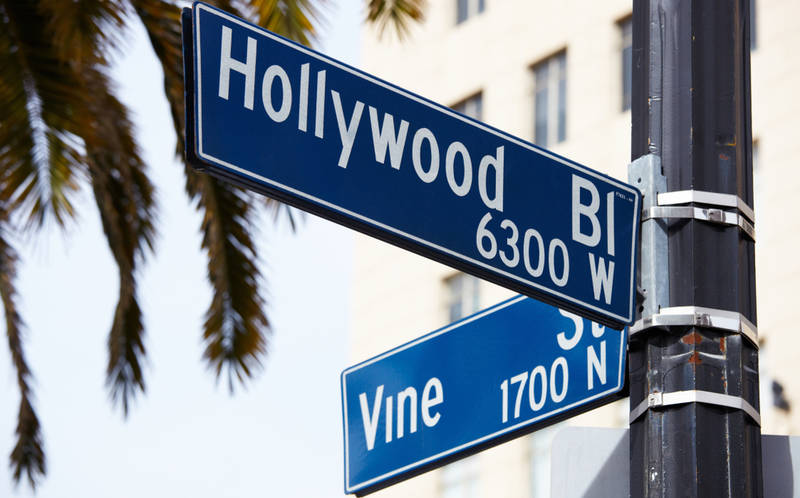 Hanging out on the streets may not sound like an ideal activity for those touring Los Angeles on a budget.  But, chilling on the corner of Hollywood & Vine and taking part in a little Hollyweird people-watching represents a rite of passage of sorts.  What's more, you can enjoy two of the top Los Angeles attractions just by pounding the pavement:  The Hollywood Walk of Fame and The Hollywood Sign!  Find your favorite celebrity's star or hike up to the sign for free during your L.A. trip.
Beach Bums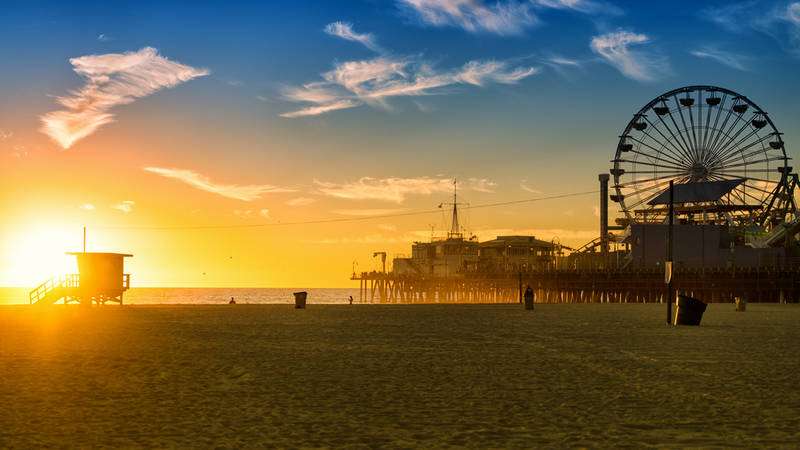 Rediscover that some of the best things in life are free during a thrifty Los Angeles excursion.  Los Angeles enjoys worldwide fame for its perfect weather and sandy beaches.  And, perhaps the best part about both is that they come free of charge.  Whether you want to hit the water or simply soak up some rays, Santa Monica, Venice, Malibu, and other famous beaches provide exactly what you need.  On a beach day, all that's required for touring Los Angeles on a budget is a little food and water.
The Far East in the Far West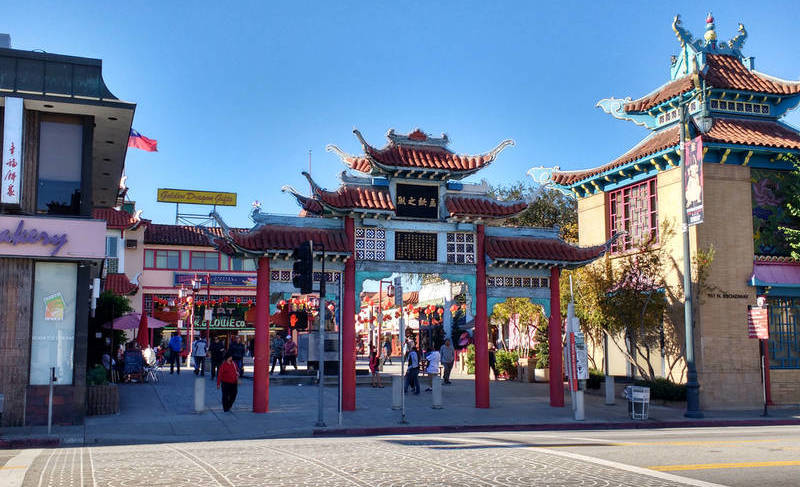 While San Francisco receives all of the global attention for its famous Chinatown, the Chinatown in L.A. has received its fair share of exposure, as well.  Heck, one of the best movies of all time takes place in L.A.'s Chinatown, thanks to the once-in-a-lifetime performance by Jack Nicholson.  Today, you can roam the streets for free, sample goodies at authentic Chinese restaurants, and peruse the shops for an inexpensive souvenir to take home.  It's what to do in Los Angeles when you're travelling on a budget!
Take Advantage of Free Museums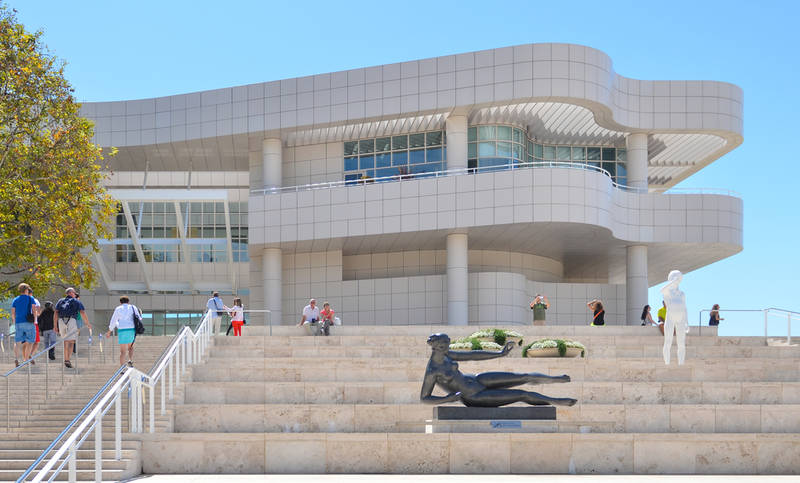 If you have to travel cheap in Los Angeles, then you probably don't want to spend a bunch of money on general admission to this attraction or that.  L.A. attraction tickets can quickly add up to a majority of your spending budget.  Luckily, two of the best museums in Los Angeles offer free admission:  The J. Paul Getty Museum and the California Science Center.  So, whether you're an art-lover or a science geek, you're sure to experience something fantastic for free during your Los Angeles sightseeing trip.
Take in a Show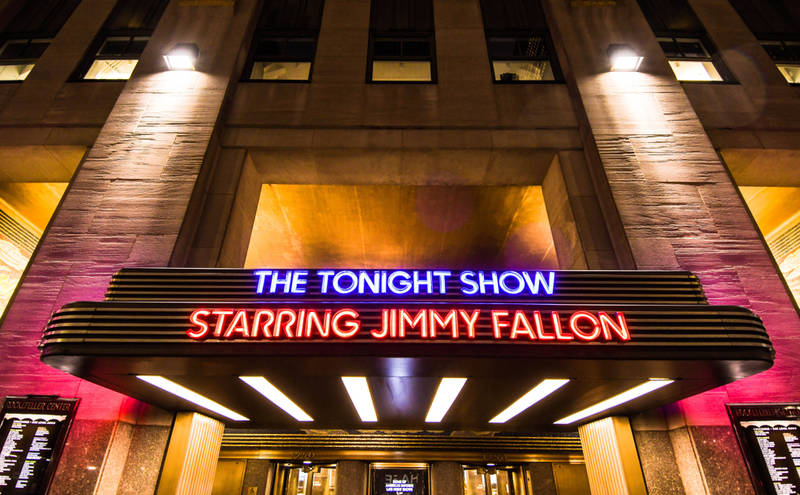 Unlike going to a Broadway show in New York, becoming an audience member for a Hollywood T.V. show is often free.  Popular T.V. talk shows, sitcoms, and other programs absolutely need people in the seats.  So, most of them offer free admission if you play your cards right.  Usually, you will have to book your spot far in advance.  But, if you plan ahead and stay persistent, then you could end up watching Jimmy Kimmel or Jimmy Fallon at no charge.  It's one of the craftiest things to do in Los Angeles!
Hey there!  Got a hot tip on free L.A. tours or inexpensive L.A. attractions?  Let us know in the comments and we'll add it to the list during our next update!