In the dead of the night, a gentle wind blows, the hairs on the back of your neck tingle, you shiver. Something or someone is creeping up behind you. You're too scared to turn and face whoever or whatever it is! 
Halloween Delights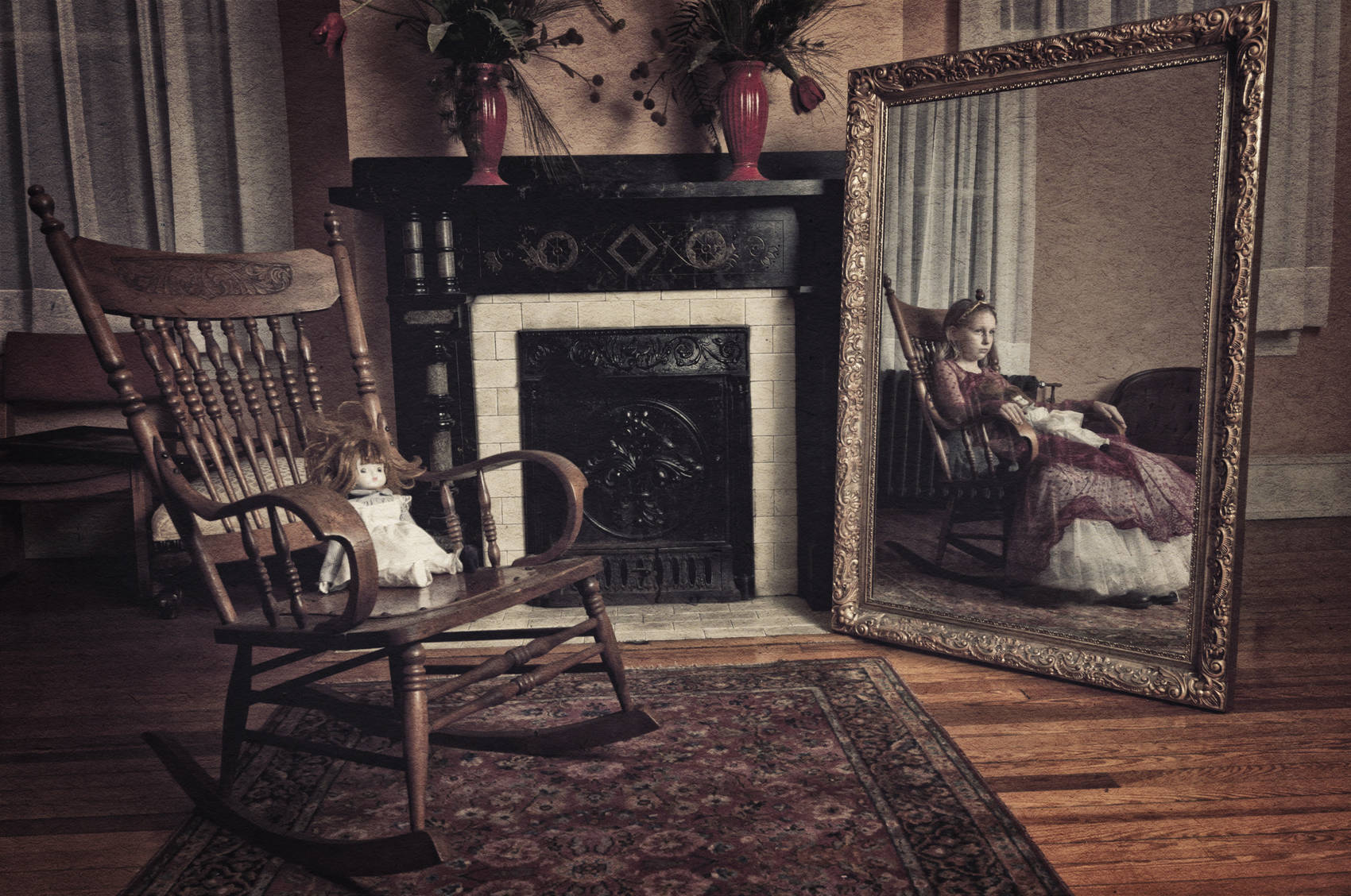 With Halloween just around the corner, there is a new form of horror coming to a town near you! So scary in-fact that you may, strangely enjoy it to the point of wanting to have the experience next year! Or on the other hand, you may be so scared you never want to experience it again. Wonder which camp you are in?
In the age of social media, our attention spans have dwindled. We can only focus for a few minutes before the urge to check our latest Whatsapp message or tweet. So entertainment attractions are looking at ways to make sure our focus is purely on the action, not our phones! Step up immersive theatre and entertainment with a Halloween twist.  We look at what is on offer. You have been warned!
Cinema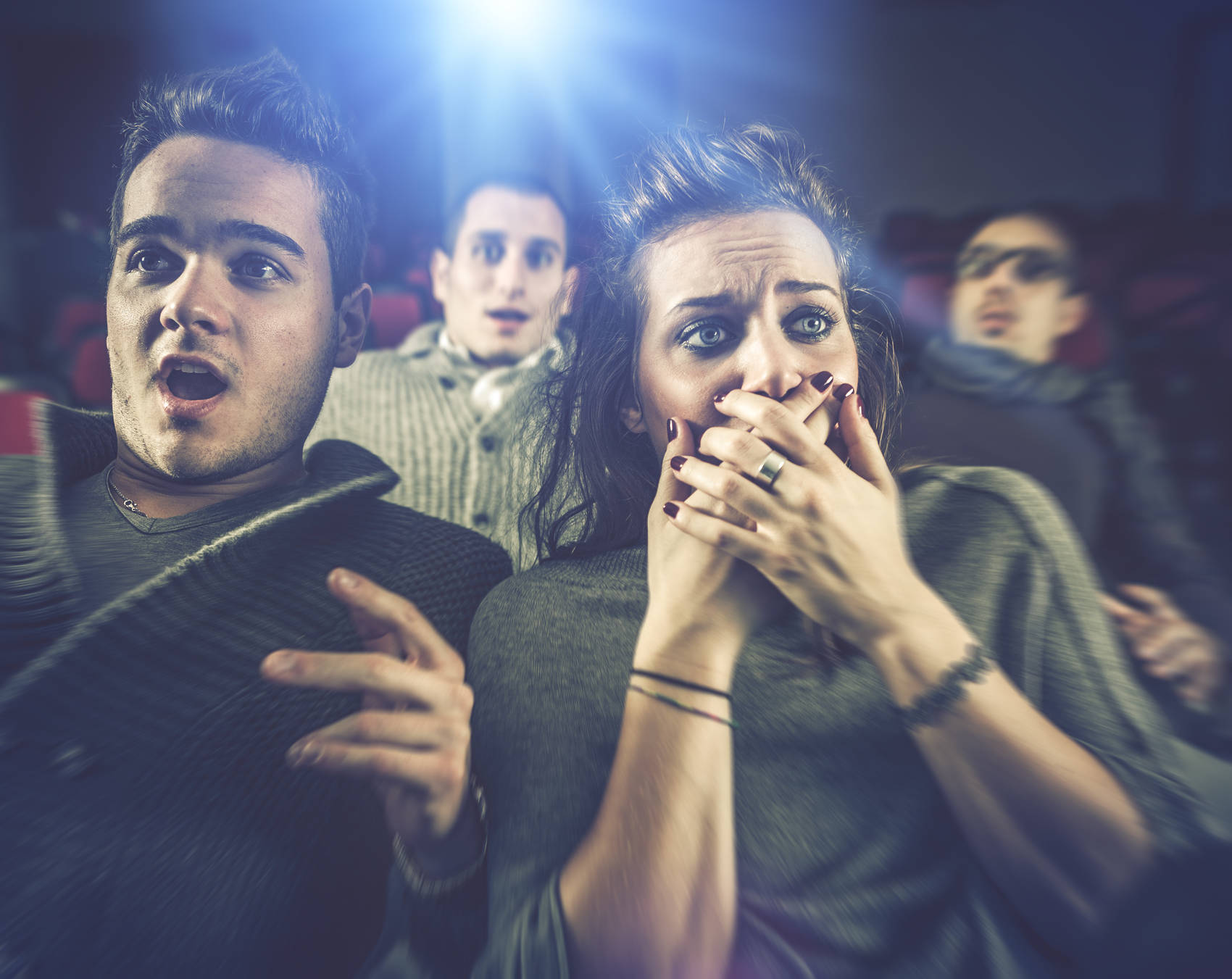 Going to the cinema may never be the same again! Immersive theatre has come to the silver screen. Recent horror film IT an example. Pennywise the clown, the main character from the film, lurked in the theatre whilst the film played. Crawling and sneaking among the audience, ready to pounce at any moment! Wanted a scare? Scares were guaranteed.  Check your local theatre for Halloween scares. On a lighter note, Secret Cinema has been around for some time and continues to grow in popularity, well worth checking out and immersing yourselves!
Hammer House of Horror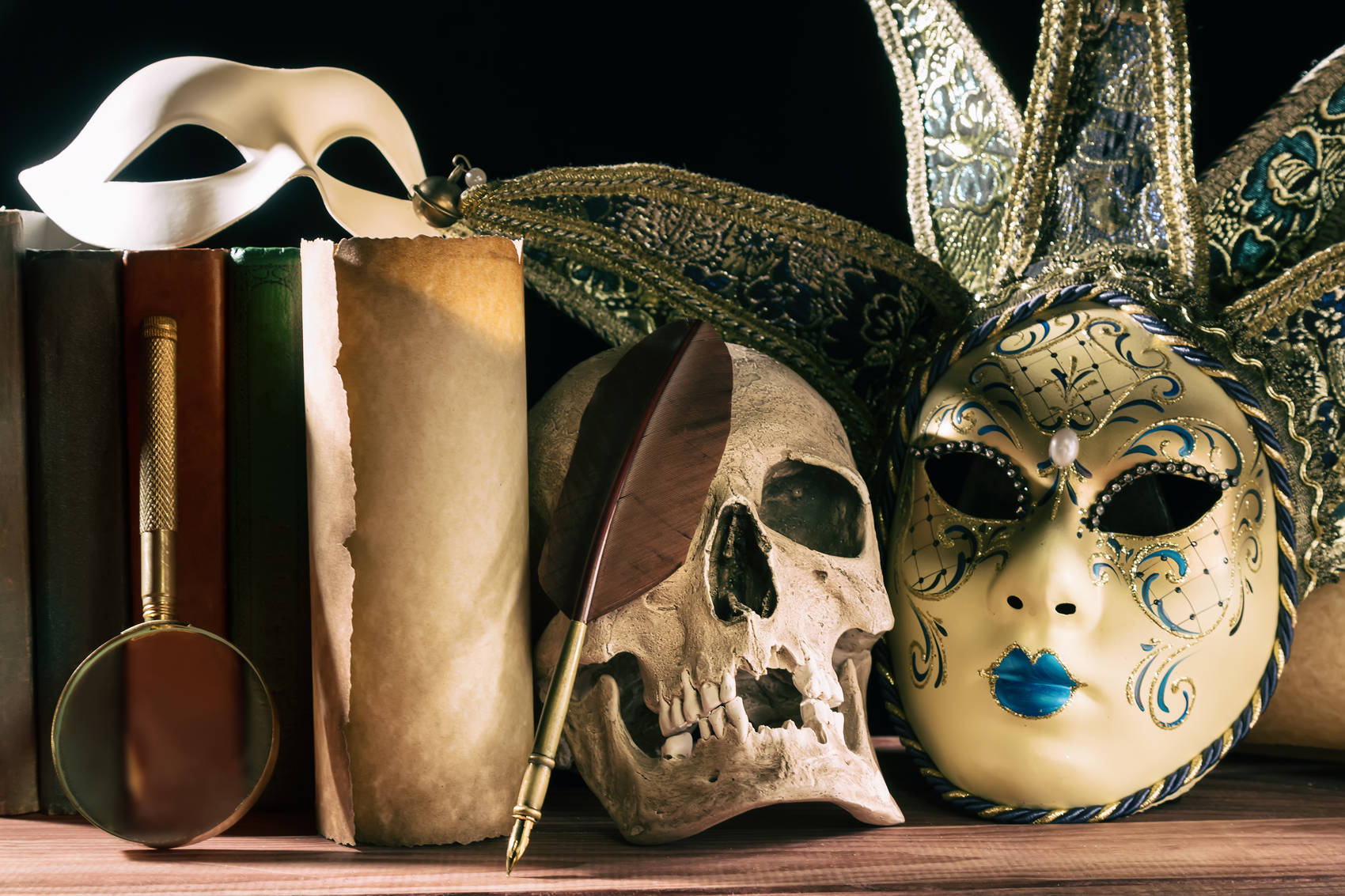 A theatre in London; Hoxton Hall, with the help of famous movie producers, Hammer Horror are offering an immersive Halloween experience (The Souless Ones).  For a limited time, you can experience live theatre mixed with horror. There are 105 secret scenes to explore as part of the vampire story, with unknown horrors as you make your way through the 2hr experience. You decide which scene to see next, it's that personalized you can return a second time and have a completely different experience. Spine-chilling fun!
Theme Parks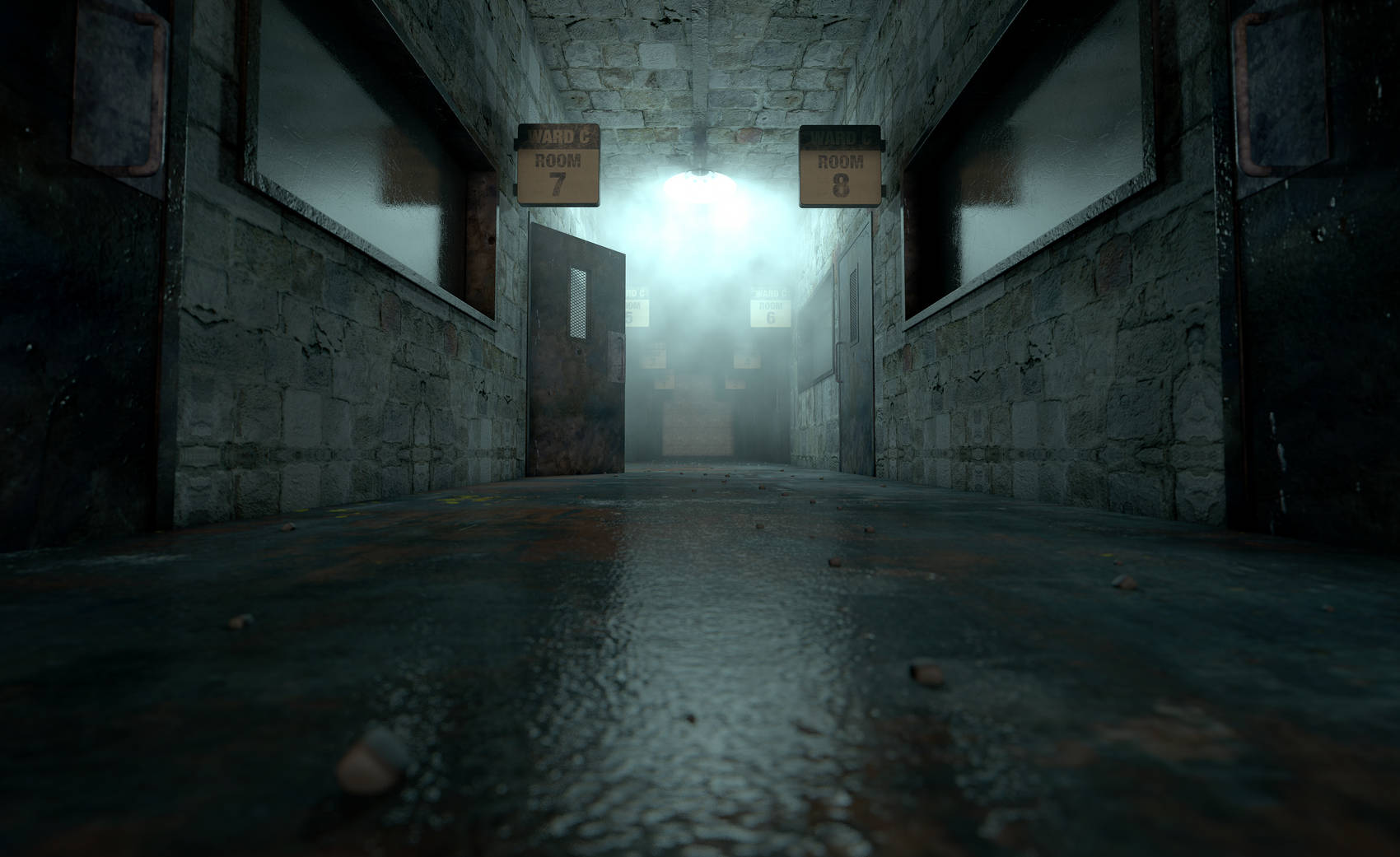 It's the worlds longest and scariest theme park ride, Fuji-Ku Highland's Haunted Hospital. Under the shadow of Mount Fuji in Japan, this ride takes immersive entertainment to the extreme. You can spend up to 60 minutes inside this maze. Always unsure of what is around the corner as you negotiate your way through. It's nerve shredding fun! The ride is that scary it's not unknown for people to emerge crying from the terror within! Many other theme parks across the globe have similar experiences, they just may not be as scary as this.
These kind of experiences are not new, but with more innovative ways to scare, delight and thrill, immersive theatre and attractions are clearly having an impact and are here to stay. We all love a scare now and then don't we? So why not this coming Halloween, take your scares to a new level! Seek out an immersive Halloween experience. Just watch your back! Whoohahaha…