There's nothing worse than the burn of humiliating realisation when you turn up at a black-tie event in jeans and a t-shirt. Now imagine rocking up to a beach full of burqas in your bikini. As it turns out beachwear is a broad term and everyone in the world has a different interpretation.
So what is the world wearing this summer?
Australia is wearing the budgy smuggler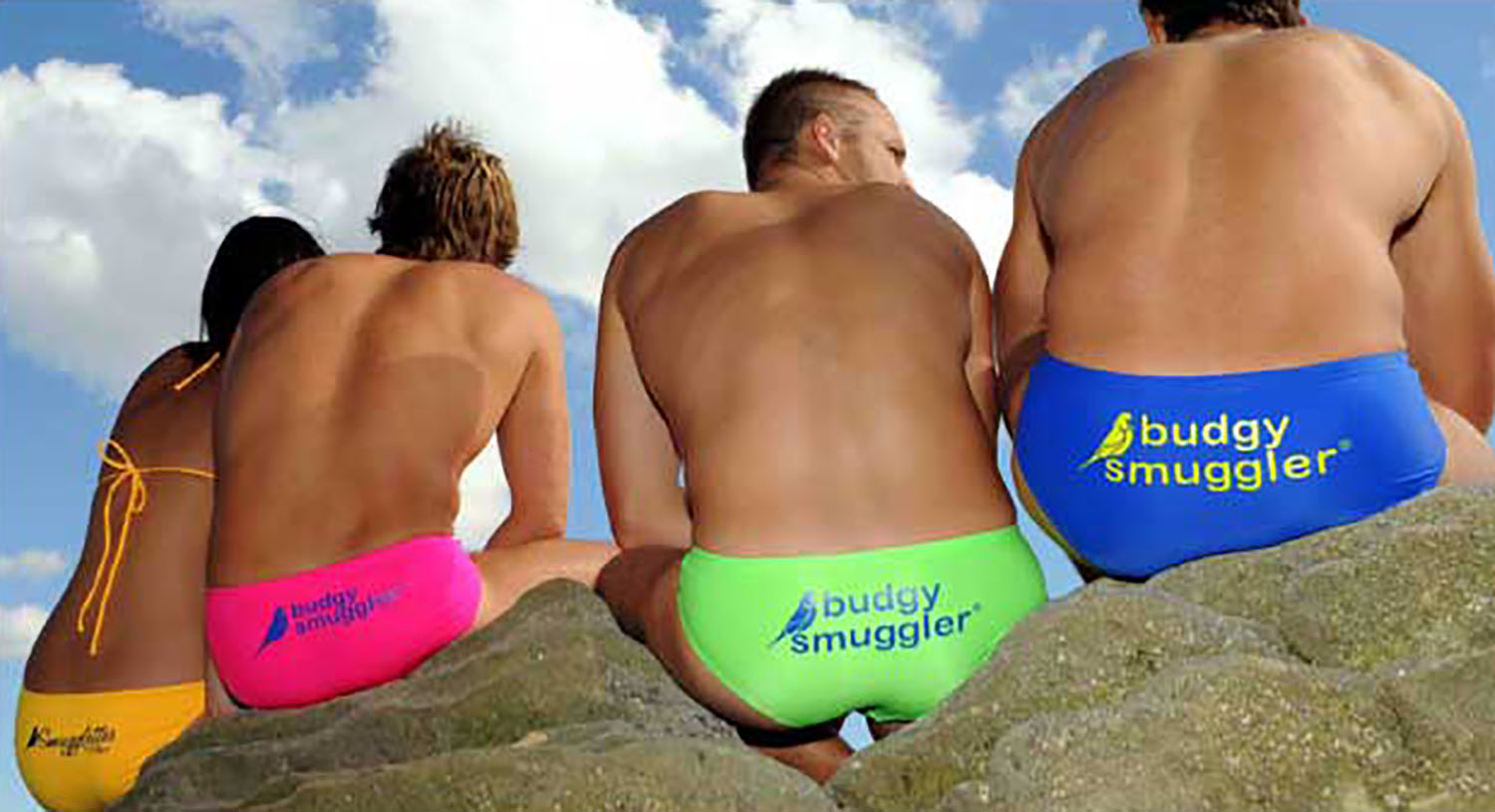 Photo credit: www.menstylefashion.com
Sydney no longer cringes at old European tourists sporting speedos and gone are the days of boardies on Bondi. What do the sexy surfers have on under their wetsuits? Budgy smugglers.
Israel is wearing mud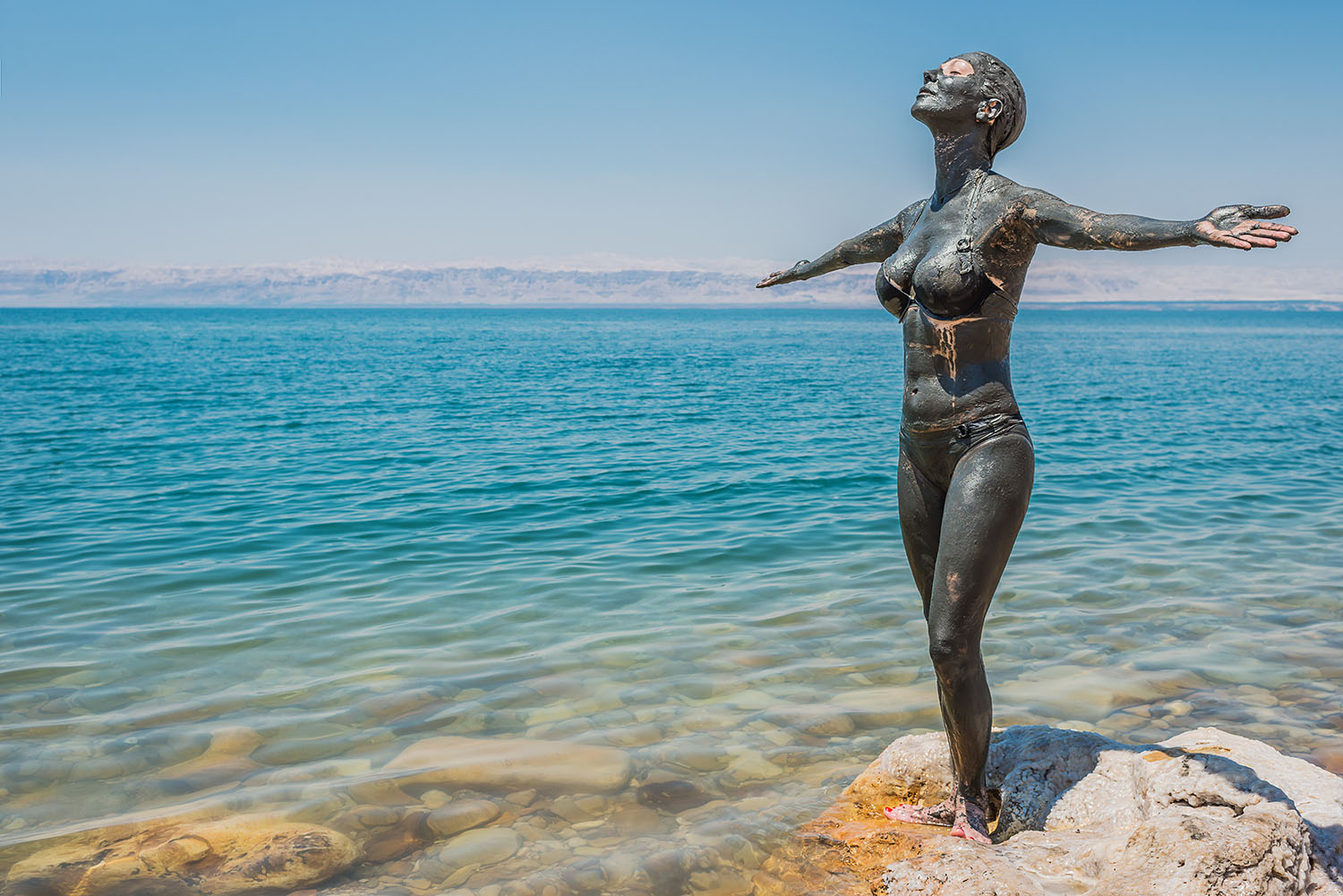 Pay a trip to Israel to lather up in the Dead Sea's mineral rich clay. Roll around in the mud for the most natural spa treatment of your life. Getting dirty never felt so cleansing.
Brazil is wearing barely anything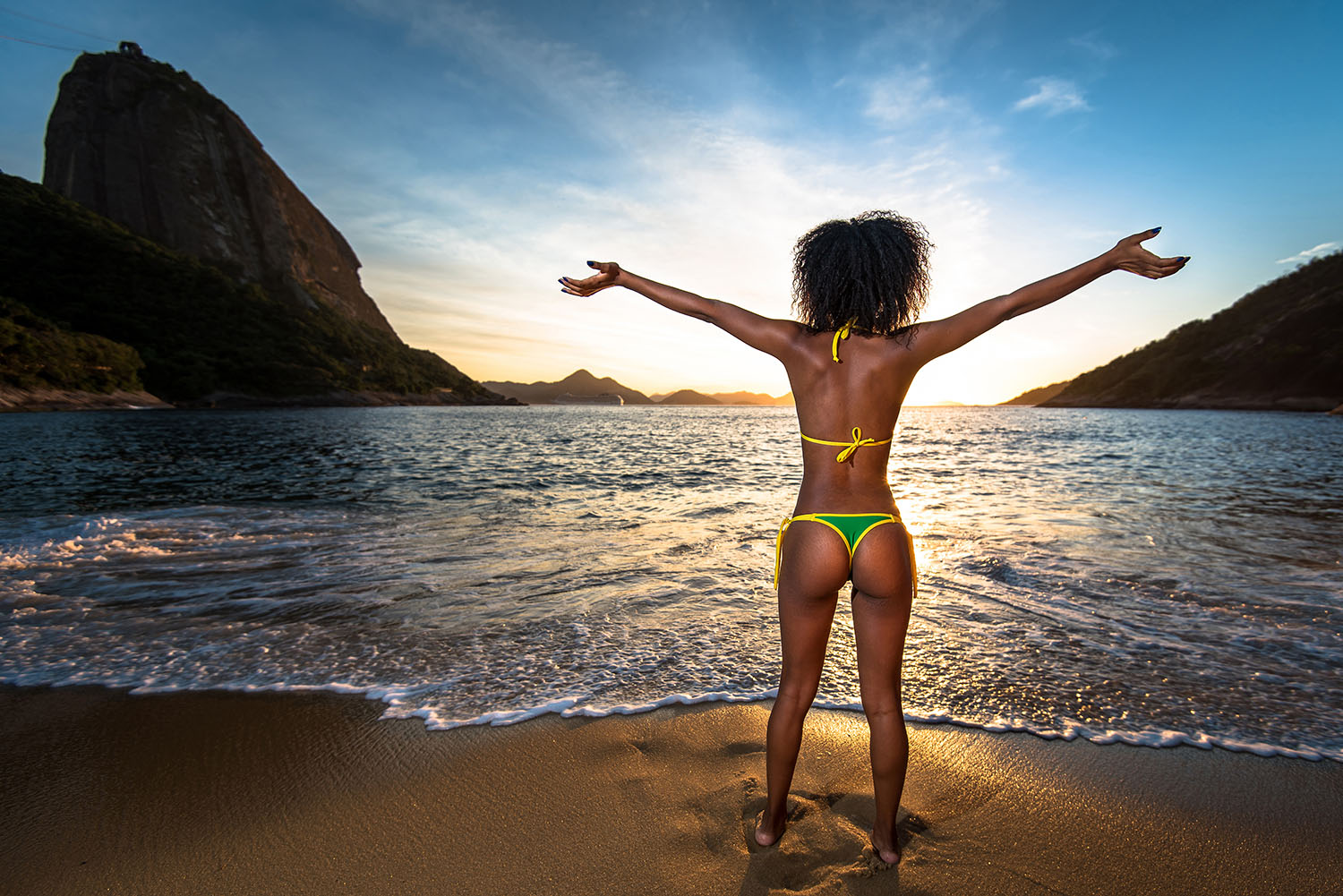 Rio de Janeiro (a.k.a. the city of hills) rears rumps to set Sisqo's heart palpating and what better way to show off what their mama gave them than teeny-tiny-is-there-even-anything-there bikini bottoms!
India is fully clothed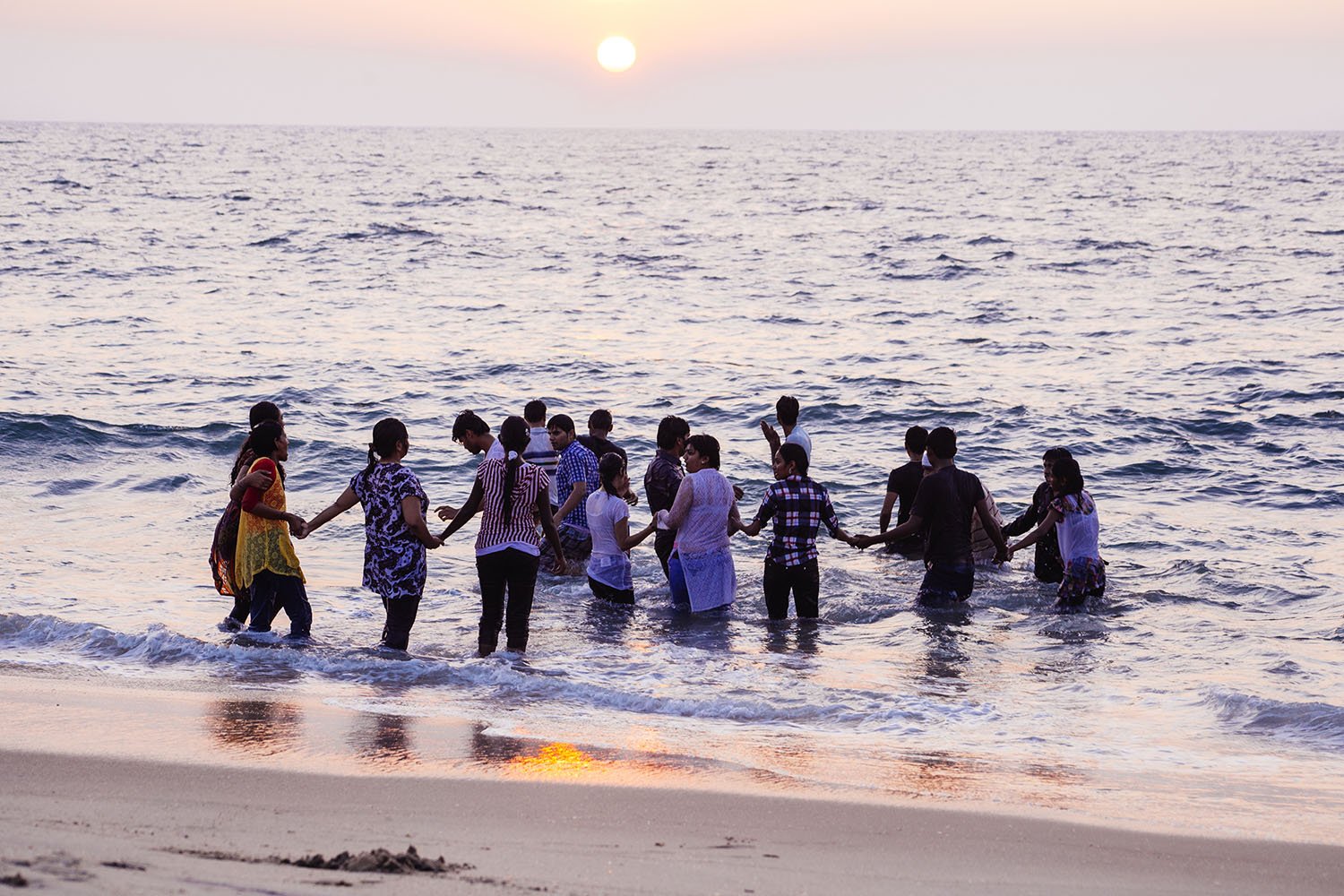 Locals always dress modestly and at the beach is no exception. If you're going to follow suit, wear light layers or face weighty consequences – think of how heavy your woollen jumper is fresh from the washing machine!
China is wearing the face-kini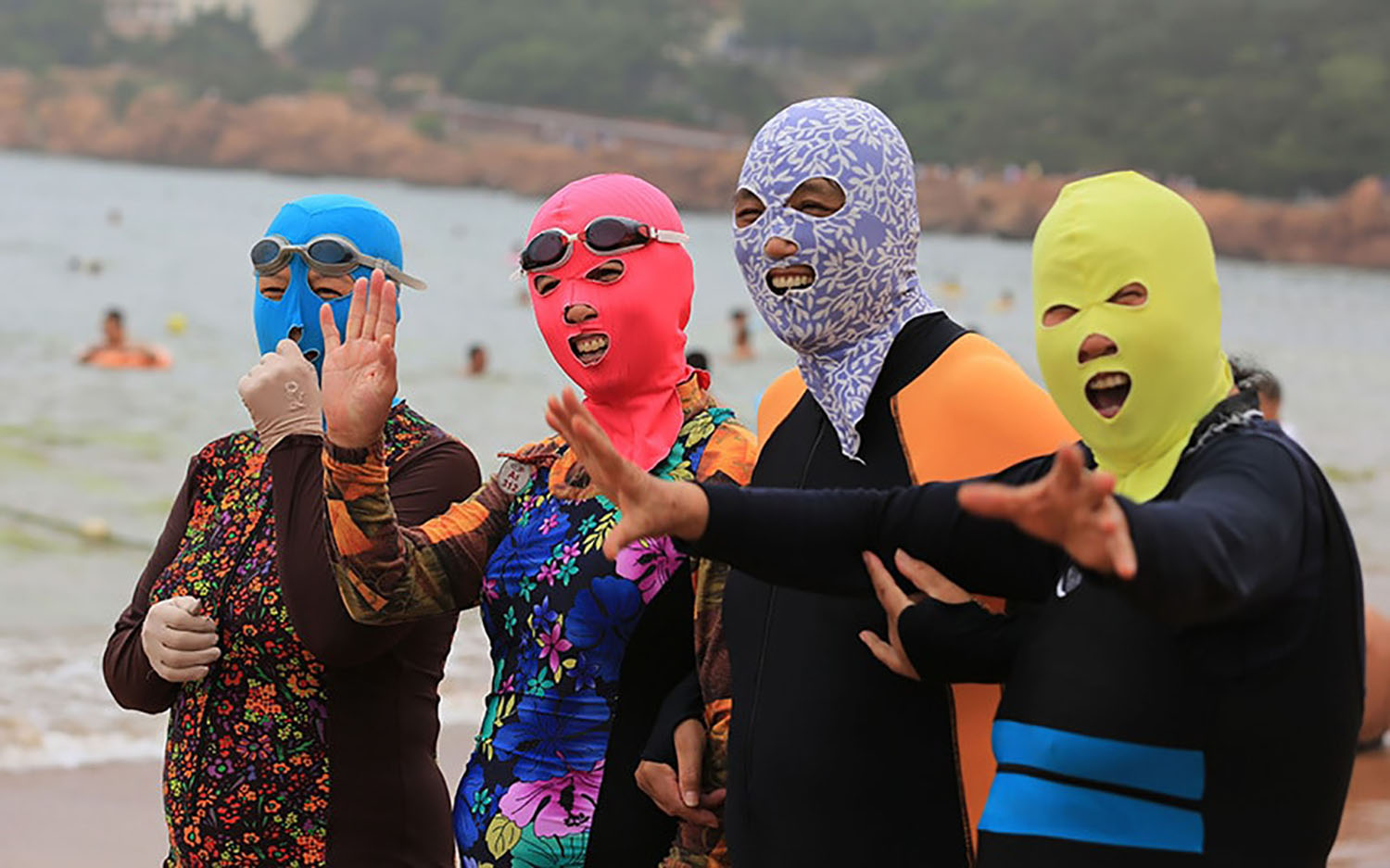 Photo credit: www.telegraph.co.uk
Westerners slap on the fake-tan and worship the sun. The Chinese slap on factor 100, pray for a pale complexion…and don the face-kini! For most of the world a cover-up means a kaftan, for China it means head to toe spandex.
France is wearing nothing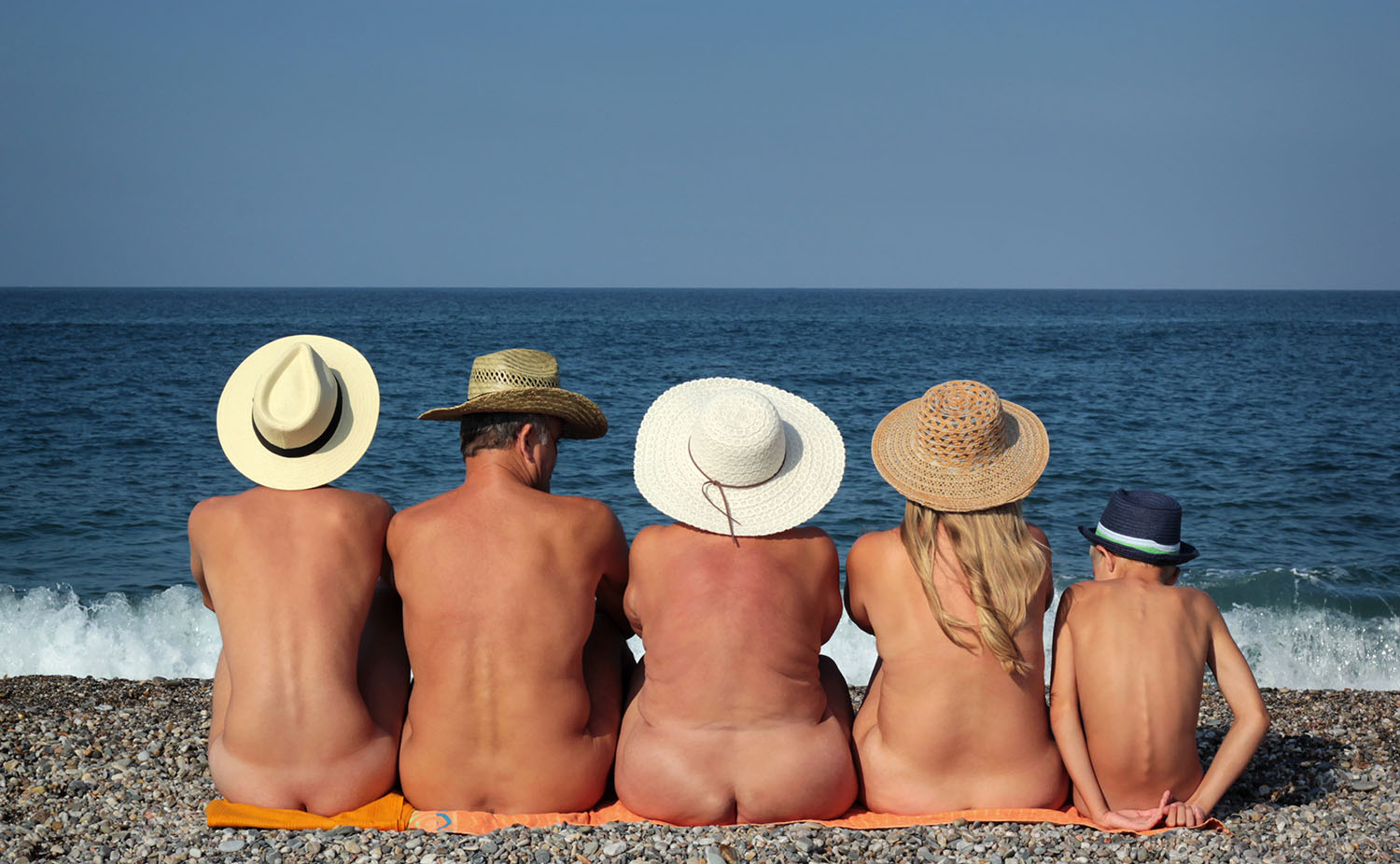 Well, not exactly…but it is home to the largest nudist town in the world, Cap d'Agde. Pack light – you'll need bare all at this naturist destination.
But water babies don't need to venture so far afield to get their toes wet with these incredible wild swimming spots right here in the UK.