Feeling flustered about what to do on your trip to Walt Disney World? When in doubt, we always look to our favourite travel bloggers for guidance. Here's some of the valuable lessons we learned from these stylish travellers' trips to the most magical place on earth… 
1. Mickey Mouse ears are a must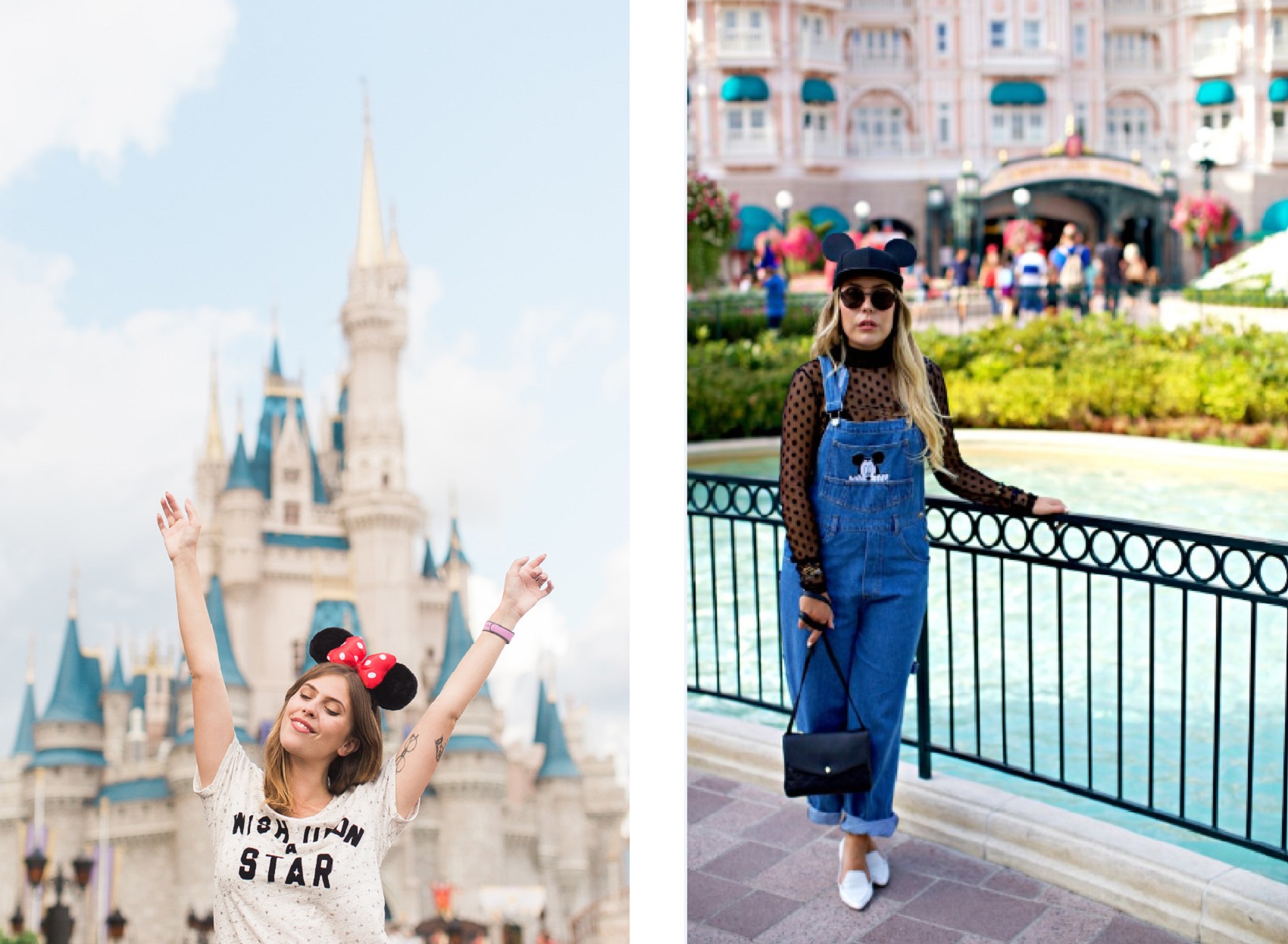 2. Visits to Walt Disney World means you'll eat your weight in Mickey Mouse-inspired bites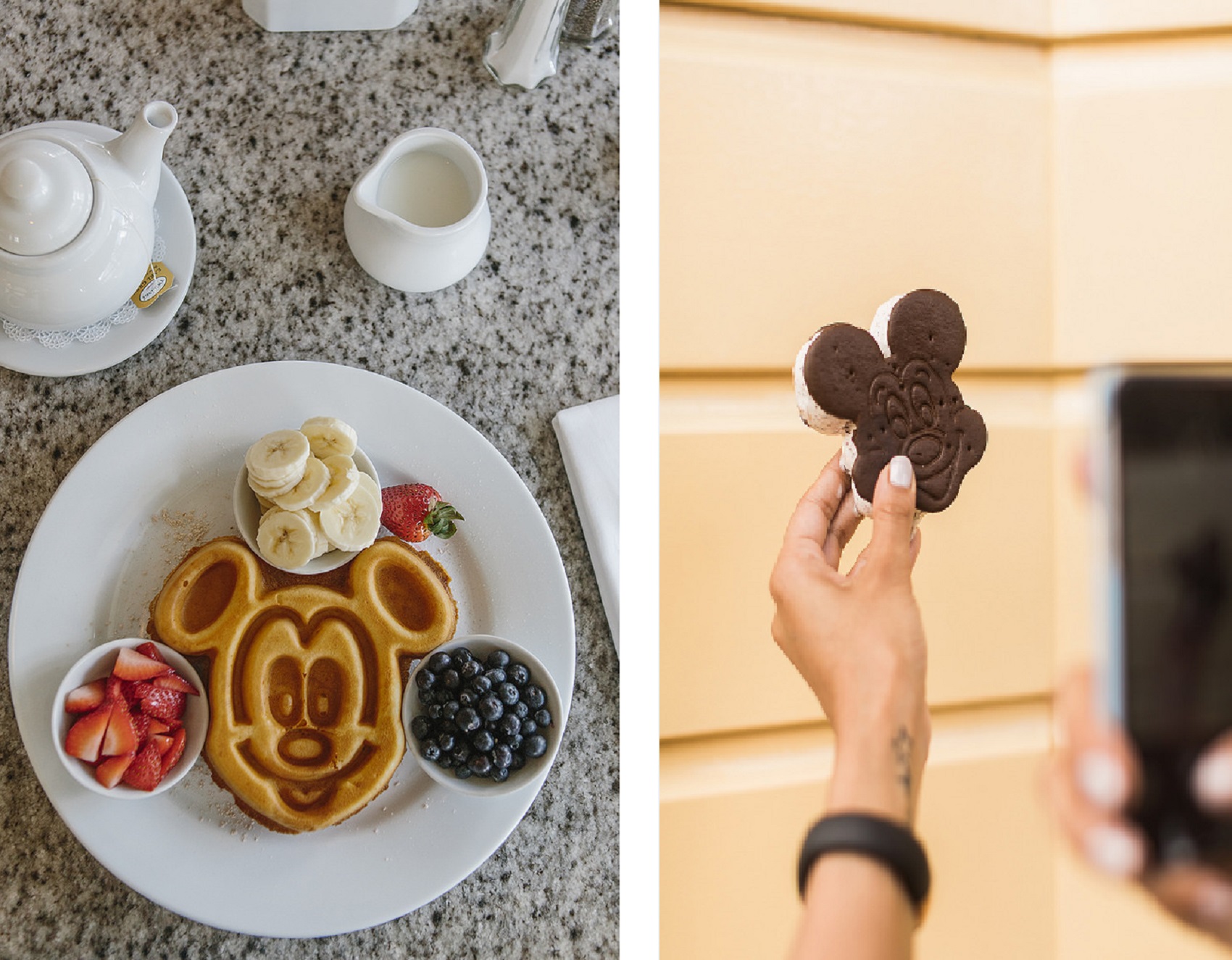 3. It's worth investing in a FastPass+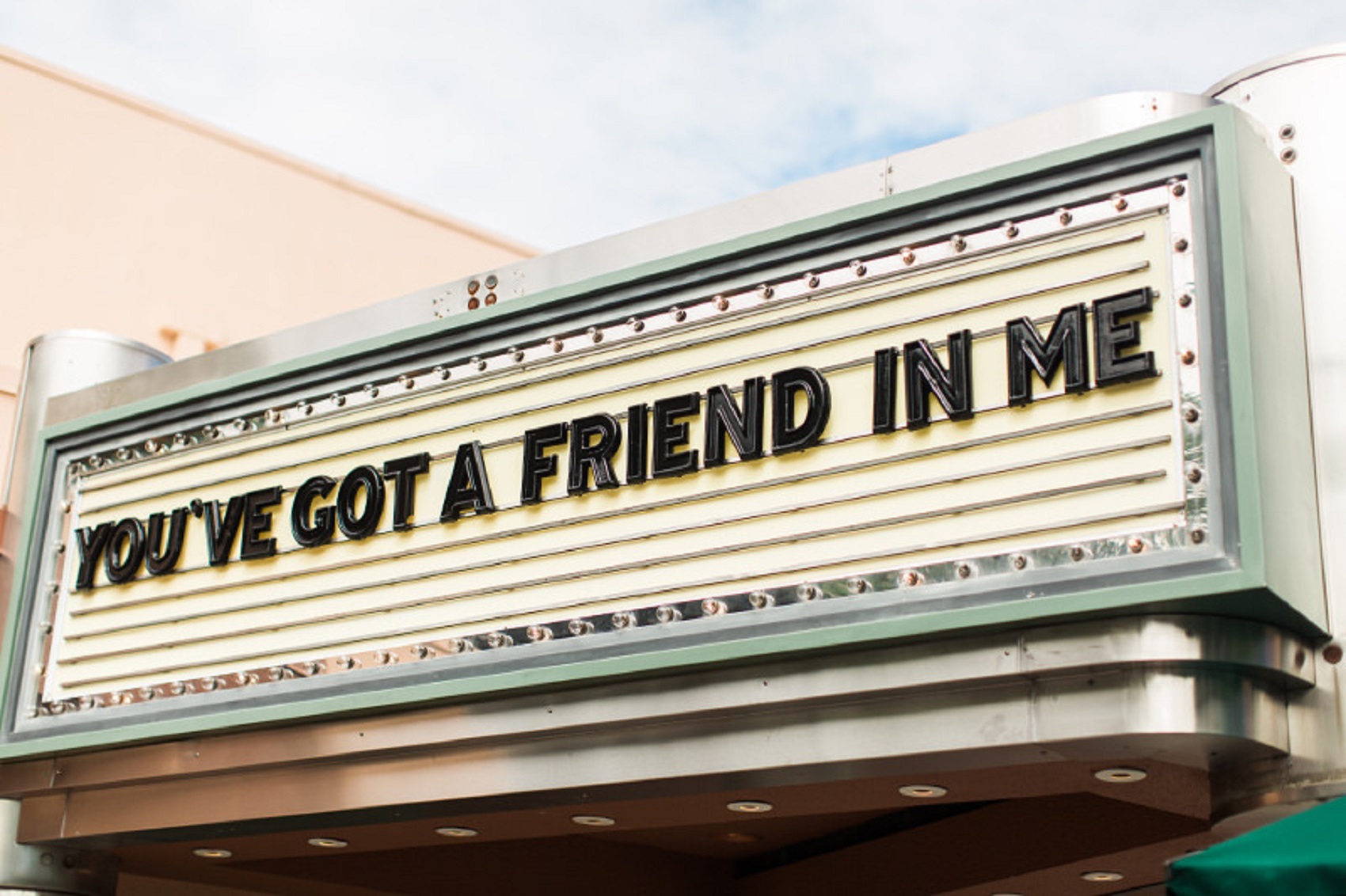 WDW's FastPass+ are visitor's greatest ally. Photo via Wish Wish Wish
Never has skip-the-line access been more vital than at Walt Disney World, one of the most visited attractions on the globe. Wish Wish Wish blogger Carrie explains why she recommends investing in a FastPass+…
"A FastPass+ reservation allows you to gain access to a much, much shorter queue for some of Disney's most popular rides during your chosen time slot… [Our FastPass+ bookings] meant we didn't need to queue up for the 90 minutes in the Standby queue!"
4. Mickey's are craftily hidden throughout the park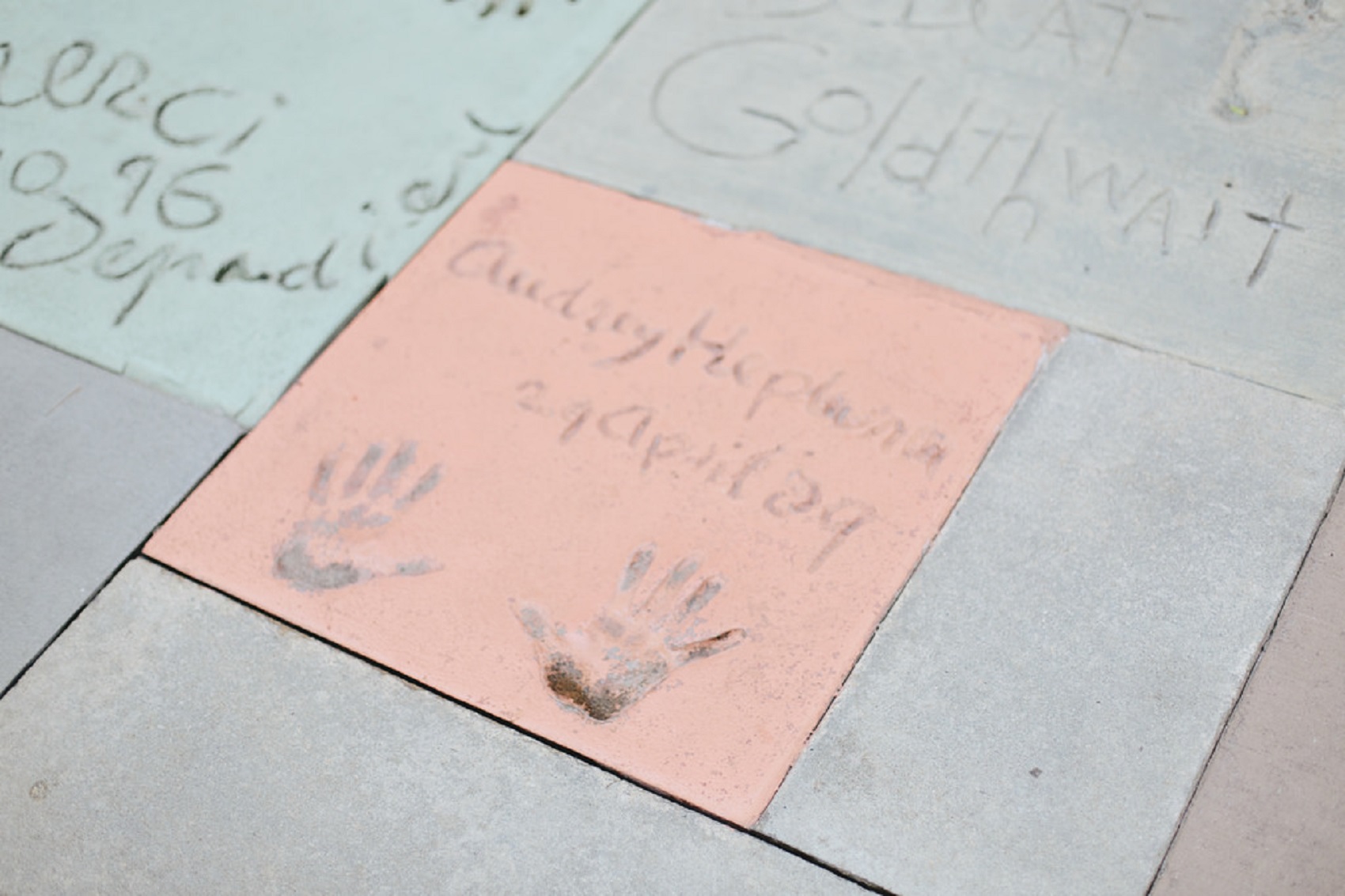 Keep your eyes open for the many interesting little details at Walt Disney World. Photo via What Olivia Did
Wish Wish Wish blogger, Carrie, gives a few clues on the Hidden Mickey's whereabouts in her Walt Disney World post…
"If you've got a keen eye you'll be able to spot the famous shape of Mickey's head with ears in hundreds of places around WDW, whether it's a design on a carpet, a small detail on a picture frame or even a shadow on a ride." 
5. Animal Kingdom is worth the hype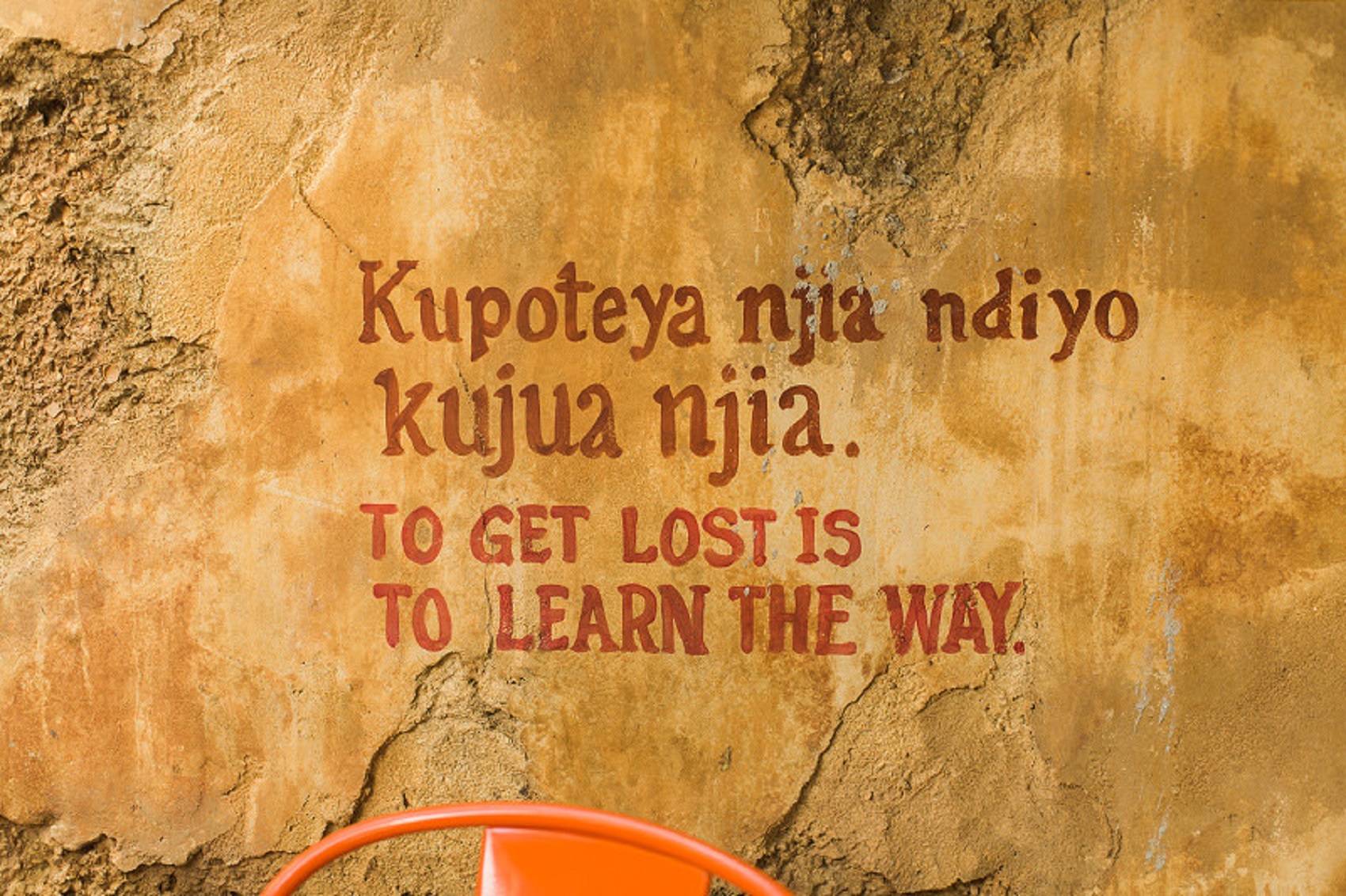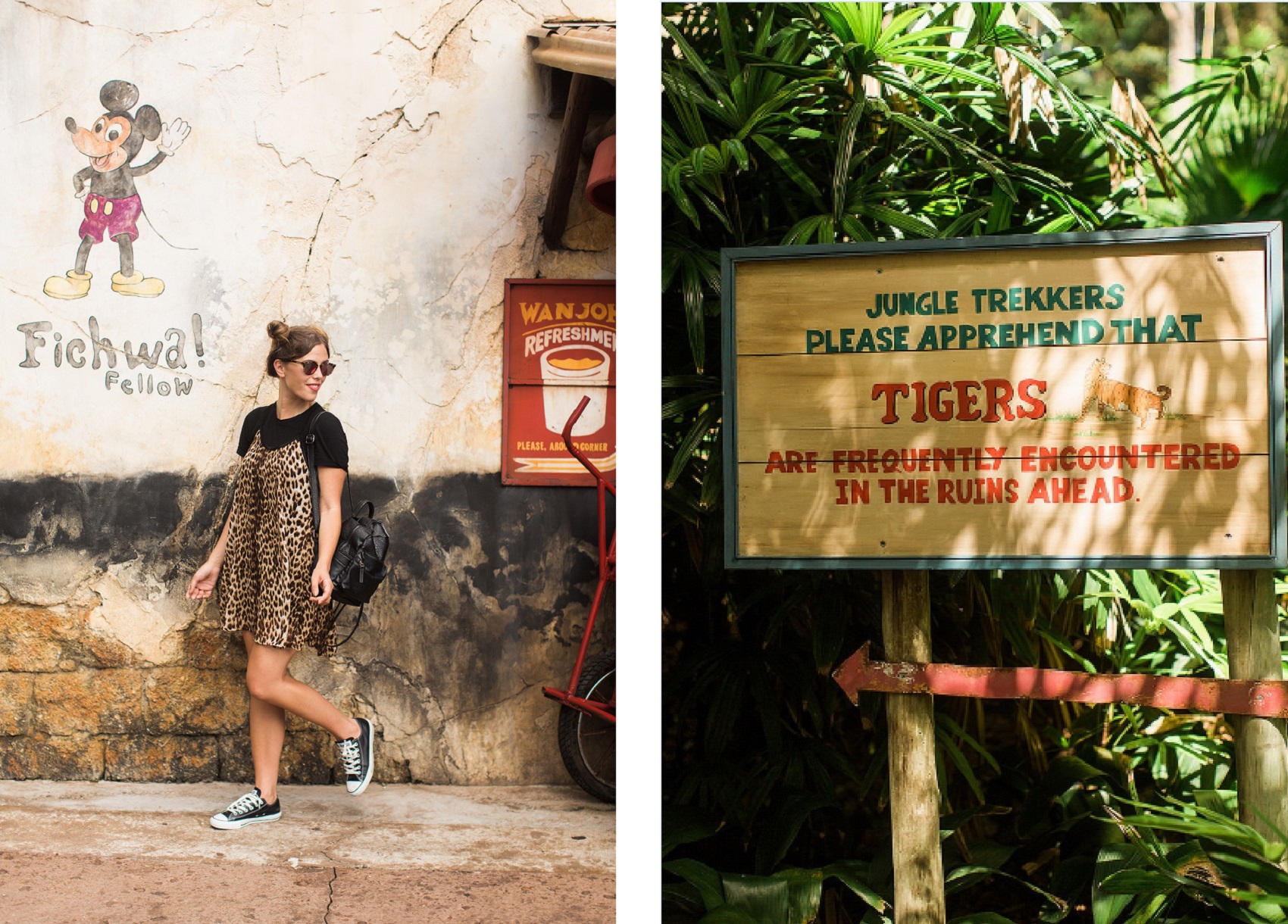 Something altogether different, WDW's Animal Kingdom park was unleashed in 1998, and has been putting visitors face-to-face with more than 1700 diverse animals ever since. Spread across 500 acres of stunning landscape, Animal Kingdom offers a wonderfully adventurous day out. It's little wonder this park gets so much blogger attention!
6. The Grand Floridian resort is picture-perfect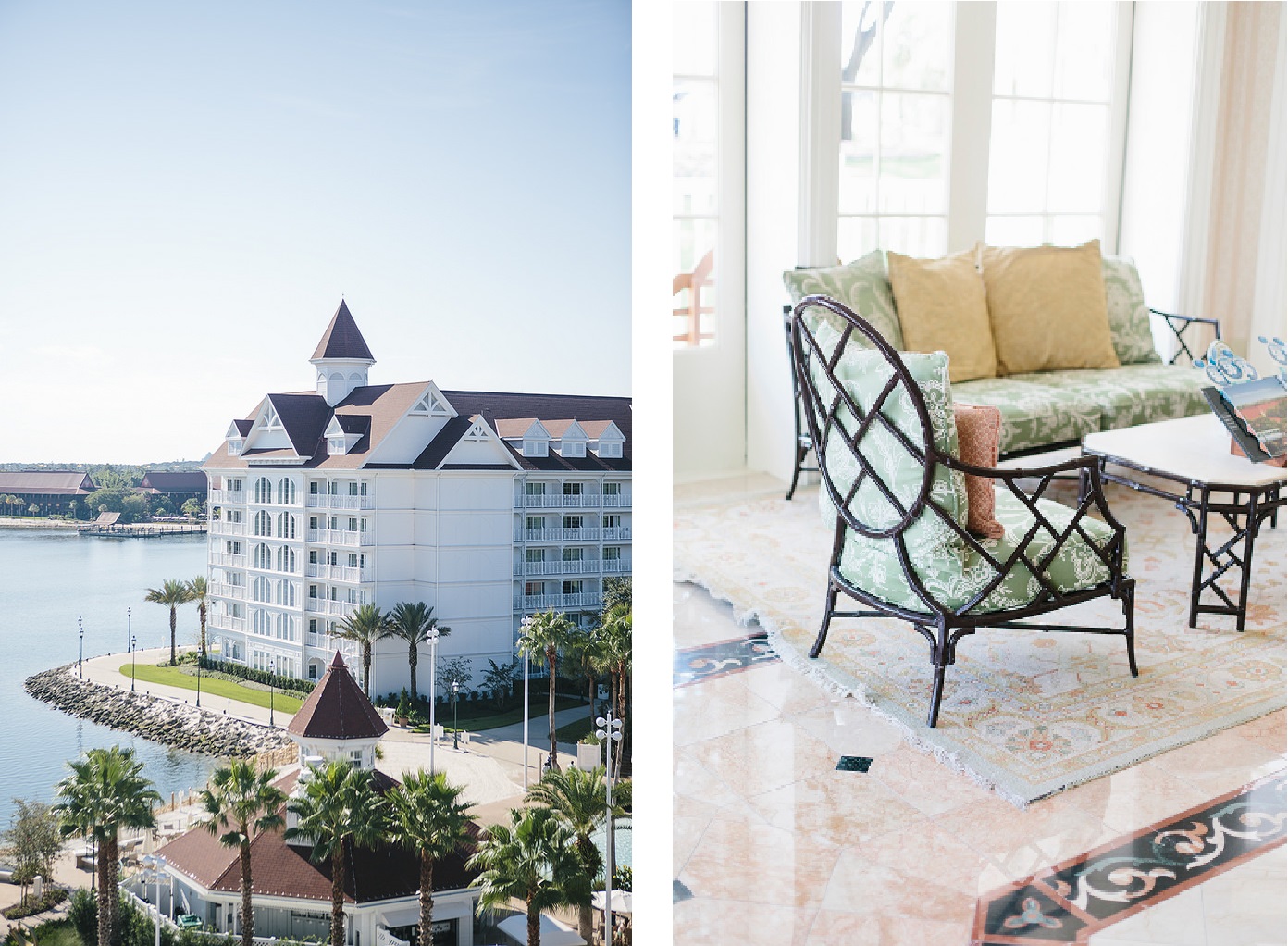 Make like blogger Olivia Purvis and stay in the stunning Grand Floridian resort, where luxury Victorian-style interiors rule.
7. Signing up for Extra Magic Hours is definitely worth it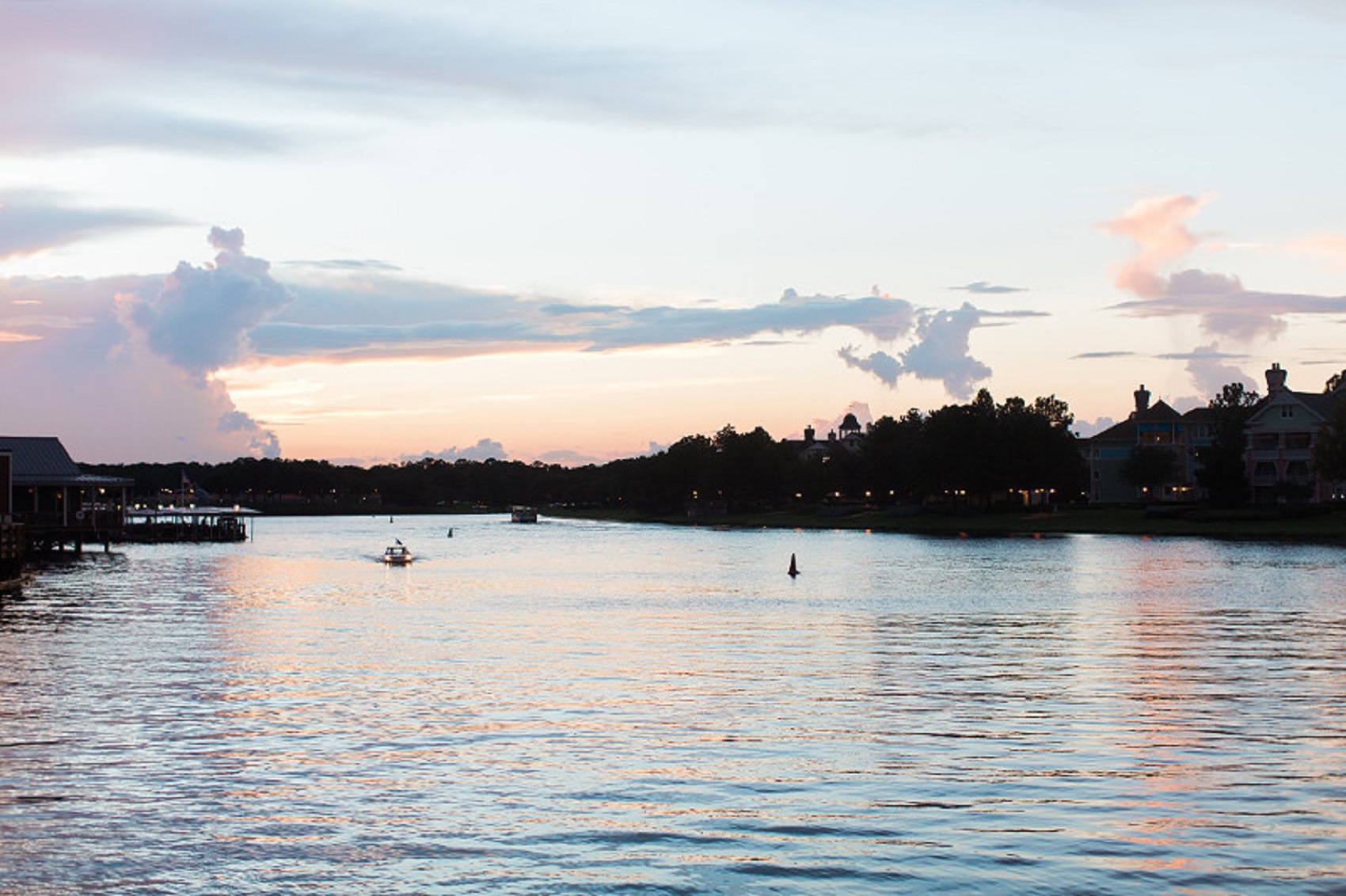 Our favourite bloggers recommend purchasing Extra Magic Hours, which allows guests at any of the Walt Disney World resorts access to the theme park both before and after the site closes to the general public. Linger at the park after close to see beautiful sunsets and make the most of this wonderful, once-in-a-lifetime experience.
Who's your favourite travel blogger? Share in our comments section below!