Wine and wildlife may not sound like a perfect match but come to Auckland, and they are a perfect fit. No wonder then, so many people rate this gateway into New Zealand as one of the world's top cities for quality of life and liveability.
It's a city of lovers, well that's according to the Maori name – Tamaki Makaurau. Little wonder it's so liked when you consider the two harbours and the volcanic hills and fertile land that surrounds the city. Oh, it has beautiful beaches too. Auckland is spoiling you!
Add in its cuisine, nightlife and attractions and you have a very special place to visit. It may well be on the other side of the world for many, but the long travel will be well worth it.
So, without further ado, let's dive into the rich tapestry of delights offered, seek out the best things to do in Auckland, and discover just why it's the city of quality.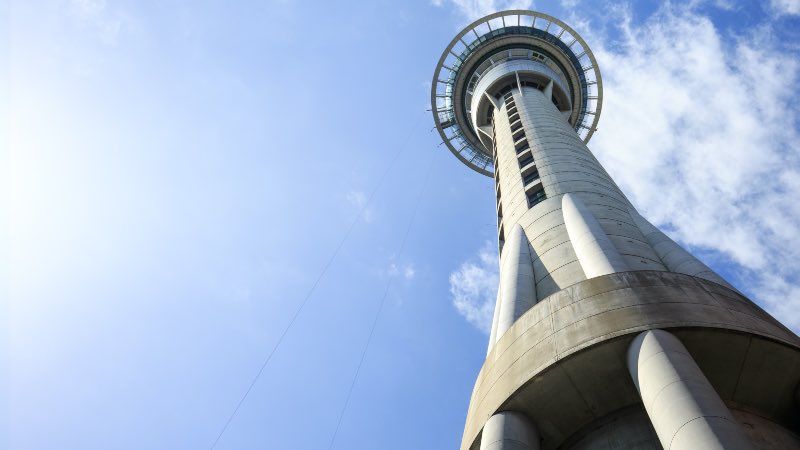 Exploring the metropolis or the "City of Sails" is best started by heading up for a view. The needle-shaped Sky Tower is the most prominent landmark. It's some 328m high, is New Zealand's tallest building and gives you fantastic panoramic views from the observation deck. You can even base jump from the Sky jump! If that's what you enjoy doing.
Next comes Waitemata Harbour, which slices the city in half. It's a place that'll offer fantastic views and has all your shopping, dining and entertainment needs. From here, you can head for Auckland Harbour Bridge. You can bungee jump on here! Again, if that isn't your cup-of-tea then you get some fantastic views from the top of the bridge.
U2 had a song called One Tree Hill, and although I'm not sure whether their song was referring to this, the volcanic cone is the symbol of the city. It's in Cornwall Park, so enjoy some nature and get another fab view of the obelisk at the top.
Finally, you have the city itself, just go for a wander and seek out some of its architecture, but also be sure to check out the museums. Auckland Museum and Auckland Art Gallery are two to enjoy. With parks and a vibrant nightlife, you can't but help be entertained as you explore.
It's a world-famous attraction that was the epicentre for these famous films. Any Tolkien loving fan will want to visit the place that helped turn the tale into a spectacular moive going experience. Head for Hobbiton and live out your Lord of the Rings dreams. It's a special trip, that's for sure.
Another trip worth taking outside of Auckland is to Waitomo glowworm caves in the Waikato region. Adjust to the dark and you'll soon be enjoying the spectacle of the glowworms. Thousands of them! Not only that, but the scenery on route will also be another notch on the Auckland fab monitor.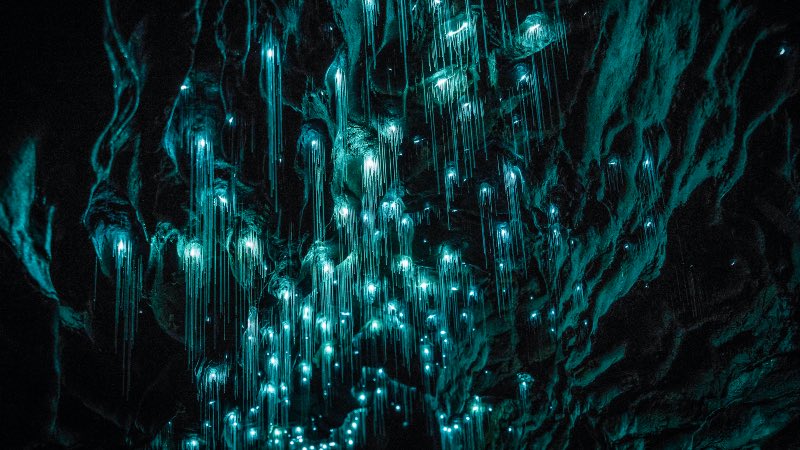 Our final recommendation is to get a better understanding of the local culture. Auckland offers plenty of chances of learning about the history of the Maori culture. Visit key places and see cultural shows. What better way to complete your stay in Auckland than with a trip into this island's past?
Auckland is often the first contact of reaching New Zealand soil, and what a place to start your adventures. Stunning scenery, coupled with its history and top attractions. No wonder it's such a liveable city.