Seen all of London? Buckingham Palace, London Eye, Tower of London. Maybe you've taken a selfie next to them – actually no doubts about that! May even have the t-shirt!? You might also, depending on where you're staying have walked past many of London's top places on more occasions than you care to remember. You now know them as a friend. So, it's time to try something different, a unique London experience wouldn't you say?
Away from all these famous and recognisable attractions and places of interest, there is plenty of cool stuff in London if you know where to look! So let's give you an insight into some unique London experiences to make your time in the capital that extra bit special.
Food and drink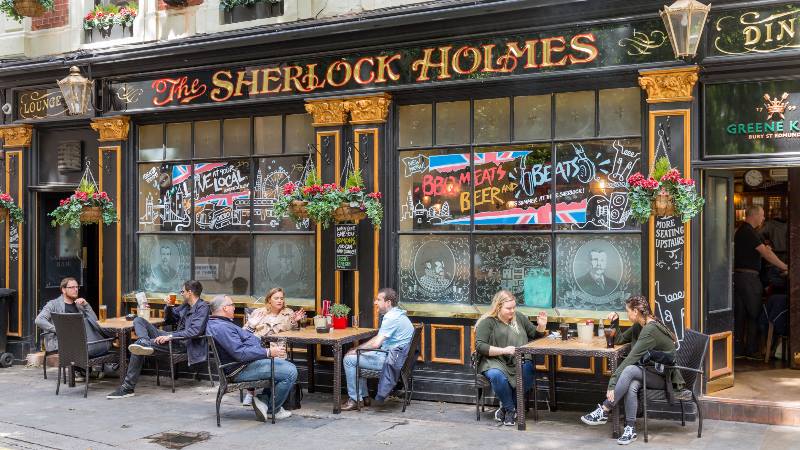 Food, food, glorious food! Nothing quite like it for…munching on! The UK often gets a bad rap when it comes to food, but those preconceptions are changing. There's nowhere better in the world to get your fish and chips than in the UK, right? There is also a greater variety of culinary options and gourmet street foods to choose from. Not forgetting the new wave of exciting vegan and other food options. Cake anyone? Now there are experiences where you can take your taste-buds on a London culinary journey. Discover London and eat as you go! What's not to like about that?
Now when it comes to pubs! Well, Britain and pubs go together like a cheese and pickle sandwich. No visit to London or the rest of the UK for that matter should go without visiting one or two pubs for a pint or three! You can obviously seek them out yourself, or you can go on an organised pub crawl and really find out the best places. From the Queens Head to the Kings Arms, a pub tour is calling your name.
Walking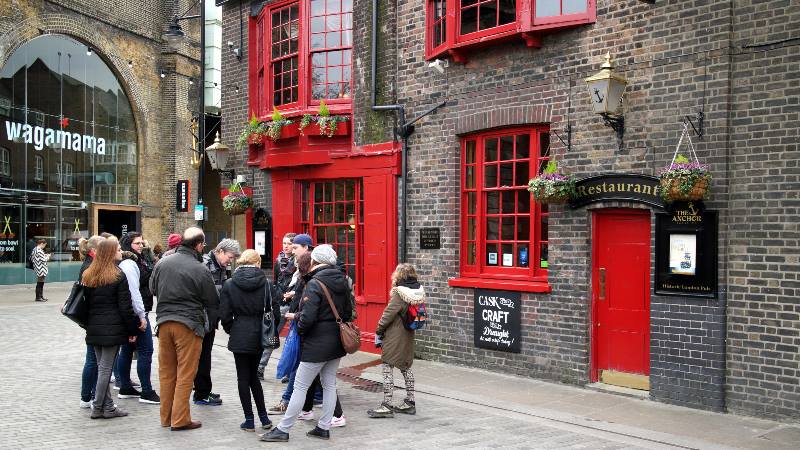 Believe it or not, London is very accessible on foot. So taking a walking tour is a great way to really get under London's skin whether to gaze at the architecture or explore an area. And, if you do an unusual walking tour, well it's even more fun. Add in some drama, crowd interaction, and bingo! An immersive experience – history, discovery and laughter wrapped in one! There are plenty of characters that have helped shape London's past. Jack the Ripper to name one! Imagine, you can stand in the exact spots where he struck! Scary.
Other ways to see the city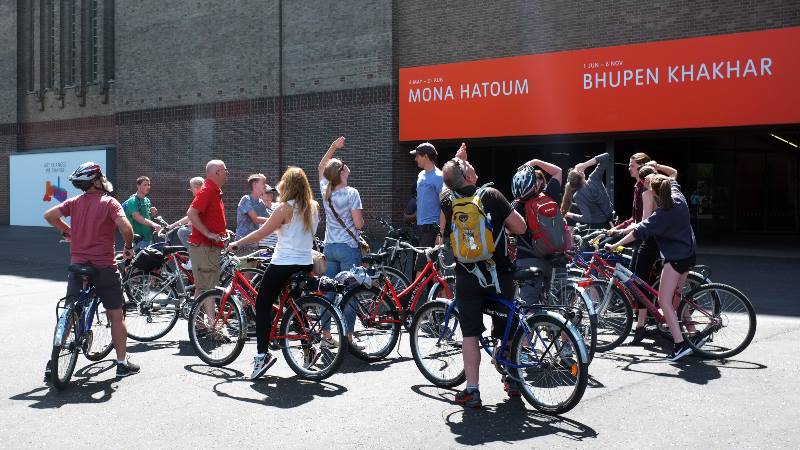 Food, walking and drinking. Might need to sit down for a few minutes after all that! Take in the city a different way? London is like a good bag of pix-and-mix! So much variety, all good! And there are many ways to explore it. Jump on a bike or even take a famous black cab on a private tour. The ways to enjoy the city continues to grow.
There are a lot of unusual things to do in London. And a lot of unique ways to get around the city too. If travel is about creating memories, then taking a unique London experience might just be the way to ensure those memories of your time in the capital will last a lifetime.