It's not something I'd given much thought to – how people with different physical impairments are, or aren't, able to travel – until my grandpa was diagnosed with Parkinson's Disease. Parkinson's is a progressive, degenerative neurological condition that affects the control of body movements. In short: it's a horrible, chronic disease and there's no cure (head to Parkinson's Organisation for more information).
After he was diagnosed, my grandpa managed to enjoy a few more overseas trips before the disease became too debilitating to do so. Airline and transport staff helped to make the long-haul flights and train trips possible – I'm told he quite enjoyed the buggy trips from one terminal to another.
Before Parkinson's, Gramps (as he's known to me) was lucky enough to have travelled without disability for most of his life. Over the years he lived in Hong Kong, Canada, the UK, Japan, and Australia and flew all over the world on work trips, and little, if any, considerations to his health came into play. But what about those who have physical impairments from a younger age? How do they experience new places without being able to see or hear or walk or do one of the million other things we mindlessly expect from our body every day? I've done some digging and found that the answer is, of course, in many different ways. Thanks to tailored tour groups and innovative technology, it's becoming easier for people with all sorts of disabilities to travel, and not just to visit the places close to home, but to explore far-flung locations too. Here are the experiences shared by a few fellow travellers, as well as some tips about the accessible tour operators and services that help make these trips possible.
Travelling without sight: Liam Makin and TravelEyes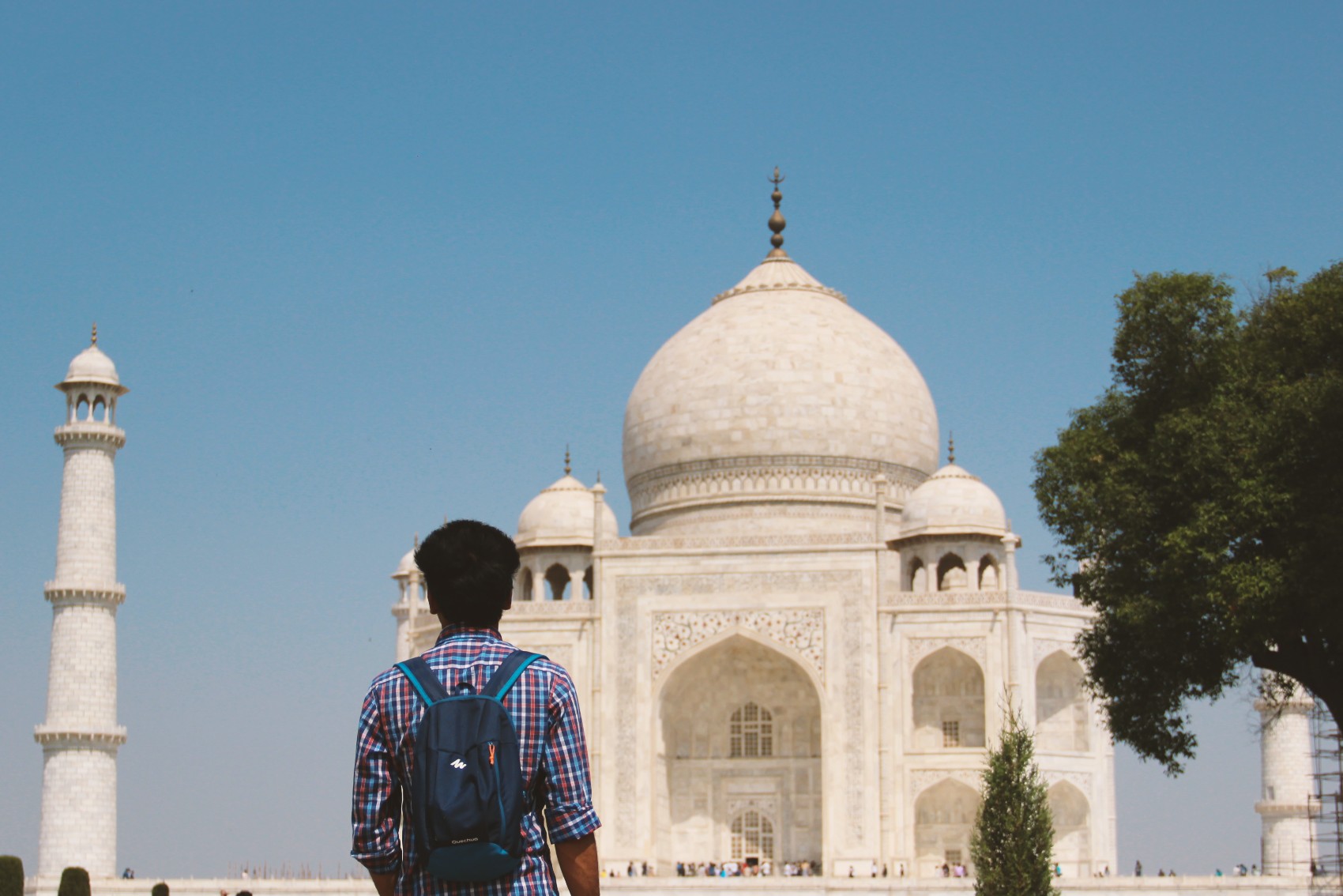 Student Liam Makin is blind and an avid traveller, having visited more than 20 different countries in his 22 years. In an article he wrote for The Telegraph last year, Liam spoke of a trip to India he took with TravelEyes, a tour company that specialises in adventures for blind and fully-sighted travellers. On TravelEyes tours, a fully-sighted traveller and a visually-impaired traveller pair up each day – the former describing the sights and the scenes to their companion as they come across them. They also include more immersive travel experiences which rely on other senses – touch, smell or sounds – to give visually-impaired travellers more grounding. Liam explains how this worked on a trip the group took to the Taj Mahal  
"We went to visit the Taj Mahal, but of course it's quite difficult to get a sense of the place when you're visually impaired, so we had to be creative. We went to a craft workshop afterwards, where they make miniature marble models of the Taj Mahal, so we could get a sense of what it looks like – to feel what we would have seen. It [the Traveleyes experience] has opened up the world for me."
Travelling without sound: Cathy Heffernan and language barriers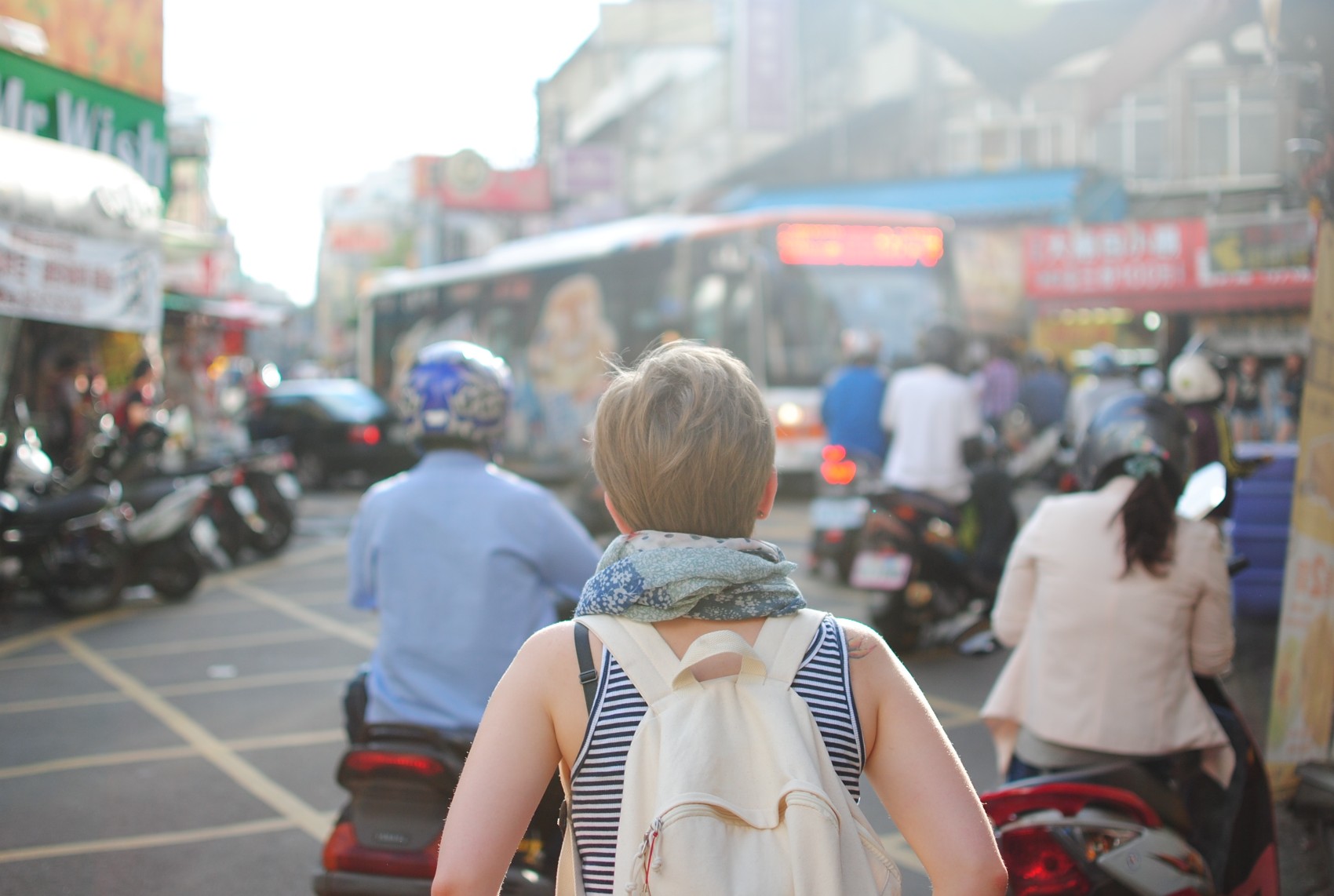 Cathy Heffernan says her deafness puts her at an advantage compared to her all-hearing counterparts on the road. As she explained to The Guardian, she's already used to gesturing and using body language to communicate and break down language barriers. Other travellers aren't
"Removed from the comfort zone of effortless communication using their native language, lots of travellers freeze or start shouting. Or they'll head overseas armed with a little phrasebook and join tours with English-speaking guides. Deaf travellers go equipped with a lifetime's experience of finding creative solutions to communication obstacles. Having been born deaf, dealing with this has become part of my daily life to the point that I don't even notice it now. And it comes in very handy when travelling."
Where to stay?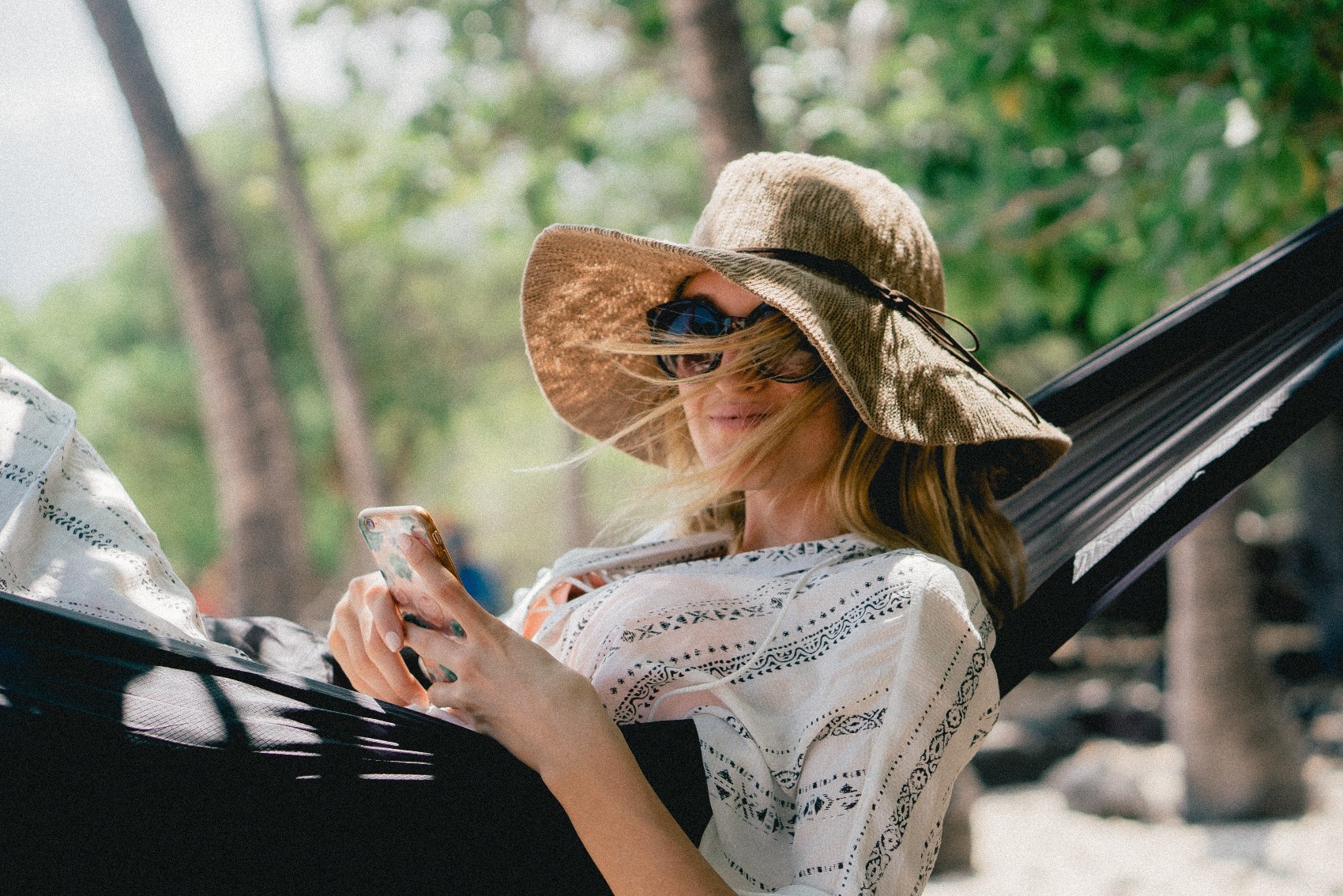 For Maureen Conwell, who is partially disabled after being diagnosed with a rare neurological disorder, choosing accommodation wisely is key. She told News.com.au. 
"Many hotels [around the world] are sadly lacking accessible rooms. The best thing to do is to check sites such as Hotels.com or Expedia.com.au for the options."
Founded by CEO Sebastian Archambeaud after struggling to find accessible stays to accommodate his son who suffers from muscle disease, Handiscover is an accommodation-booking platform designed for people with special needs and disabilities. Check out the reviews online, and you'll find that many travellers rave about it.
What are your experiences of travelling with a disability? Share your thoughts in the comments section below – we love hearing from you!