We pick the brain of travel and nature photographer, Elena Morelli, and find out what makes her tick. Turns out, quite a lot. Her super-cute cat Luna and a love affair with all things indie just scrape the surface of this photographer's many motivations.
And whatever she's doing; it's working – if 50k+ followers on Instagram is anything to go by… From her epic heydays as a photographer for mega-music publications including Rolling Stone Magazine, to her time exploring one of Italy's most beautiful regions, The Guidebook's first Photographer of the Month kicks things off with a bang.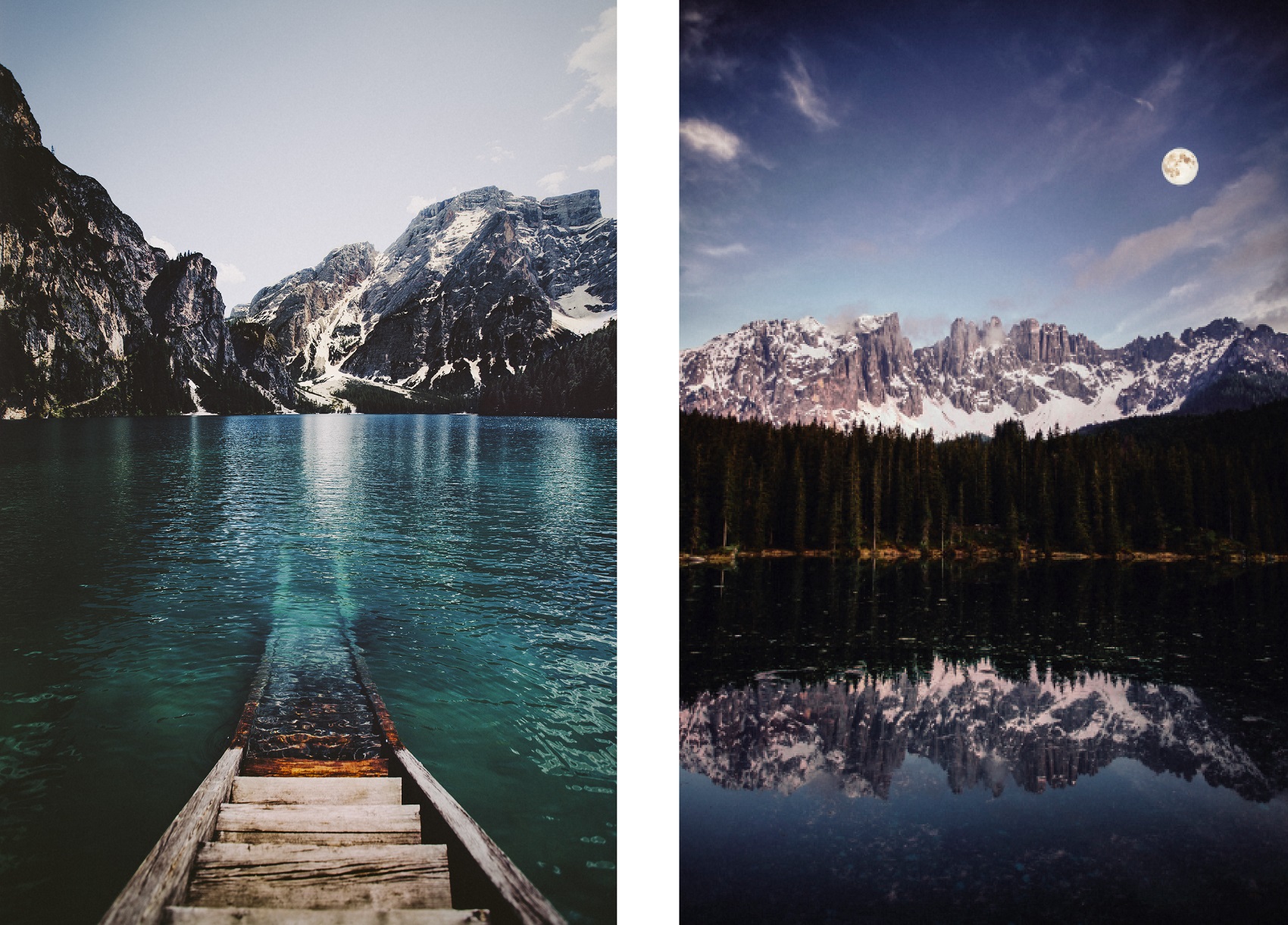 The Guidebook: First of all, tell us a little bit about yourself.
Elena: I was born in Lucca, Italy, and I grew up in the countryside near Viareggio, in the northern part of Tuscany. I then moved to Bologna, where I lived with my boyfriend and my beloved cat, Luna. Our little attic was in the heart of the city and was full of books, records, and lots of colour! The three of us have moved back to Tuscany now, and we travel between our two homes quite often.
What initially drew you to photography?
My love affair with photography really came from my love affair with music. I really love indie and alternative music, and I went to lots of concerts and festivals when I was younger. To me, live music is not just music, but something more; it's made of colours, looks, sweat, etc, and I found the intensity and delicacy of concerts felt nearly tangible. I realised that I wanted to capture all those elements of live music and photography was the tool to do it. And that's how it all began.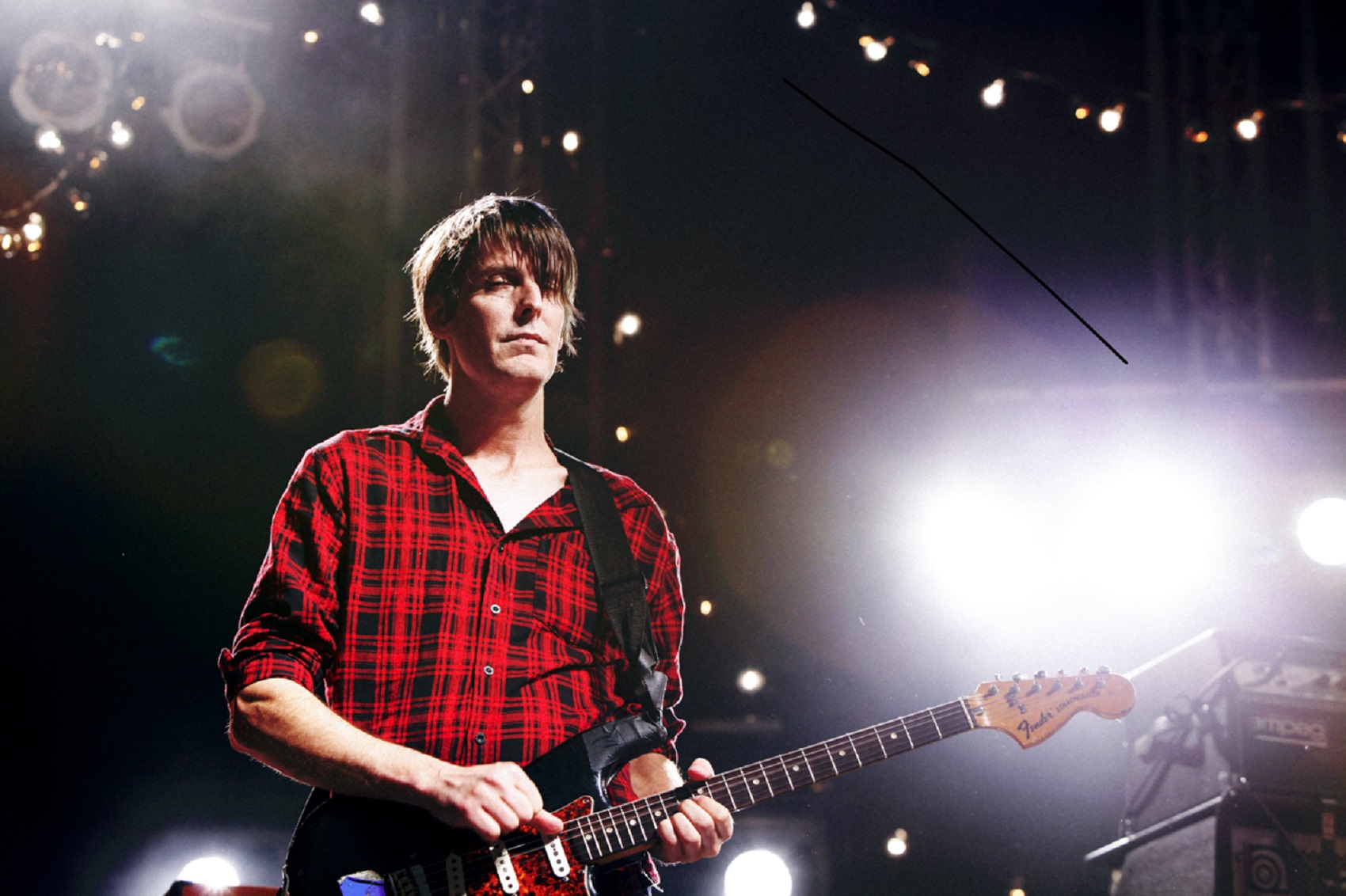 Elena shot former Pavement frontman, Steven Malkmus, in action.
I was a concert photographer for a few years, and my pictures have been published in magazines and on websites all over the world. Rolling Stone, NME, Uncut, Mojo, Pitchfork and Stereogum are probably the most widely known publications that featured my work. As I got older, I grew out of concert photography, and I rediscovered my love of nature. I went from clubs and to countryside!
How long have you been taking photos now?
I'd say about eleven years.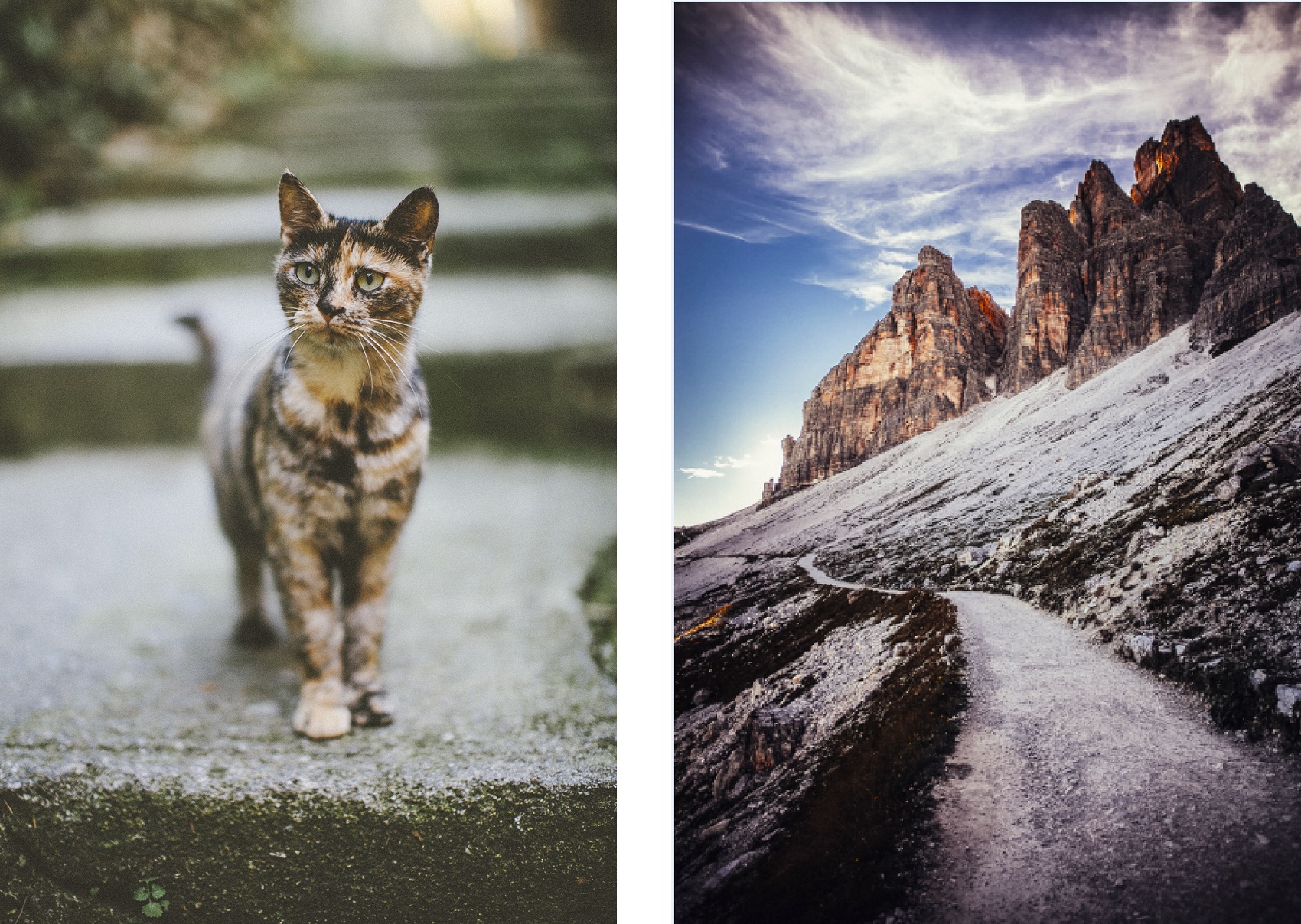 What camera gear did you first use, and what camera gear do you shoot with now?
I started taking pictures at concerts on a Sony compact camera I'd initially bought as a gift for my dad (… but I secretly wanted to use for myself!)
I have so many cameras now. I'm a little ashamed because I don't use them all as much as I should do. I have a Canon 5d Mark II with various lenses, a Hasselblad 500c/m 80mm, a Rolleiflex 2.8f, a Leica M2 with three lenses, a Polaroid Land Camera 250, and a Fuji Instax wide. My go-to combination when I'm out exploring is the Canon 5d with the 16-35mm lens (or the 24mm, in case I think I'll need a more luminous lens), but I always take my Hasselblad out too, because I love it so much.
Describe a typical day for you as a photographer.
Every time I can, I take my backpack with me and head out to shoot. Some days I know exactly where I want to go and shoot; other days I just wander and try to get in touch with the world around me, and let it inspire me. Going out with my cameras, being surrounded by nature: that's the part of the job that I love the most.
Then, there's the boring part. Looking at what you shot, choosing what you think is best and editing it can be tiresome. I'm rarely 100% happy with my pictures, I always feel like there's something missing. I try and put the pieces back together when I'm editing, trying to transmit a sense of wonder, nostalgia, or melancholy to the images – basically I look to re-introduce all the feelings I had when I took the shots in the first place.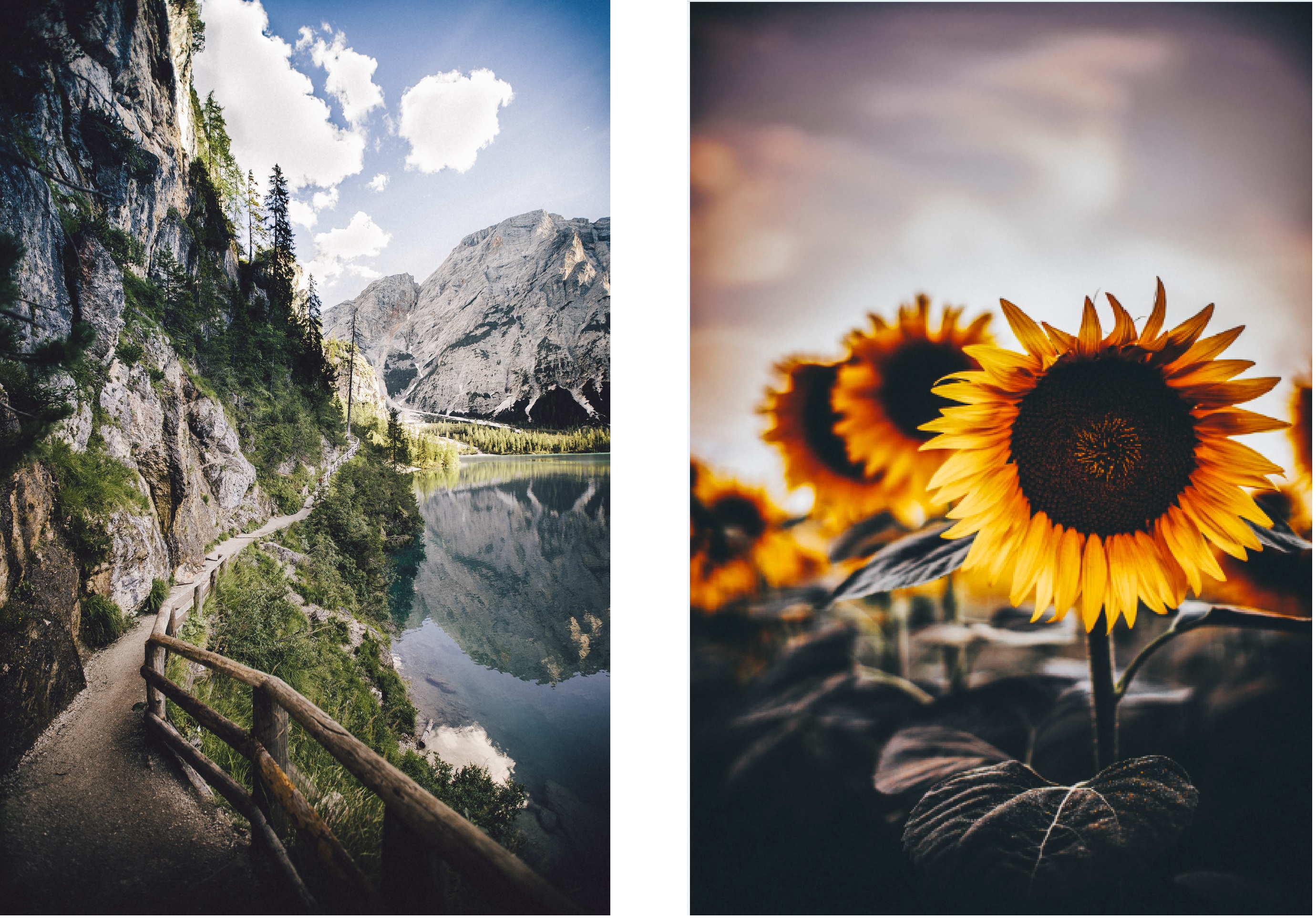 "Photography helps me feel the world, embrace it, and at the same time really see and understand it." 
Do you travel much in your role as a photographer?
Unfortunately not so much now! When I was a concert photographer I used to travel a lot, both in Italy and all throughout Europe, but those were always last-minute trips. I usually stayed somewhere for just the time necessary to shoot a gig or a festival, then I'd almost immediately be on my way back home.
So you're more about exploring the destination on your doorstep, would you say?
Yeah, definitely. I've always been spontaneous when it comes to shooting. I use my lenses to establish a deeper emotional connection with the world around me and go from there.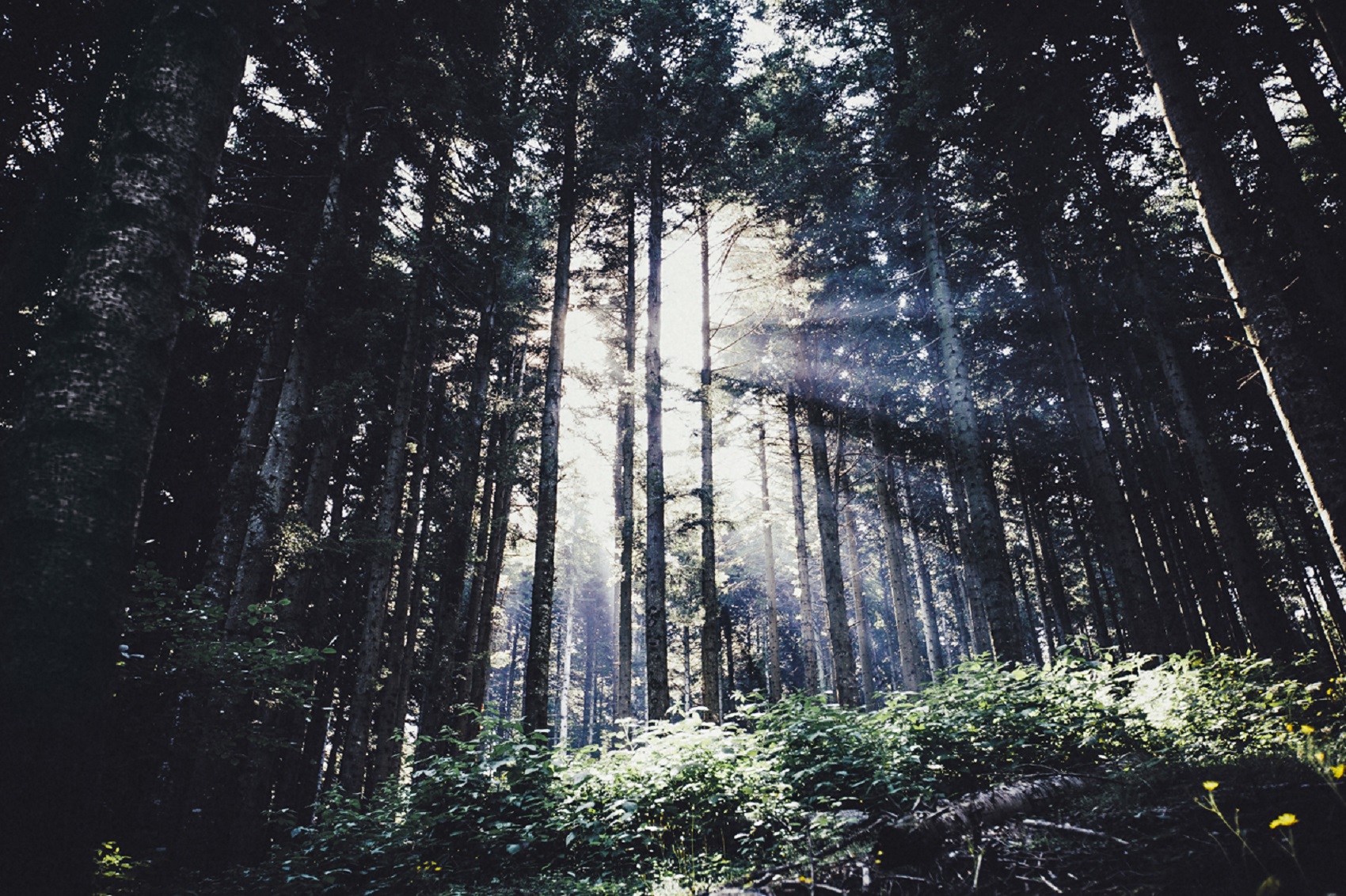 What inspires you?
The people and the music I love. Most of all though, it's whatever makes me smile or the environment around me that leaves me in awe, or fills me with melancholy. Those feelings are what inspires me.
What is most challenging about being a photographer?
Well, economical and logistical struggles aside, I'm still never sure whether I'm able to really create something impactful with my photography. I hope that one day I'll able to do something really special, and I'll feel worthy of calling myself an artist.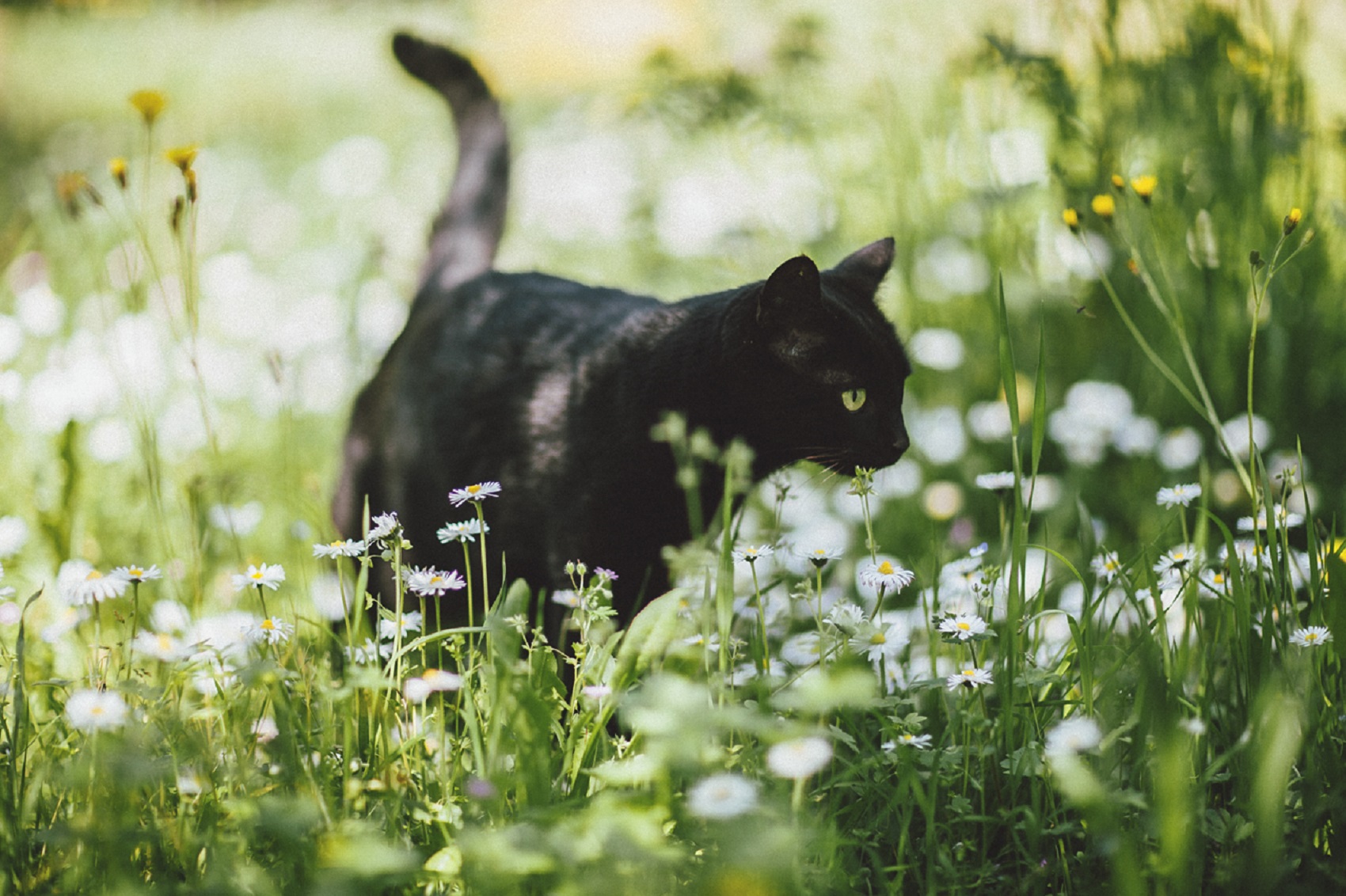 What do you get up to when you're not taking photographs?
I work from home for a publishing company. In my spare time, I love reading, taking long walks, listening to music, playing with my cat, and watching TV.
Where are you heading to next?
We'll take the occasional weekend trip somewhere around here [the Tuscan countryside] or maybe to the Alps. Besides that, I'm planning a trip to the UK next winter. Other places on my bucket list are Iceland, Norway, Canada, Alaska, and California. I really hope I'll be able to do all that sometime soon!
Any tips or words of wisdom for budding photographers?
Don't lose faith in what you do, if you really love it. Be curious. And get to know your gear as well as you know yourself.
You've taken thousands of shots. Can you share some of your favourites with us?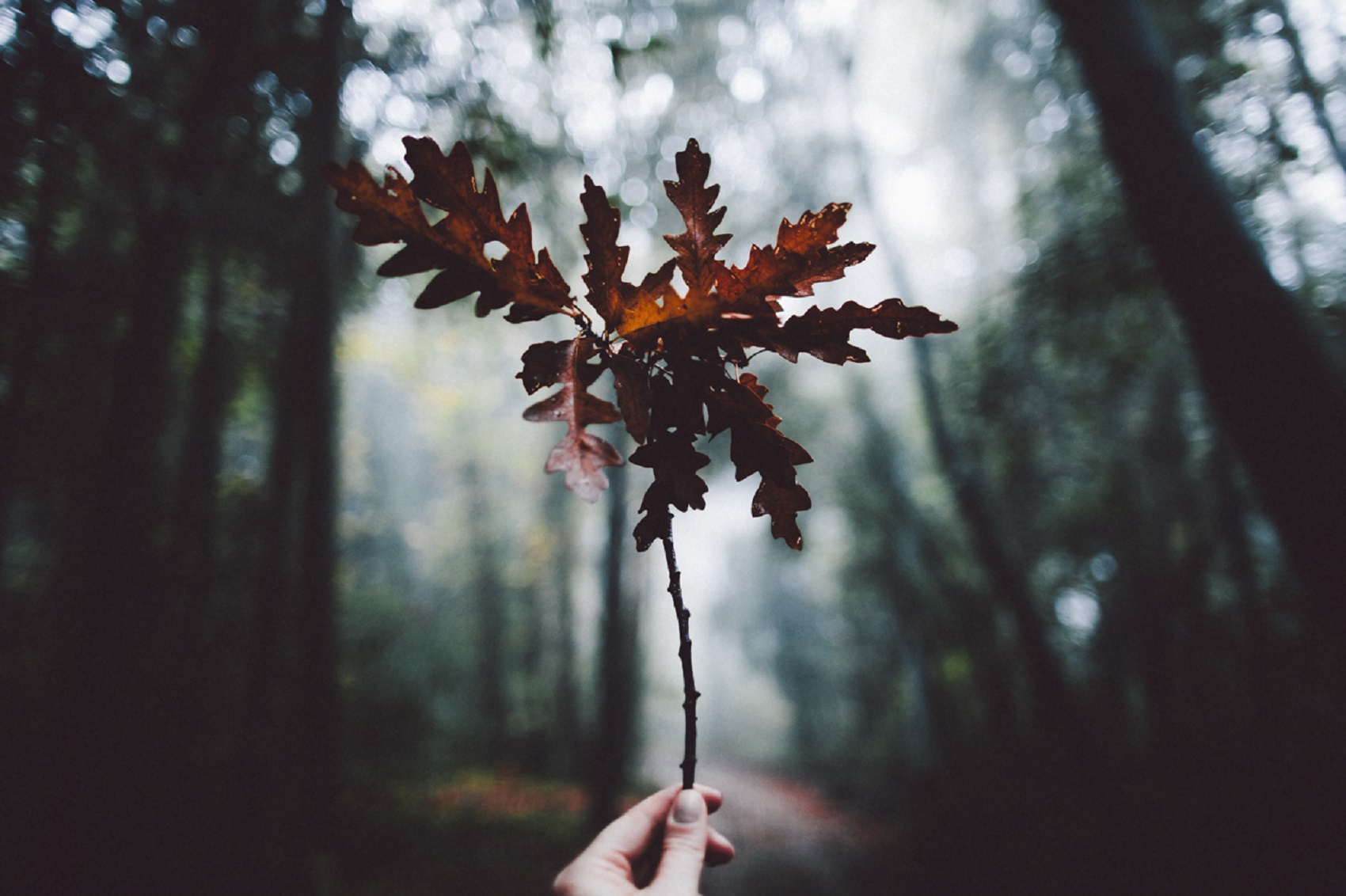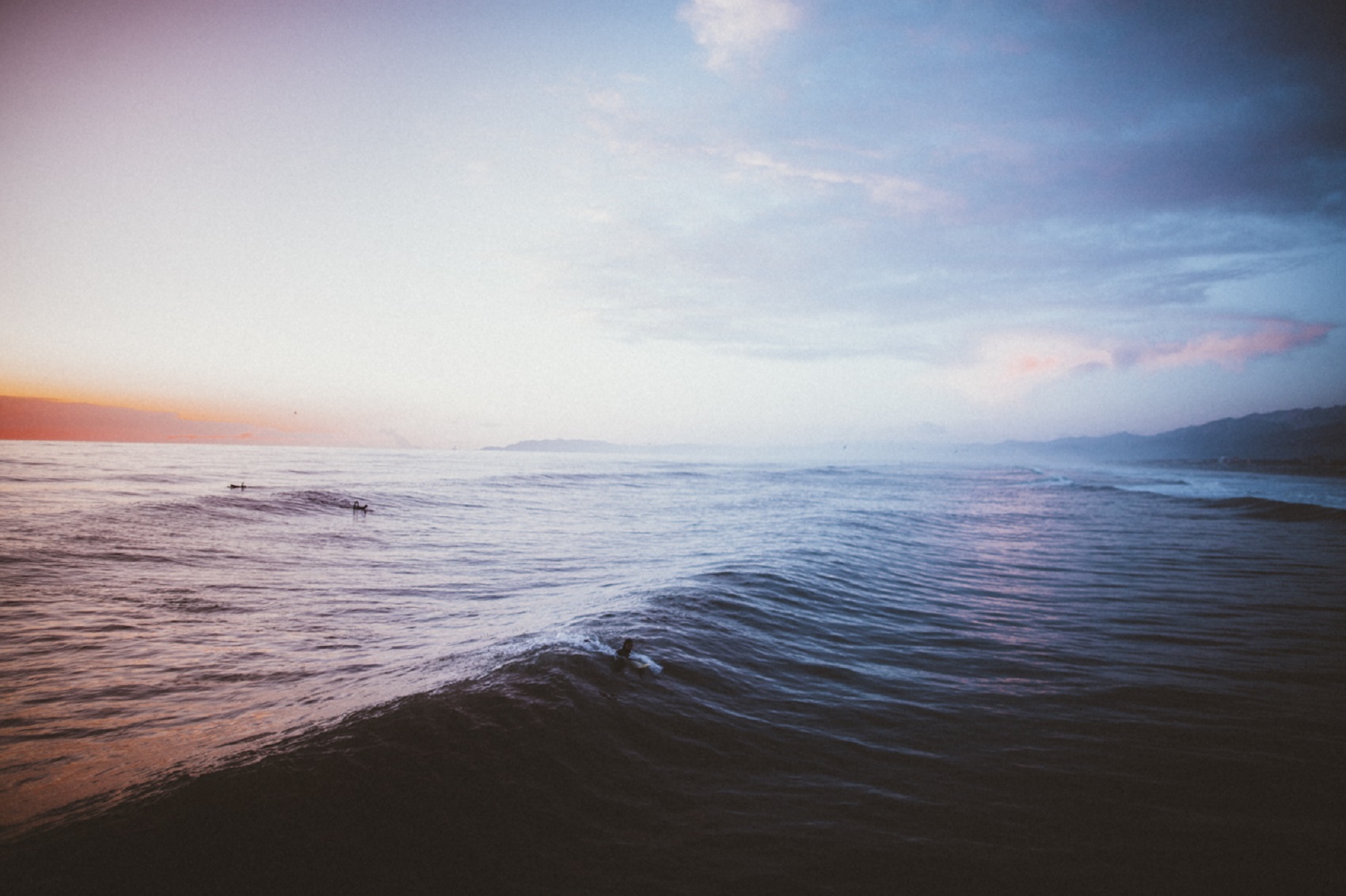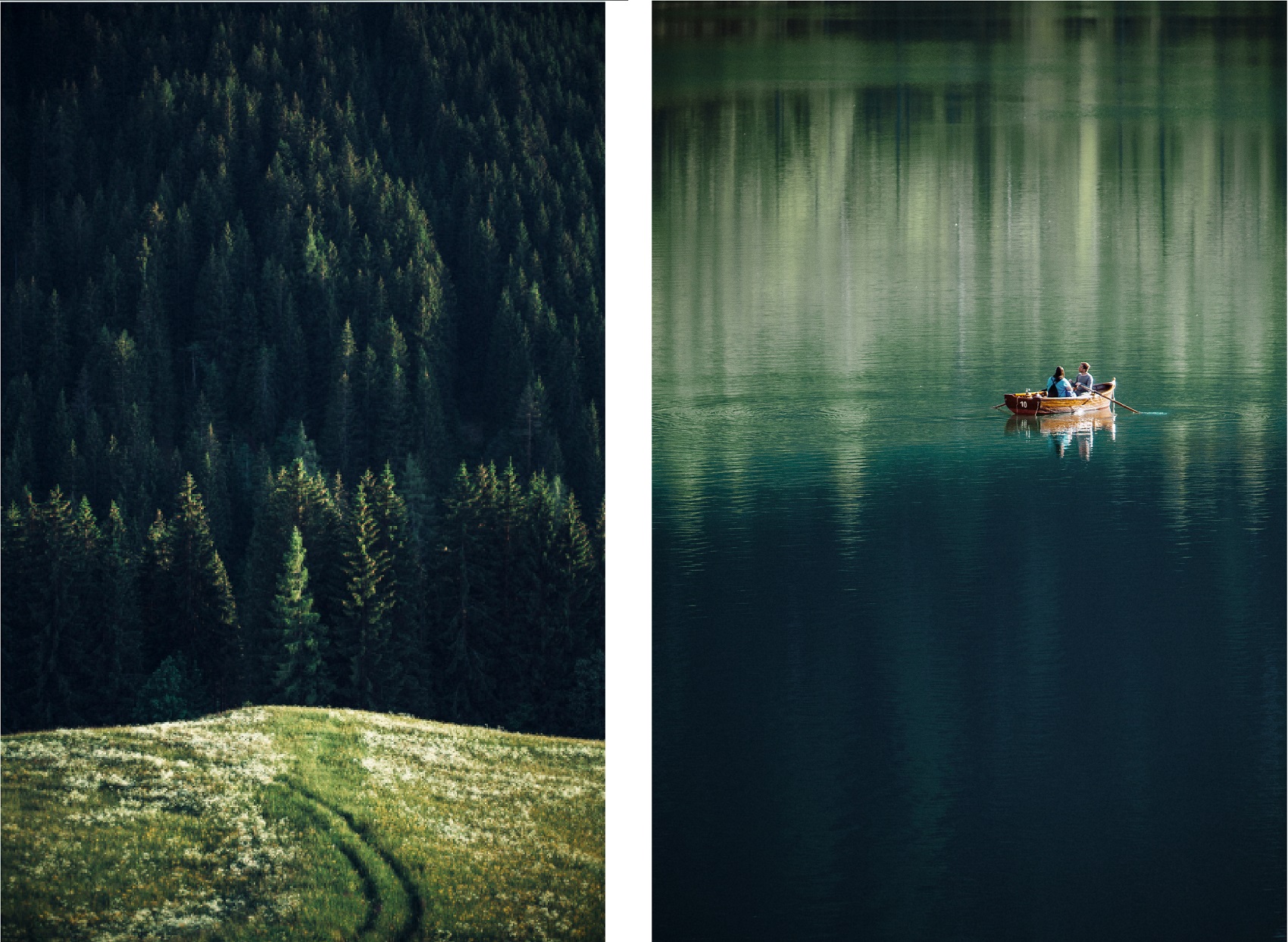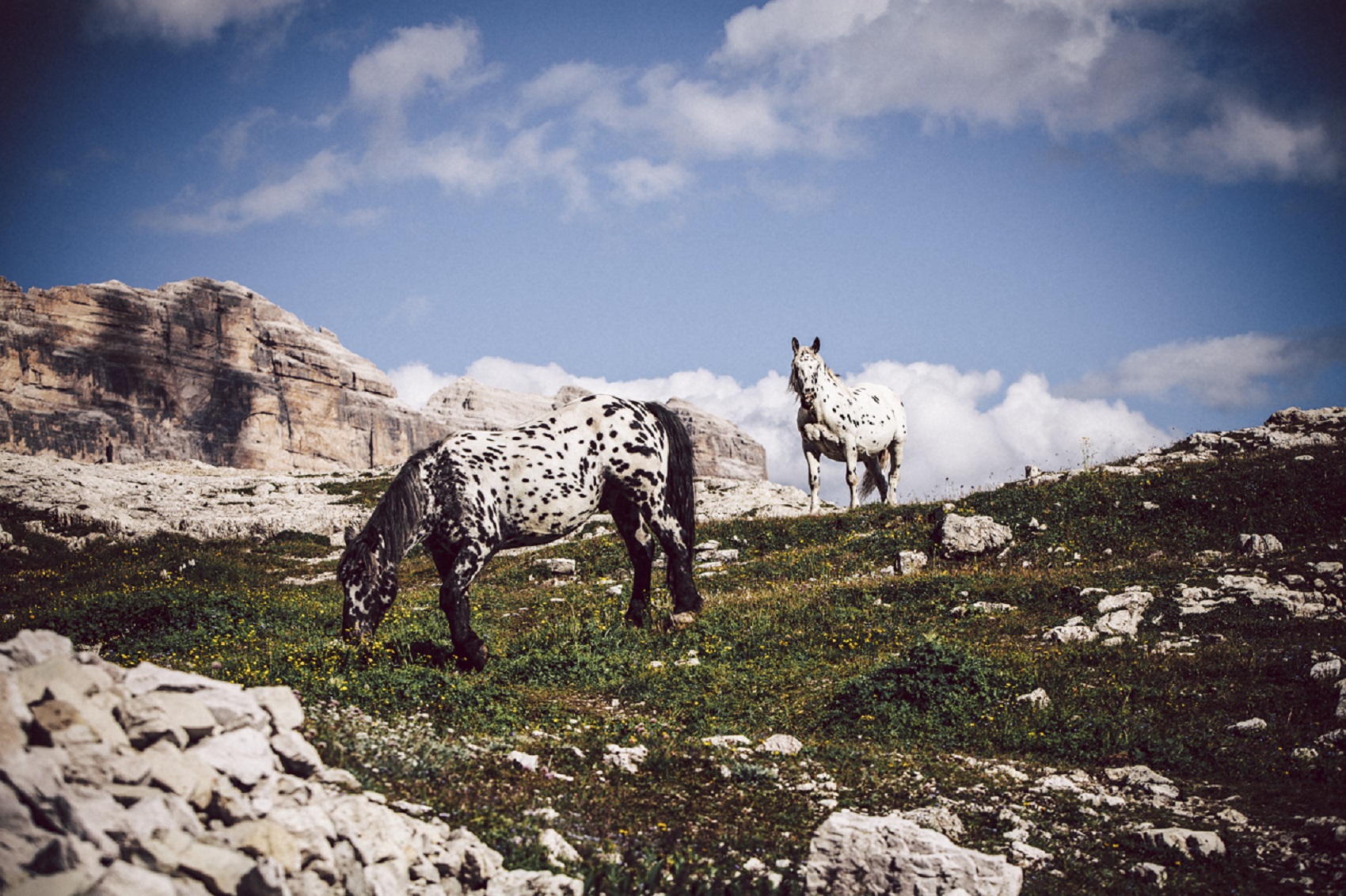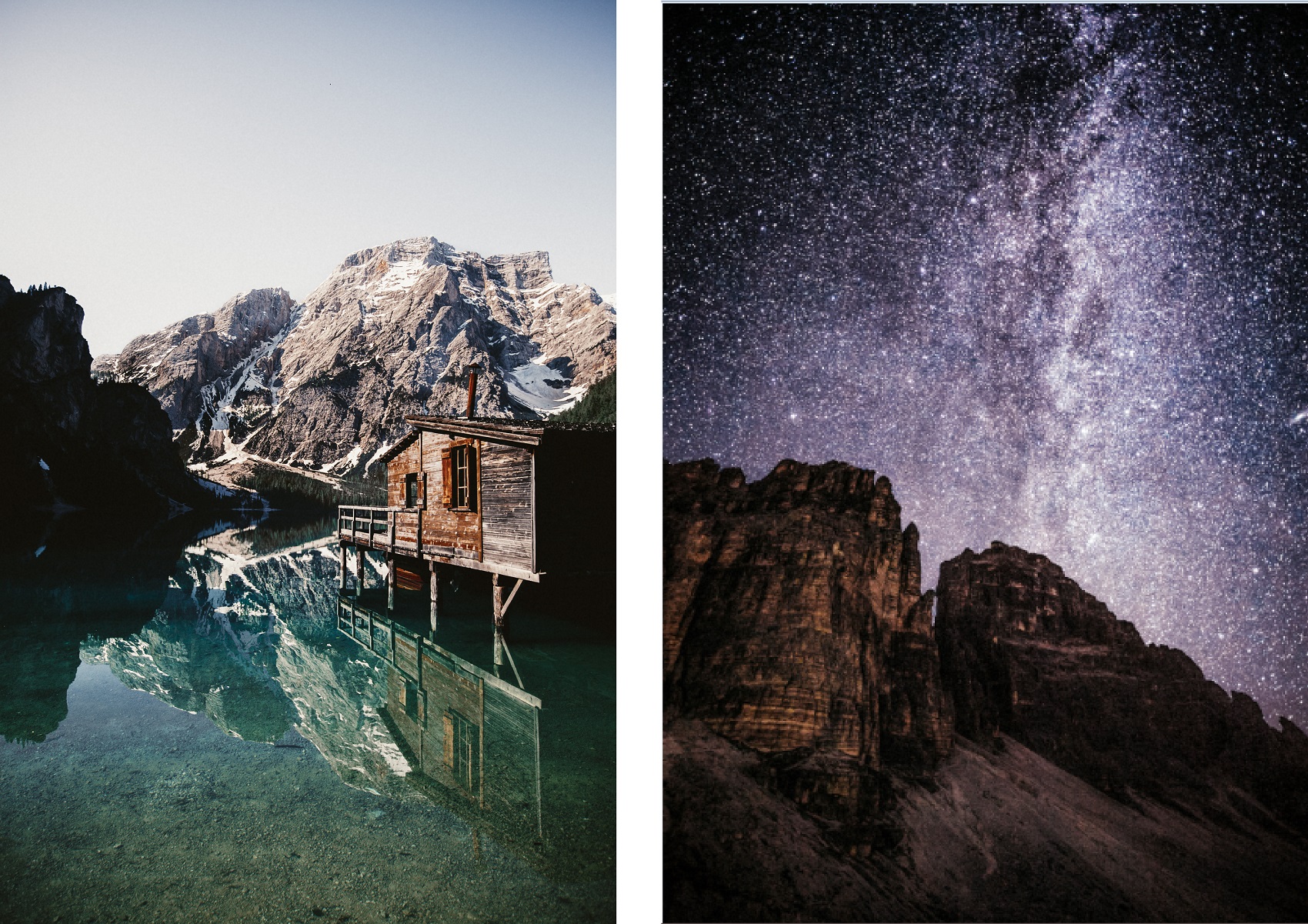 Fancy reaching out to The Guidebook's Photographer of the Month? Catch up with Elena here…
Twitter: @eletralenuvole
Instagram: @ele__
Website: A Visible Sign of My Own