New York has always enjoyed its status as a world leader in the areas of fashion, finance, and food.  So, due to the sheer number of high quality establishments within the city, picking the 5 best New York restaurants proved exceedingly difficult from the outset.  Plus, the top 5 restaurants in New York probably all have Manhattan addresses, anyway; and, that's no fun.  Therefore, we decided to divide it up by borough and pick our favorite New York restaurant from each.  The result is the following list of the 5 top restaurants in New York, by borough:
Manhattan:  La Bernadin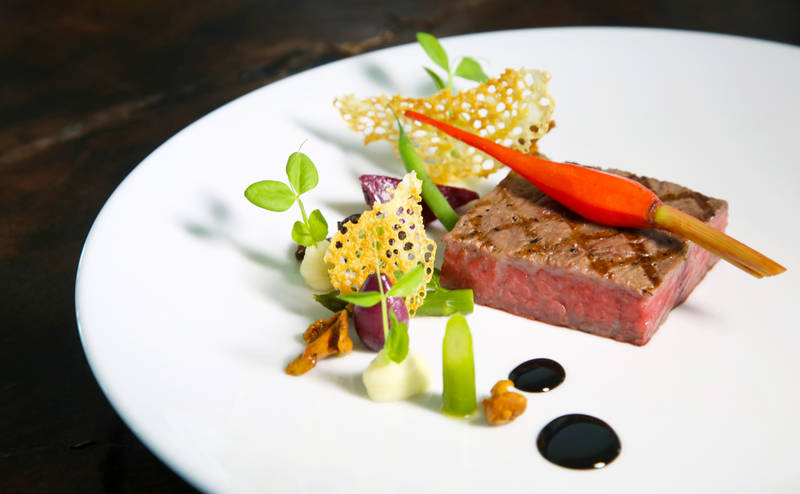 As one of the most popular and celebrated New York restaurants ever, La Bernadin represents a safe choice for best restaurant in Manhattan.  For over three decades, La Bernadin has delivered impeccable, seafood-inspired fine dining experiences.   But, you'll find more than fish among the choice selection of courses.  Go against the grain and order Chef Ripert's wagyu beef, a signature dish at this record-breaking New York restaurant.
Brooklyn:  Blanca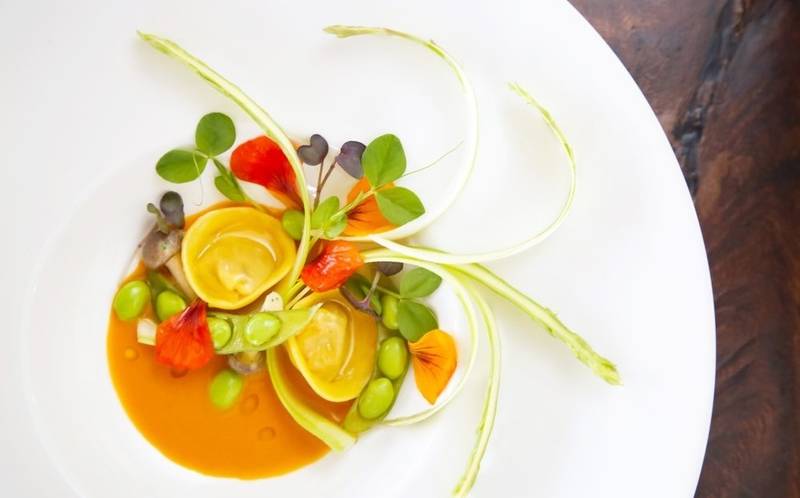 Brooklyn's Blanca provides a truly one-of-a-kind New York restaurant experience for foodies seeking a different format:  A nearly two-dozen course tasting menu served on a 12-person countertop overlooking the kitchen.  We'd love to suggest a particular course should you decide to visit; but, no one knows what Chef Mirarchi has in store on a given day.   Just hope the 'nduja raviolo, with all its spicy pork goodness, remains on the roster.
Queens:  Casa Enrique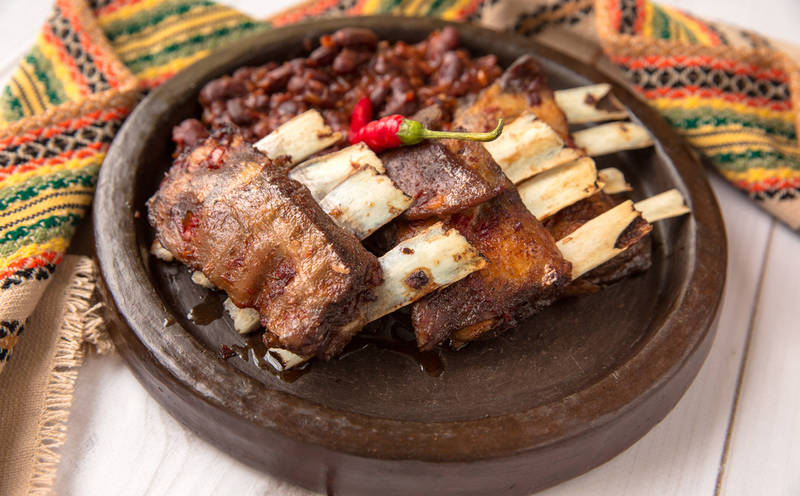 The simple setting inside Casa Enrique foreshadows the untampered freshness of Chef Aguilar's multi-regional Mexican fare.  Moving from place to place during his formative years, Aguilar has created a menu that reflects the local tastes of various Mexican regions.  You'll enjoy any dish featuring his hand-made tostadas and sopes; but, we specifically recommend the roasted pork ribs marinated in guajillo chiles.
The Bronx:  Roberto's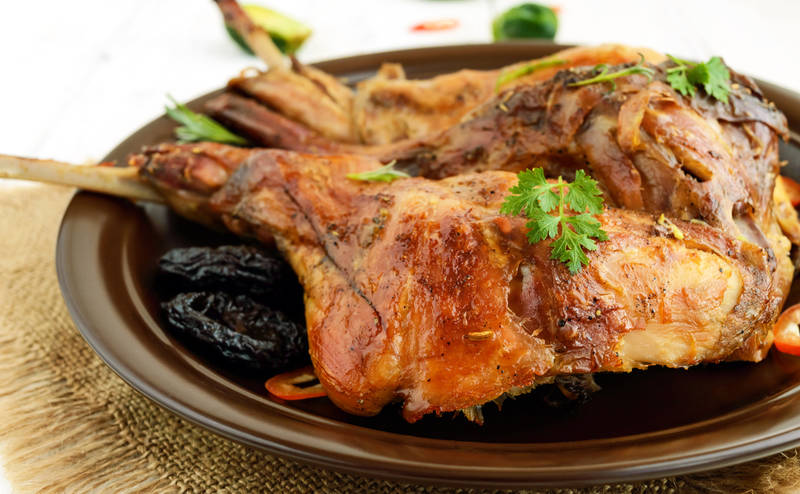 The best restaurant in the Bronx could easily make a run at the best Italian restaurants in all of New York.  Known as a destination in and of itself, Roberto's has created Italian masterpieces of a different sort for nearly two decades.  Chef Roberto Paciullo's authentic and hearty cuisine draws countless Manhattanites into the Bronx, some of whom had never ventured into the borough before.  We suggest the grilled half-rabbit, sautéed with rosemary, spinach, potatoes, and carrots.
Staten Island:  Bin 5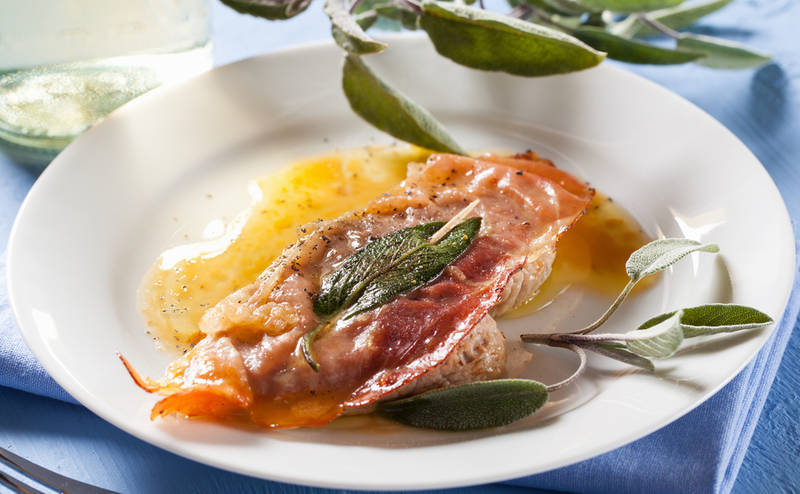 Winner of Staten Island's Best Restaurant of 2015 Award, Bin 5 still delivers high-quality food in an unpretentious atmosphere.  Chef Stephen Lee's staff creates playful, innovative takes on the old, comfortable standards.  Plus, this New York restaurant mixes some of the most creative, delicious cocktails in the entire state.  For dinner, order the veal saltimbocca with fontina, prosciutto, polenta, carrots, and asparagus.
Psst.  Hey you!  Got a hot tip on the best restaurant in New York?  Let us know in the comments below and we just might add it to the list!