Shopping in New York can present its own set of pitfalls.  Have you found the right neighborhood?  Did you dress for the occasion to enter that store?  And, is this $20 Rolex real or not?  It's one of the biggest and most important cities in the world.  So, it's easy to get lost, snubbed, or duped.  Luckily, we've compiled a list of the best places to shop in New York to keep you on the right track for shopping success!
5th Avenue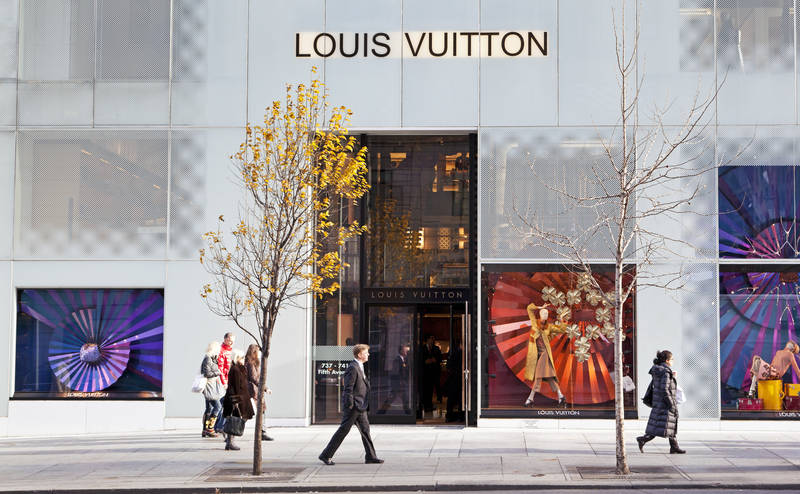 You know you've reached one of the best places to shop in New York when the street name represents a brand in itself!  Fifth Avenue is packed with designer stores and high-quality boutiques.  But, if you're looking for the absolute epicenter of haute couture, then make your way to that stretch of 5th Avenue between 50th Street and 60th Street.  It's here where you'll find the global flagship stores for your favorite brands.  And, since you've come this far, you might as well buy something at Saks 5th Avenue to mark the occasion.
Madison Avenue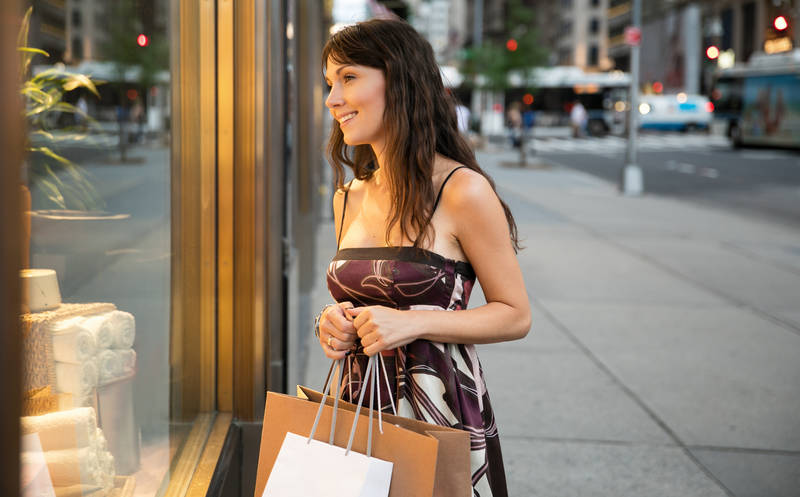 Just east of 5th Avenue, you'll discover another world-famous street dedicated to shopaholics around the world:  Madison Avenue!  Known for its iconic views of the Flatiron Building from Madison Square, Madison Avenue was once home to P.T. Barnum's Madison Square Garden.  But, nowadays, Madison Avenue represents one of the best places to shop in New York for high-end consumers.  Stores you might find here include Hermès, Tom Ford, Valentino, Prada, Dolce & Gabbana, Gucci, Cartier, and Vera Wang, among others.
SoHo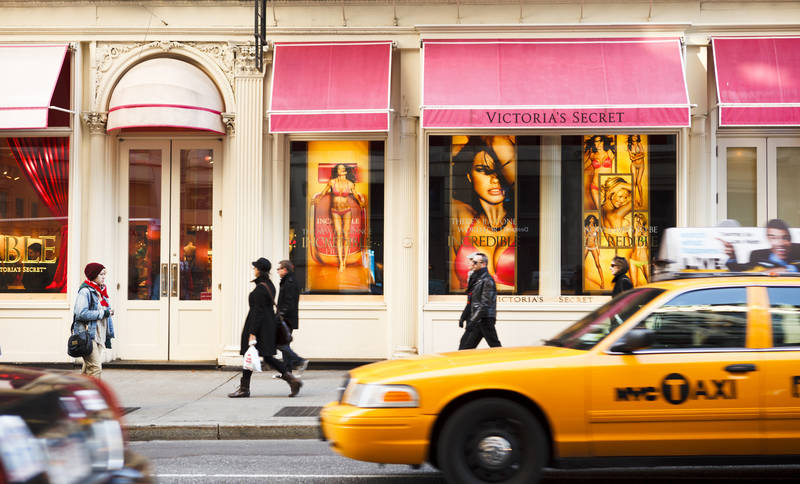 Covering over two dozen blocks and featuring nearly 500 buildings, SoHo plays host to a vast array of shopping options.  But, it's SoHo's unique history, creative culture, and trendy vibe that have attracted shoppers for decades.  South of Houston Street and North of Canal Street, you'll discover a wide range of designer clothing stores and luxury boutiques.  And, although the neighborhood has undergone significant gentrification, you can still find a whole slew of independently owned fashion outlets.
Bedford Avenue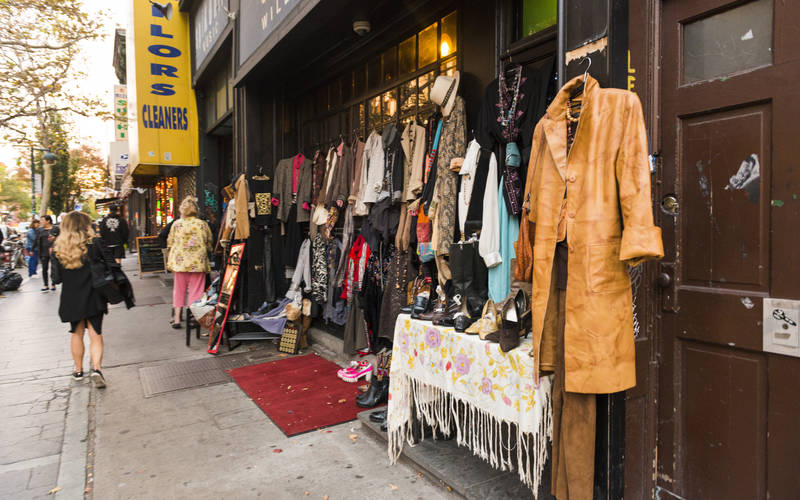 For a more casual shopping experience, head on down to Bedford Avenue in Williamsburg.  As one of New York's hipster havens, you'll find plenty of high-quality, vintage clothing stores, record stores, and swanky boutiques.  But, you'll also see plenty of street art, eclectic art galleries, and artist studios mixed in among the shops.  It's among the best places to shop in New York if your style is a little funkier than the latest trends.
FAO Schwartz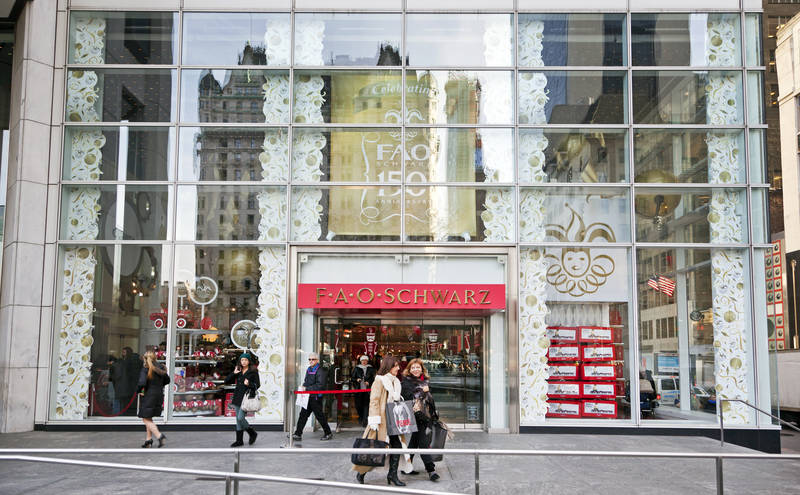 Although it doesn't really offer much in the way of clothing, FAO Schwartz ranks among the best places to shop in New York if you're looking to have a little fun.  Even if you don't have kids of your own, you should still pop in and browse the amazing items within this world-famous toy store.  Inside, you'll find the latest and most popular toys.  But, you'll also discover limited edition toys that you never knew existed.  And, yes, the novelty-sized keyboard from the movie BIG is still there.
Hi there!  Did we skip your favorite place to shop in New York?  Please let us know in the comments below and we'll add it to the list during our next update!