The first ever selfie was snapped by a guy called Robert Cornelius in 1839.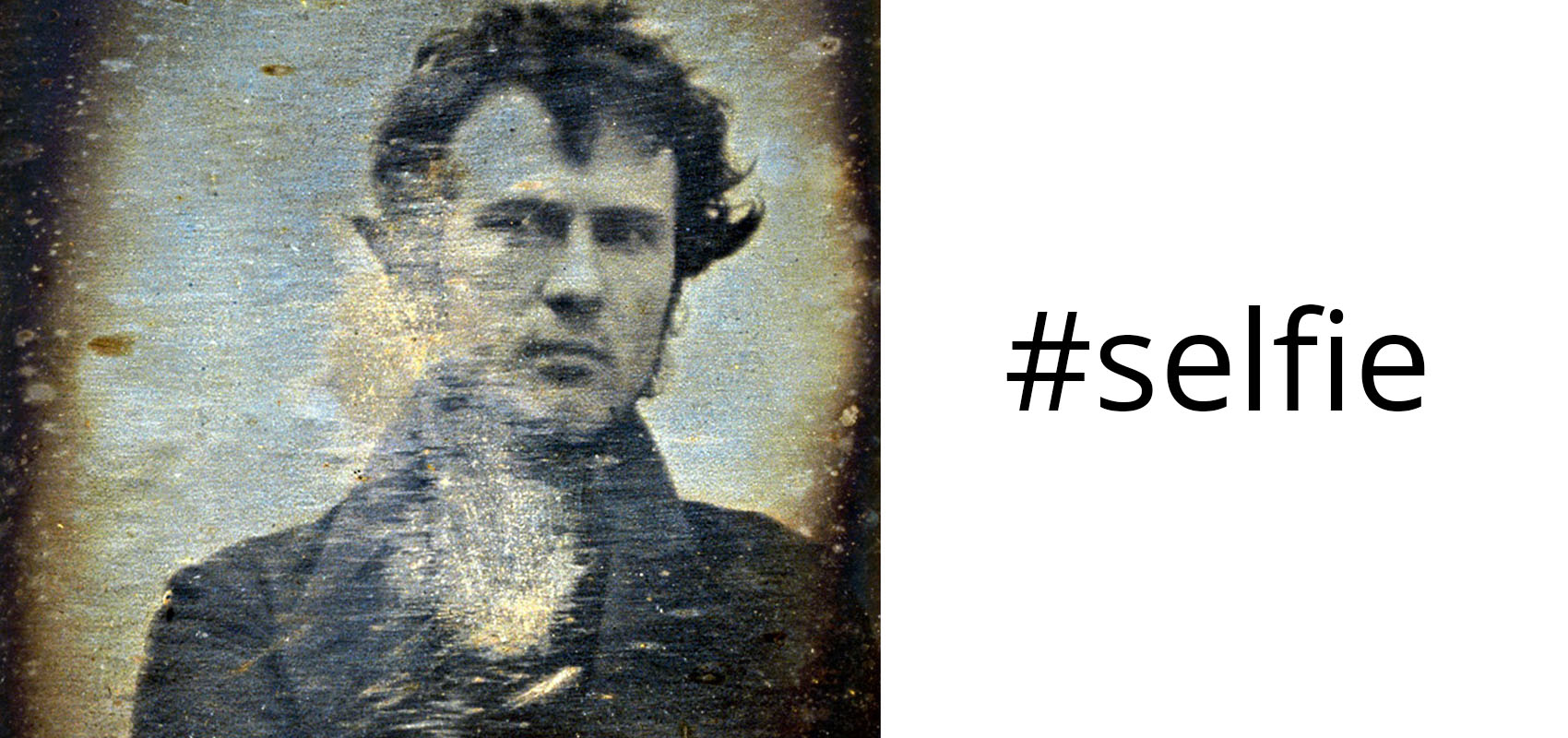 I bet he never imagined that his scruffy self-portrait would be the start of a global pandemic…if he'd known he might have shaved first! Today six out of ten online adults have Instagram and the average millennial will take a whopping 25, 700 selfies in their lifetime – that's a lot of posing and pouting.
Here are some of the greatest excuses to say "hashtag selfie" around the world – no filter needed!
On the Salt Flats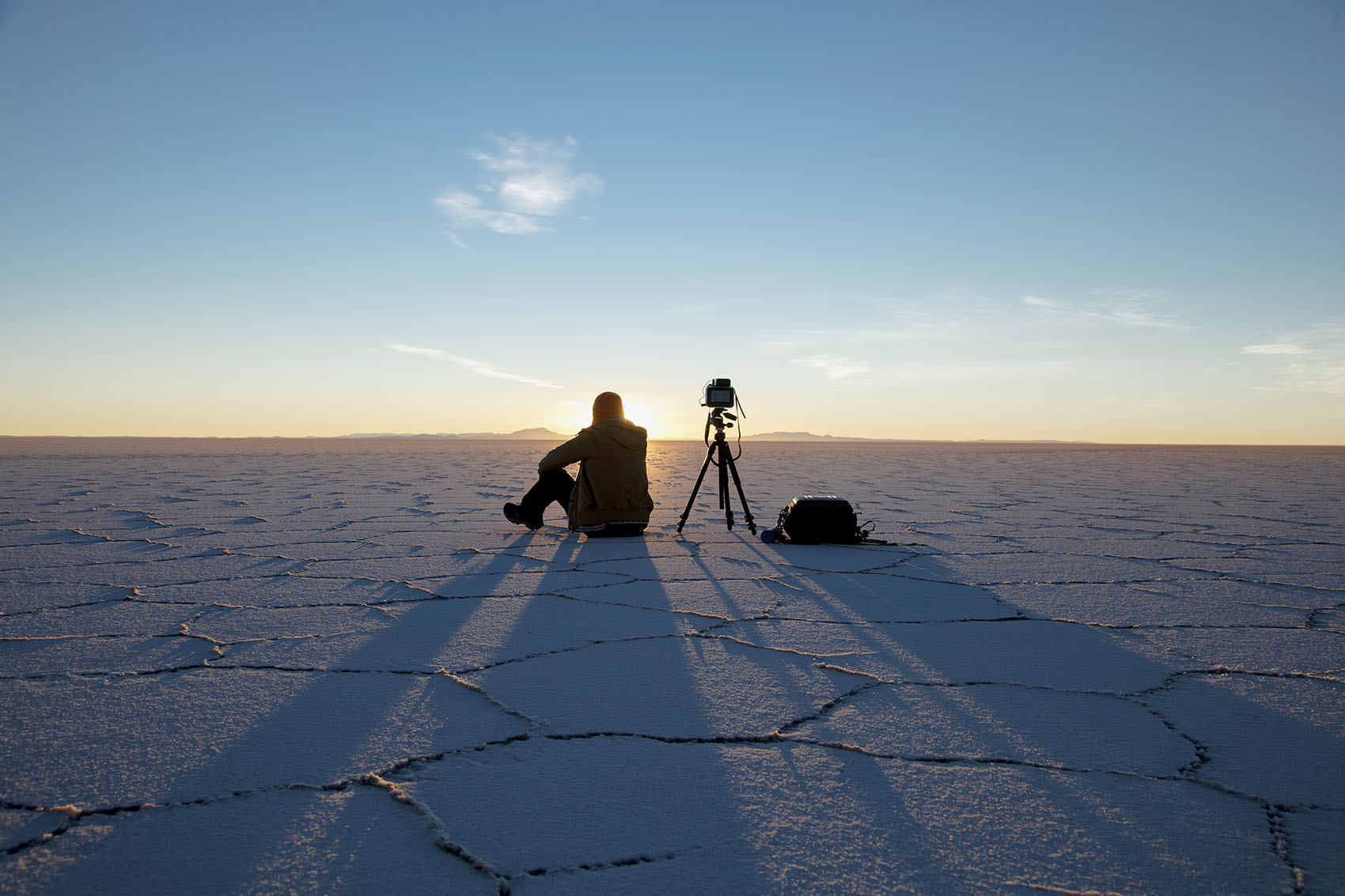 In front of the Eiffel Tower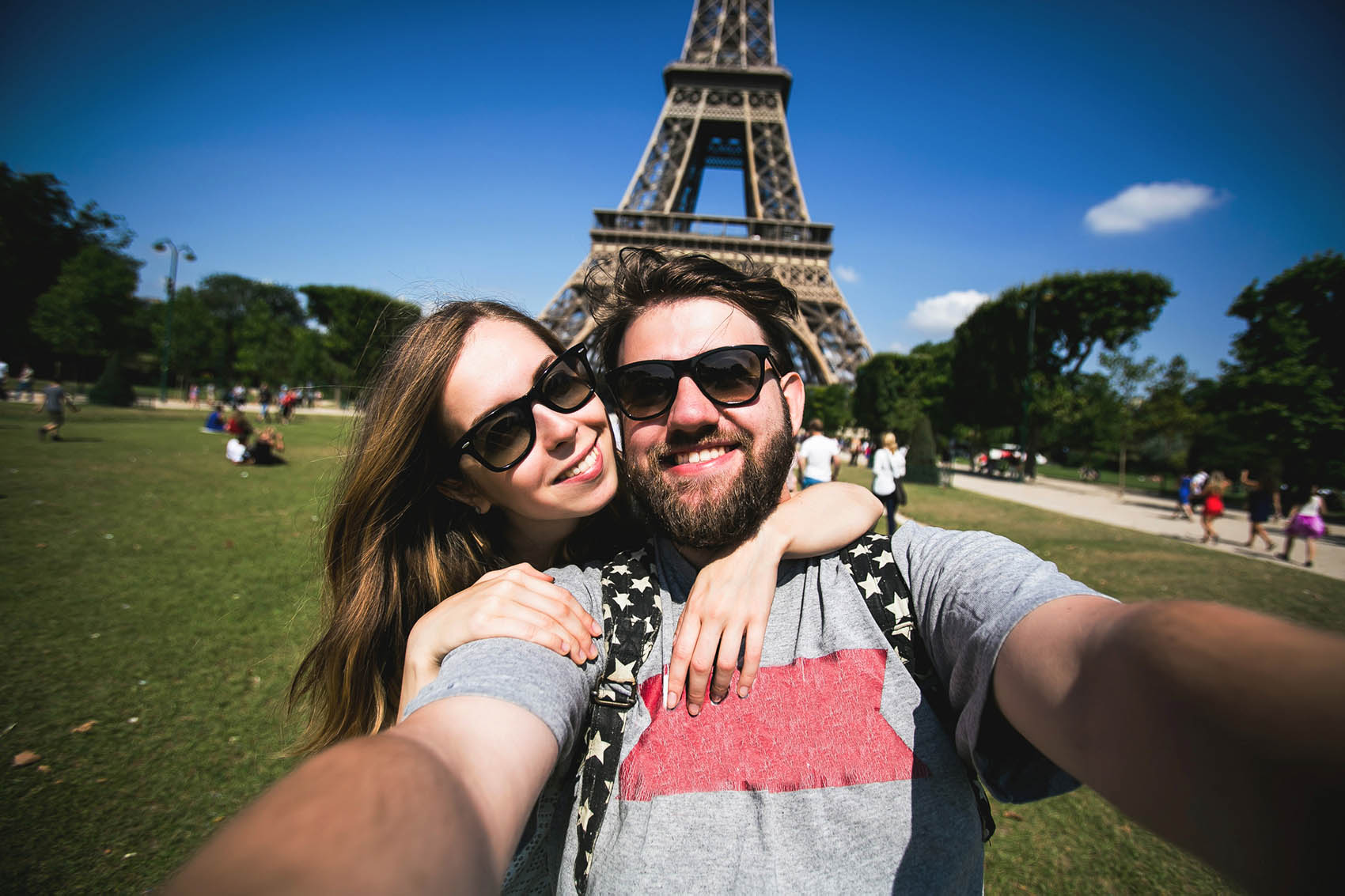 With a Lama at Machu Picchu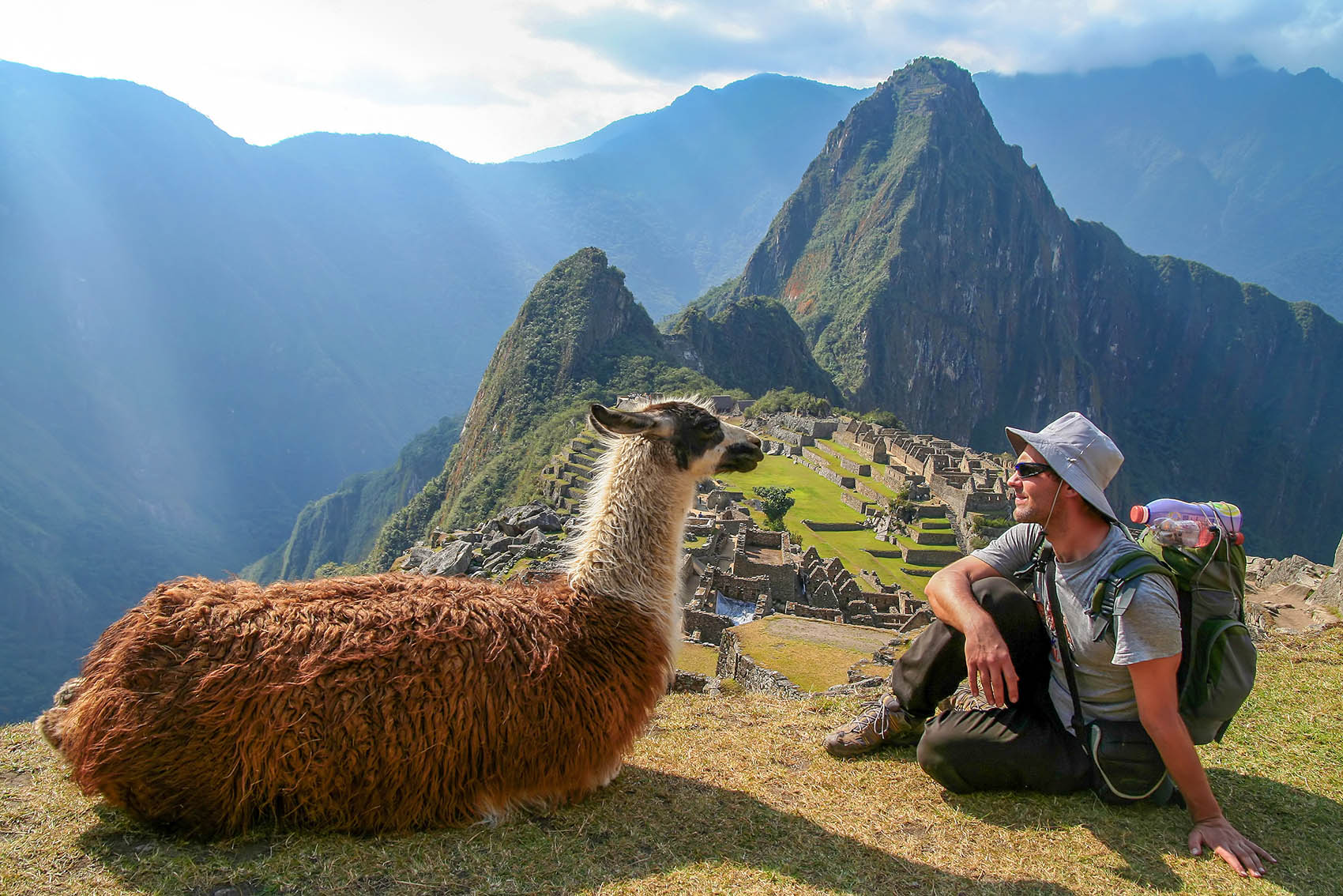 Dwarfed by the Pyramids of Giza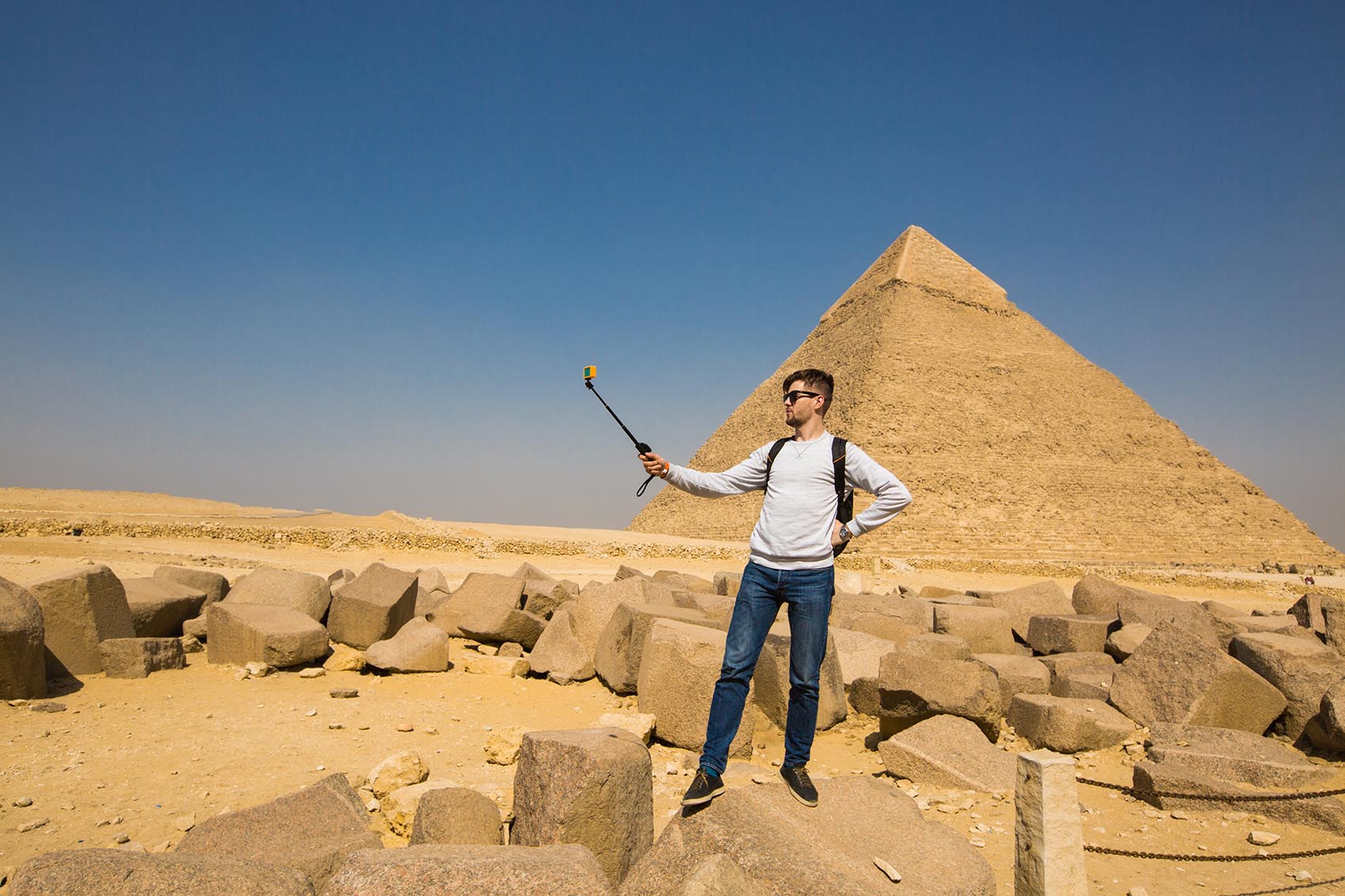 Under the Iguaçu Falls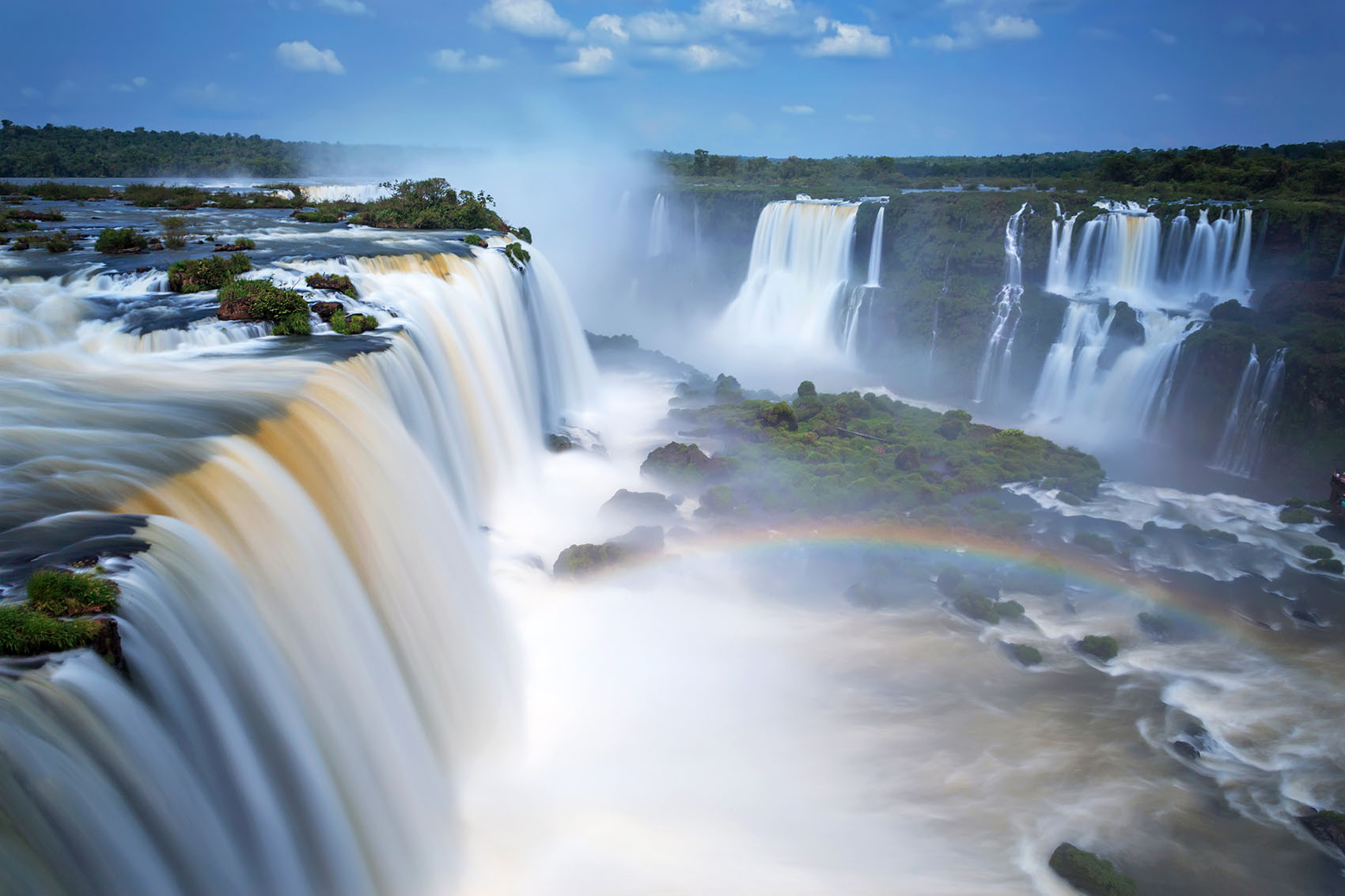 With Jesus Christ in Rio de Janeiro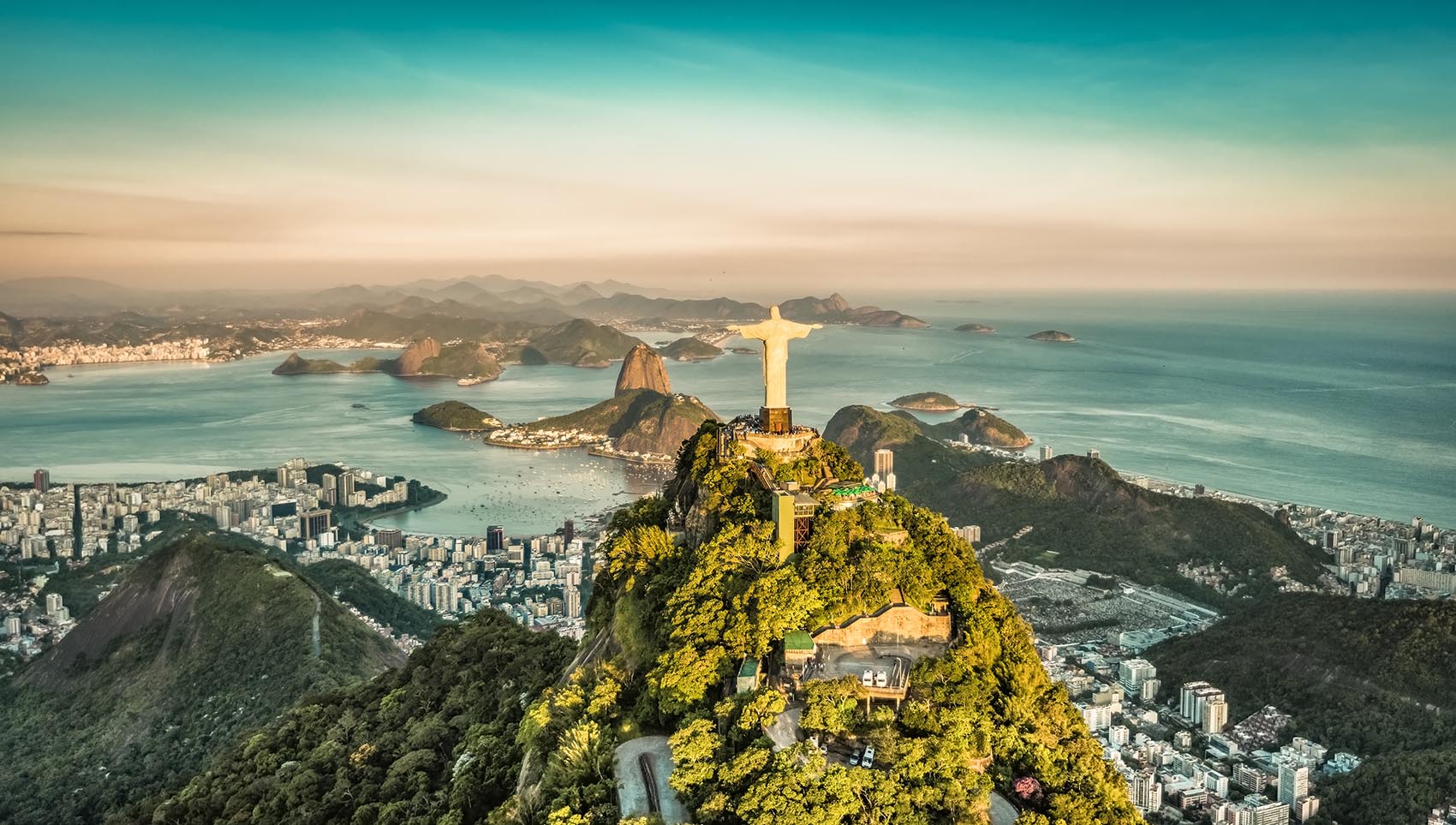 Walking the Great Wall of China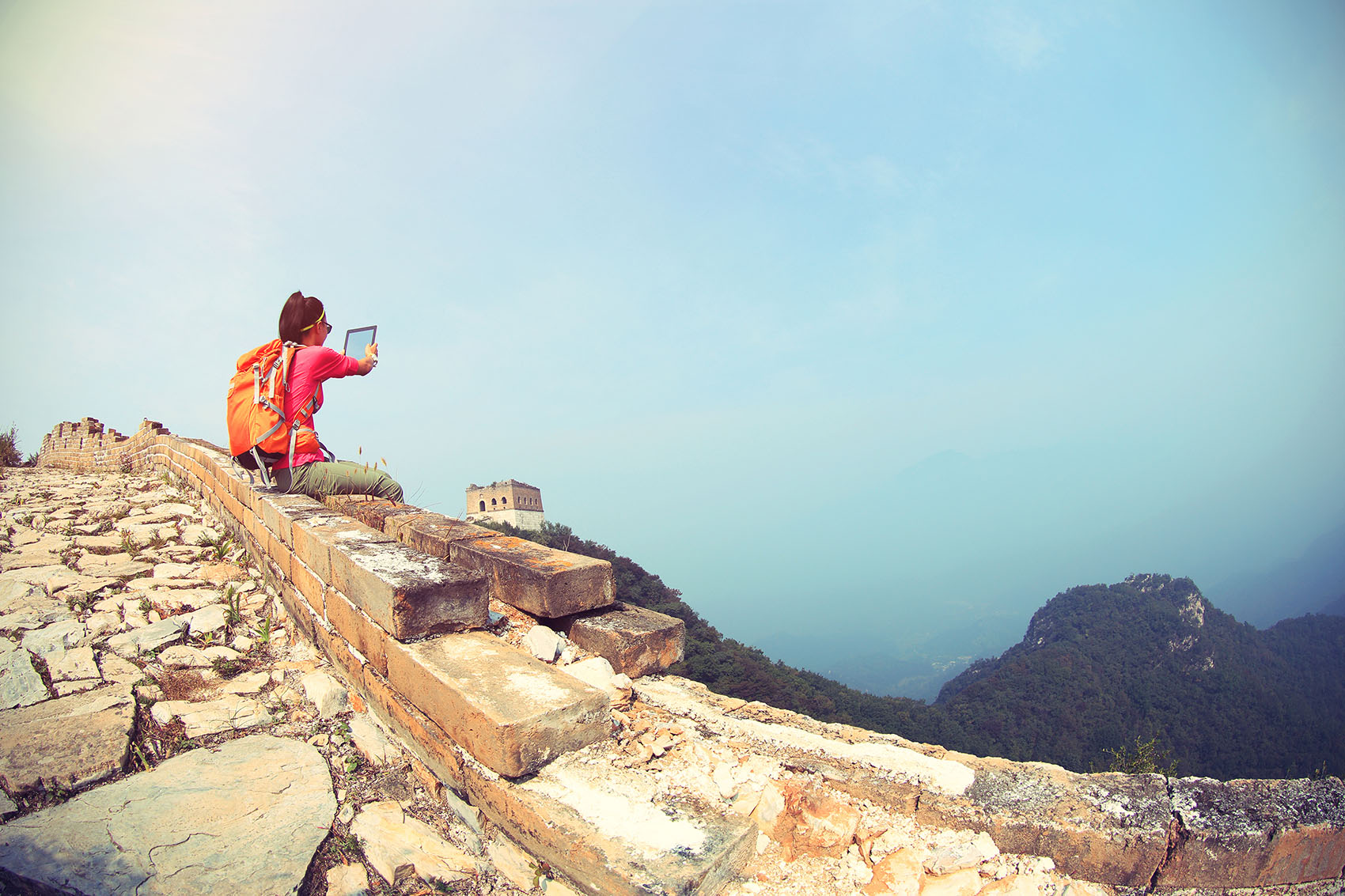 Swimming in Tomato Sauce at La Tomatina in Spain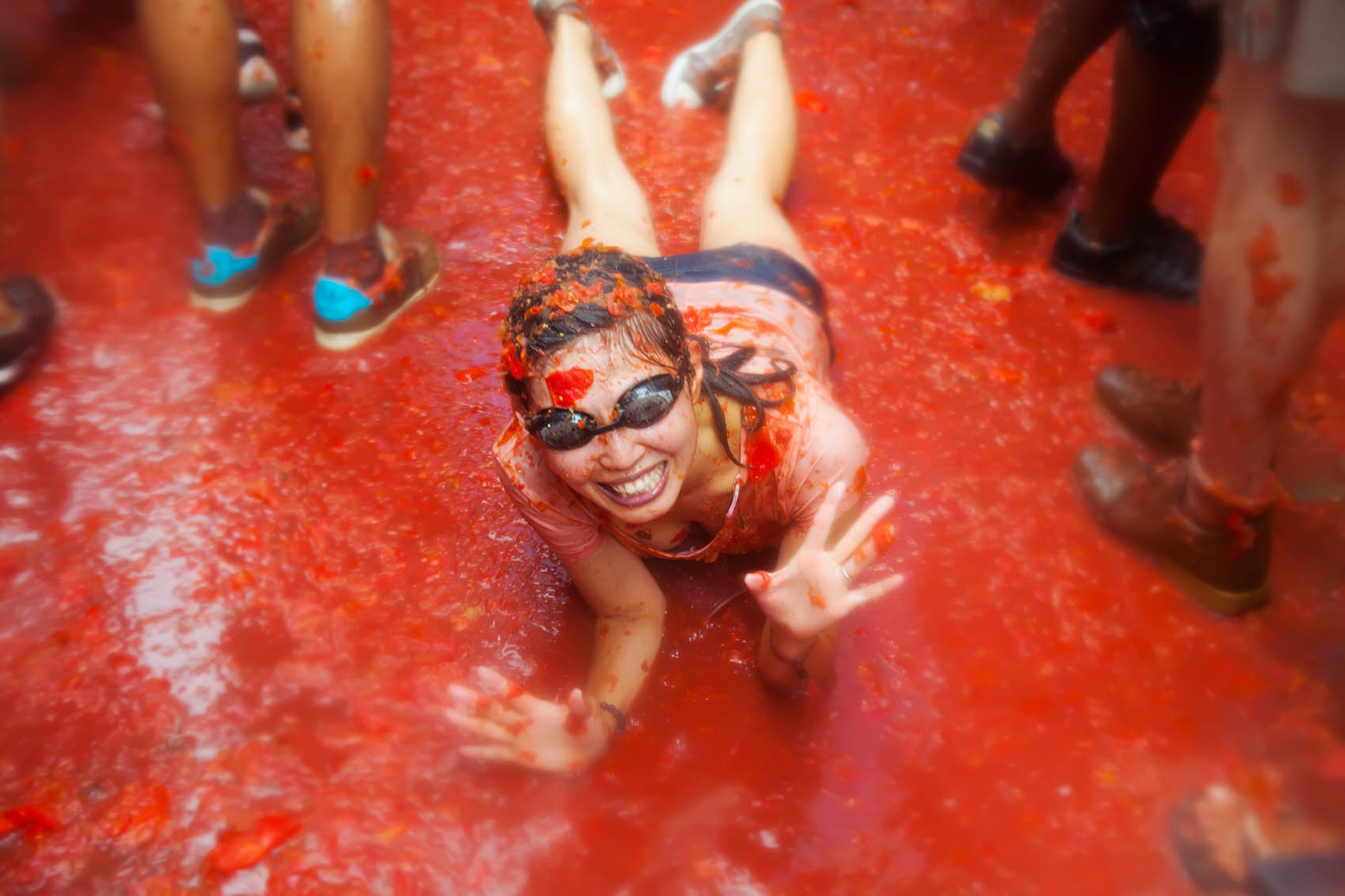 Playing Lara Croft at Angkor Wat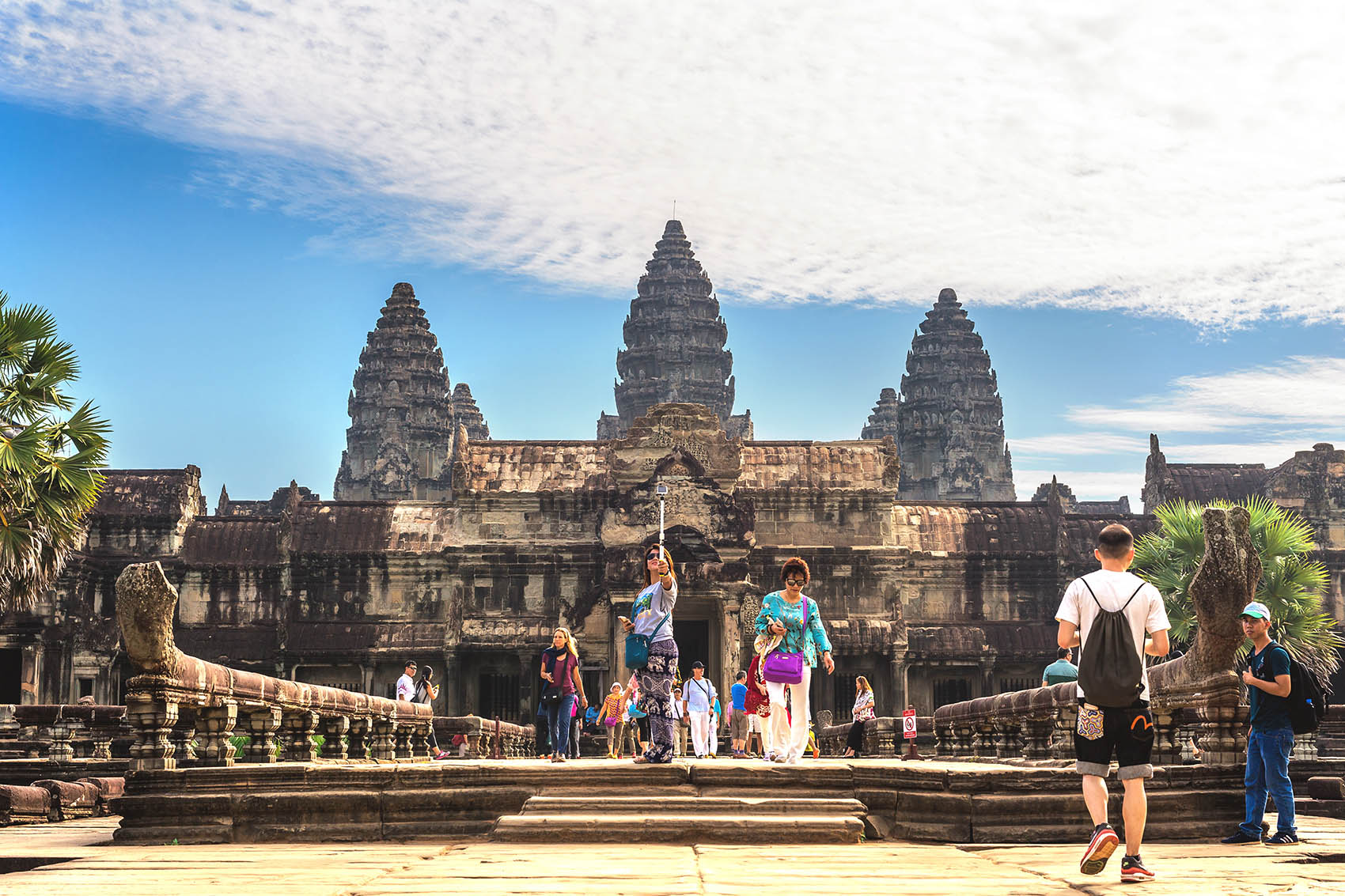 With Mickey & Co in Disney World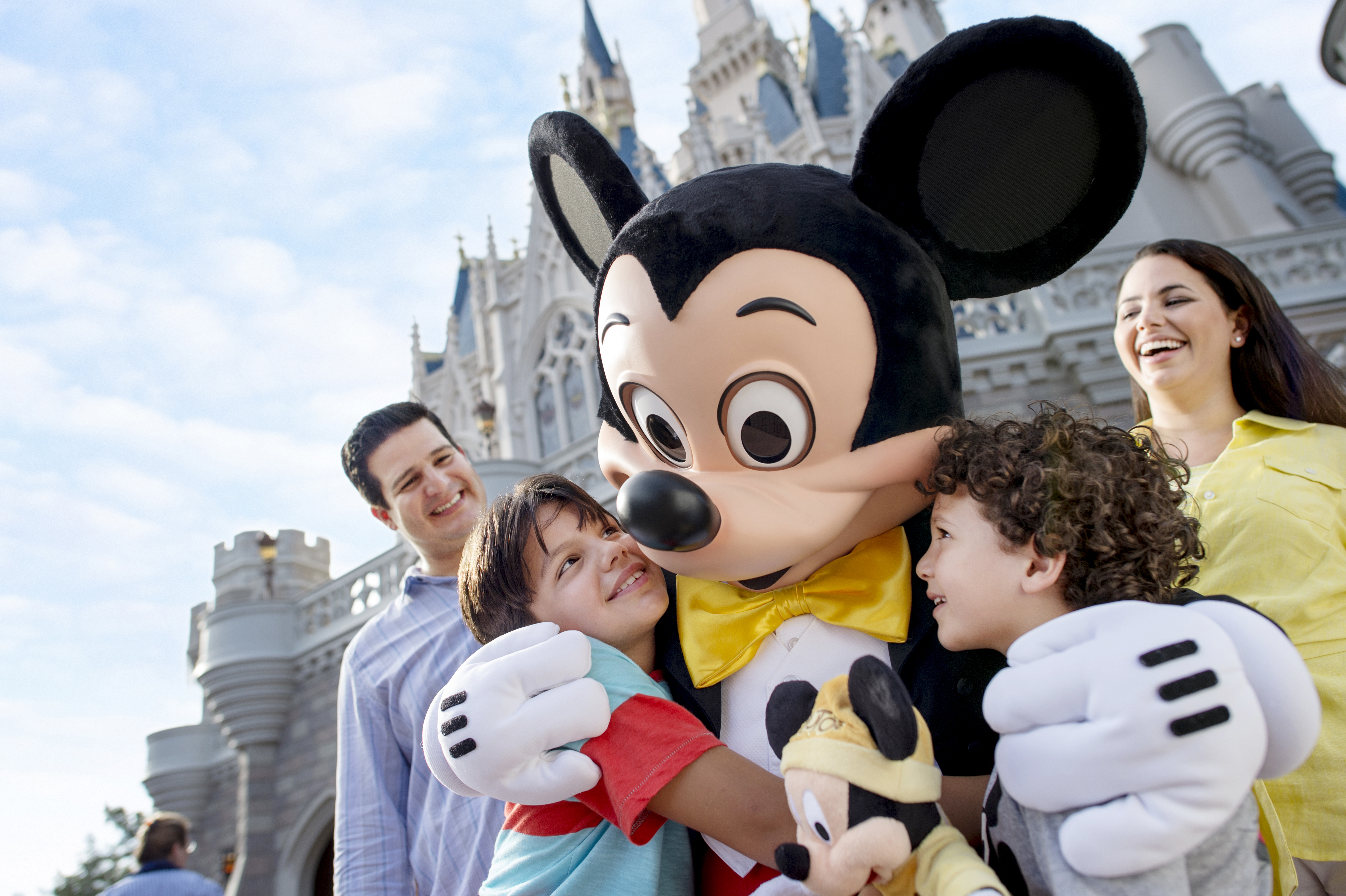 With Great Whites in Cape Town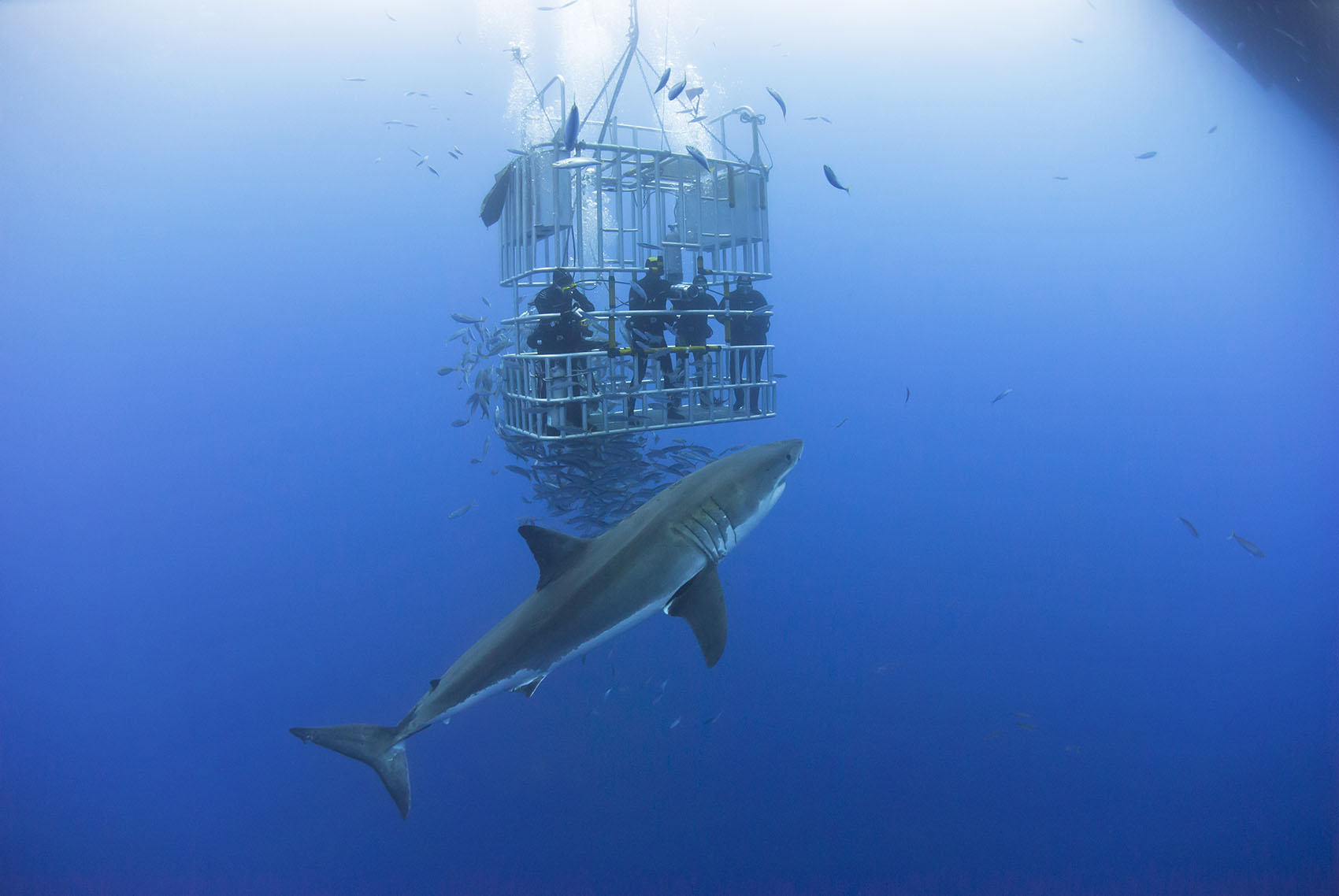 In Hot-Air Balloon in Bagan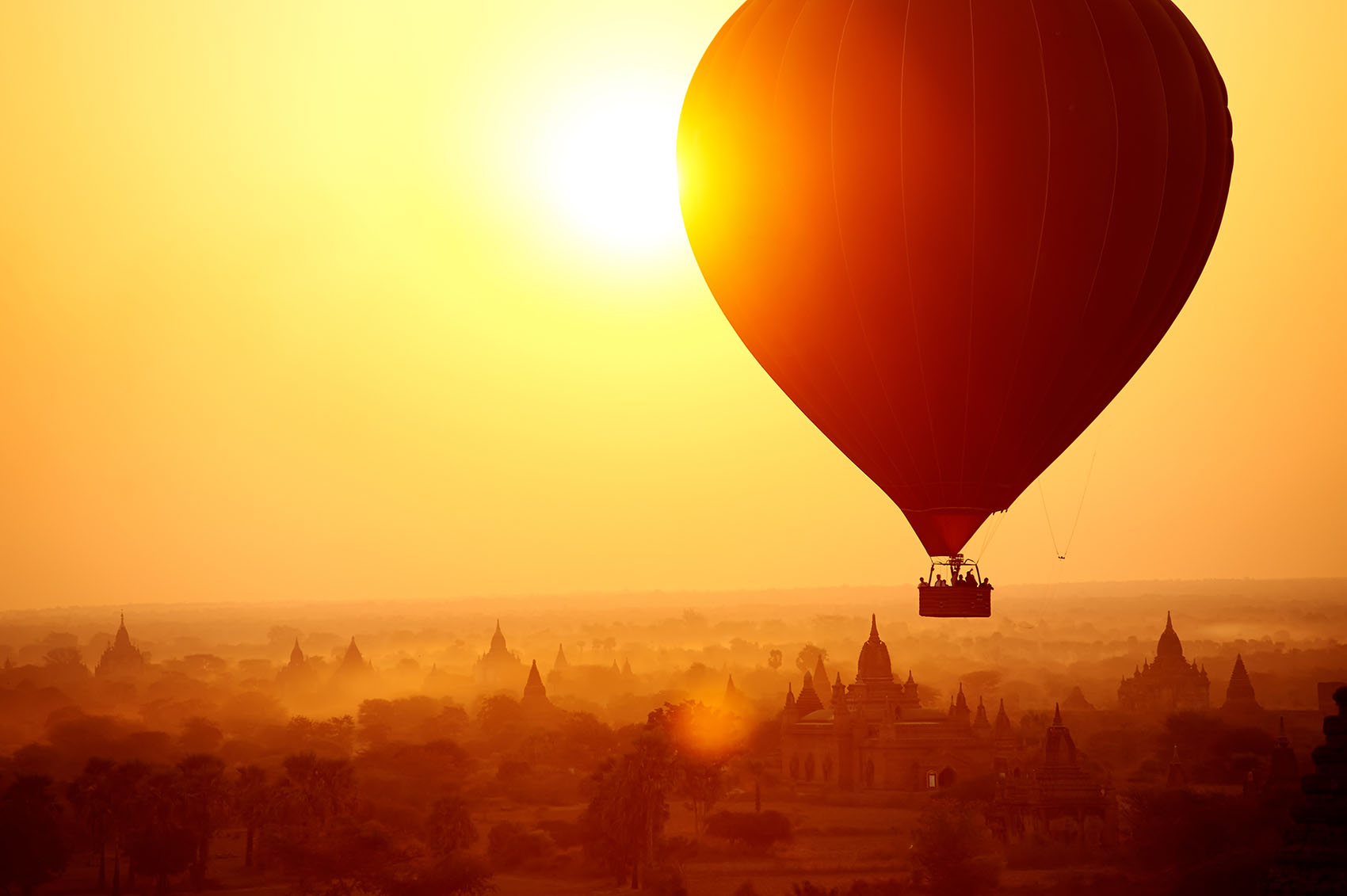 In a Line-up on Easter Island

Any of you happy-snappers out there want to add to our Isango's selfie album?