Outdoor music festivals are a fabulous way of diving into our Scandinavian style of enjoying fab music, socialising with friends and taking full advantage of amazing cultural experiences. A few practical tips will help you make the most of your wild weekend!
The weather forecast is your bible
Let's face it: Nordic weather will play tricks on you. It's entirely possible to get burnt, soaked and frozen in one day. Each capital city up here (Helsinki, Copenhagen, Oslo, Stockholm and Reykjavik) is by the sea, so it could be windy as well. Make sure your jacket is waterproof, your sunscreen has high SPF, and you're wearing shoes that match the challenges of the festival site. A shawl or a poncho is also a good idea, and so is a hat, especially if you want your festival outfit to make a style statement. All practical things considered – festivals are also about fashion. But give yourself a break: no clothing crisis is worth the trouble if you end up feeling uncomfortable. Be who you are, that's the trendiest thing at the moment.
Location is key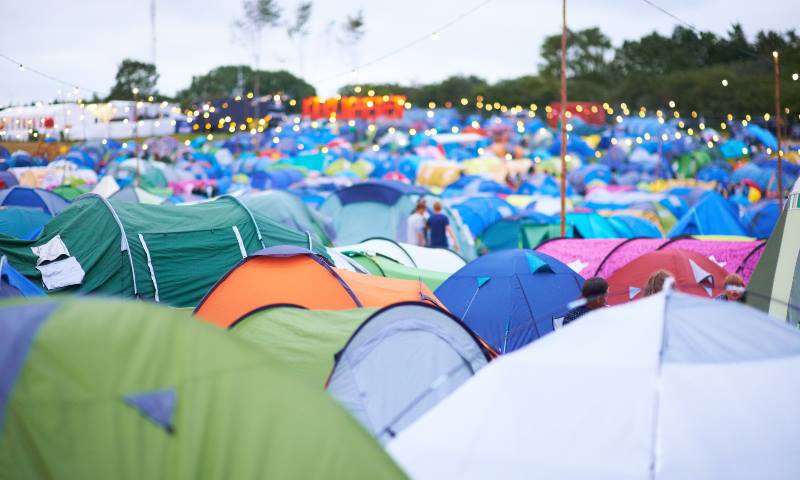 When planning your trip, make sure you're well-acquainted with the surroundings, the public transport network and the scale of distances between different locations. It pays off to book accommodation within easy access to the festival area. This is what makes urban city festivals so great; there's no need to suffer in primitive camping conditions.
I, for one, no longer have the stamina for restless nights in cramped tents…
Do your research in advance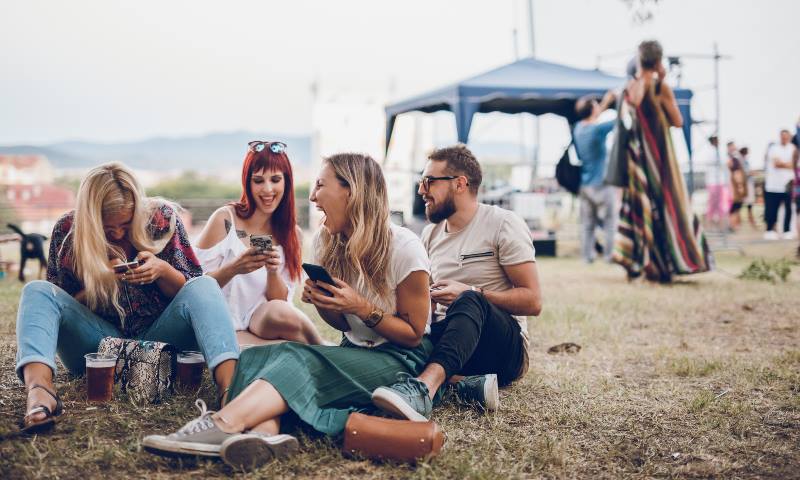 Well organised modern festivals provide excellent info in advance and have their own virtual apps to help you navigate the area and scout your favourite artists. If you know how to get there, what the exact time-schedule contains and where everything is located, you'll be able to just relax and enjoy! Last trains, nearest bus stops and handy bike-parks can also get checked before, as well as all of the tempting choices of food and drink. Not to mention various art programs and pre,- or post parties around town.
Be patient, not greedy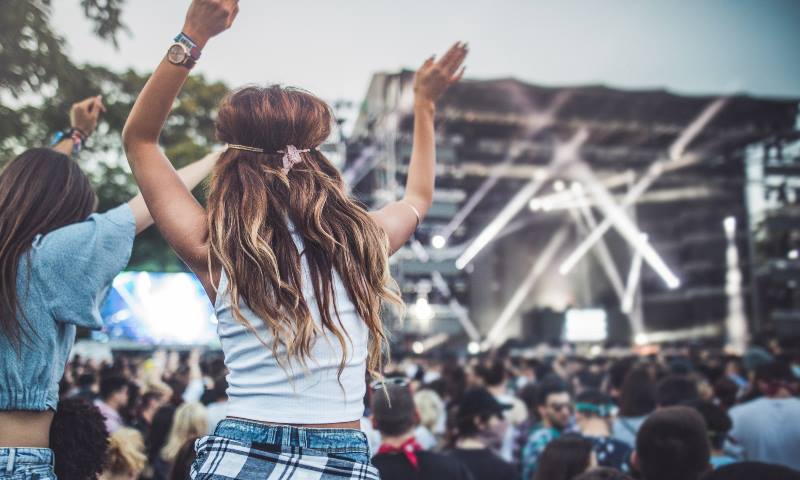 Yes yes, I know, there's so much to see, so many tempting snacks to sample and all the drinks in the world! But don't over-do it. Occasional queues or crowded areas cannot be avoided entirely, but if you have made up your mind ahead of time and you know which artists you want to see, stick to it. One fantastic artist, one delicious meal and only a few pit-stops by other gigs or bars will guarantee many memorable moments and new experiences. Rushing around to steal a few minutes of every single performance will not do the same.
Always follow the rules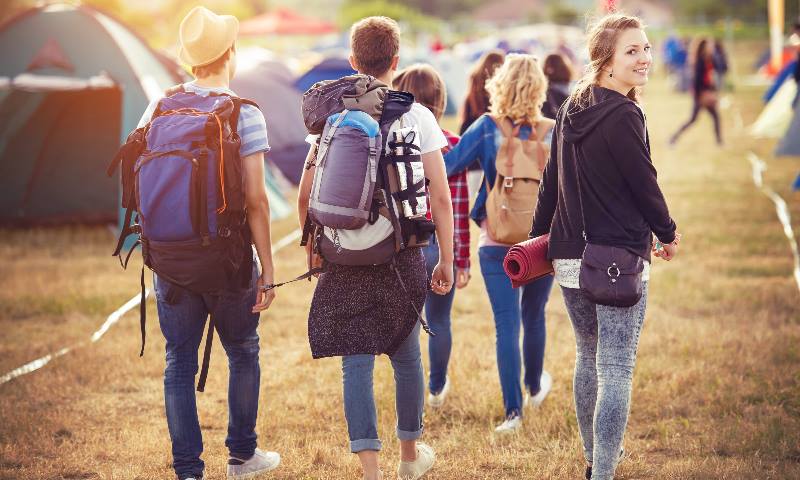 Do as your told. Security checks, prohibited items lists and strict rules are there for your own safety. Always. Having fun is the main objective, but never at the expense of other guests. Laid-back attitudes, consideration and common sense take you a long way. And getting completely wasted is considered very dumb these days. If everyone maintains a chill attitude, the spirit of Woodstock rules forever!
The most popular music festivals of Scandinavia:
Finland:
Flow Festival (Helsinki), Ruisrock (Turku), Provinssi (Seinäjoki) and Pori Jazz (Pori).
Sweden:
Way out West (Gothenburg), Summerburst (Stockholm) and Peace and Love (Borlänge)
Denmark:
Roskilde Festival (Roskilde), Distortion (Copenhagen) and Smukfest (Skanderborg)
Norway:
Bergenfest (Bryggen), Øyafestivalen and by Larm (both in Oslo)
Iceland:
Iceland Airwaves (Reykjavik) and Bræðslan Festival (Borgarfjörður)
Have fun, enjoy the music festivals and let's be careful out there!