With ancient history, majestic mountains, sumptuous cuisine and glittering coastlines aplenty, few countries in the world offer such diverse and simple pleasures as Italy. Not convinced? Here's our round-up of the best things to do in Italy right now…
1. Ride a Gondola in Venice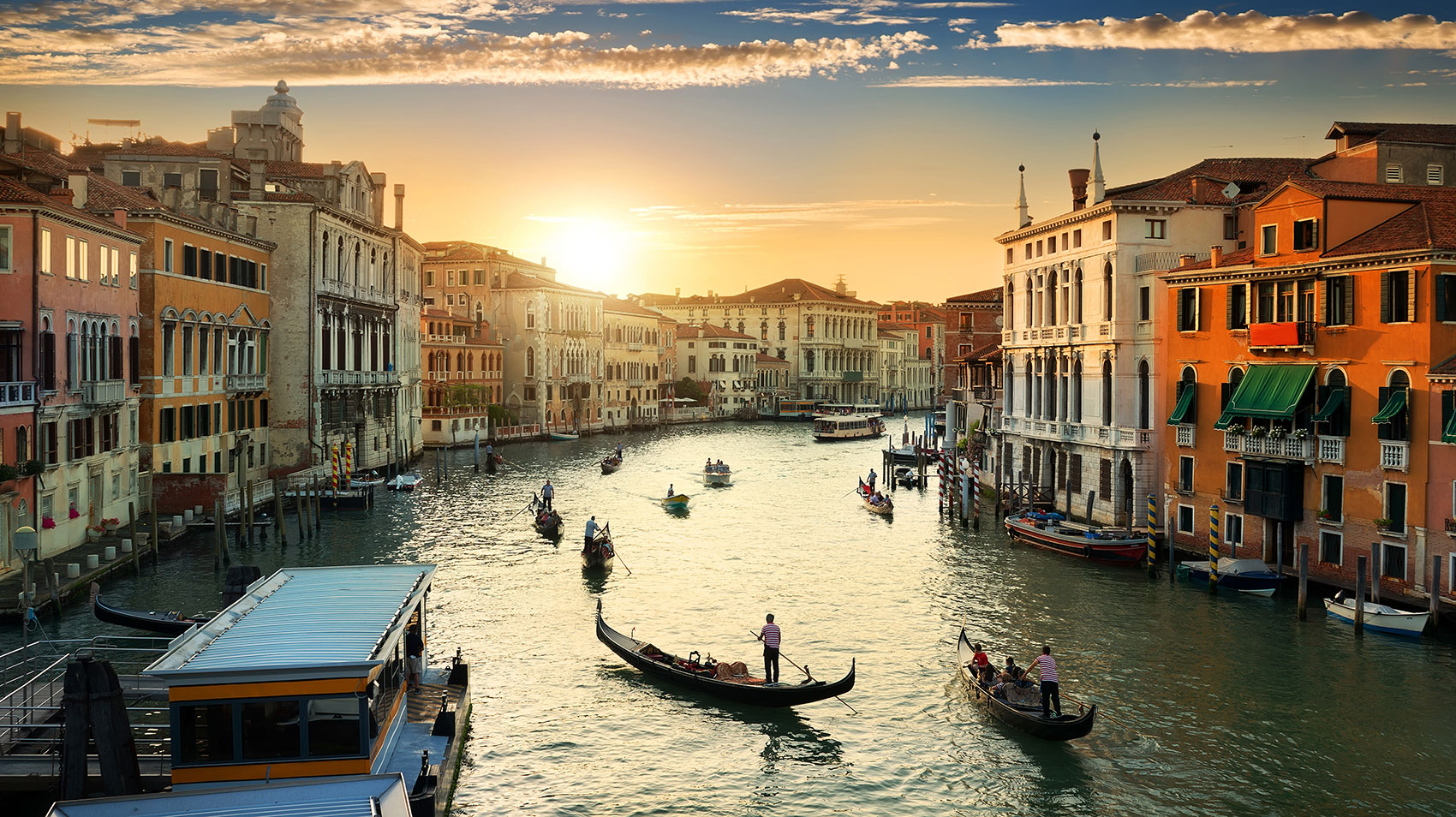 A Gondola ride is a must in Venice. Take in  stunning views of the floating city as you traverse the intricate waterways. Nothing is more romantic than gliding through the old Venetian towns on a gondola with a special someone. For those riding solo, take the opportunity to see Venice as the locals did, and strike up a chat with your expert gondolier.
2. Explore Florence's art scene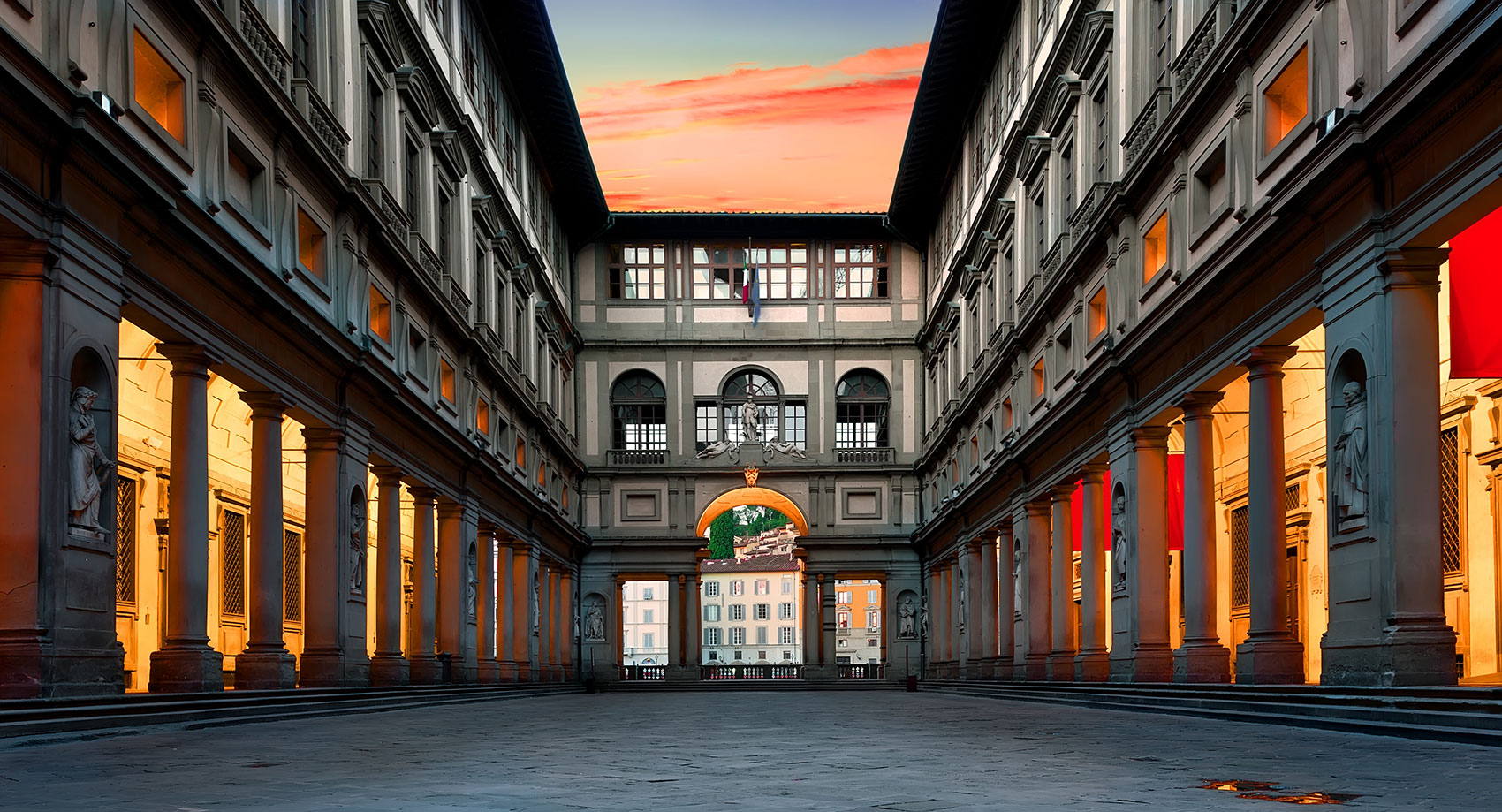 For art enthusiasts, no European city comes close to Florence. Admire the vast art collection of Uffizi gallery or plan a visit to the Galleria dell'Accademia, renowned as the home of Michelangelo's statue of David. Head to the churches of San Lorenzo, Santo Spirito and the Cappella dei Pazzi to see the intricate frescoes painted by famous Renaissance artists.
3. See the ancient city of Pompeii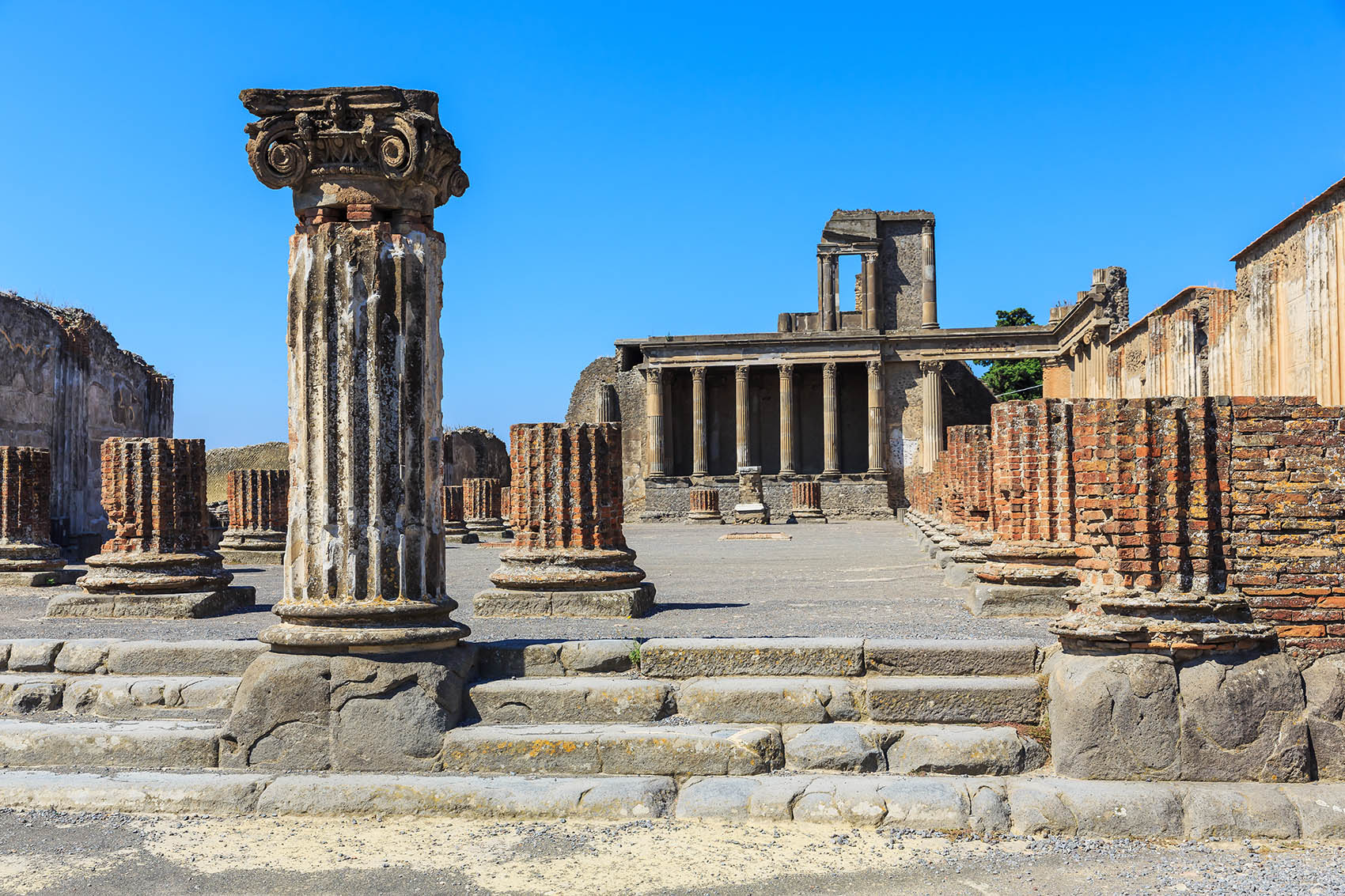 It took just one day – the 24th of August, 79 AD – to bury the city of Pompeii for 17 centuries. Under the volcanic ashes of the fierce Mount Vesuvius, the Lost City was uncovered, remarkably well-preserved for centuries thanks to the thick layer of stone set from the eruption. Today the humble town of Pompeii stands as a UNESCO heritage-listed site, providing travellers a once-in-a-lifetime glimpse into ancient eras gone by.
4. Enjoy capital gains in Rome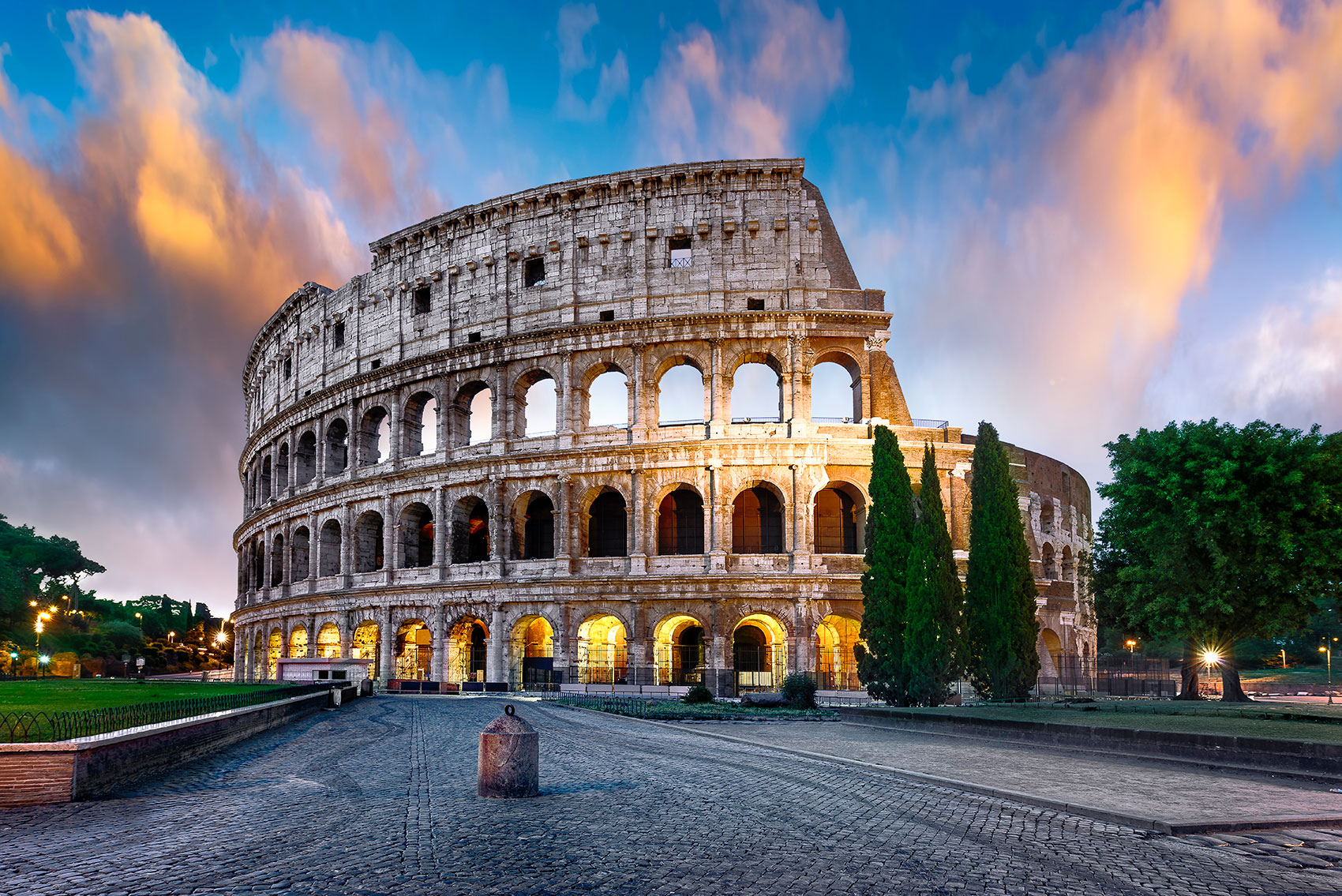 We often find ourselves at a loss for words when describing beautiful Rome. With so much going on, even with months dedicated to exploring Italy's capital, you wouldn't see it all. Perhaps Rome's greatest selling point, the city's existence since time immemorial makes it a truly unique destination. Diverse cultural scene, a mélange of culinary wonders and a range of historical edifices like the mighty Colosseum, Vatican structures, Romanesque churches et al will keep you on your toes throughout your stay here.
5. Get under the Tuscan sun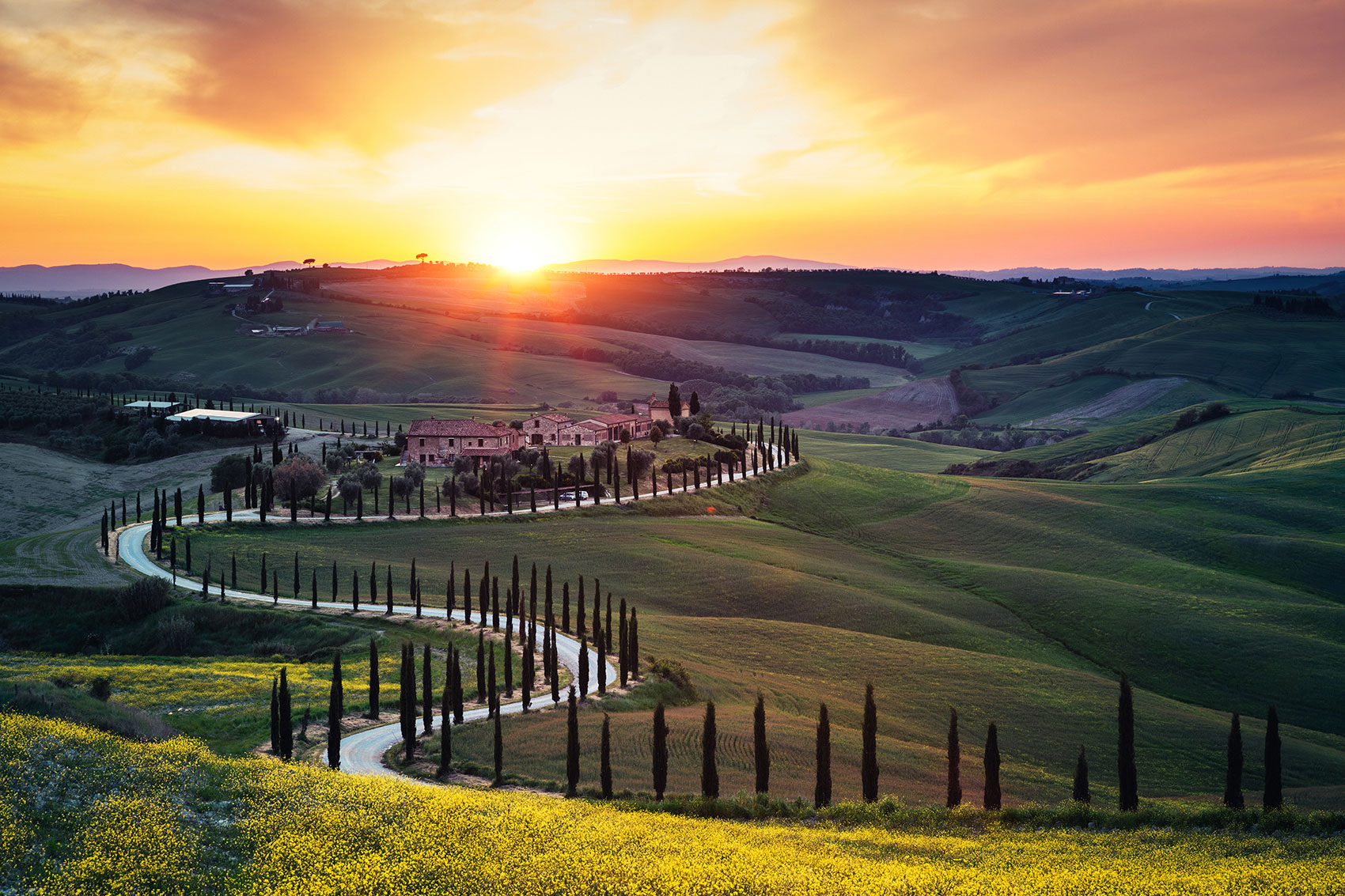 Bid goodbye to the bustle of the city and escape to the glorious Tuscan countryside. Tuscany's quaint hill towns and lush vineyards make it a popular destination year-round.