'Tis the season to count your blessings and to thank those around you for their love and support.  And, why do we celebrate Thanksgiving?  Well, in the lead-up to Christmas, Hanukkah, and other winter holidays, families get together for wonderful meals, fun activities, and a little revelry.  And, we have so many things to feel thankful for, that it becomes difficult to list them all.  So, when it comes to travel, here's what I'm thankful for this Thanksgiving celebration:
A Powerful Passport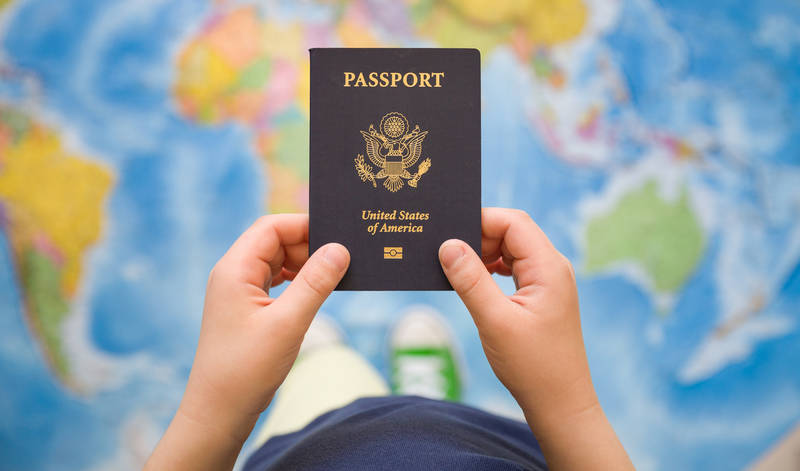 I couldn't possibly overstate the importance of possessing a relatively powerful passport.  And, during this year's Thanksgiving celebration, I thank my lucky stars that I'm fortunate enough to have one.  For the most part, it means that I can just waltz into any country I want without applying for a visa.  And, those countries that do require a formal visa application are far more likely to approve my trip.  Plus, it makes it so much easier if I want to experience an attraction that's shared between two countries, like I would during a Niagara Falls trip or Iguazú Falls tour.
G.P.S.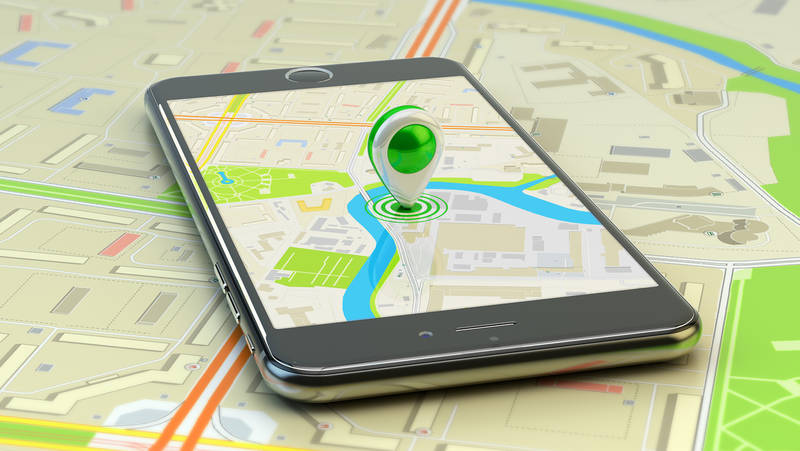 Even though GPS has been around for quite some time now, I'm still very thankful that it exists.  Not only do I find it useful in well-organized metropolises, but it also works great in rural areas.  It's astonishing how accurate GPS has become, even mapping dirt roads in the middle of nowhere in India.  In some cases, a good GPS can save you an hour or more by sparing you the hassle of a wrong turn or preventing you from overshooting your target destination.  So, show your appreciation for one of the best inventions of all time this Thanksgiving celebration.
The Prevalence of English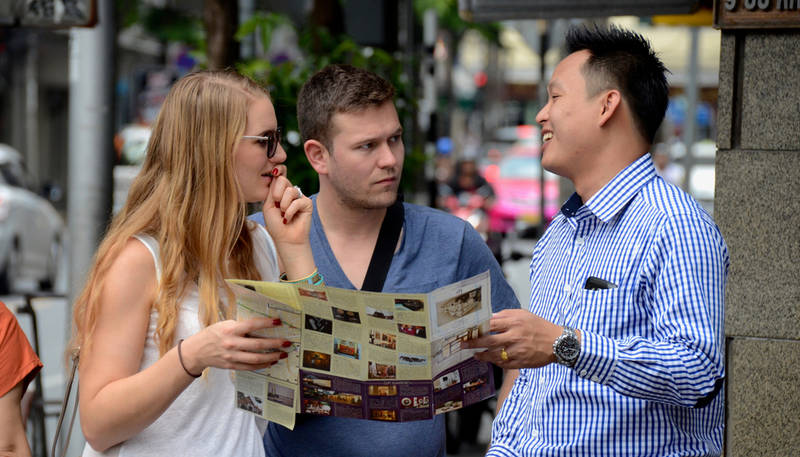 As a bilingual person, I appreciate travelers that try their best to learn local languages before embarking on a new adventure.  However, since I now find myself in Asia, my Spanish skills don't serve me very well, except in a few select post-colonial towns.  Luckily, in just about every popular tourist destination, you can feel confident that you'll encounter an English-speaker on the street.  And, this has made all of my vacations go all the more smoothly.  Thus, I'm so thankful that I might dust off my box of Thanksgiving decorations.
Good Health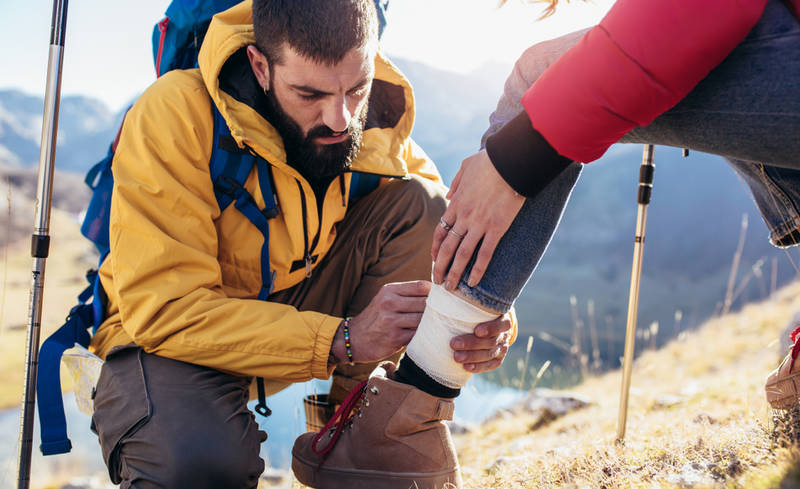 A traveler's good health frequently gets taken for granted because no one in his right mind would embark on a new vacation while seriously ill or injured.  And, as someone who travels quite a lot, I'm very thankful that I enjoy pretty good health.  It means I can go where I want, when I want.  Plus, I don't have to worry about whether an attraction is wheelchair-friendly so I can enjoy it to the fullest.  But, hey, if you're ambulatory enough to even take, say, a basic walking tour of Boston, then you should be thankful, too!
Global Diversity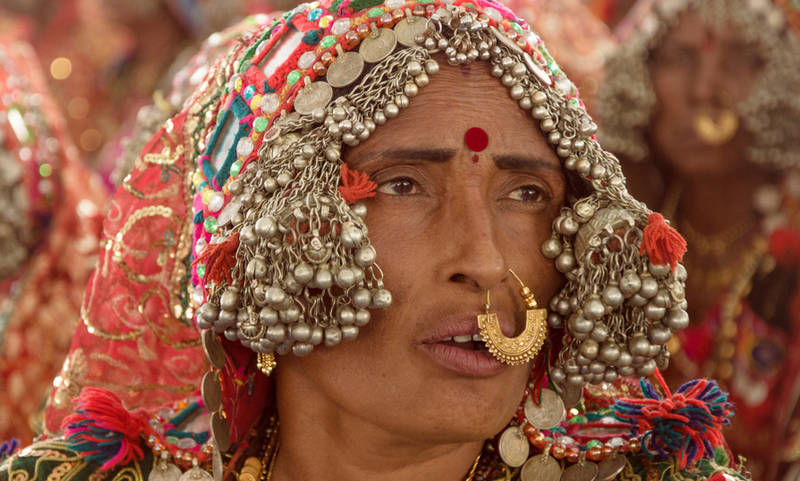 I'm certainly not one of those individuals who is in favor of diversity for its own sake.  And, needless to say, I don't put diversity in front of other, more important considerations.  But, regardless of Thanksgiving's origin, it has become a celebration of global diversity.  Part of the traveler's experience consists of meeting new people who maintain different beliefs, languages, cultures, and especially cuisines.  So, I'm thankful that world is not yet homogenized to the point where the only focus of travel would be on things rather than people.
Hey!  So, now you know why I'm thankful this Thanksgiving!  But, what are you thankful for?  Let us know in the comments below!