Despite being one of the most developed countries on Earth, the United States of America is still a relatively new nation with plenty of natural, wide-open spaces.  This attracts campers, hikers, and eco-tourists from around the world.  Whether you are a scuba diver, spelunker, hardcore trekker, or weekend warrior, there's a National Park that's perfect for braving the elements.  And, speaking of elements, here are four U.S. National Parks that best represent the classical ones:  Earth, Water, Air, and Fire!
Earth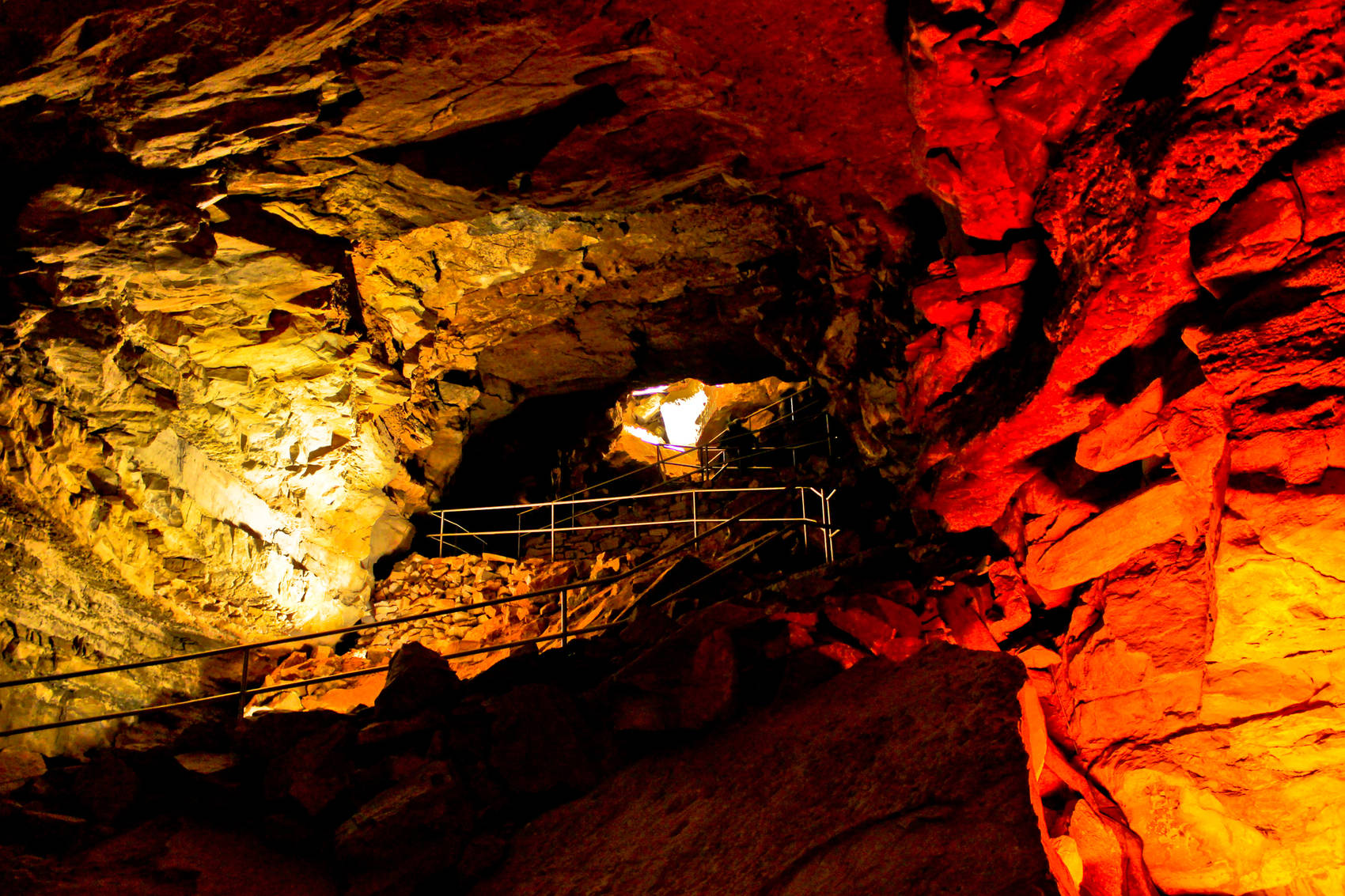 What better National Park to represent Earth than one which literally surrounds you with it?  Go underground at Mammoth Cave National Park in Kentucky, which boasts 405 miles of beautiful, subterranean passageways. It's the longest cave system on the planet; and, it's not even close.  For casual visitors, the tour of the Frozen Niagara portion of the system is best.  Or, if you think you're up for it, take the 4-hour, 4-mile Grand Avenue tour!
Water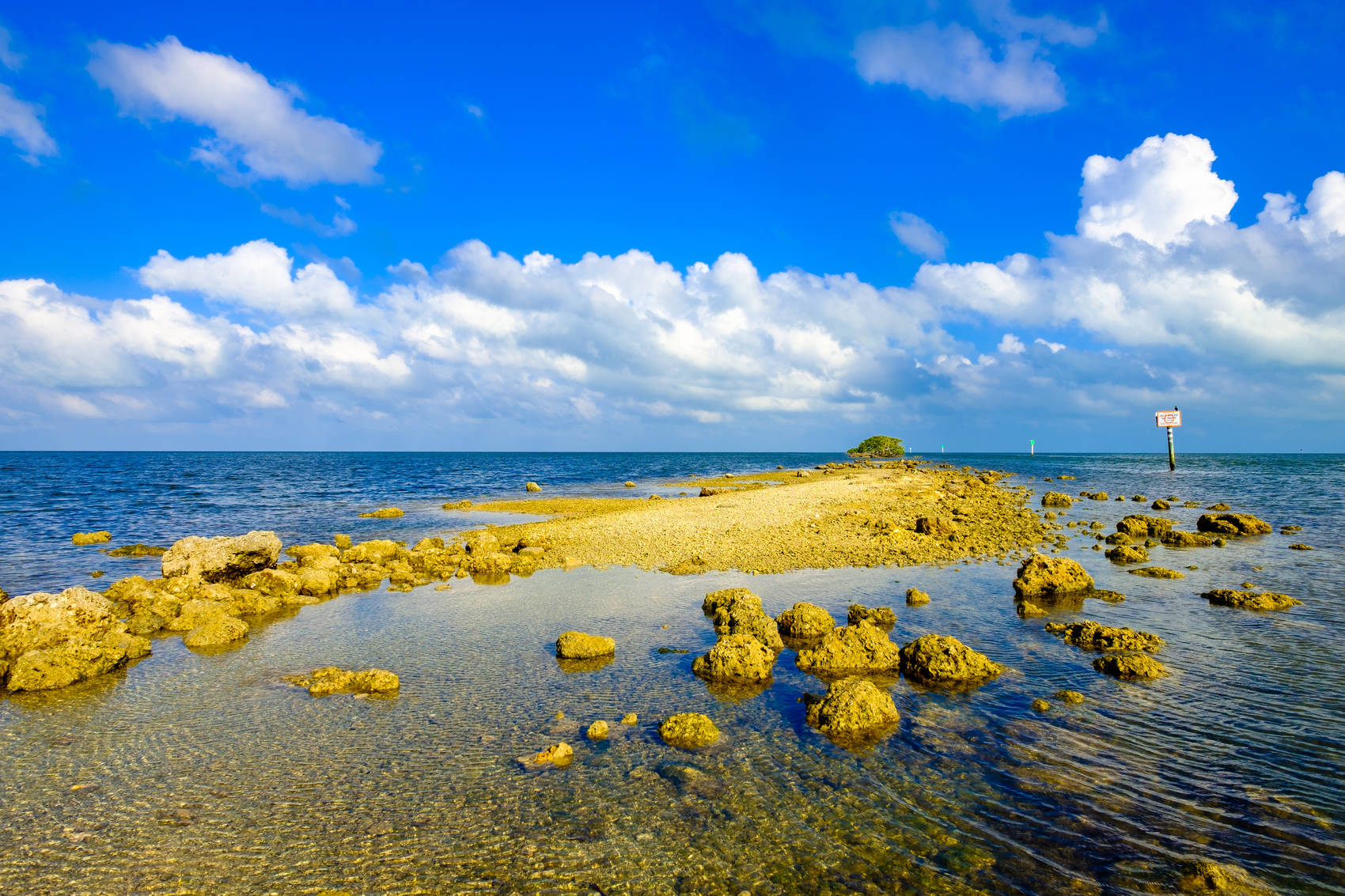 A no-brainer selection for the Water category, Biscayne National Park in Florida is 95% H2O!  Home to 16 species of endangered animals and the third largest coral barrier reef in the world, this park is ideal for nature-lovers.  Permitted activities within the park include boating, fishing, snorkeling, scuba diving, windsurfing, and kayaking.  And, forget your wetsuit because the water temperature averages over 78° Fahrenheit!
Air
With an annual average wind speed above 20 mph, Denali National Park & Preserve in Alaska is in rarified air!  Formerly named Mt. McKinley, Denali is the highest peak in North America and commonly records wind speeds above 100 mph.  Winter sports include dog-sledding, cross-country skiing, snowmobiling, and, of course, mountain climbing.  Wear a windbreaker!
Fire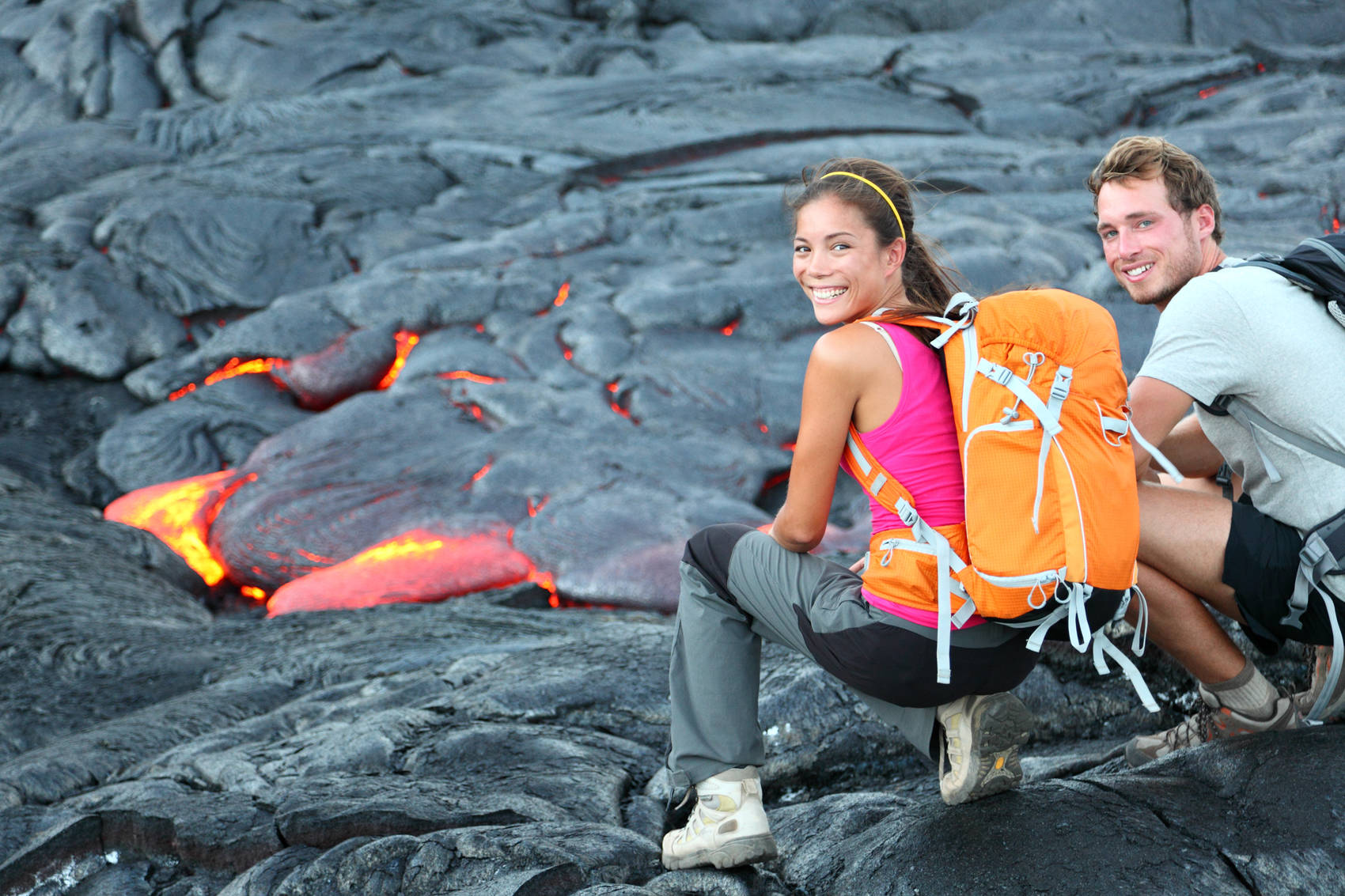 Encompassing both the world's most active volcano, Kīlauea, and the world's largest shield volcano, Mauna Loa, the Hawai'i Volcanoes National Park is a hot spot for vulcanologists and eco-tourists.  Make an offering to the fire-goddess, Pele!  Or, check out the Volcano House, where Mark Twain once slept and later immortalized in Roughing It.  Then again, no one needs an arm-twisting to visit Hawai'i!
Can you think of a U.S. National Park that better represents Earth, Water, Air, or Fire?  Suggest one in the comments below and we just might include it in our next update!