Four months ago, I flew out of London and landed myself a new life in Sydney. It seems to me that every Brit has one key decision to make upon immigrating to Australia in pursuit of the sun, sea and sand of Sydney: whether to live on the Eastern Beaches or the Northern. I went with the latter, and put down roots in beautiful Manly.
Affectionately nicknamed 'Mantown' by its residents, this beachside suburb occupies it's own peninsular, and is just a 30-minute ferry ride away from the city centre (with only 20 minutes on the fast ferry!). Despite Sydney's CBD just a stone's throw away, Manly has held onto it's small-town charm. An oasis from the concrete chaos of city-life, Manly is pretty laidback… until the weekend rolls around. With more than eight million visitors every year, Saturdays and Sundays can start to feel a little crowded on Manly Beach.
You might smirk at the irony of reading an article on Manly's beaches written by an expat, but I have learnt a lot since my arrival as the pasty, starry-eyed backpacker five years ago. Free from the distractions of drop bear-induced paranoia, my eyes have strayed far enough to discover the Manly beyond the Crocodile Dundee trinkets and stuffed kangaroos of the Corso.
So, without further ado, here are my insider tips (as an outsider) on how to experience the beaches of Manly (as a tourist), without the tourists. And, as you might expect, it's all about the beach. Manly Beach is a staple for any visitor to the Northern Beaches. However, look a little further afield and you'll find many more seashores to meet your unsuspecting tourist eyes. Here's my roundup of the lesser-known Manly beaches to put on your bucket list.
1. Shelly Beach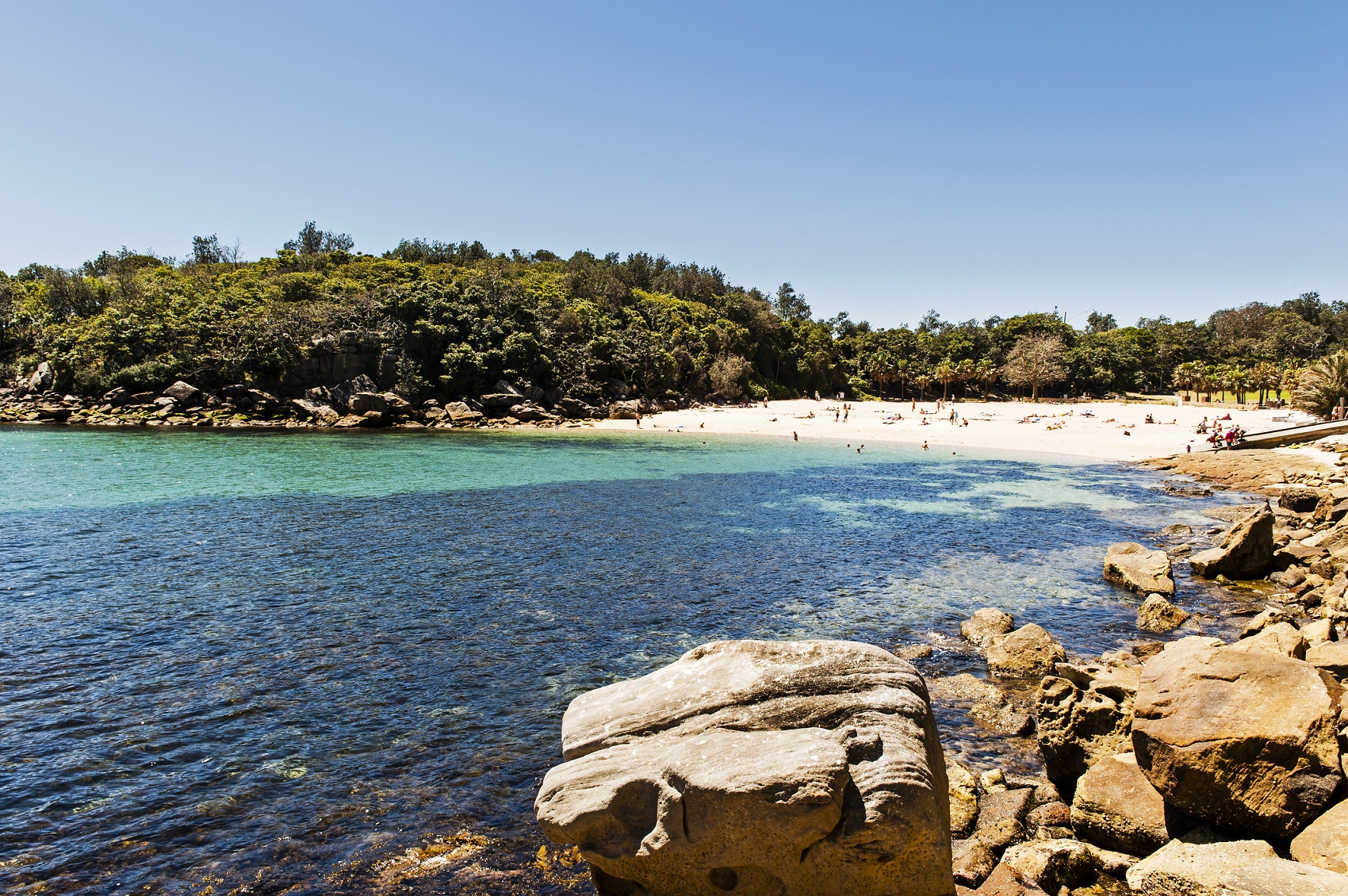 Shelly isn't exactly the El Dorado of Manly beaches but it is devoid of the many day-trippers that flock to its more famous neighbour. To get to Shelly, take the Manly Scenic Walkway and follow the signs. I recommend hopping off the beaten track to sunbake and explore the rock pools along the way too. Protected from the ocean swell by reef, the sea tends to be calmer at Shelly, with its shores seducing snorkelers and scuba divers alike. If you're getting in on the diving action, be sure to look out for the old motorbike parked on the ocean floor below!
2. Collins Flat Beach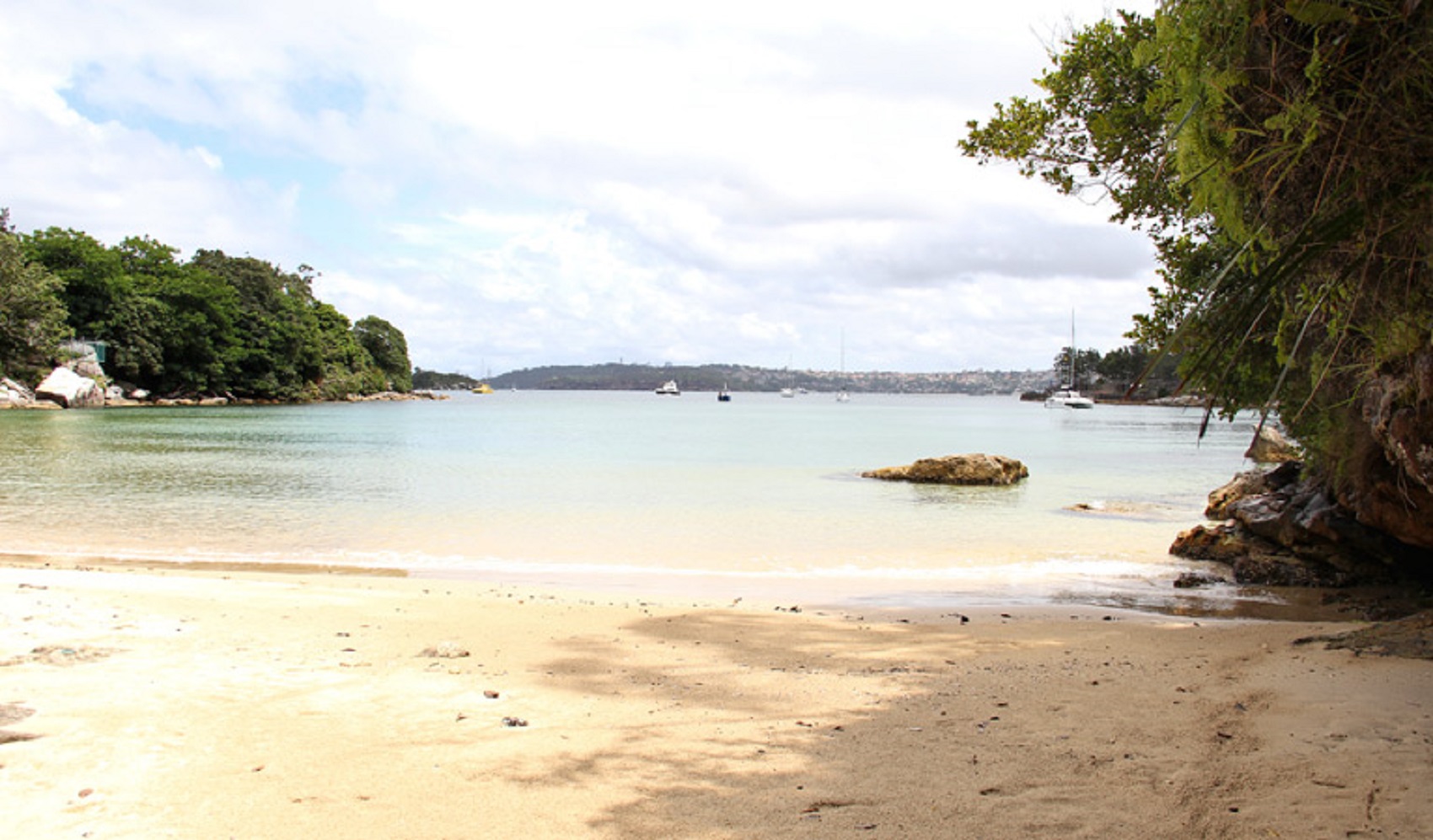 Further still from the tourist track, Collins Flat offers a tranquil beachside experience. In-the-know locals head here for the epic Sydney Harbour views, the waterfall showers, and the chance to greet the local penguins. Despite its perfect positioning as a pit stop for those tired souls hiking the North Head, Collins Flat has remarkably few visitors.
3. Fairlight Beach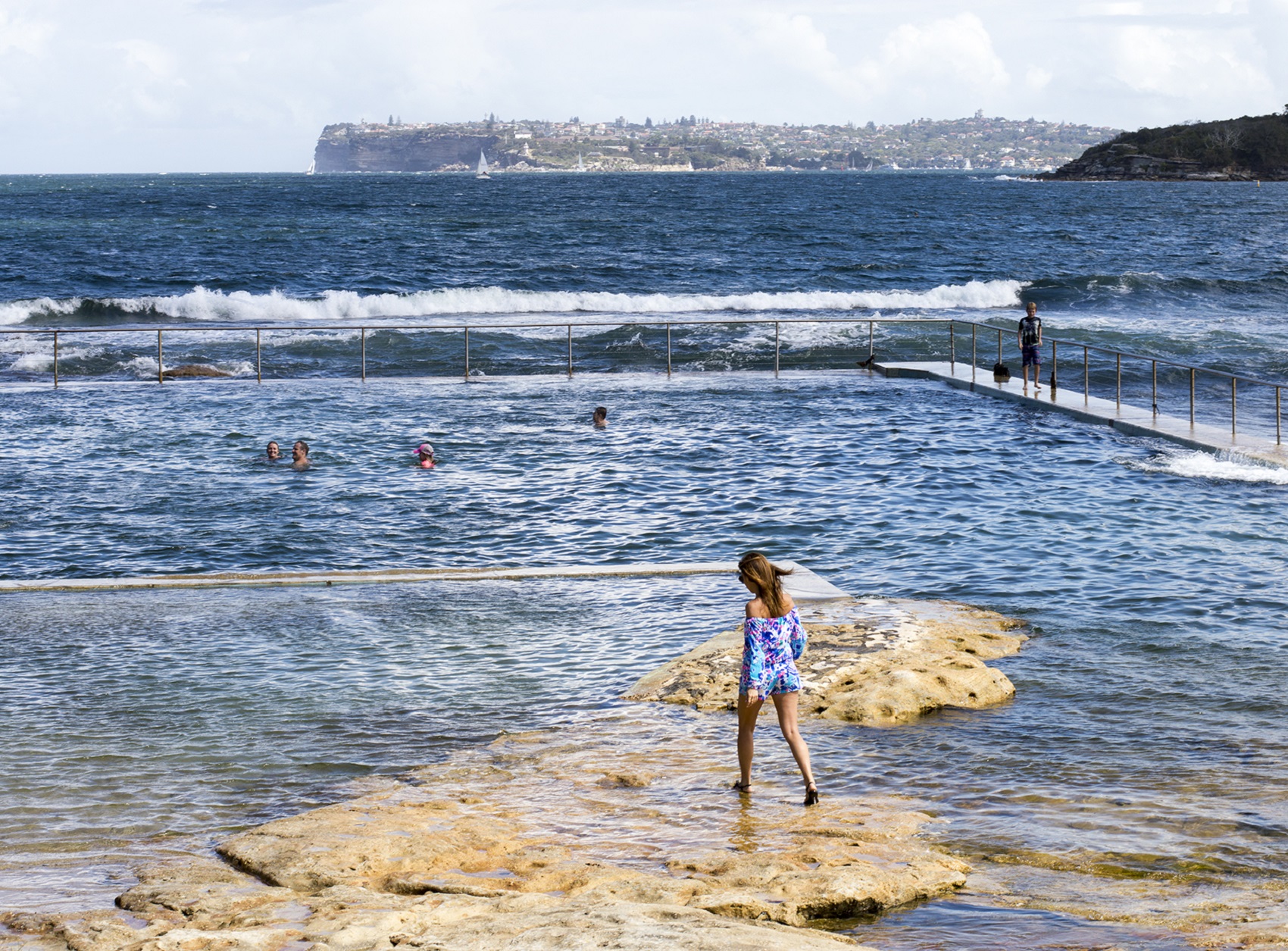 My first and favourite local beach, Fairlight is idyllic. Far enough from the Manly to Spit Bridge Walk to avoid being a traveller's thoroughfare, Fairlight Beach offers picture-perfect views, gentle waters and some killer picnic spots. The rock pool is ideal for perfecting your butterfly or backstroke, while an ice-cream delivery boat caters for those more frequent moments when you want to kick back with a Golden Gaytime or two.
4. Store Beach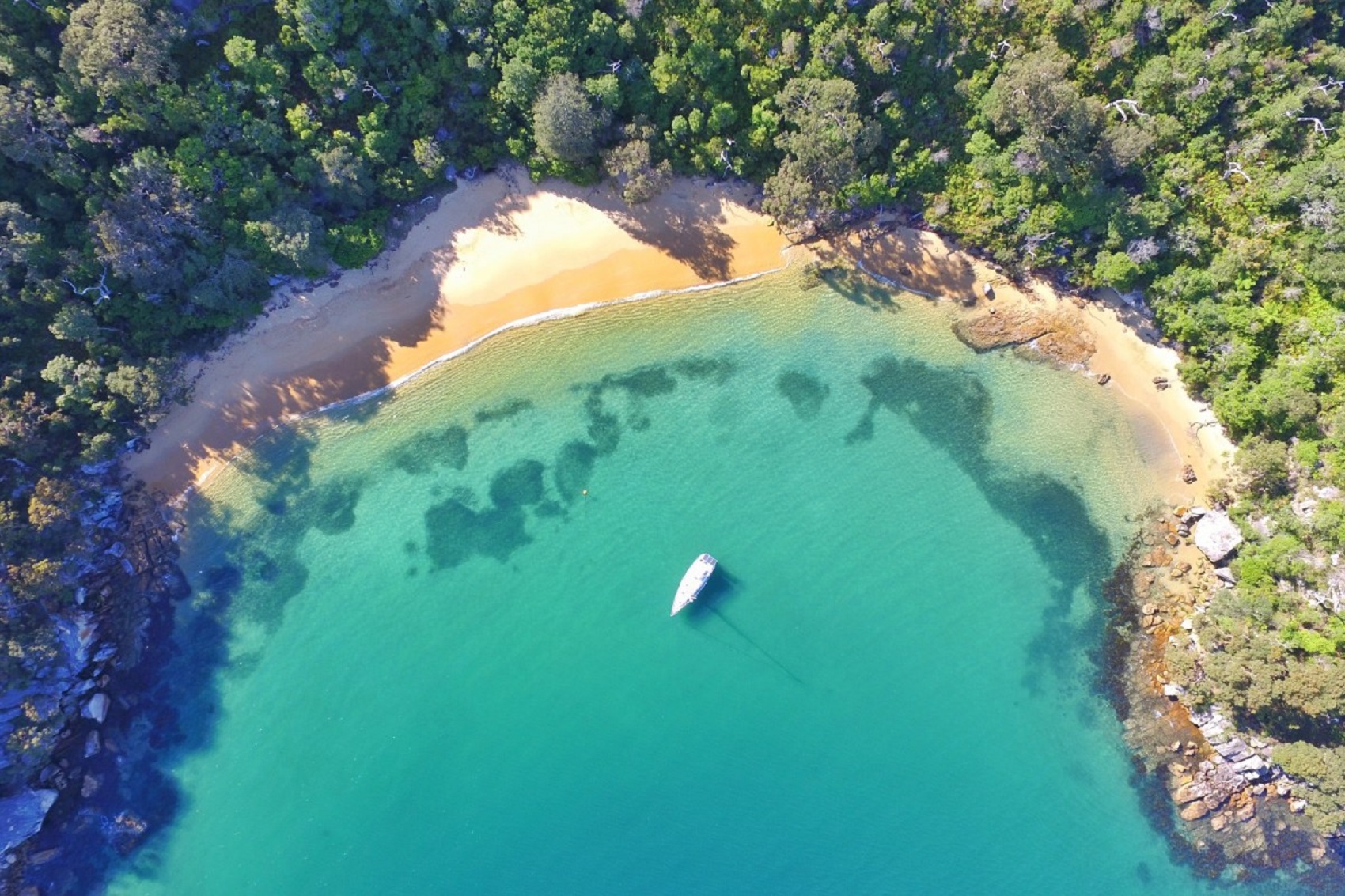 Store Beach isn't somewhere you stumble upon. The trip here is an adventure in itself, with the beaches shore only accessible by water. Rent a kayak or a Stand Up Paddle board from the wharf and paddle away from the crowds to play Castaway on this sheltered shore. Unless you plan on getting into character and foraging for food with your best bud Wilson, pack yourself a picnic (don't forget the dry-bag!) and savour the seclusion.
What are your favourite Sydney beaches?