"Travel is the only thing you can buy which makes you richer". But when all the best things in life are free why do holidays have to be so expensive?
They don't. And here's how:
Don't pay to stay.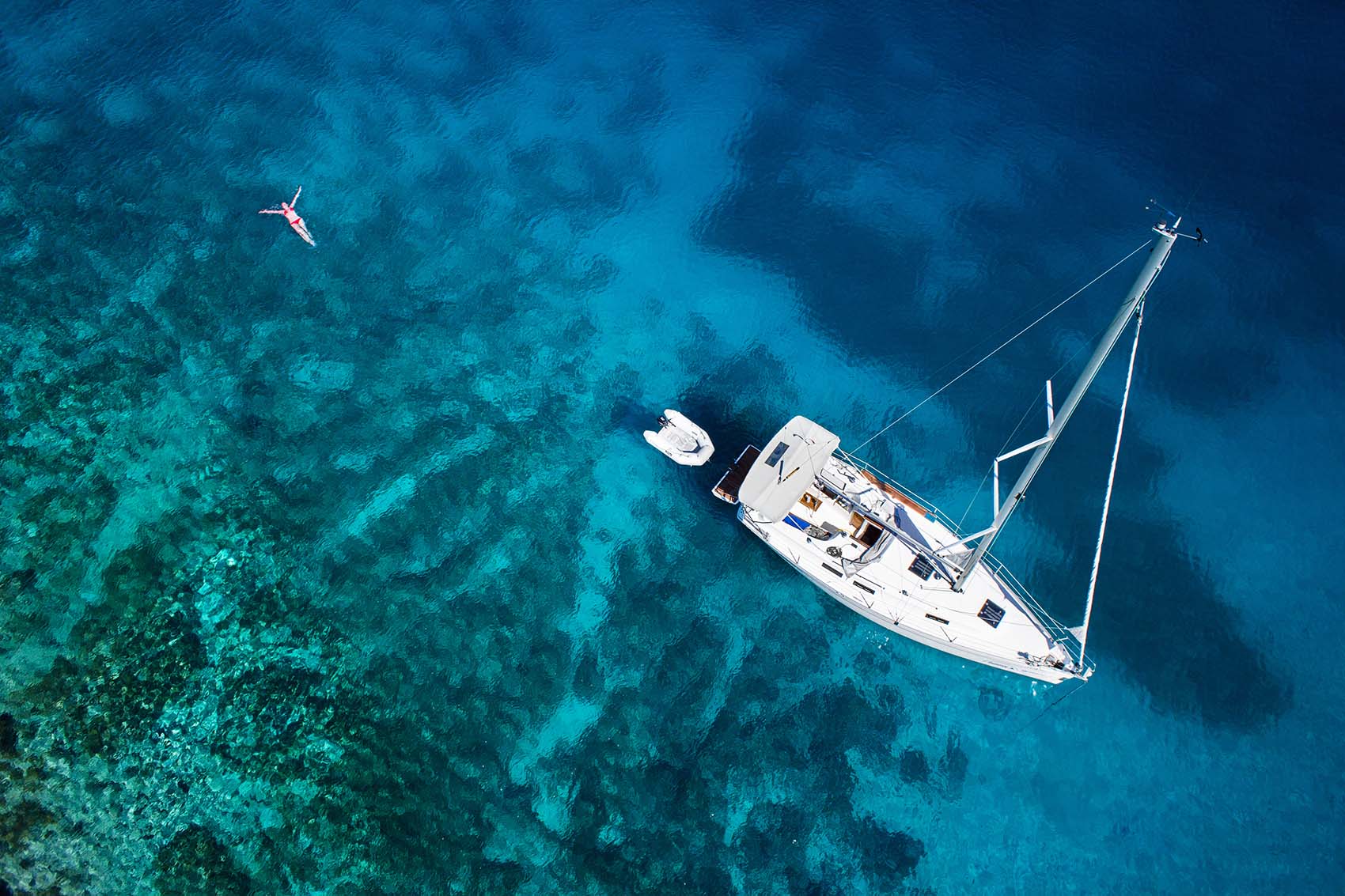 You can travel extensively without spending a penny on accommodation. Why not housesit or even petsit your way around the world? Better yet, couchsurf. Not only will you save money but you'll also make new friends and get to see the area through a local's eyes. My first couch-surfing experience was on a yacht anchored off the coast of Brazil. My eccentric French host spent the day showing me around before serenading me with an accordion under the stars!
Do stay in hostels.
You're going to experience far more sharing a dorm room with 20 other travellers than you will shut away in a private room of a hotel. Abscond the luxury and save your money for doing fun things with your hostel mates.
Don't take taxis.
Do take local transport.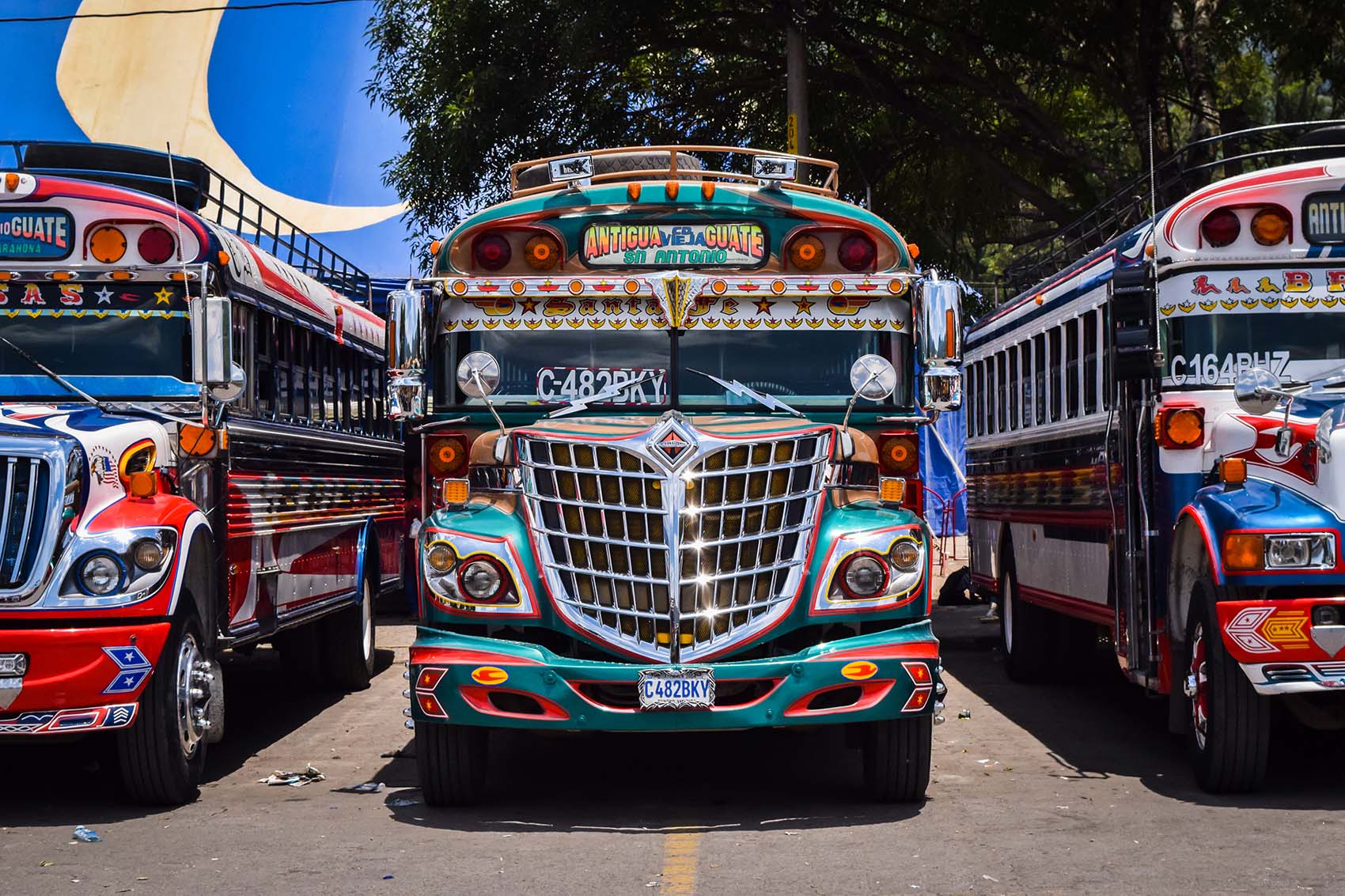 Rather than flagging down a taxi, line up for the bus. Public transport is a great opportunity to catch a glimpse of local life. Enjoy on-board entertainment and a no frills, all thrills service. I've played lap to countless babies in Central America, shared sweets and played games with kids in Vietnam and sat on the roof of a bus in Nepal!
Do hitchhike.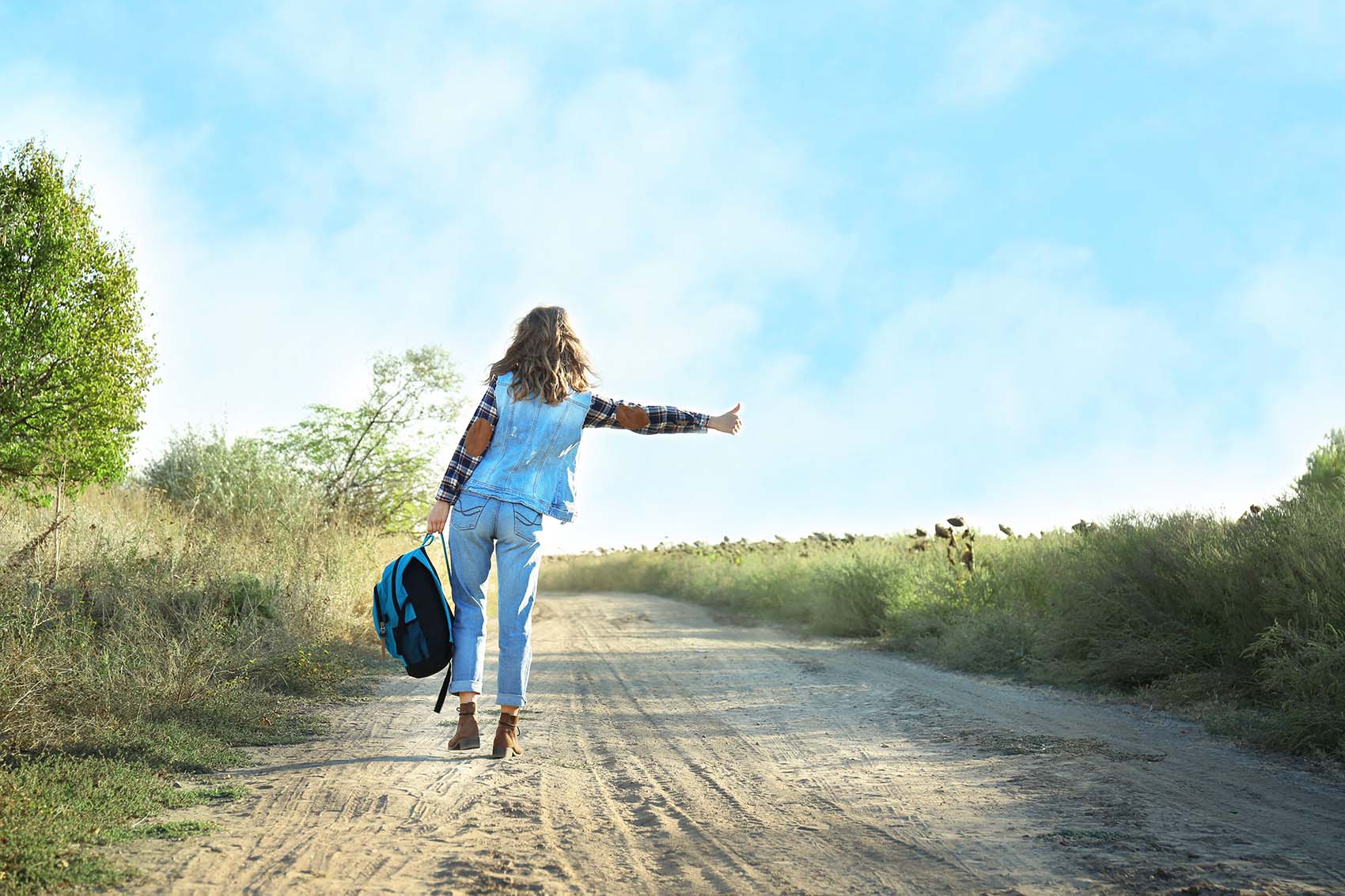 Hitchhiking is a definitely risky and so advocating it wholeheartedly is impossible. That said, despite the inherent dangers I can't deny its merits. From karaoke in the cab of a lorry to a parting gift of homemade dulce de leche, I have come across some generous and kind characters on the road.
Do Volunteer.
The options for volunteering are bountiful. Try your hand at woofing, check out HelpX or give Workaway a whirl. By exchanging work for your keep you can pick up valuable new skills, make new friends and give back to the community whilst really getting to know a place. There is a plethora of positions out there – farming, permaculture, animal and plant conservation, teaching, hospitalities…the possibilities are endless.
Do Work
Whilst working on your holiday might sound like a contradiction, if you have the time there is no better way to get to grips with a new country than by working there. Finding a job will get you off the well-trodden tourist trail and really give you the chance to get to know your destination. And who knows, maybe you will find your calling in life herding camels in the desert or oyster shucking at sea!
Don't dine out.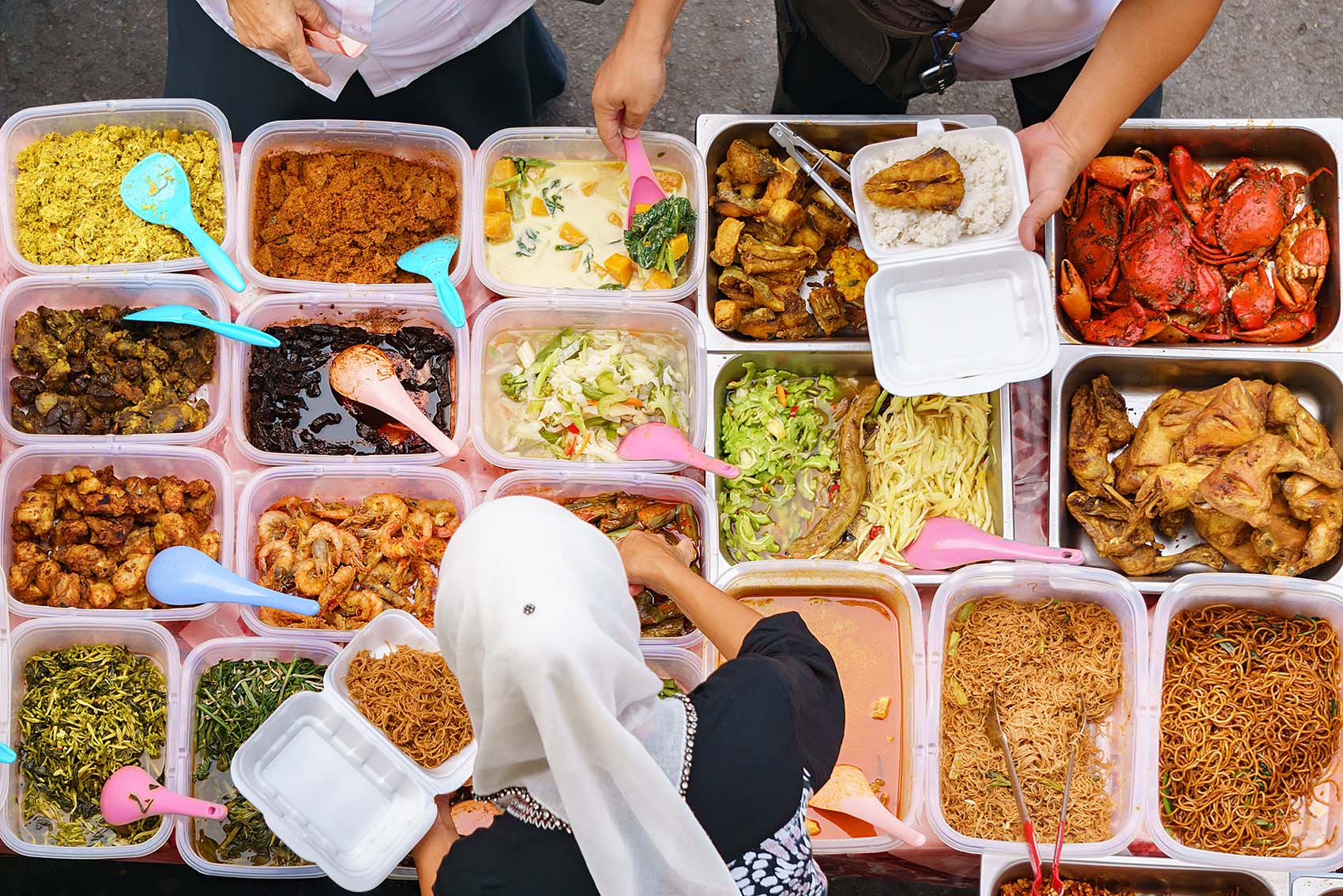 Who needs dinner reservations when the streets are a buffet of delicious delicacies, strange snacks and flavoursome fare? Street food should be a holiday highlight – so don't be scared to sample!
Do free walking tours.
Gain some insider information on the geography, history and culture whilst exploring your destination with a voluntary guide.
Do use flight comparison websites.
Skyscanner is my favourite. Kayak and Momondo are good options too. If you can afford to be flexible on dates check the prices for an entire month – the same flight can vary drastically in price from day to day.
Beware: Some companies track your search history. I always look for flights in an incognito window to avoid price discrepancy.
Don't travel in high season
Avoid peak season to really cut costs. This doesn't mean you have to holiday in the cold and wet. Travel outside of school holidays, in the shoulder season, to miss soaring prices and long queues.
DO travel light.
Opting to only take hand luggage will save you money that can be better spent on champagne in the airport lounge. Cheers to that!
But don't forget the snorkel!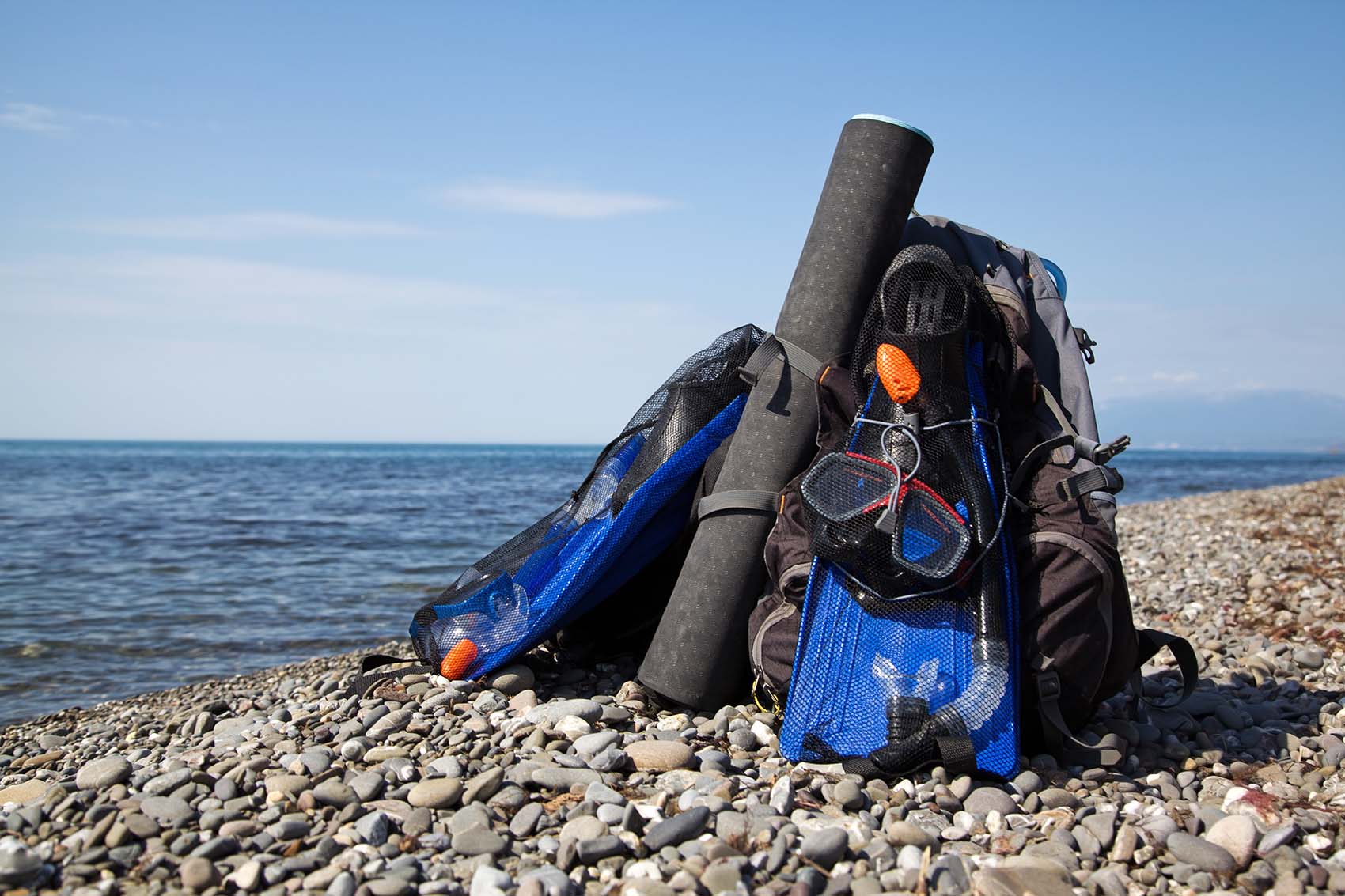 If you're headed for the Great Barrier Reef, bring your snorkel. If you're camping in Yosemite National Park, pack your tent. Pack wisely and you can save yourself unnecessary hassle and cash in rental costs.
Don't fall victim to exchange rates
Travelling is expensive when you find yourself getting charged every time you reach for your wallet. A travel savvy card like Caxton or Revolut is a must for any adventure abroad. Avoid transaction fees and extortionate exchange rates stretch your money and your holiday out.
Do shop around.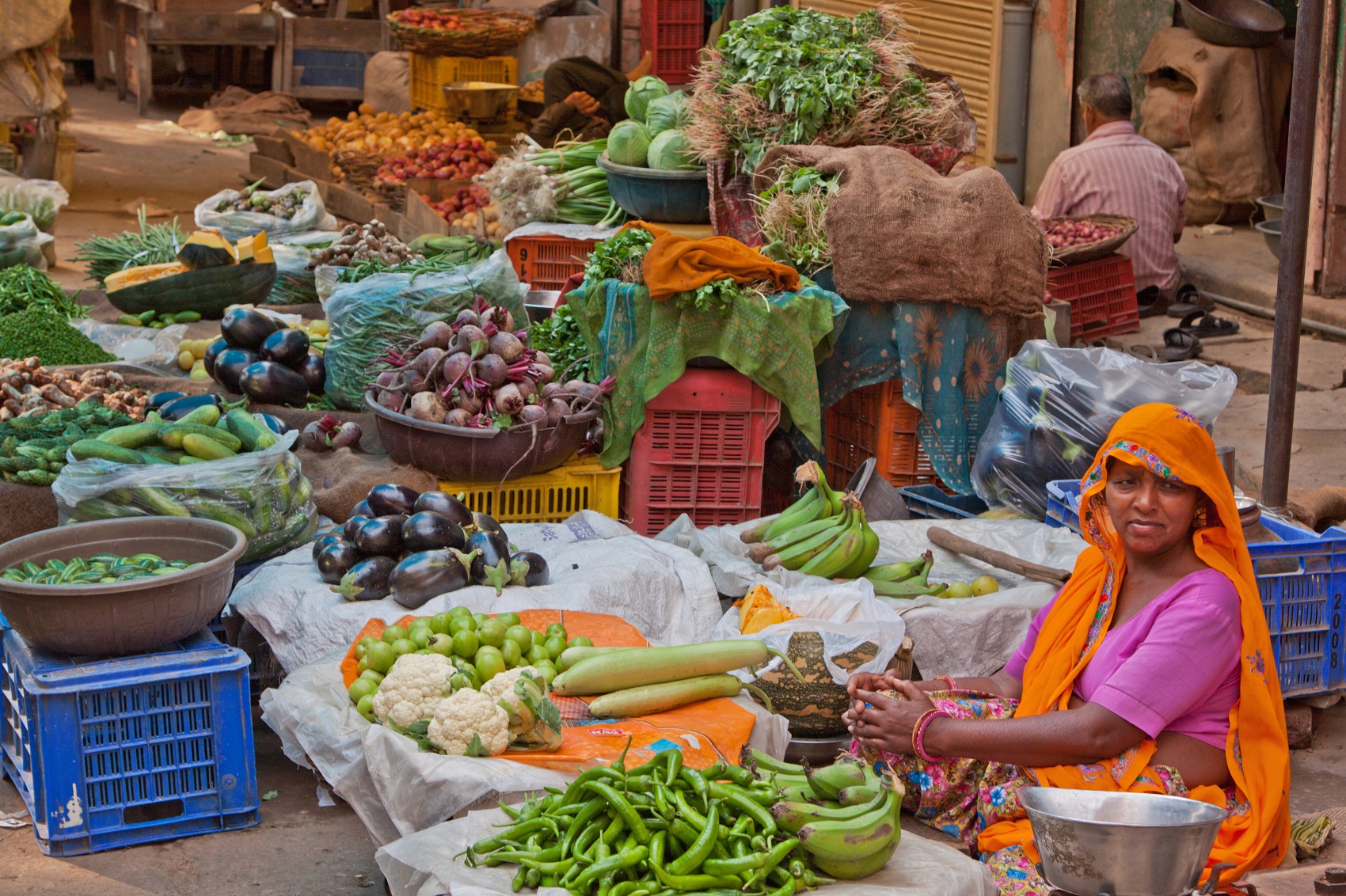 There's no need to book you tour from the first agency you see or buy your souvenir from the first stall in the market.  Take your time and check out all your options. Bargaining and bartering is a way of life for locals, so get into the swing of things and have some fun negotiating a good deal.
But don't steal yourself a deal.
Remember that whilst a few quid might mean nothing to you it could mean a lot to them.  So don't haggle too hotly!
Don't shell out for souvenirs.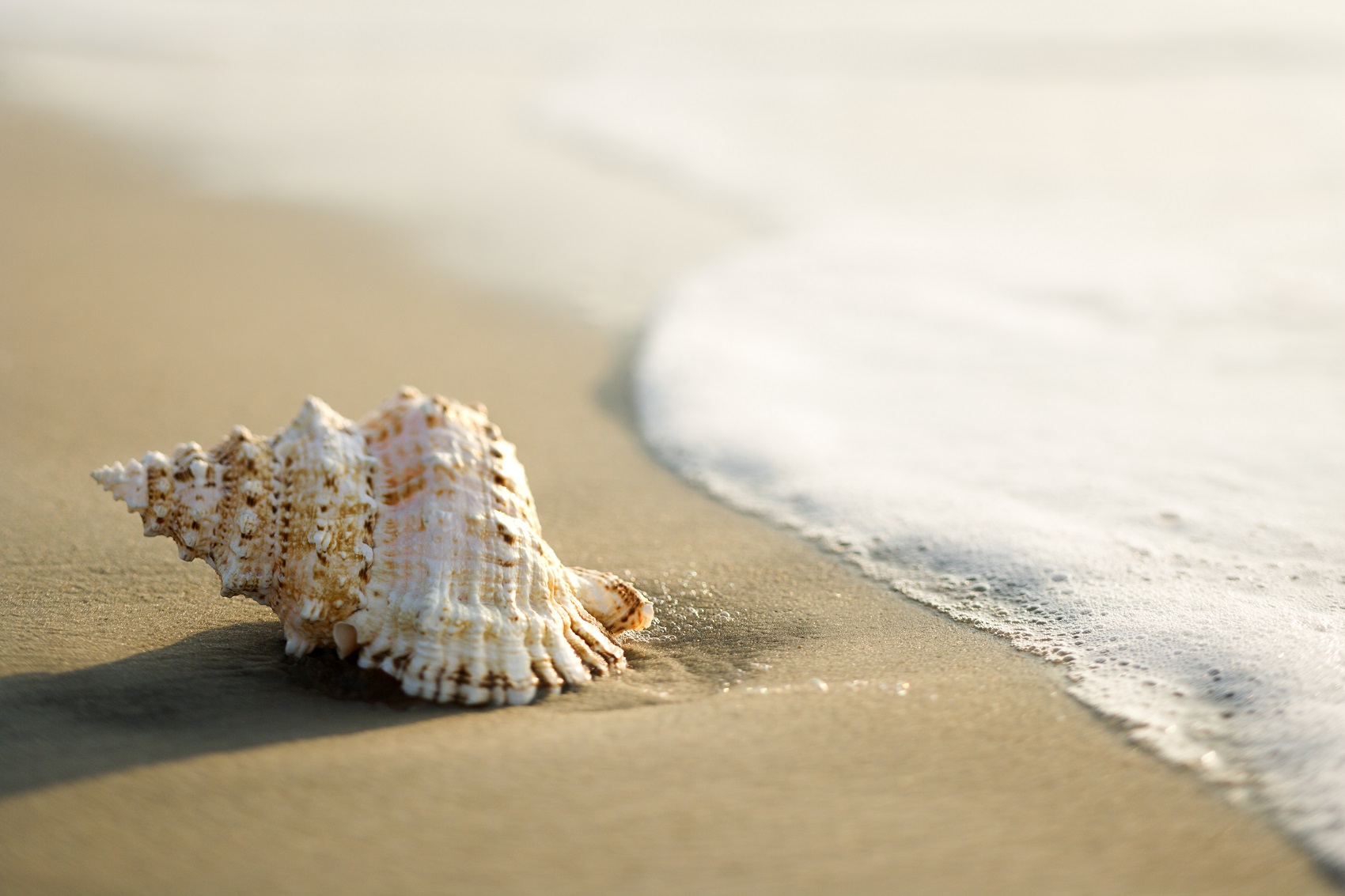 You'll find your backpack much heavier and you wallet much lighter if you feel compelled to pick up knick-knacks for every family member, friend, colleague and distant relation. Being discerning does not mean being neglectful. Why not pick up some exotic spices and cook up a local delicacy when you get home or collect some shells and make your own jewellery.