Houston, we have a problem, so the message went as the astronauts hurtled across space. The Apollo 13 mission returned safety and thank goodness. This famous quote is much used for many a problematic situation. Visit Houston, however, and you'll find no such problem. The United States' 4th largest city is a welcoming, cosmopolitan destination. The space city, but also a theatre and food lover's dream.
You'll get the Southern hospitality and welcome when you arrive here. From the historic Heights to the museum district and, of course, the Space Centre. Houston, will keep you on the edge of your seat.
Ready for take-off? Then let's explore this belle of the South and find out what you can do and where you should go.
The Museum District
Get yourself a Houston CityPASS and you'll be all set to explore. After all, you want to be relaxed when you're out and about wandering. There are a host of interesting museums to explore, and the museum district is the place to be. There's charm seeping on every sidewalk, and it's also a centre for arts.
I've picked out a few of the museums for you to explore. There are more, but these will do for starters. From the historical to the quirky, there's something here for you.
Texas City Museum

The 1940 Air Terminal Museum

American Cowboy Museum

Art Car Museum

Beer Can Museum

Children's Museum of Houston

Houston Museum of Natural Science
As mentioned there are plenty more, with each offering something to entertain. And with your Houston CityPASS, many of these places are accessible. So take your pick, explore and enjoy.

Just one look at the space shuttle atop the sparkling white jumbo is enough to get the pulses racing. This is the city's top attraction. You'll learn about America's spaceflight program, see the artifacts such as spacecraft, moon rocks and seasonal exhibits. Said jumbo and shuttle can be explored too. And then you get to see one of the Saturn rockets in the rocket park, and mission control. Space aficionados, this is the place for you.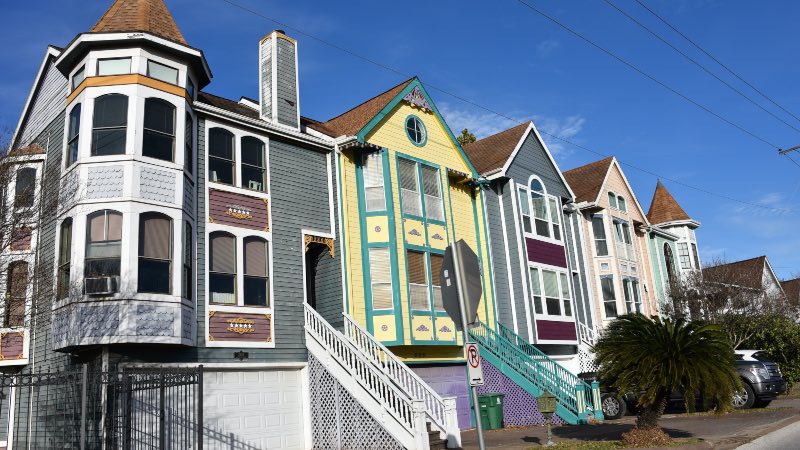 Houston Heights
For something different, you should check out Houston Heights. This is a place for retro seekers to come and explore. It's an area known for its Victorian homes along pleasant tree-lined boulevards. Quirky shops from antiques to records ensure that exploring here is a pleasurable experience.
With award-winning restaurants, top shopping and exciting nightlife, there's little denying that Houston is a captivating city to explore. Whether you are there for the museums or to explore the space center, or just hang out with the cool kids on Washington Avenue, you'll be guaranteed a warm Southern welcome. Houston, there is no problem!