Calling all Londoners – if you haven't heard, the ultimate travel authority, National Geographic Traveller, have started up a nifty new series of meet-ups for the city's travellers. Tailored for those seeking top tips, advice, technical know-how, photo ideas and a glass of bubbly or two, Travel Geeks: Rush Hour kicked off early this year and has been greeted with much success.
So, hat in hand, we went along to the latest meet, First Timers' South America, to see what all the fuss was about. As it turns out, we learnt a few things! Here's our breakdown of things you should know before travelling to South America, as told by an expert panel of self-proclaimed travel geeks.
1. South America is big – don't bite off more than you can chew.
When asked what was the most common mistake that they've seen first-time travellers to the region make, the panel's five members all gave the same answer – visitors stretching themselves too thin.
In planning your South American trip of a lifetime, acceptance and realism are your biggest allies. This some 17 million km² continent is full of life and wonder, and giving yourself two weeks to see it all just won't cut it. However tight on time you are, pockets of this beautiful country can be explored well and with ease, as long as you tailor your itinerary accordingly.
2. Packing light just means packing smart.

It's been said many times before, and we're saying it again: pack light! The women on the panel were particularly stringent on this one, suggesting a great packing hack that we're definitely keeping handy for next time…
Every time you come back from a trip, pick a thing that you didn't get around to using or wearing on your trip – a hair dryer, those pretty-yet-impractical sandals, that travel journal you never write in, whatever – and make a note of it. You'll soon have a list of don't-take-me items to consult when getting ready for your next adventure. – Megan Greaves, Latin American Travel Association.
Packing, sorted.
3. The best road trips in South America are off-the-beaten-track but still accessible.
Adventure seekers will rejoice in the vast number of epic activities on offer in this diverse, vibrant continent where freedom and fun rule. Road trips are one of the go-to ways to explore South America in depth, with a vast number of trails connecting the countryside, cities and beyond. The panels' top picks are…
Cajamarca to Chachapoyas, Peru

Pako Pirata, Flickr & Land Cruising Adventure
It takes up to twelve backbreaking hours, but this road trip through the high jungle is worth the hype.
National 40 Route (or Ruta 40), Argentina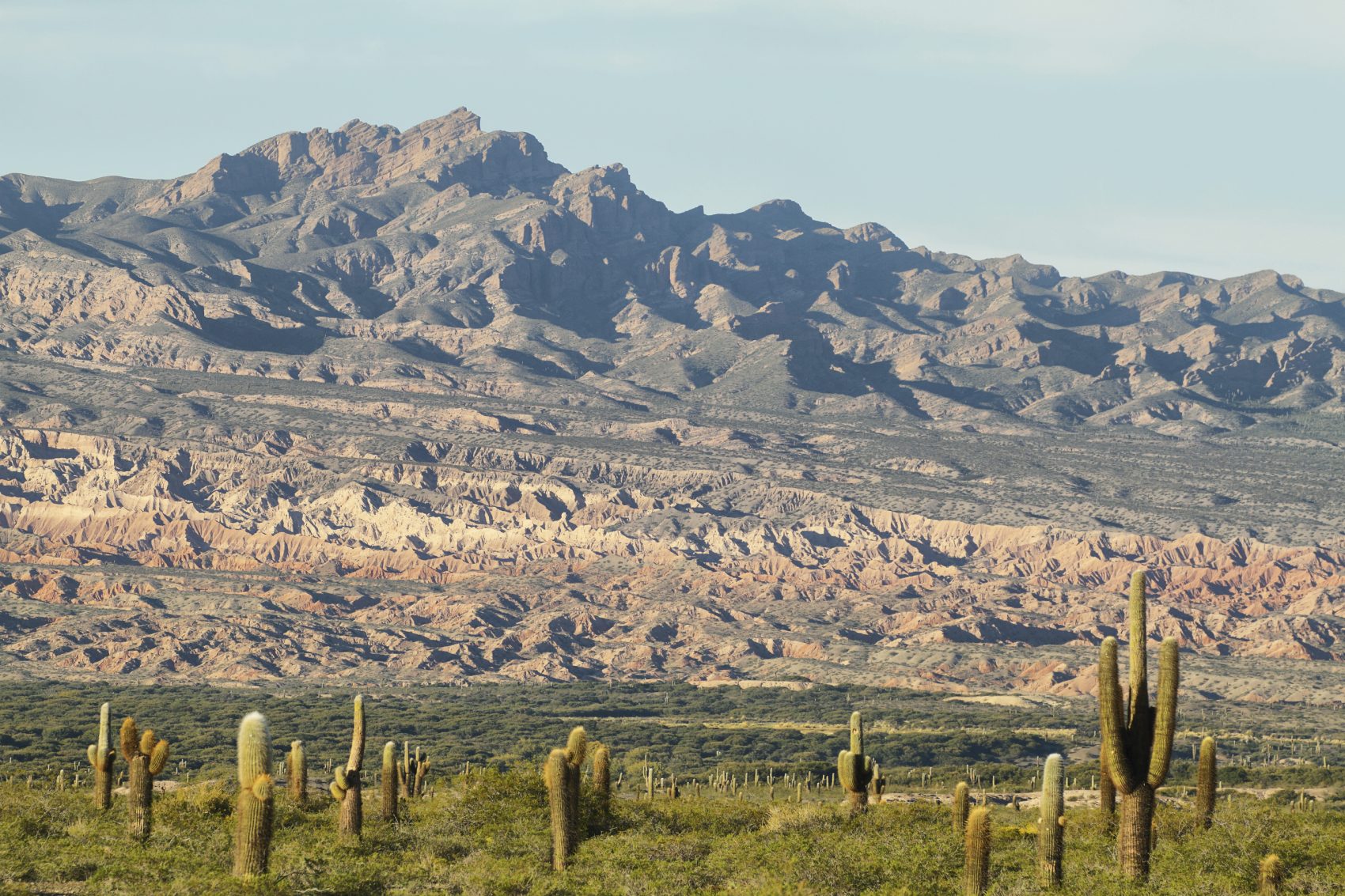 Dubbed 'the spine of Argentina' the National 40 Route of Argentina traverses some 5000 kilometres  and connects the country's traditional villages and brash cities.
The Salar de Uyuni, Bolivia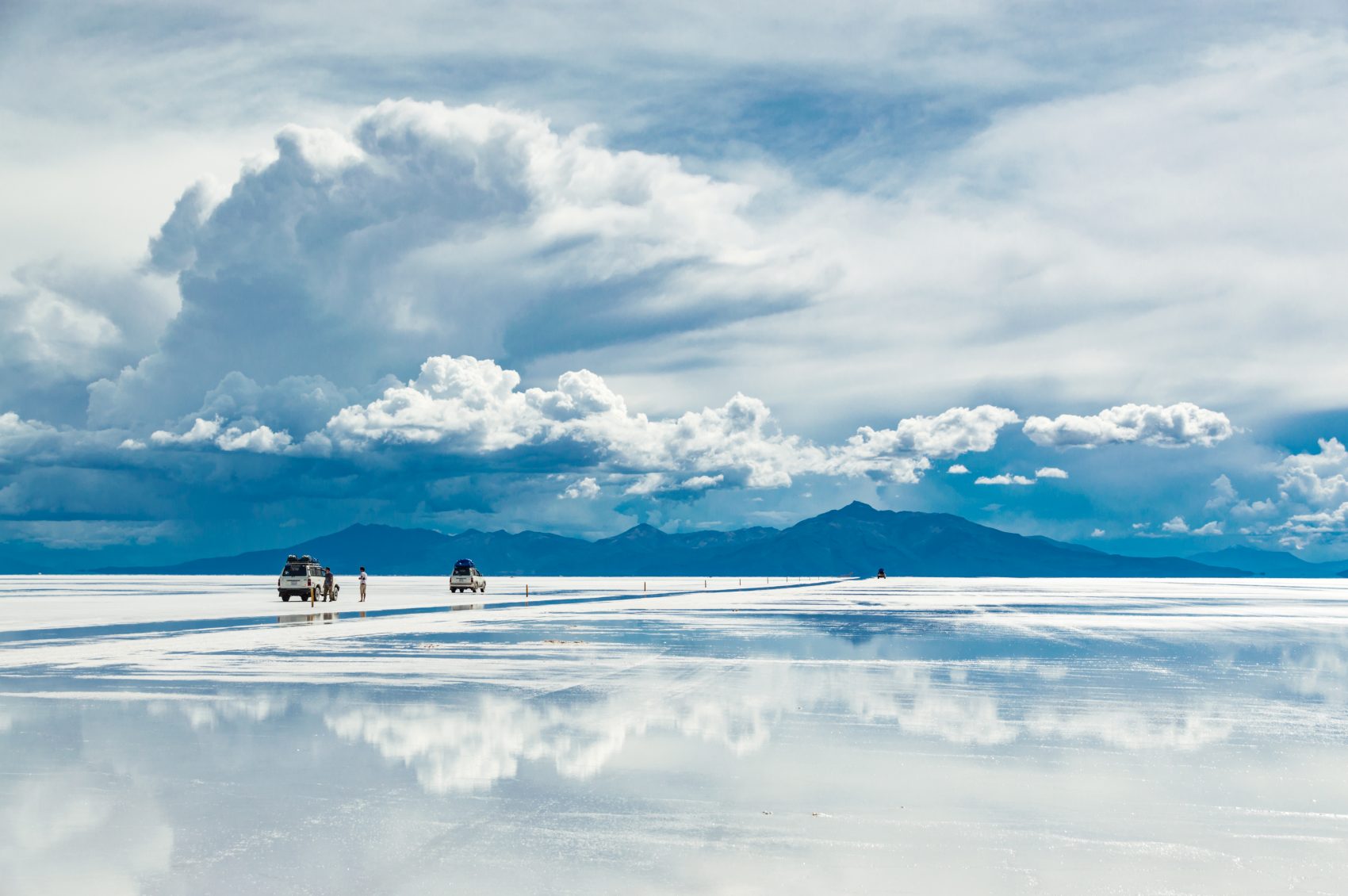 If you're looking for a smooth ride, try this salt flat drive out for size. Just be sure to bring your sunglasses, under crisp blue skies this whiter-than-white surface is glaringly impressive.
4. Be happy just being…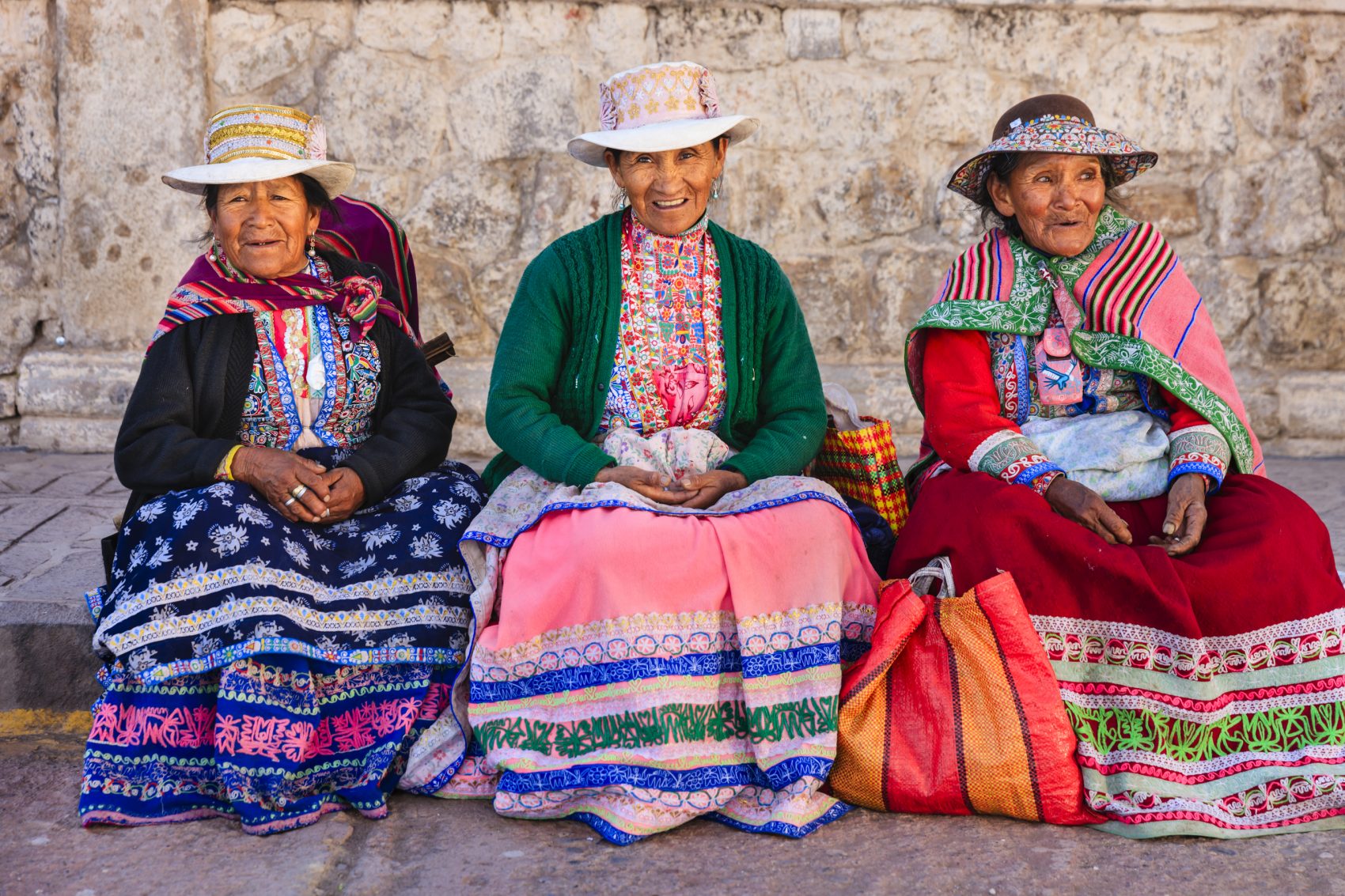 As music legend John Lennon once said, when it comes to travel sometimes it's best to just 'let it be'. Judging from these experts' stories, your South American trip is bound to be unpredictable, so learning to go with the flow and accepting deviation from the plan is a necessity. All you left-brained, itineraries-are-my-life types may struggle at first, but a c'est la vie attitude is the only way to truly experience South America.
Panellist Megan Greaves told of a time when letting go made her trip…
"In South America, things just happen. I remember waking up one morning to the sound of banging drums and a huge colourful street party; we happened to be in this village at the start of a huge cultural festival. We were meant to be leaving town the next day, but we changed our plans and ended up celebrating with the locals for a few days. It was an unforgettable moment and one of the reasons I'm so in love with South America. You can't plan things like that – sometimes you do just have to throw out the rulebook and stick it to the schedule."
Don't have flexible activity options? When scheduling your time be sure to give yourself a few days extra here and there in your favourite spots to allow for a bit of breathing room – you won't regret it.
 5. Spots to watch in South America

The colourful streets of Cartagena, Colombia
According to panellist Marisol Mosquera of Aracari Travel, the tiny country of Suriname is an up and comer, loved for it's dense riverways, lush jungle and rich colonial Dutch history.
Panellist Kathy Vigolo of Saga Holidays suggests getting yourself to the Bolivian lowlands, a site oft overlooked, while Megan Greaves puts Colombia at the top of her list for its rich heritage, unbelievable colours and vibrant art, "it's a creative's dream spot".
6. There's more to Ecuador than the Galapagos Islands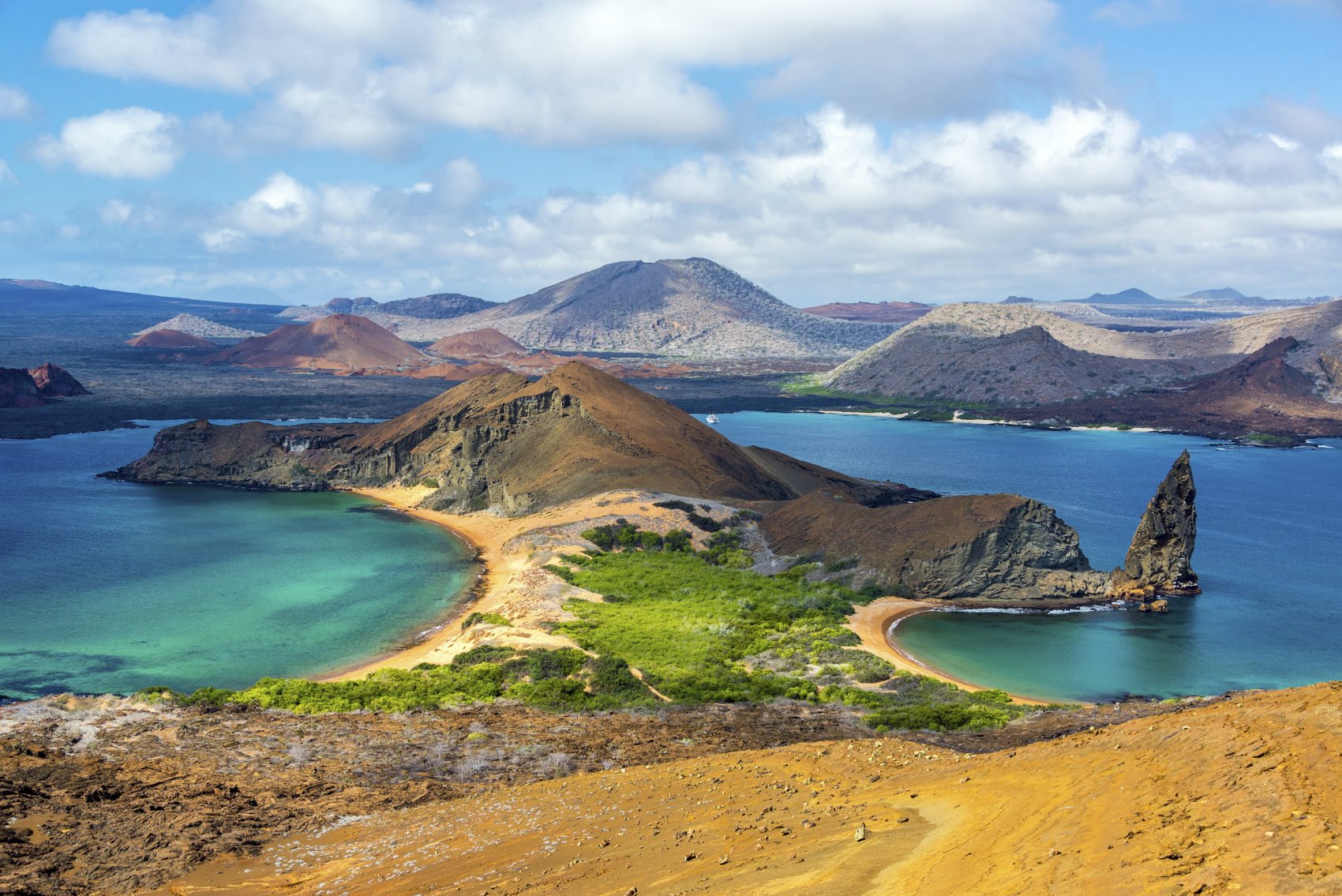 Oft seen as a mere gateway to the Galapagos Islands, Ecuador is a travel destination in its own right, and Travel Geeks' panellists want you to know about it. With Kichwa villages, the Amazonian rainforest and the breathtaking heights of the Andes all at its doorstep, the small country of Ecuador packs a punch, and with this panel's blessing, you should put Ecuador back on the bucket list pronto!
Fancy yourself a travel geek of sorts? Get yourself to National Geographic's next Travel Geeks: Rush Hour, they occur monthly in central London. See you there!