Does skulking the streets at night in desperate need of a sugar rush no longer hold the appeal it once did? We don't blame you. This year, we're swapping the epic costume fails that will haunt you for years to come for epic ghost tours instead. To get truly freaky this Halloween, cast your eyes below for our pick of the most frightening happenings around the world.
London Ghost Tour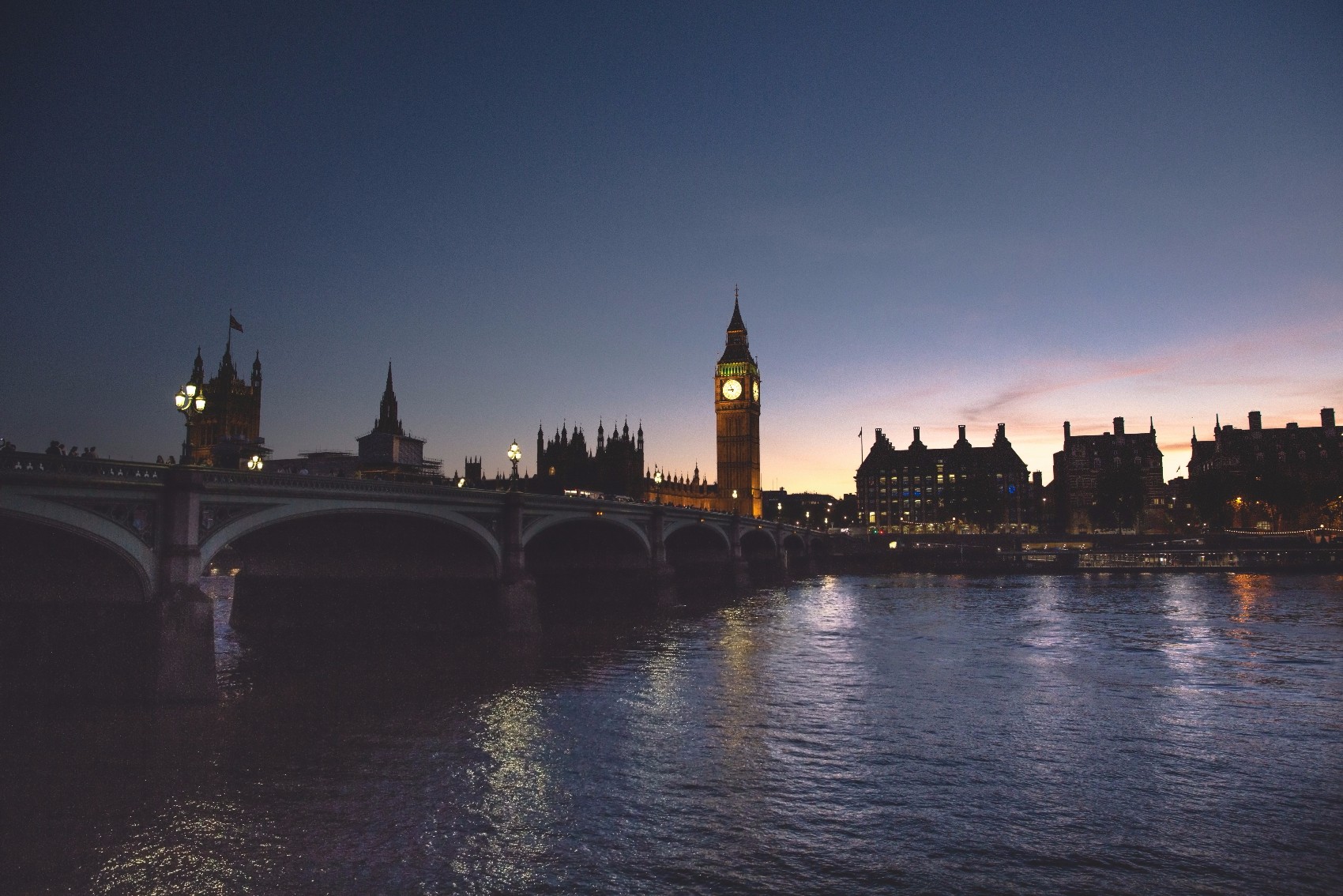 If you think London's busy streets by day are intimidating, then you're in for a rude awakening. Bloodily built up by Roman conquerors nearly two millennia ago. London's long and violent history means it's a hotbed of lingering spirits, according to local experts. There's a few skeletons in the capital's cupboard, and the London Ghost Bus reveals them all in the most harrowing way possible. With ghoulish on-board 'visitors', technical trickery and a creepy conductor, this sinister tour takes riders to London's most haunted sites, revealing the ghoulish stories of the otherworldly.
Fear factor: This is no joke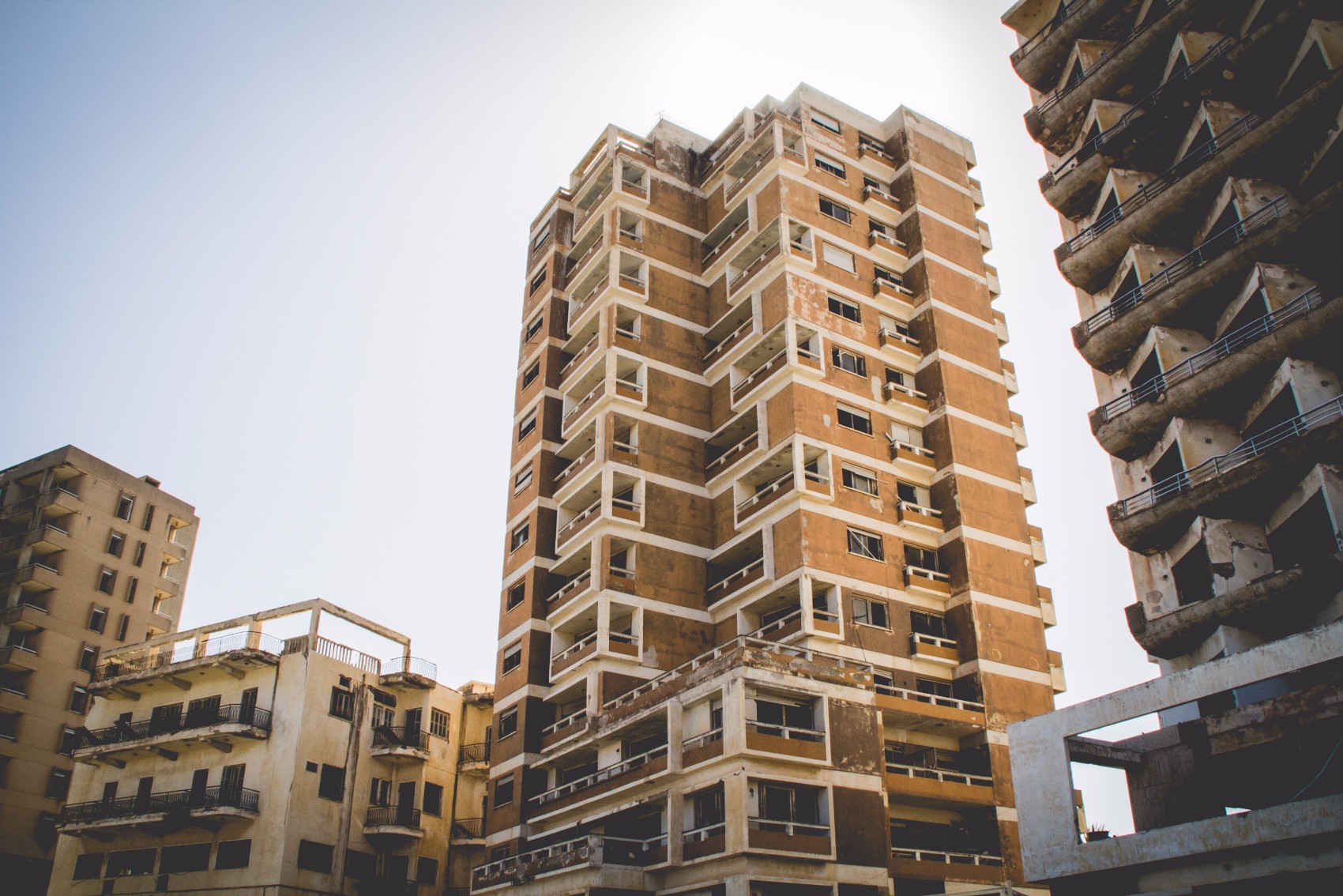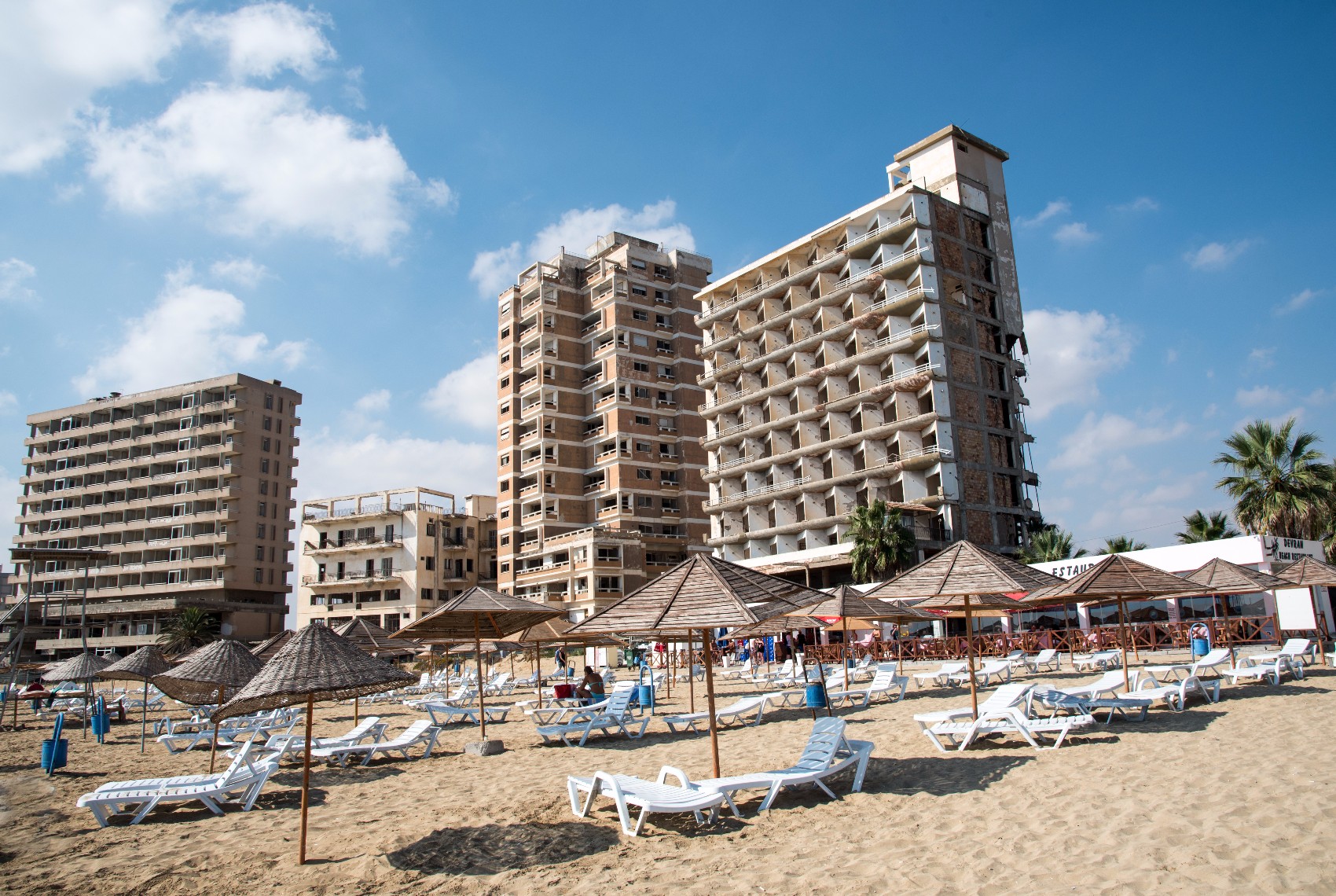 Forget a haunted house, what's scarier than a haunted town? Once a popular holiday destination, Famagusta in North Cyprus was abandoned by the Greeks in 1974 in the lead up to the Turkish invasion. It has sat empty ever since. Frozen in time, the ancient walled city is a shell of its former self, its empty streets and barren beaches giving off a particularly macabre feel.
Fear factor: I'm quaking in my boots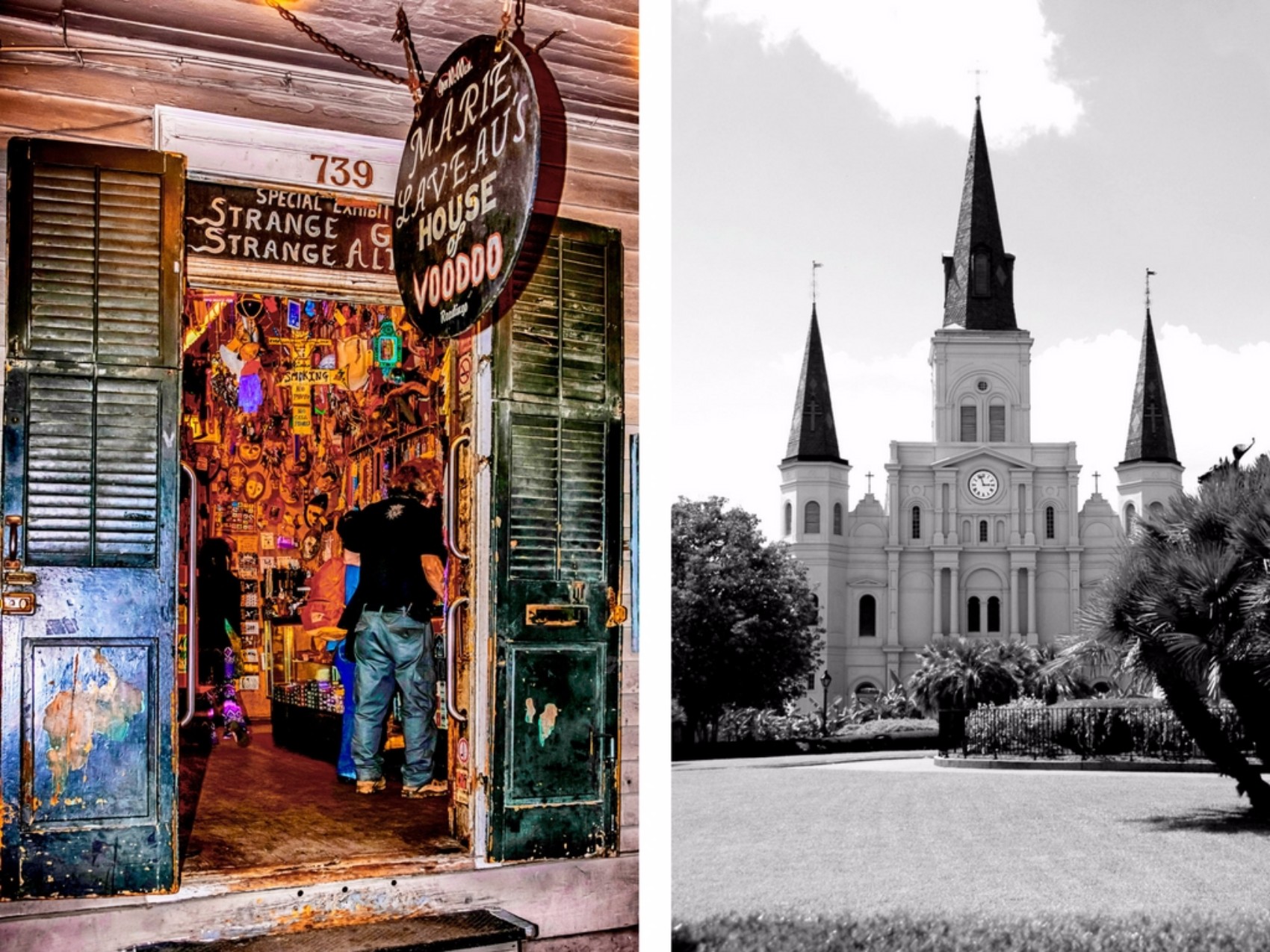 There's no denying it, New Orleans has a dark side. The birthplace of American voodoo and home to its fair share of the country's most grisly murders. New Orleans is said to be the most haunted city in the USA. Plenty of things go bump in the night here and this year, the city's bloodsucking legends will take centre stage. Forget the costumes, this walking tour relies on the grit of history for its drama. Strolling the streets of the French quarter, participants will be told the tales of local hauntings and vampire lore while strolling in the footsteps of voodoo queen, Marie Laveau.
Fear factor: This is no joke
Krakow Ghost Tour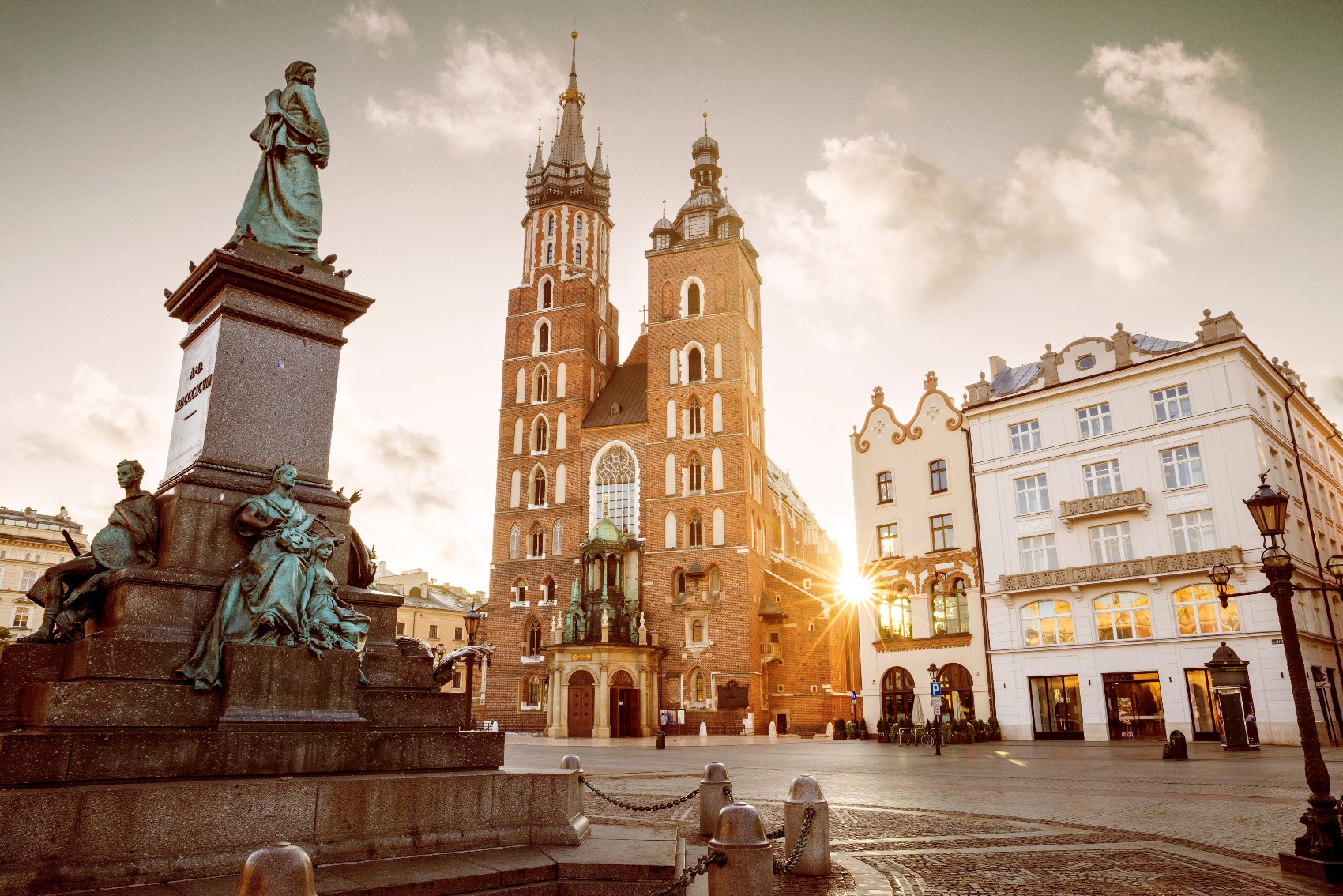 One of Europe's most beautiful cities is also one of its most gruesome. From brutal medieval past-times to the dark days of the Communist reign. Krakow City Ghost Tour is not for the faint of heart. A two hour stroll through the city's Old Town streets reveals the pagan myths, alchemists' secrets, weird medieval rites, heinous crimes from the Communist era and the brutal deeds of murderers and criminals – all of which were, at one stage or another, a grim part of day to day life here. 
Fear factor: Get me outta here!
Are you afraid of the dark? For ghoulish fun without the frights, head to Disneyland Paris for their Halloween bash.
Whatever toil and trouble you get up to this Halloween. We hope you enjoy one of our most favourite of holidays. We sure will be.