If cities had a personality, then Dublin's would be infectious and welcoming. Come on in and you'll find Dublin is a contemporary city in style, with a vibrant culture and arts scene that draws in locals and visitors from across the globe. So, are you ready for a great craic? You had better be because this city offers good old-fashioned fun with a capital F!
Head to Dublin and you'll soon find yourself immersed in its rich history and culture. Walk around any street corner and it'll show its plus points before you can raise a glass of Guinness! Which you'll do at some point. You have remnants of Viking history and Georgian architecture to glimpse at. A legendary live music scene to devour (expect a right old knees up and sing song). 
If you can drag yourself away from the pub scene, what can you do in the fair city? Plenty.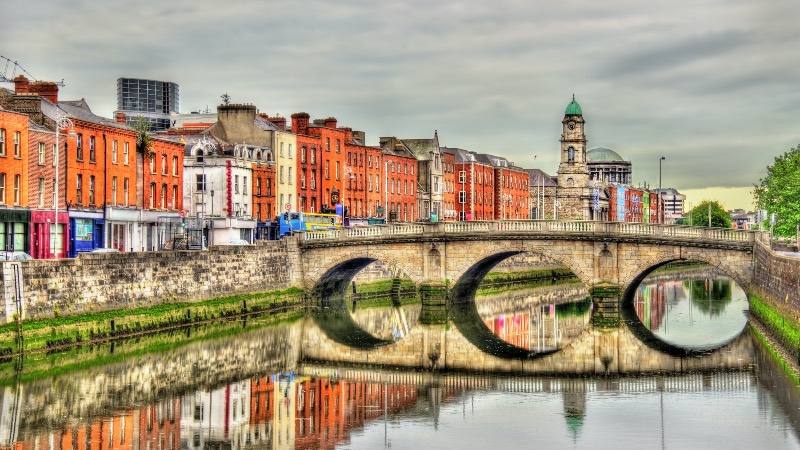 A wander around the city and you'll soon realise that Dublin isn't perhaps the prettiest, but it's the character of the place that resonates the most. It's also a city where cultures mix and create a unique atmosphere. A sightseeing tour is of course a great way to get about, pick out the attractions and enjoy its ambience. Where to go? Some of the following should be high on your list:
Irish whiskey museum
Dublin castle
Kilmainham Gaol
Irish Museum of Modern Art
Teeling Distillery
You'll notice there are plenty of opportunities to enjoy visiting some liquor themed places! And that's before mentioning the fair isles most famous drink! Visit the attractions and then look further afield as there are some fantastic places to visit.
Heading North
Having explored the city, taken in the atmosphere and drank a few beers or whiskies! A trip to the north and one of nature's great natural phenomenons is well worth the time. Giants Causeway, which is said to be the gateway to hell!! Is a popular attraction that delivers. Spend some time here and you can't but help but be drawn in by the mystery of this place.
Another trip to enjoy is to the spectacular cliffs of Moher. This unique heritage site offers some fantastic flora and fauna. They also used Moher for filming scenes in the Harry Potter movies, so there's another reason to visit. You can also witness the burgeoning surf scene and enjoy Irish hospitality. These cliffs have a history, and you'll find out just how important they are on a visit here. Makes for another great day away from the city.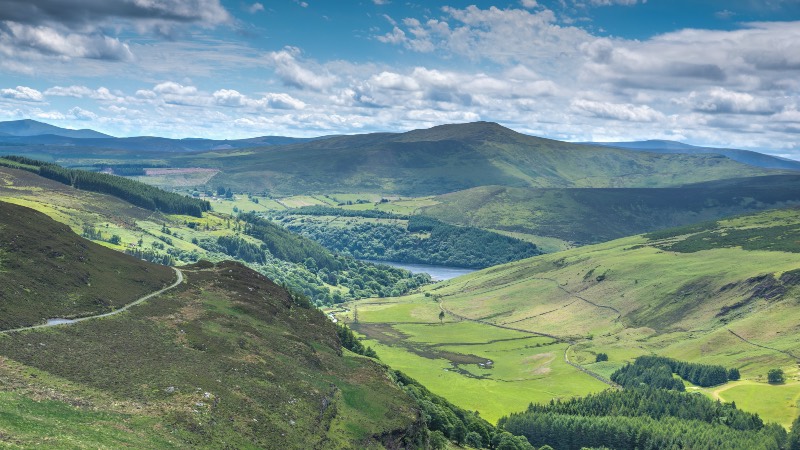 Our last day trip choice is to the Wicklow Mountains. Think of green mountainous landscapes and glacial lakes, boglands and heather fields. This is a trip where your camera or phone will click away (do they still click away?). Moviemakers have featured this landscape in films and it's easy to see why.
Dublin is your party city, full of vigour, excitement, and welcoming people. Willing to welcome you into their domain. You will have a blast and once you've added in day trips to explore the land, you'll soon discover why Ireland is a treasure trove of experiences.
Let's raise a glass to that. "Sláinte!"