Paris is rife with pastries. If you're keen to try the best ones, though, you best not leave it to chance. These are the patisseries to put on your hitlist during your time in Paris. Miss them at your (stomach's) peril.
Mamie Gateaux
View this post on Instagram

View this post on Instagram
Revel in the French nostalgia of this simple tea room (the name translates to 'Granny Cakes'), dishing up classic pies and gorgeous flaky delights.
Try: Pair delicious creamy hot chocolate (and add your cream) with the fig and almond cake.
Where: 66 Rue du Cherche-Midi, 75006
Angelina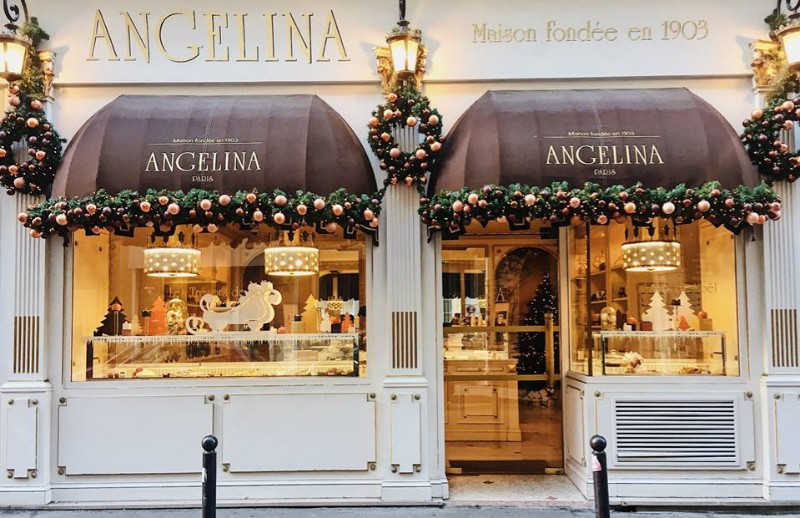 An iconic venue, Angelina has been dishing up decadent pastries and cakes to Paris's aristocrats and fashion types (Coco Chanel included) since 1903. Visit to say you have.
Try: The mighty Mont Blanc (this is one you can afford to share).
Where: 226 rue de Rivoli, 75001
Odette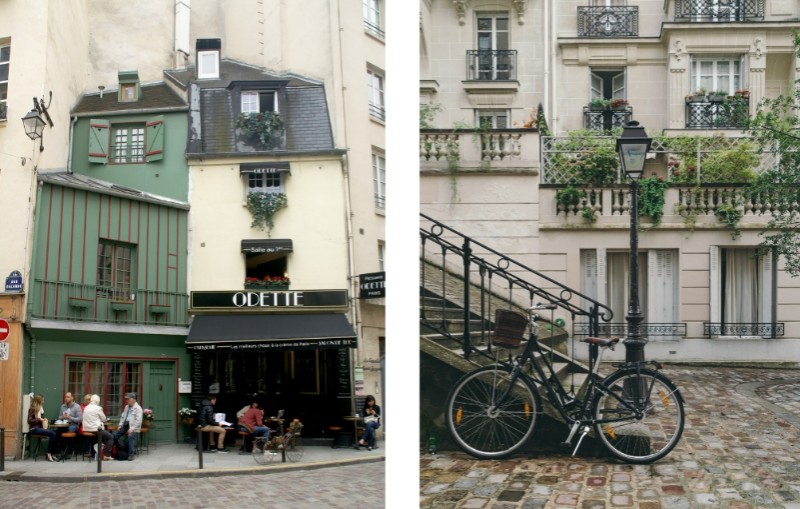 David Baron from San Francisco, California, USA [CC BY-SA 2.0], via Wikimedia Commons
Head to this postcard-pretty Parisian patisserie and sample the best cream puffs in the city for less than €2 a pop.
Try: Try the classic vanilla cream puff along with a bite from the seasonal range – expect offerings like the green tea cream puff.  
Where: 77 Rue Galande, 75005 (it's just behind the famous bookstore, Shakespeare and Co).
Stohrer
Paris's oldest bakery – open since 1730 – crafts delicious, elegant pastries steeped in tradition. Old fashioned recipes they may be, but if it ain't broke…
Try: The rich, creamy chocolate tart. The Well of Love – a base of puff pastry topped with bourbon vanilla pastry cream and a caramel glaze – also shouldn't be overlooked.
Where: 51 Rue Montorgueil, 75002
Des Gâteaux et du Pain
View this post on Instagram
Mix and match sweet with savoury in pâtissier Claire Damon's second boutique. The world-class patisserie has two sides – one sells humble, crusty loaves, the other decadent, dashing cakes.
Try: The buttery, melt-in-your-mouth croissants and the dreamy "lipstick," a glossy dome featuring seasonal fruit.
Where: 89 Rue du Bac, 75007
Now that you've tested out the best Paris can offer, you can always try having a go yourself at making chocolate or a French dessert! And you never know you might be an expert?
What are your favourite patisseries in Paris?