Nice, the elegant shoreline city along the Cote d'Azur. The luxury resort where French lifestyle juxtaposes with Italian elegance. A place sun worshippers descend to line the beaches, enjoy the watersports and walk the promenade.
Daytime scenes will see people sitting at the outside cafes and restaurants watching the world go by, that by night turns into a lavish nightlife scene of highflyers heading out for an evening of fun. Oh, welcome to the world of luxury and chic. 
Look beyond the sunny beach and stunning coastline and you'll find Nice is a place full of old-world charm, where its Italian influences are clear alongside its French opulence. Little wonder then that Nice is a tourist magnet. And with its year-round sunshine, it's hard not to justify visiting the place up there alongside its French Riviera neighbours of Monaco and Antibes. 
Pack the swimsuit, the chic dress and smart trousers, and be ready to enjoy the charms of Nice.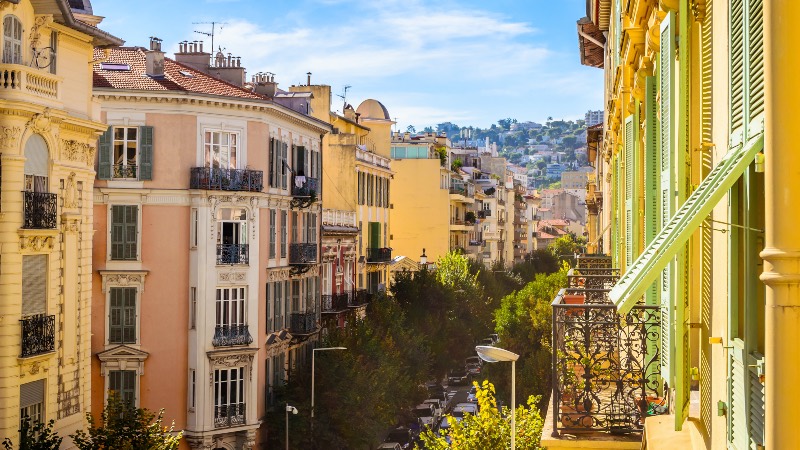 The beach is the major draw to this region, even if it's pebbly. And there's no doubt you'll want to catch the sun and do some water sports. Nice fortunately has the year-round weather to enjoy its coastal areas and activities.
The Promenade des Anglais offers perfect views of the Mediterranean and is the place for a stroll. Then head for the old town, for charming cafes and ancient churches. The place to go to get some shade from the beating sun.
There is also the fish market in Place St-Francois, and you can also admire the Italian influences in Place Garibaldi. All that before we even mention Henri Matisse. Le Quai des Etats-Unis is where he lived. So, if you are a fan, that's the place to go. There's also the Musee Matisse, if you want to investigate his work in more detail.
Go for a wander
With its old-world charm, stunning squares, and Italian influences, Nice is one of those cities you can just wander around, lapping up the culture and atmosphere. 
What's perhaps not so well known is the beauty inland, from the mid-land areas up towards the mountains. Stunning villages give you a sense of rural France and are a welcome change from the city scene.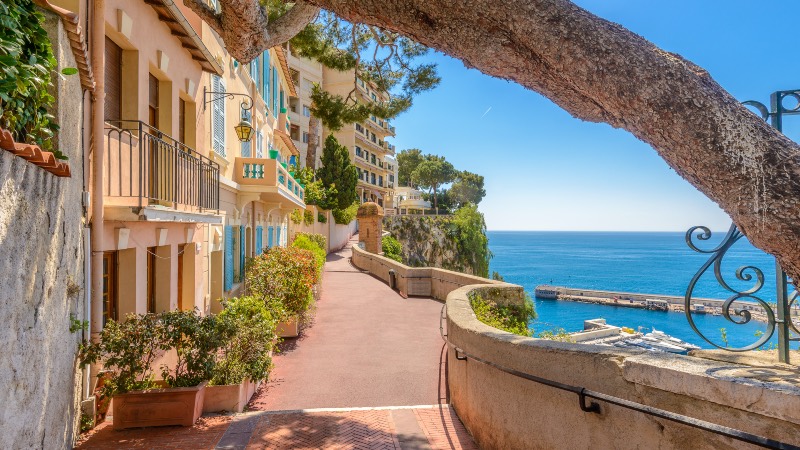 Ah, the French Riviera. Make Nice your base and you can head out and explore some top destinations. Cannes, Monte-Carlo and there's even stunning Provence in easy reach. What more could you ask for? Stunning countryside, stylish towns along one of the most famous and popular regions of France. 
There's no denying that Nice is a fabulous place to base yourself. That's the reason it's a tourist magnet after all. Wander, eat, grab some sun and explore the coastline. Sounds like the perfect holiday to me.