Phew! That's the Christmas and New Year's celebrations well out the way! I don't know about you but January & February, here in the UK at least, can be dull and depressingly dank. Never-ending days of grey skies, biting winds and freezing temperatures. Urgh! That needn't be the case; this is the perfect time of the year to add a bit of colour to spice up the dark days, and I think we know the solution. A visit to Disneyland® Paris.
Disneyland® Paris is a place where you'll find endless colour and joy whatever the weather, whenever the time of year. Here's why.
Join The Celebrations
With the festive season now long in the memory, unless you are already stocking up for Christmas 2018! A weekend away under the bright lights, the razzmatazz and the joyous environment of Disneyland® Paris would make the perfect pick-me-up.
January is often a low season for non-winter sports pursuits, so that makes it the perfect time to visit the resort. Fewer queues, fewer people and the fact the resort is still celebrating its 25th anniversary. Bright lights and spectacles were aplenty, but only until the summer. That would wipe away the winter blues, and you'd be witnessing a bit of Disneyland® Paris history. Doesn't that sound just about spot-on? Wait, there's more!
The Star Wars Effect
The latest Stars Wars film: The Last Jedi is still fresh in the memory. I hope you enjoyed it as much as I did. And where better to get your Star Wars fix than at Disneyland® Paris? Season of the Force, a special event running from 13th January until 25th March includes a plethora of Star Wars-themed attractions and activities.
Stormtroopers will be strolling around the park, as well as demonstrating their excellent skills in a First Order march. I've always wanted to be a Stormtrooper! There are also breathtaking shows, and Star Wars-themed rides. That would certainly keep your Star Wars fix going until the Han Solo film comes out. Go now, and you might just discover your very own Jedi powers!
Snapping Up A Good Deal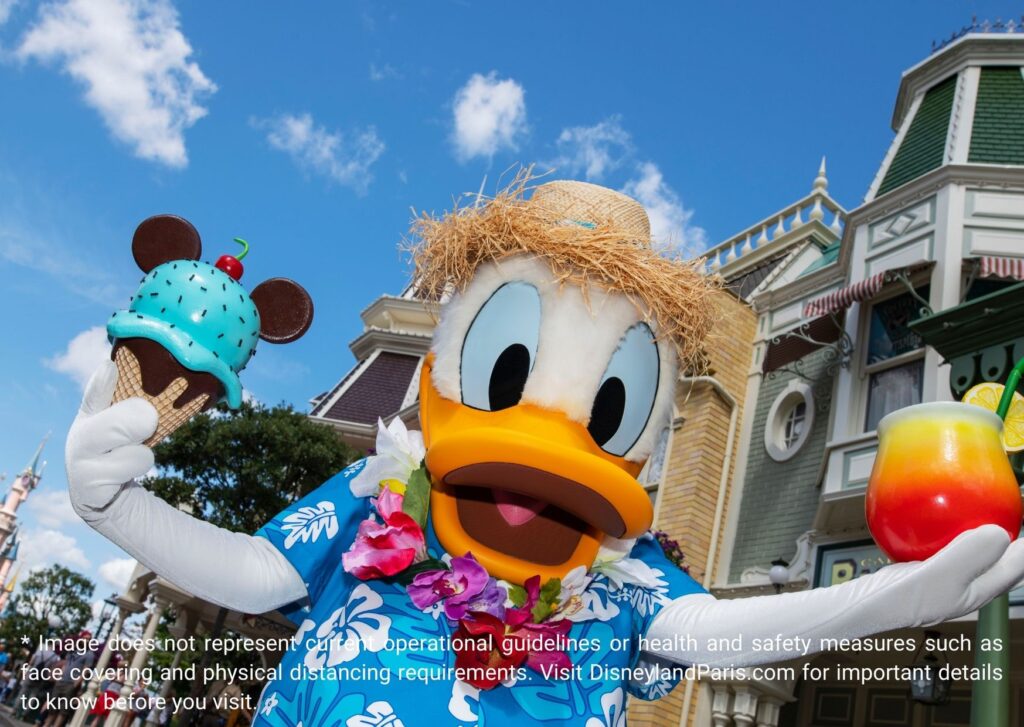 We all like a good deal, especially at this time of year so how's this for a tempter? Adults at child prices. You'll pay the same price as a child for a 1 day 2 park hopper disneyland paris ticket, which includes FASTPASS. Hurry, it's only available until 18th March.
Combine that deal with a little Valentine's visit. Oh, now that would be a perfect Valentine's present. Book it now, and the money you save can go towards that extra special, romantic dinner. Parfait mon amour!
So let's kick the January blues right in its never region! And say hello to February smiles, February thrills and spills and plenty of February colour.