When someone says she's going on a New York vacation, what she probably means is a trip to Manhattan.  So much of what we associate with New York rests in Manhattan that planning a day trip to Brooklyn or Queens becomes something of an afterthought.  But, why?  Brooklyn, Queens, The Bronx, and Staten Island all offer fun and exciting experiences for those willing to branch out.  So, take a look at some of our favorite New York attractions that can only be seen when you go beyond Manhattan and explore the city's other 4 boroughs:
Brooklyn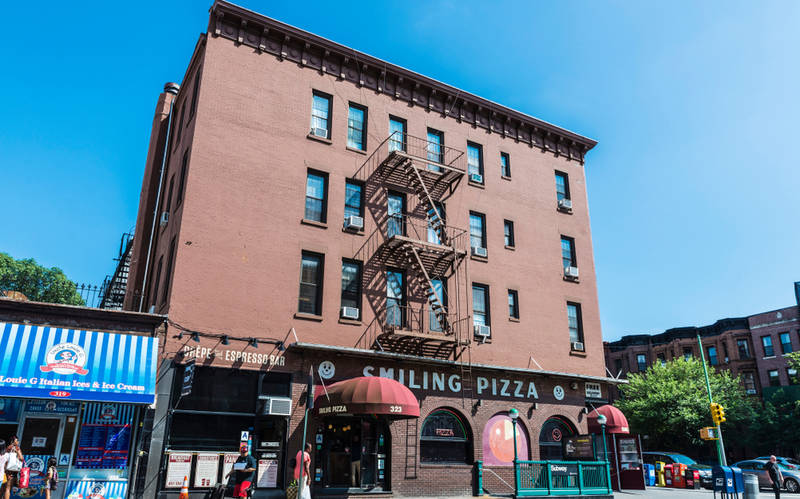 Outside of Manhattan, Brooklyn probably represents the most well-known borough.  As a result, it sometimes features as part of a New York vacation.  Over the years, Brooklyn has gone from a rough-and-tumble neighborhood to one filled with artists, coffee shops, and swanky boutiques.  But, as the battlefield for the American Revolutionary War's Battle of Brooklyn and the home of the world-famous Brooklyn Bridge, the borough is steeped in history.  So, whether you just want to shop and check out the local art scene or get in touch with America's past, a Brooklyn walking tour would serve you well here.
Queens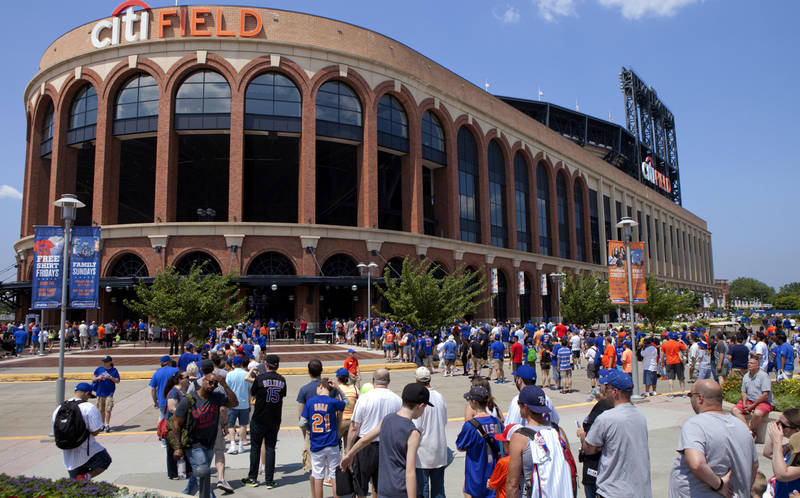 Even though it is often left out, Queens has a lot to offer someone on a New York vacation.  You have Rockaway Beach, which was immortalized by a local and legendary punk rock band:  The Ramones!  Then, there's Queens Museum with its "Panorama" exhibit displaying a scaled-down replica of New York City.  And, of course, Queens represents the home of Flushing Meadows, home of the U.S. Open and the New York Mets.  You can visit Flushing Meadows as part of a New York Boroughs Tour, which focuses primarily on The Bronx, Brooklyn, and Queens.
The Bronx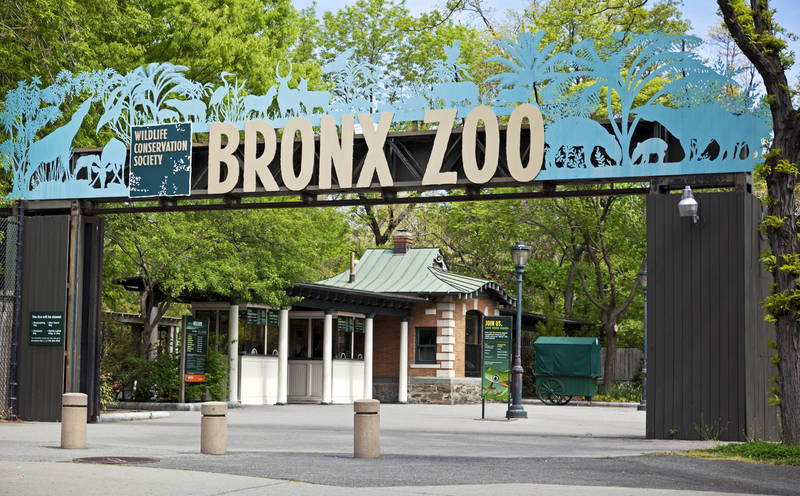 For much of its history, The Bronx has suffered a reputation for being a rather feisty borough.  But, in recent decades, things have calmed down considerably.  It's a perfectly safe place to visit and you'll find no shortage of fun things to see and do.  Check out the famous Bronx Zoo, a welcome oasis within the urban sprawl.  Or, enjoy a tasty meal at Yankee Stadium with a Hard Rock Café – Yankee Stadium Meal Voucher!  There's also the New York Botanical Garden, which features over one million living plants.  It's one of the more relaxing things to do in New York.
Staten Island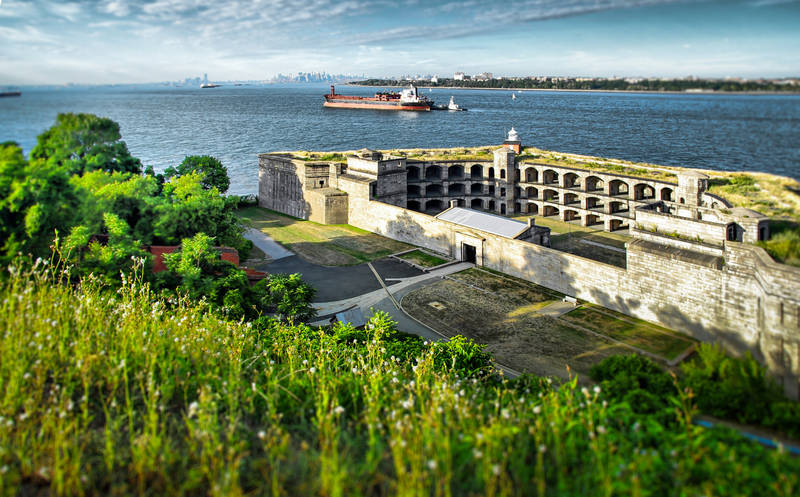 Poor Staten Island.  The place always gets mentioned last and often serves as the butt of most New York jokes.  But, as usual, the label doesn't accurately represent The Forgotten Borough.  Yes, there's an infamous landfill and some fine, young, fist-pumping gentlemen sporting fake tans.  But, there's also a lot of history and it's the only borough that feels even remotely suburban.  Stop by the Snug Harbor Cultural Center, Historic Richmond Town, and Fort Wadsworth during your New vacation.
Hey there! I hope you enjoyed our exploration and facts about New York City boroughs. Which New York borough do you like to visit the most?  Let us know in the comments, below!