There's something exceptional in the Finnish psyche: it changes dramatically from winter to summer. This is as certain as the difference in the weather. After a warm summer and the midnight sun, we all feel like hibernating in solitude for the cold and dark winter months. Luckily, there are certain tricks to help us make the most of the dark season.
November Kekri celebrations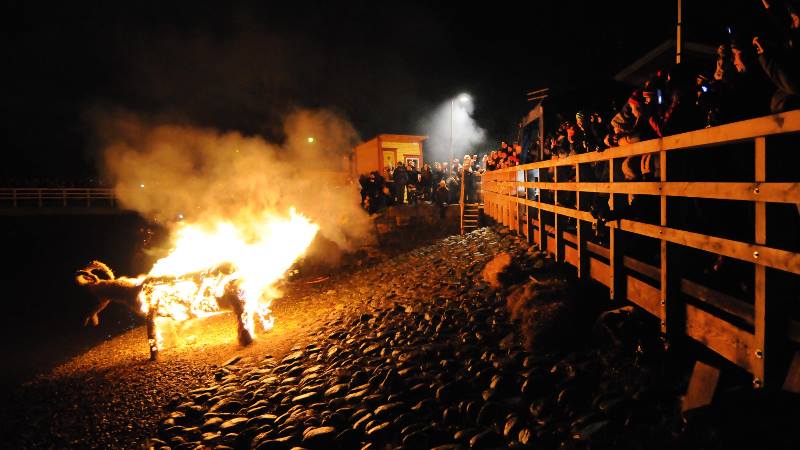 Photo Credit: Cecilia Palombo
Kekri is an old word for the pagan harvest celebration. Halloween parties originate from the same idea, but simple, old-fashioned Kekri festivities are coming back, as so many are tired of the excessive decorations and bright bric-a-brac of Halloween.
Huge bonfires and hearty feasts are the core of proper Kekri celebrations. As well as open fires and torchlight processions , where ghost stories told. Seasonal dishes are prepared, using traditional slow cooking methods and old recipes.
In Helsinki, the most exciting Kekri event is organised on the historic Suomenlinna fortress island. A big straw buck gets ceremoniously burned on the shore. You can also participate in a tour inside the ancient tunnels lit only by your lantern. Also make sure to visit artist's and artisans' workshops and test local breweries for their beers and lots more. It's always an adventure!
December X-mas lights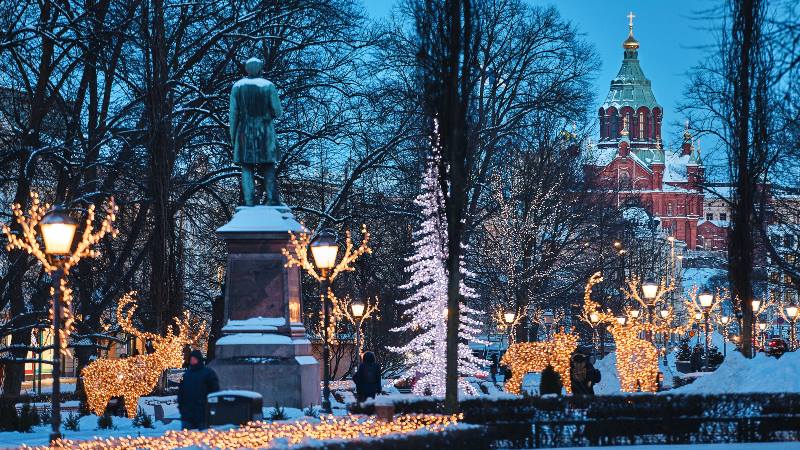 Photo Credit: Miikka Niemi
Parks and boulevards in Helsinki also get their winter decorations early, to fight the long dark evenings. A parade and other activities around the lighting of Christmas lights is a tradition on Aleksanterinkatu, which is the main shopping street in Helsinki. Lamps and candles light up every window to create a warm and welcoming feeling. Especially the near-by Esplanad Park is worth a stroll, as the statute-like light fixtures turn it into an exciting winter fairyland.
January Art season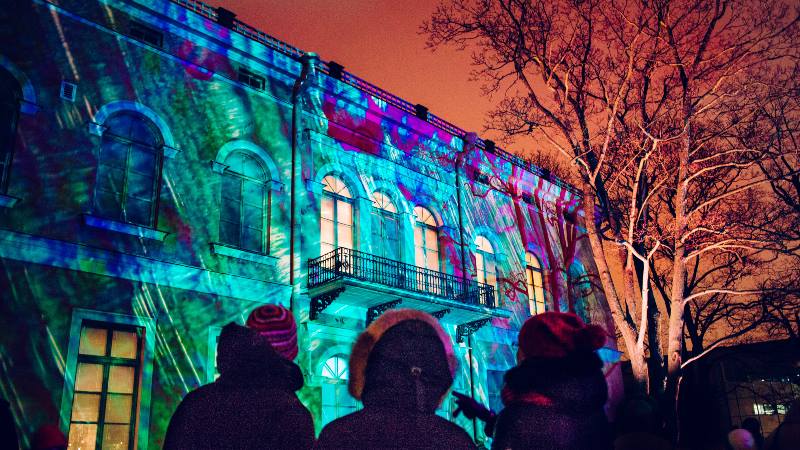 Photo Credit: Miikka Niemi
Lux Helsinki Light Festival has grown into a very popular happening. Beautiful light installations spread around the city centre, illuminating historic buildings, inner courtyards and parkways. The locations change from year to year, and each design is carefully curated. It's quite exciting to look for the different works of art, as regular street lights around them get turned down. On the first week of January, Lux opens new ways for locals and visitors, young and old to experience the city. We love it!
Magical Northern Lights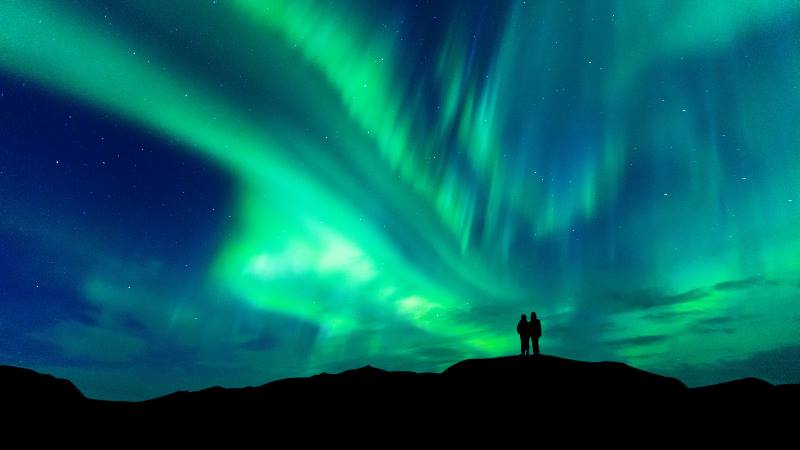 If candles, city lights and art installations are not enough to fight the winter blues, we'll head up North. Seeing the bright white snow does the trick, even if the hours of actual light are on the short side. Winter sports, dog safaris and reindeer spotting during the day, followed by the hope of the Northern Lights in the evening. That's the recipe.