Get ready to enjoy the delights of Lisbon. I bet you will. No, really, after you've visited here, explored, and enjoyed the food. There is little doubt you will have lived it up and enjoyed the best this city offers!
Also, exercised those legs (it's a hilly destination). There are seven hills spread across the cityscape, which is all part of the city's unique charm. But will matter little as you dine on the fresh seafood choices, explore the cobbled streets and white bricked churches, head for the coastline and marvel at the city's riches.
We should also mention the famous yellow trams. San Francisco may think it has that mode of transport covered, but Lisbon can run it close for a cool way to explore a city. Make no mistake, these climb the hills and weave their way through the narrow, cobbled streets. It's part of what makes Lisbon such a great place to visit.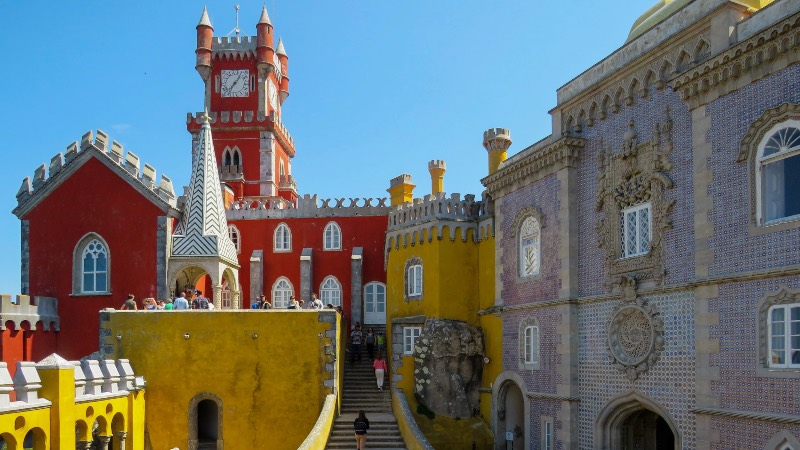 The names of Belem and Sintra may not be familiar to you at present, but once you get your touring shoes on, these places will be high on your list. Sintra Palace is a magnificent place to visit and the Belem Tower and its neighbouring district. Look at the tower there and it may seem rickety in structure, but it's well worth heading up for the views.
The Jeronimos Monastery is perhaps Lisbon's most prominent feature and is listed as a UNESCO World Heritage Site. Make sure you explore. Then there is Alfama, the old district of the city, a place with its own charm to get into.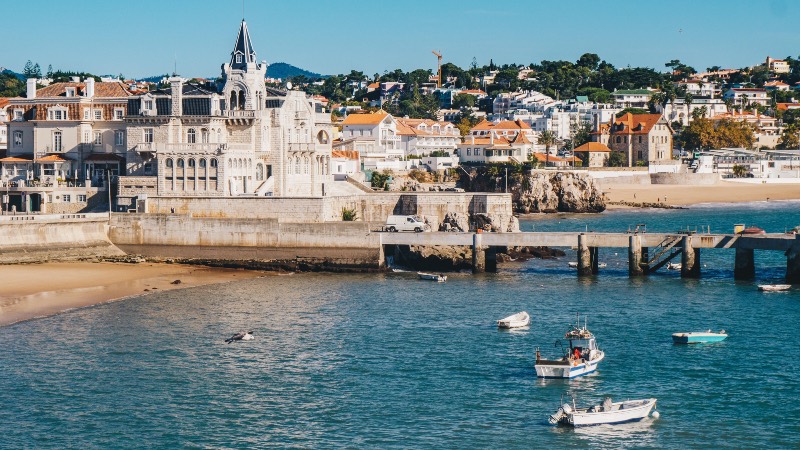 Estoril may sound familiar, and if you are a James Bond fan for good reason. It's here they filmed parts of On Her Majesty's Secret Service, and where James Bond was first thought of by author Ian Fleming. The area has a large casino and hotel, where the author stayed, with gardens, which are worth a look, even if you don't go spending money at the roulette wheel!
A trip further along the Atlantic coast is well worth the time and effort. Cascais is Portugal's original tourist resort. A few days by the sea is what you are looking for, mixing it up with a few days in Lisbon and you have the perfect combination.
Lisbon, the seven hills and its array of historical attractions are worth exploring. Once you've added in the fresh seafood, oh the fresh sardines are just sublime! And a trip along the coastline and you have a city that offers so much more. It's the gateway to Europe, there is no better place to welcome you.
Don't forget the trams!!! You must try the trams!