Where are you planning to go this year? Somewhere exotic, somewhere familiar? If you decide on the familiar, and it happens to be Paris, well read on. We've got you covered, with our insider's guide to Paris. Time to try something new. 
Eat as the Parisians do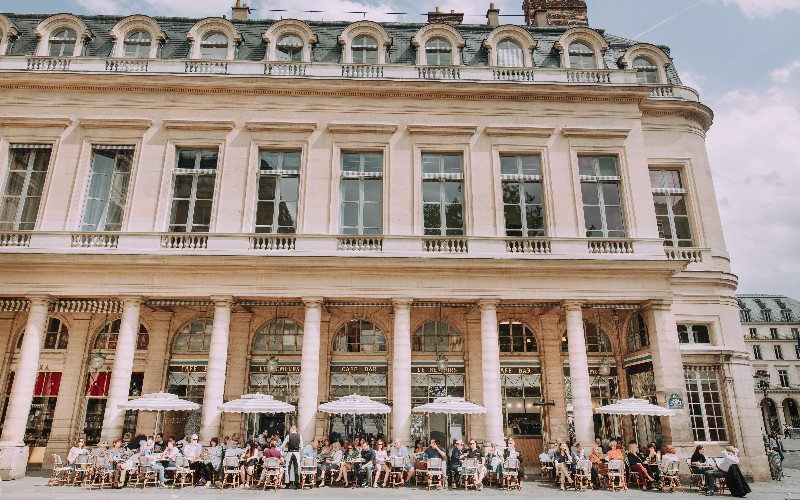 Parisians eat late, so restaurants – or at least the ones worth dining in – around the city don't tend to offer much by way of main courses (entrees and share plates are still on the cards though) before 7:30 pm. Set your hunger clock accordingly and eat when bars have a bit of energy and buzz about them – you'll feel like a Parisian in no time.
Play it safe
Demonstrations linked to the Yellow Vest Movement that cropped up in France in the latter part of 2018 may continue into 2019, say safety officials. Also, France recently raised its national terrorism level threat to its highest level (3 of 3) after an attack in Strasbourg on the 11th of December 2018. We're not saying don't visit Paris, but do exercise caution during your time there. Pay close attention to your security at all times and monitor the media about possible new safety or security risks, and if there are demonstrations in certain areas, avoid them.
Skip the city in August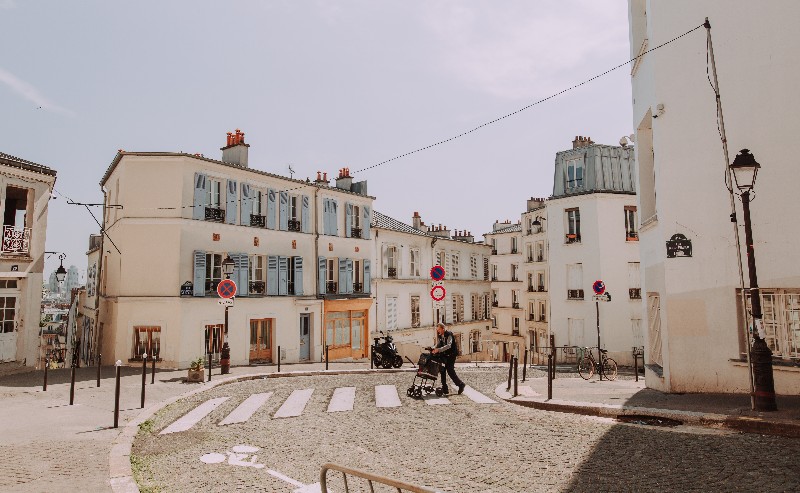 If you're after a proper understanding of what life is like here in Paris, don't book a trip for August. While the main tourist sights are open, the majority of locals shut up shop in the prime summer month to catch some rays elsewhere; leaving behind few locals; some begrudged waiters and lots of tourists.
Head to Shakespeare & Co after dark
Paris's beloved independent English language bookstore is worth a peruse. Its connection to the "Lost Generation" (Fitzgerald, Hemingway, Stein, etc.) has made Shakespeare and Co something of an institution over the years, and as such, it's packed with tourists pretty much every day. Come nightfall, though, and it's much quieter. The store stays open for shoppers until 10 pm and plays host to a series of cool events, everything from jazz gigs to late night book readings. Check it out.
Check out some street art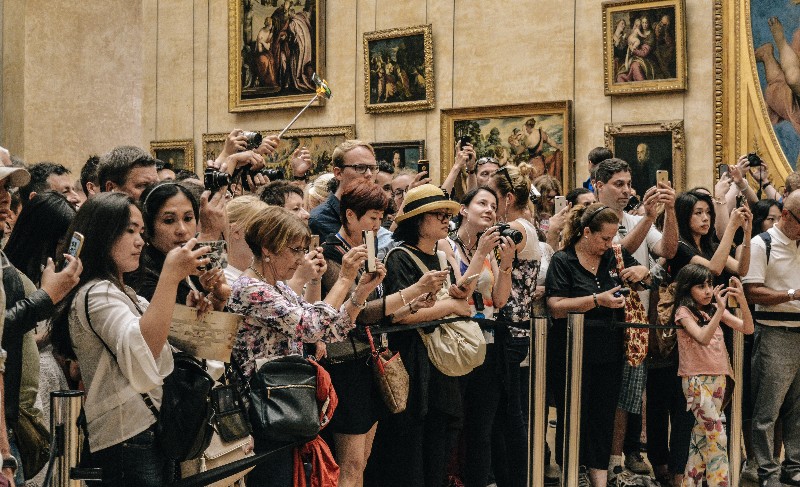 Forego the crowds for some alternative art scenes. Photo by Alicia Steels on Unsplash 
First emerging in the late 1960s, street art in Paris has long been embraced by locals. Even despite the prowess of traditional art institutions here, urban art in Paris isn't relegated to the fringes. The veritable home for street art in the City of Lights lies in Belleville; a working-class meets artsy neighbourhood. Head on over to spot striking, elaborate works from the movers and shakers in the global art scene, as well as tags, illustrations, installations, stencils and other intriguing bits and pieces. Follow your snooping with drinks and eats in Belleville's cool bars and restaurants. And a visit to the thrifty little shops nearby.
Has our insider's guide to Paris inspired you? Do let us know.