Psst, don't scroll away. I only want you to read this, ok! Shush, what you are about to read is top secret. So don't go telling everyone. Well not until you've spent time in London and been to the places I'm going to tell you about first. Just one question, are you heading to London anytime soon? Next year is perhaps as good a time as any. 
If you are, and you want to know what the locals do? Take a look at the following on how you can have a good time in London from an insider's viewpoint.
All in the nose!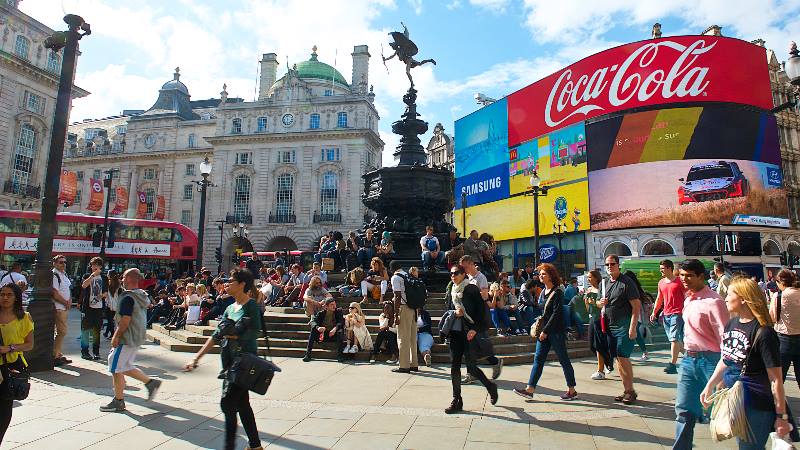 You'll probably visit the London Eye; you might even visit a Queens Head (a pub name if you're wondering!) So how about adding the London nose to your list. Rumour has it that there are seven noses on buildings around the Piccadilly area. Why not seek them out? You'll get to know the area if you do. So to get you started, there is one on Admiralty arch. Happy exploring!
More than a museum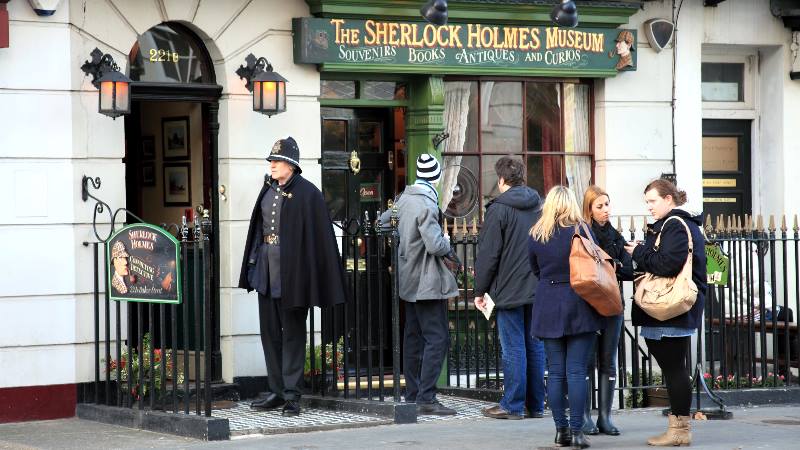 London has an abundance of museums, some of the world's finest in-fact. You know the ones, The British Museum, Natural History and the V&A. However, it's the not-so-well-known that intrigues. The following are just a sample of the 'out-there' places. The Post Office railway museum is newly opened, in the Bank museum you can touch a bar of gold! Add on the cartoon museum, the magic circle museum, sewing machine and Sherlock Holmes museums. Starting to get the idea? Think of an object or famous person, well London probably has a museum dedicated to it.
Lunch and dinner
You'll find plenty of options for lunch and dinner in London's populated tourist areas. You'll know the chain restaurants and cafes. Look a little harder, and you'll find a growing trend toward pop-up street stalls and independent cafes and bars, each offering all types of cuisine and drinks to suit all palettes. They are usually reasonably priced and finding a good one beats lunch in the well-known eating establishments. You'll often see these stalls congregated near large offices spaces. Keep them eyes peeled! Borough Market on the South Bank is a good option too!
An alternative view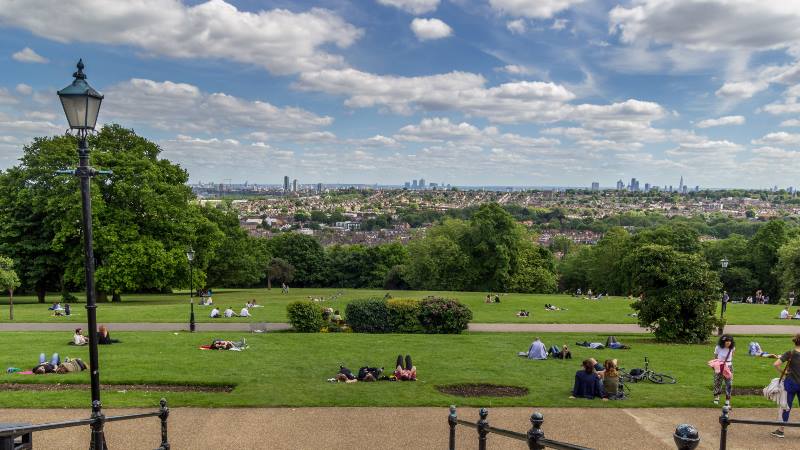 If the idea of having to pay to get a view of London isn't up your street, then there are alternative places to get that panoramic scene. Primrose Hill, Alexandra Palace and even The Monument (although you will have to pay) have their rightful place. Ok, so for the first two you'll need good London weather, but the walk up them is worth the energy. They are also famous romantic spots, so perfect if you're with someone special. For Monument (commemorating The Great Fire of London), you'll need to head right in the heart of the city. Count the steps and marvel at the view.
Go for a walk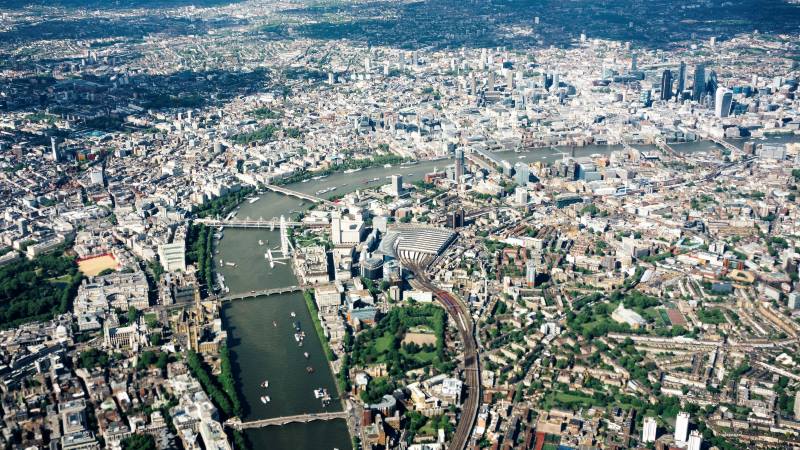 Central London is pretty small. From Oxford Street down to the River Thames is a particularly pleasant walk. Head down Regent Street, through Piccadilly, Leicester and Trafalgar Square. Oh, and pop your head in to say 'hello' to the Prime Minister in Downing Street. Add in Big Ben and the Houses of Parliament, and whoop, whoop, that's some walk. You won't see any of that sitting on the tube!
So why not make your time in London that little bit more special? By all means, head to the popular attractions, but with some insider knowledge, a whole new London opens before you.
Also Check out this amazing post about where to go for the best shopping in London