I'm so happy to hear that Helsinki has taken first place in the competition for Smart Tourism 2019. Essential factors in the evaluation were creativity, accessibility, sustainability, digitalisation and cultural heritage.
Yes, I have been bragging about our quality of life lately, mainly because I – like many of my fellow Finns used to be too shy and modest. It just suddenly dawned on us, that living in Finland is mostly hasslefree, healthy and uncomplicated. We take many important things for granted, such as education, safety and clean air. Now, a lot of these points have been listed as defining elements in the European Commission's new competition:
Creativity defines our mental state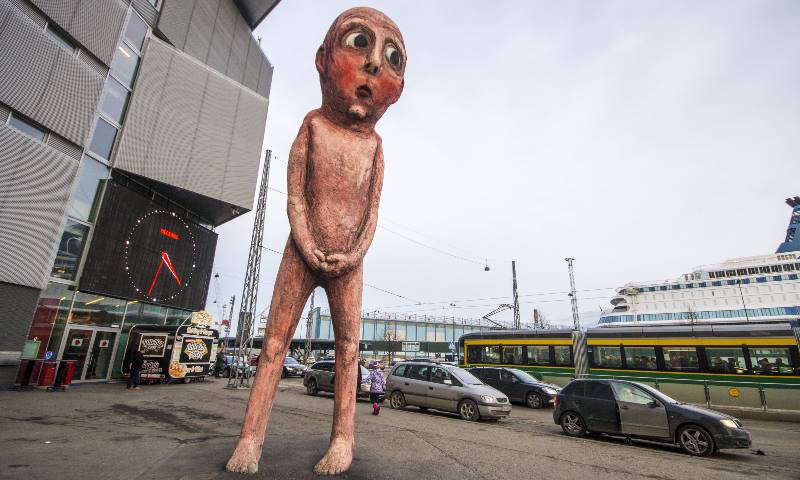 Great ideas are priceless. The city of Helsinki has been very open-minded when it comes to testing innovations and developing new services for locals and visitors alike. For example, I think it's great, that when new public buildings or neighbourhoods are planned, one per cent of the building cost is spent on art. Some fantastic sculptures, murals and architectural specialities have seen the light this way.
Accessibility made easy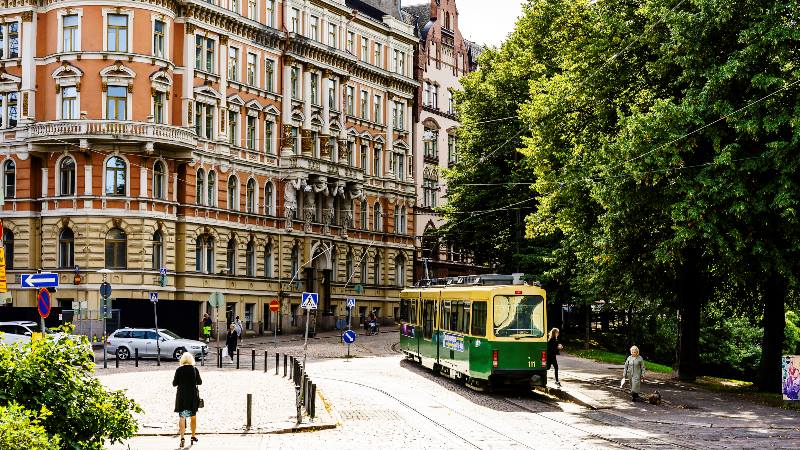 Helsinki is very compact in size. It's easy to get here by air, sea or rail. Moving around the city is effortless too, whether by metro, train, tram, bus, bike or just by foot. One ticket allows you on all public transport, even the ferry to Suomenlinna fortress island! Different user groups are always taken into consideration, to make sure the city is equally comfortable for all. I personally like to walk whenever I can and manage to take my healthy 10,000 steps most days without even thinking about it too much.
Sustainability becomes the new norm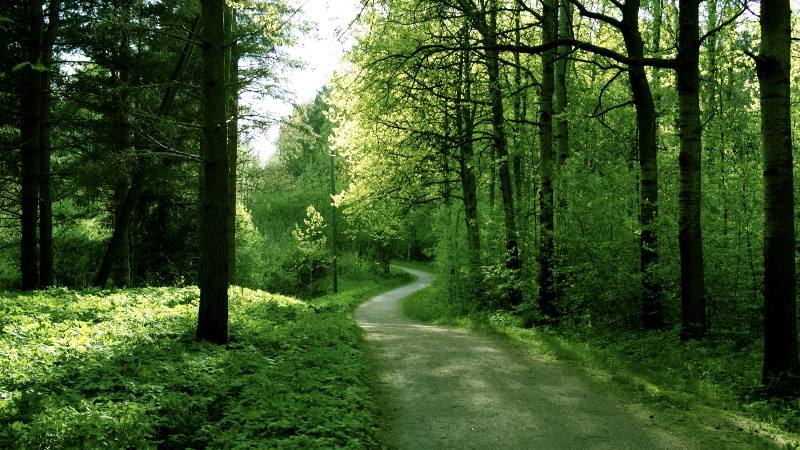 Nature is everywhere in Helsinki. Recycling, eco-friendly choices and 'zero waste' thinking are already the norms to many. And they are always kept in mind when new developments or services are planned by the authorities.
More than 75% of the hotel rooms in Helsinki are certified as environmentally friendly, and some of them even offer carbon footprint calculators to measure the climate impacts of your stay. The city also hopes to be carbon neutral by the year 2035.
Digitalisation for daily life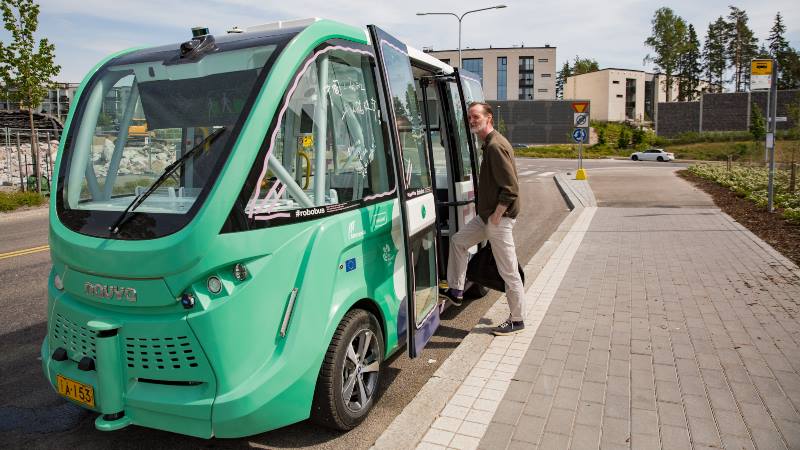 Helsinki works very hard to become a model city for open data. This enables transparency in public administration, creates new digital practices and presents opportunities to software developers designing new tourism products. A good example is a journey planner that has been developed by using public transport data. It identifies the nearest public transport options based on the user's location, in real time! It's fun to study different routes and figure out if I should walk, cycle or hop on a bus or a tram.
Cultural Heritage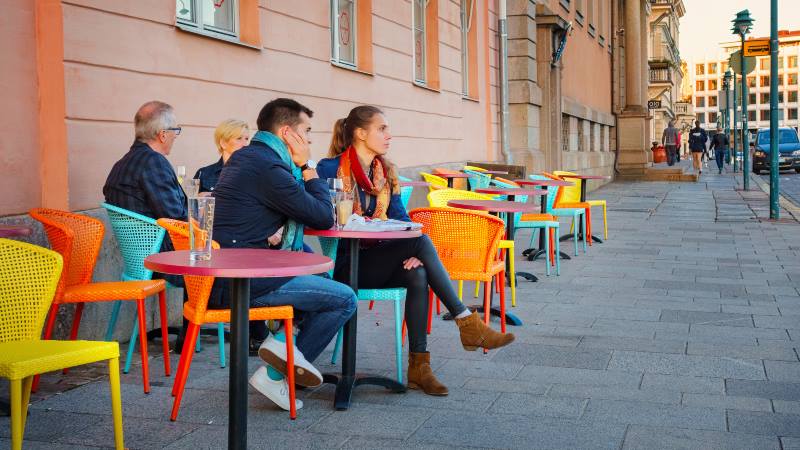 Helsinki has a very special place between east and west. Historically, Finland has been part of Sweden as well as Russia. Now, after one hundred years of independence, influences from both neighbours can still be seen all over Helsinki. Being the largest of our cities, it is the obvious melting pot for multicultural life. Yet, we have our own language and our exceptional state of mind as a nation. We don't have the grandeur of kingdoms, but instead, we like to keep things small and simple and very down to earth.
Come and see for yourself, you might feel at home!