If, like us, you're still reeling from the outcome of the US Election, here's some happy bits and bobs to put a smile back on your dial. These uplifting news items from around the world prove it's not all doom and gloom, and there's still plenty to be thankful for! Enjoy travellers. 
1. The world's largest protected marine zone has been created in Antarctica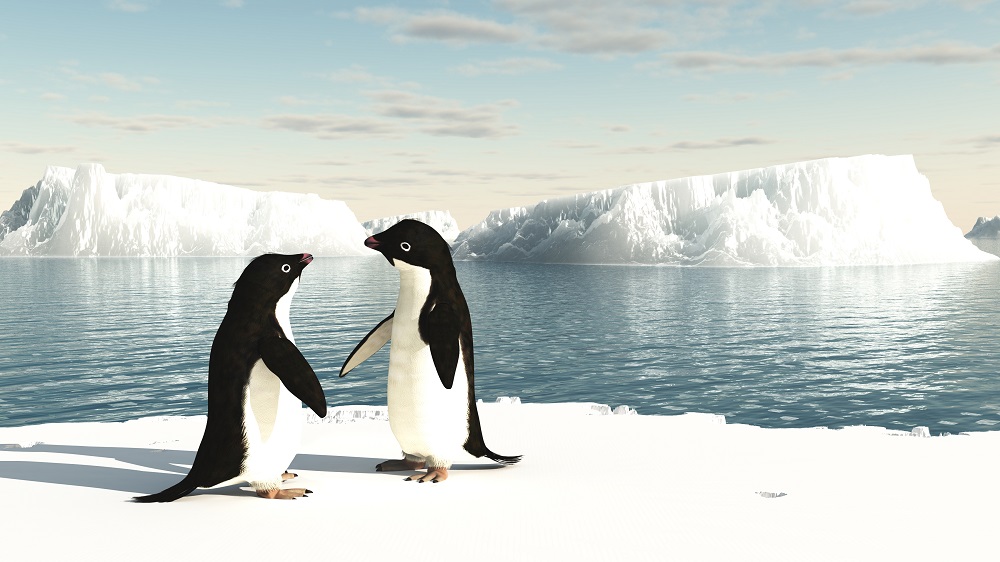 In what has been dubbed a landmark deal, more than 24 governments and the European Union came together at the national Commission for the Conservation of Antarctic Marine Living Resources this month to create the world's largest Marine Protected Area ever. An area larger than both France and Spain combined, more than 1.5 million square kilometres of Antarctica's Ross Sea will be protected for the next 35 years under this new agreement.
A win for Antarctica's natural ecosystems and marine wildlife, the Ross Sea's animal inhabitants including the Ross Sea orca, Adelie penguins and Emporer penguins are now thankfully safeguarded against harmful industrial fishing practices.
On the landmark verdict, UN environment chief Erik Solheim commented, "We are thrilled that this very special part of our planet's oceans has been safeguarded for future generations."
2. Emma Watson hid books all over London's underground to encourage young fans to read more

Emma Watson loves reading. She loves it so much, in fact, that she started her very own book club, inspiring her millions of fans to get off their smartphones and start reading books again. Watson's book club, "Our Shared Shelf" features inspiring stories of women overcoming great odds and achieving extraordinary things. The club's latest book is "Mom & Me & Mom" by Maya Angelou.
As part of her plans for world book domination, Emma took to London's subway system, secretly hiding Angelou's books throughout. 100 books – each personally inscribed with handwritten notes from Watson herself – were hidden throughout London's subway system last week. Could you find one?
With recent UK statistics revealing the poor state of the country's literacy and the detrimental effects that a lack of reading has on individual's mental health and wellbeing, Watson's little activity couldn't have come at a better time. Well played, Hermione!
4. A heartwarming crowdfunding campaign has raised more than a quarter of a million US dollars for an elderly man who couldn't retire

The release of this heartbreaking photo of 89-year-old Chicago man, Fedencio Sanchez, struggling to push an ice cream cart through the city streets, has prompted a huge crowdfunding campaign. Started by fellow Chicago local, Joel Cervantes Macias, to help Sanchez retire, funds on the Go FundMe page have reached more than a quarter of a million US dollars so far.
Cervantes first spotted Sanchez last month and, having spoken and discovered more about Sanchez's predicament, Cervantes posted the image on social media and started a crowdfunding campaign in his name. At $384, 270 US dollars so far and rising, the campaign has far exceeded all expectations, and will give Sanchez his hard-earned retirement and ensure his family can live more comfortably in the future.
You can donate to the GoFundMe page here.
3. So, it's not

technically

2016, but we couldn't resist including this throwback to the time when a school put on the most amazing flash mob for their retiring teacher
5. The Indian Government has ceased the use of Rs. 500 and Rs. 1000 notes in a step to root out "black money" corruption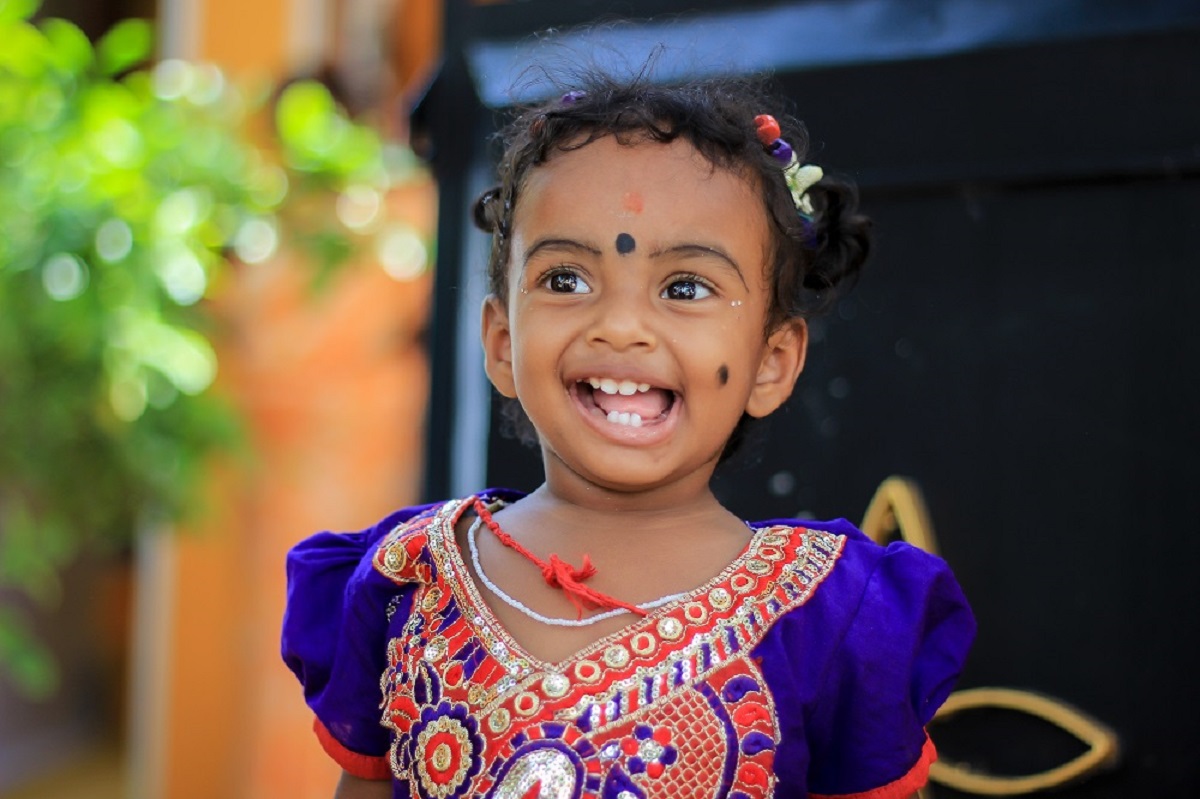 Indian Prime Minister, Narendra Modi, announced the surprising – but welcome – decision that current Rs. 500 and Rs. 1000's notes will no longer be legal tender. Recognising the use of the current notes in corruption and cross-border terrorism, the Indian Government will introduce new chip-based notes for Rs. 500 and Rs. 2000 starting from November 10th.
And, if all else fails, the Instagram account @mommasgonecity documenting the life of a rescue pup and his new family (and their many naps and seriously cute cuddles!) never fails to make us smile. #theoandbeauforever