Ah, Halloween is soon upon us, time for a good scare! Growing up in the middle of nowhere with the closest neighbours only just visible on the distant horizon, trick-or-treating just wasn't a thing. Now, in my twenties, I have a lot of misspent Halloweens to make up for and its time to go big – and here's where:
 1. Mexico City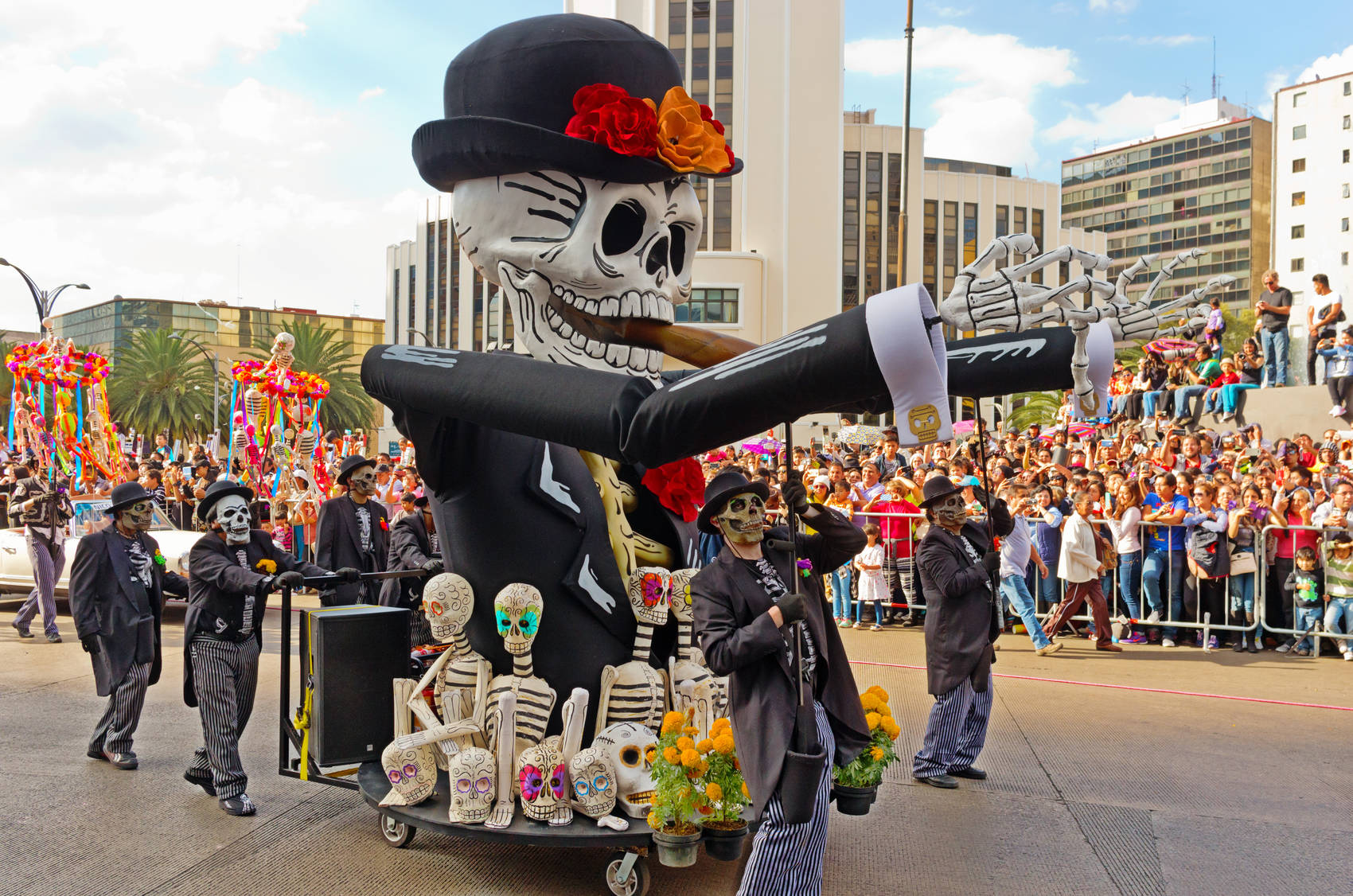 First of all for Latinos, Dia de Muertos – or Day of the Dead – is a spiritual and private festival for families to honour their ancestors over three days. But wait…where's the madness and mayhem of James Bond's Spectre? Today, Mexico City's creepy carnival really is every bit as badass and explosive as the film (minus the bombs and bad guys) and we have Daniel Craig to thank for it. No such parade had ever taken place in the city before but we're hoping its here to stay.
 2. Greenwich Village New York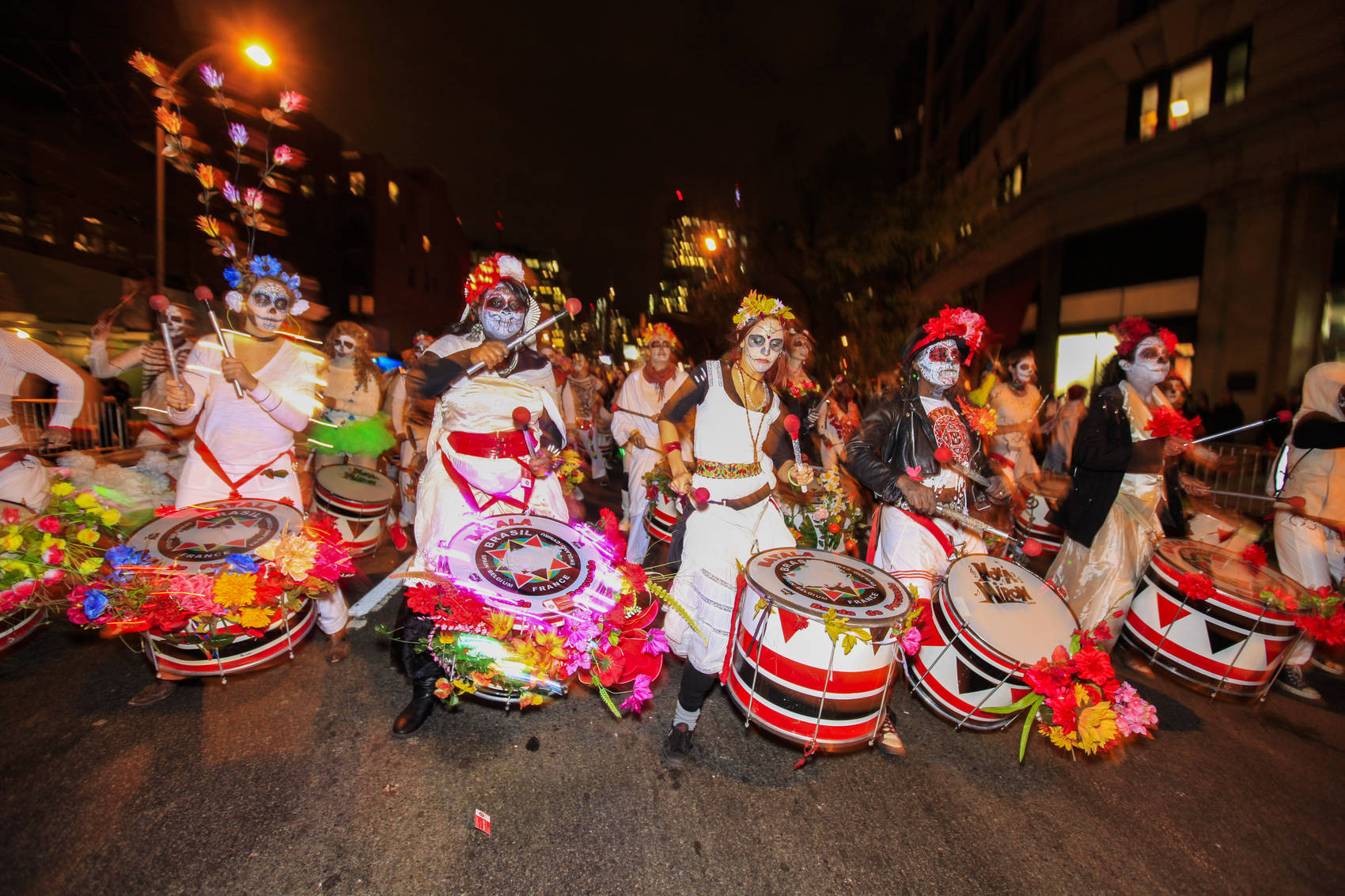 Nobody can trump the Americans on Halloween and New York's village parade is the largest celebration of the nation. Two million costumed attendees, hundreds of giant masks and puppets, dozens of marching bands, stilt walkers, jugglers and break dancers all take to the streets.  There's a prize for best costume so dress to impress – and terrify.
 3. Ireland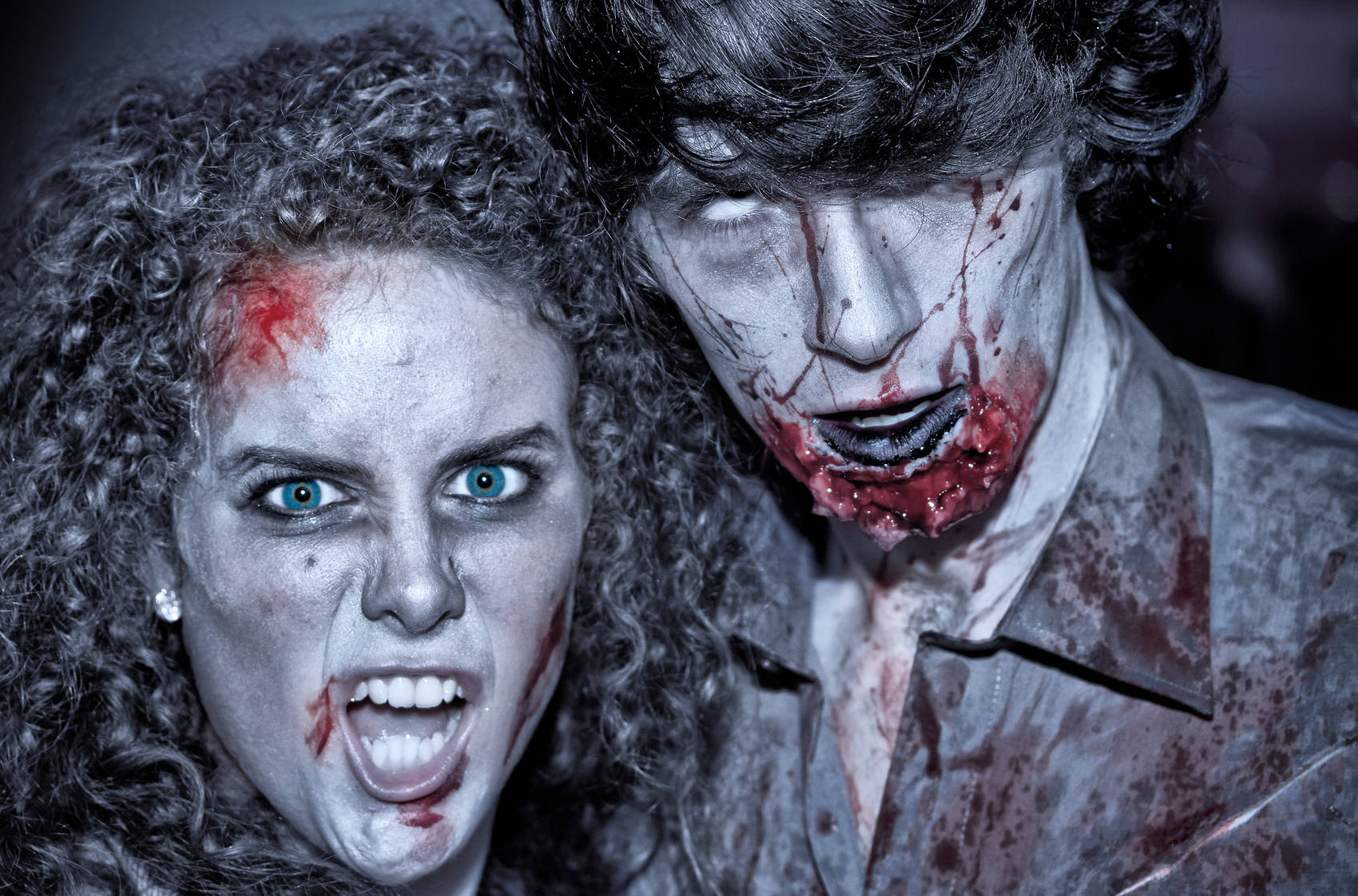 The birthplace of Halloween continues to celebrate 'Samhain' with gusto. In fact, the Banks of the Foyle in Derry holds the biggest and the best bash in all of Europe. The Irish aren't known to shy away from a party, so it comes as no surprise that their version of Halloween is a four-day affair. Climaxing in Europe's largest street carnival and costume party.
4. Japan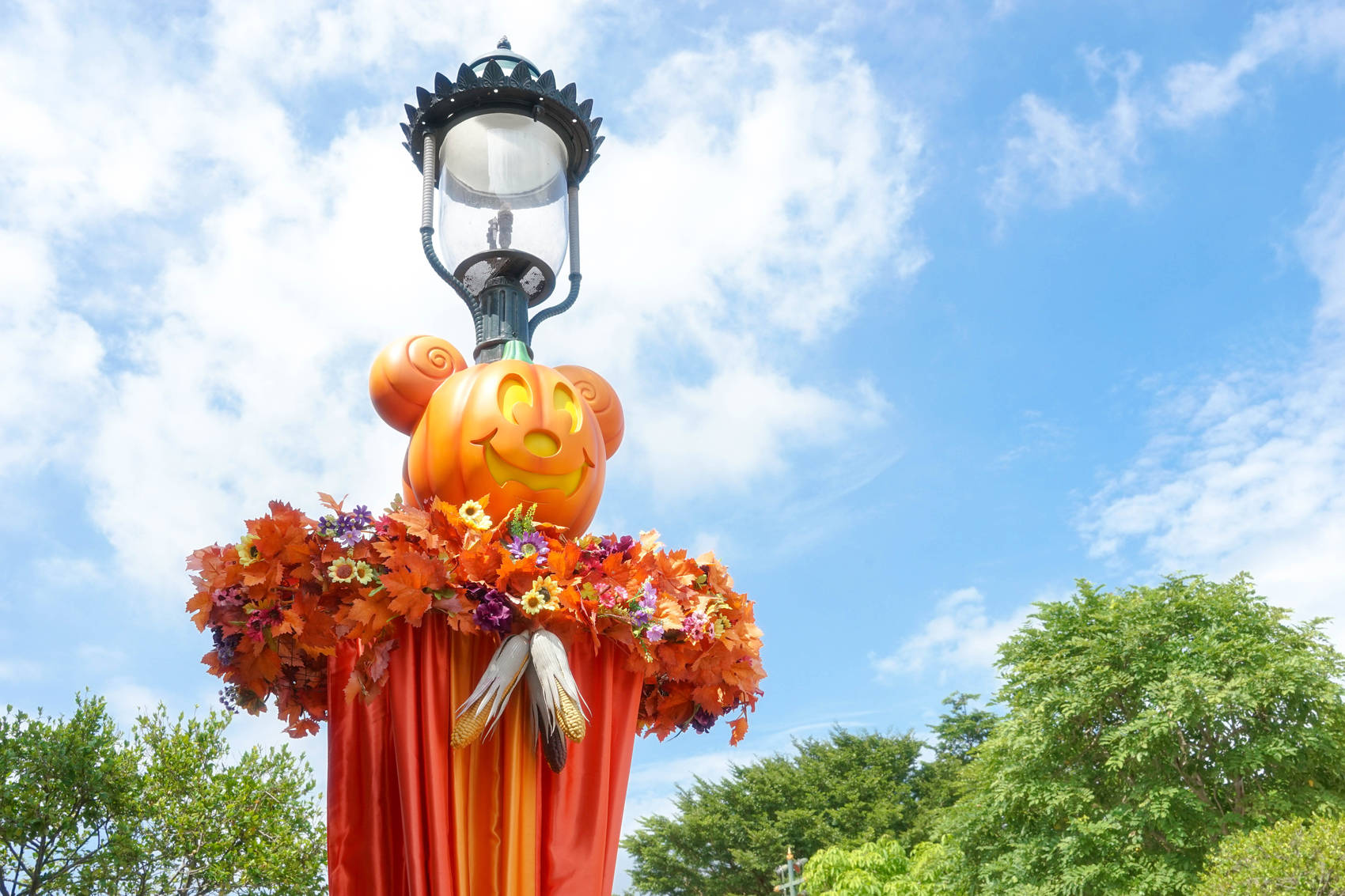 Finally, the turn of the millennium brought Tokyo Disneyland – and with it, Halloween. Before that, outside of the expat community, the 31st was just another day. Today it's a two-month long extravaganza and an excellent excuse for adults to engage in a little bit of cosplay. No, 'cosplay' isn't some sort of underground sex fad! Its big kids dressing up as their Disney idols for a Halloween music festival like no other.
Disney takes Halloween seriously the world over – as seriously as a troupe of dancing Disney characters can be anyway. Party with skeletons, scarecrows, and dragon ladies at Goofy's Skeletoon Street Party in Paris or turn the park upside down on a Villain's Night Out in Hong Kong.