One of the main questions travellers get asked is: "How do you afford to travel?" Before speculating, understand that most of the time, it really can be done. You just have to prioritise travelling over other things. And guess what? It isn't hard if you put your head to it.
Of course some people are less fortunate than others, and hopefully at least one of the following tips to save money for travelling can help. An important tip (before the next 5)… is to be strict with yourself.
If you commit to this, try to stick with your goal until it's reached.
Tip No 1: Calculate and set your goal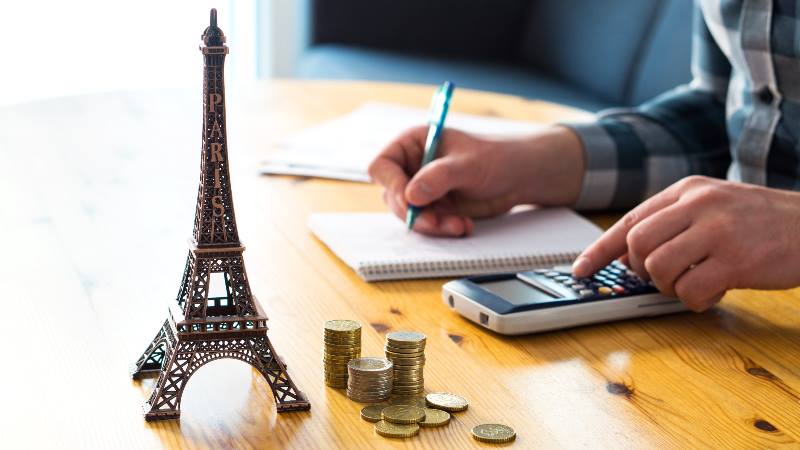 The very first step that should be taken when planning to save money. This is where you need to take into consideration how much you earn and be seriously tough with yourself.
First, add up all the necessary spendings such as rent (see tip no.3 first if it applies to you), travelcard and bills. When it comes to food – calculate how much should be enough and do not include dinners and lunches out, because these will only happen occasionally from now on (but trust me – it'll be so worth it).
Stick to the minimum but also be realistic with yourself. Leave a set amount for spending money, this amount will vary on how much you are willing to give up while going on this journey. Coffees, new PlayStation or a quick trip abroad for example, might have to wait.
Compare every price tag to staying in a hotel or hostel abroad. For example, hostels in Thailand or Bali can cost as little as £5-10 per night. So two coffees might potentially be worth one night of your trip. A quick trip abroad that might cost around £300 will allow you to pay for 1-2 months of accommodation!
Tip No 2: Open a Savings Account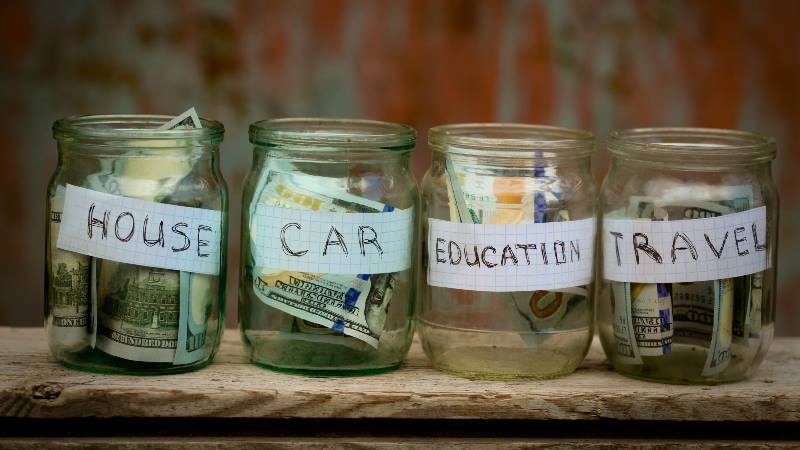 As soon as you set up your goal, go to the bank and open a savings account. I cannot explain how crucial this is.
If you do not trust yourself with it, ask if your account can be locked, for the time being. This way, you will not have access to withdraw any money after putting it in every month.
Going forward, every time you get paid (so let's say once a month) – pay all your bills straight away and any other necessary spendings, leave your spending money in the current account. Then right away transfer the set amount of savings into your savings account, and forget about it for now.
Seriously. Do not even carry the bank card with you for that specific account.
Tip No 3: Consider your living arrangements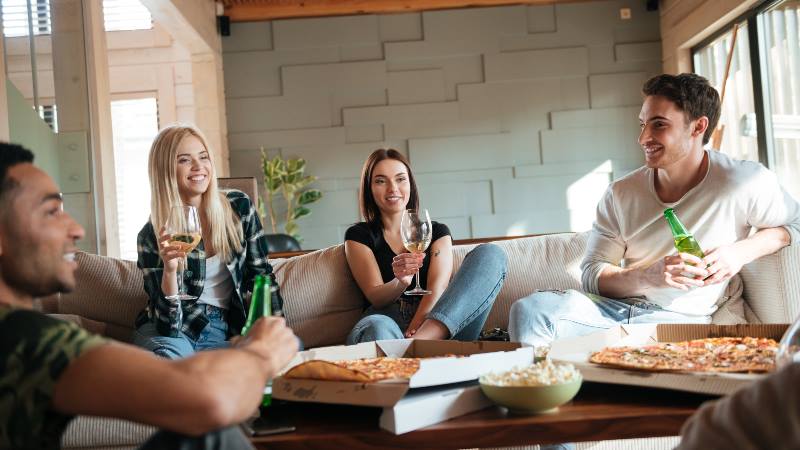 This might not apply to everyone, so please don't worry if that's the case. However, for many people, this will make a drastic change to the monthly savings.
Maybe there is a possibility of renting out a spare room for the next few months or even just weekends? There are websites that allow you to do that easily! This could be a huge chunk of extra money coming in your way. Another option could be moving back to your parents for a while, meaning you could probably pay less rent. Moving in with a friend etc.. give these things a good think!
Tip No 4: Prioritise every single spend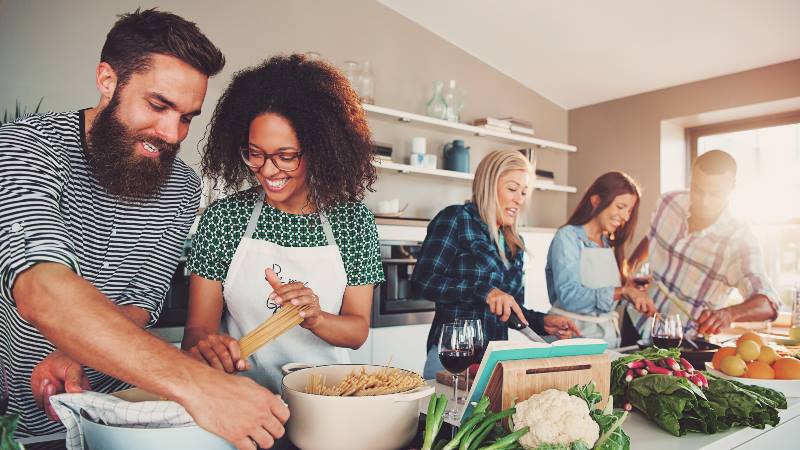 As mentioned before, there are many things we tend to spend money on out of convenience, let's say you buy lunch everyday – that being around £5 a day adds up to approx £100 a month. Let's say you get a coffee 3 times a week too, at about £3.50, that's an extra £42 a month. It all adds up.
Instead of going out for dinners – invite your friends over and cook together at home or watch a movie! It can be really fun and actually… it's nice to go back to the old ways sometimes!
Again, before you buy clothes, games etc.. think of how many nights of accommodation that would get you in your dreamy destination! It'll be soooo so so so worth it. I promise!
Tip No 5: Keep your eyes out for deals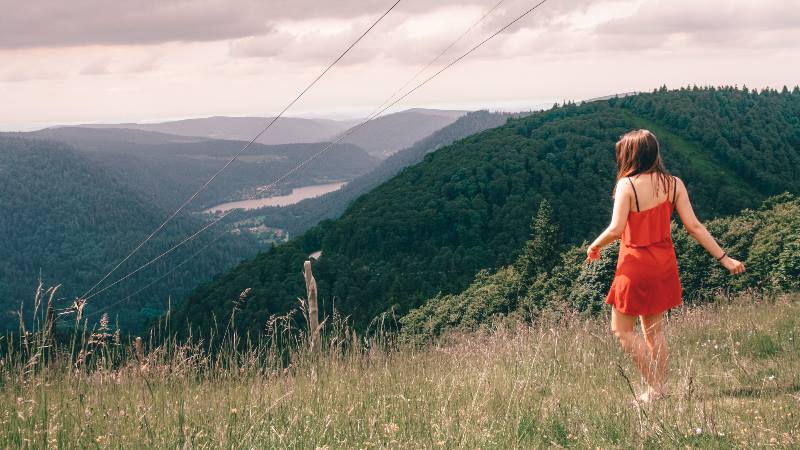 This is probably the easiest step to help you save money for travelling! Start searching for the flights to get an idea of prices out there, keep checking once in a while to recognise the pattern of prices going up and down. You can also sign up for alerts on websites such as Skyscanner, so when a good price comes up – you will be notified.
Consider different tours as well if you prefer to have a guide for some of your destinations, again this depends if you prefer to do solo travel or not. Either way it's nice to join others in some activities and to get to know some new people!
So there you go! My Five Tips to help you save money for travelling! Enjoy and good luck! And once again, all the hard work will honestly pay off. You just wait!