Christmas in Orlando promises to be the best holiday season in nearly a decade!  That's because shoppers across the country are spending more on presents than they have in years.  But, how can you make this Christmas even more special? 
Well, nothing conjures up as much Christmas magic as an Orlando trip.  However, we're not just talking theme parks; although, those will be covered, too!  Orlando plays host to countless festive holiday events.  And, here are our five favorites!
Christmas in Orlando?  It's Just Business.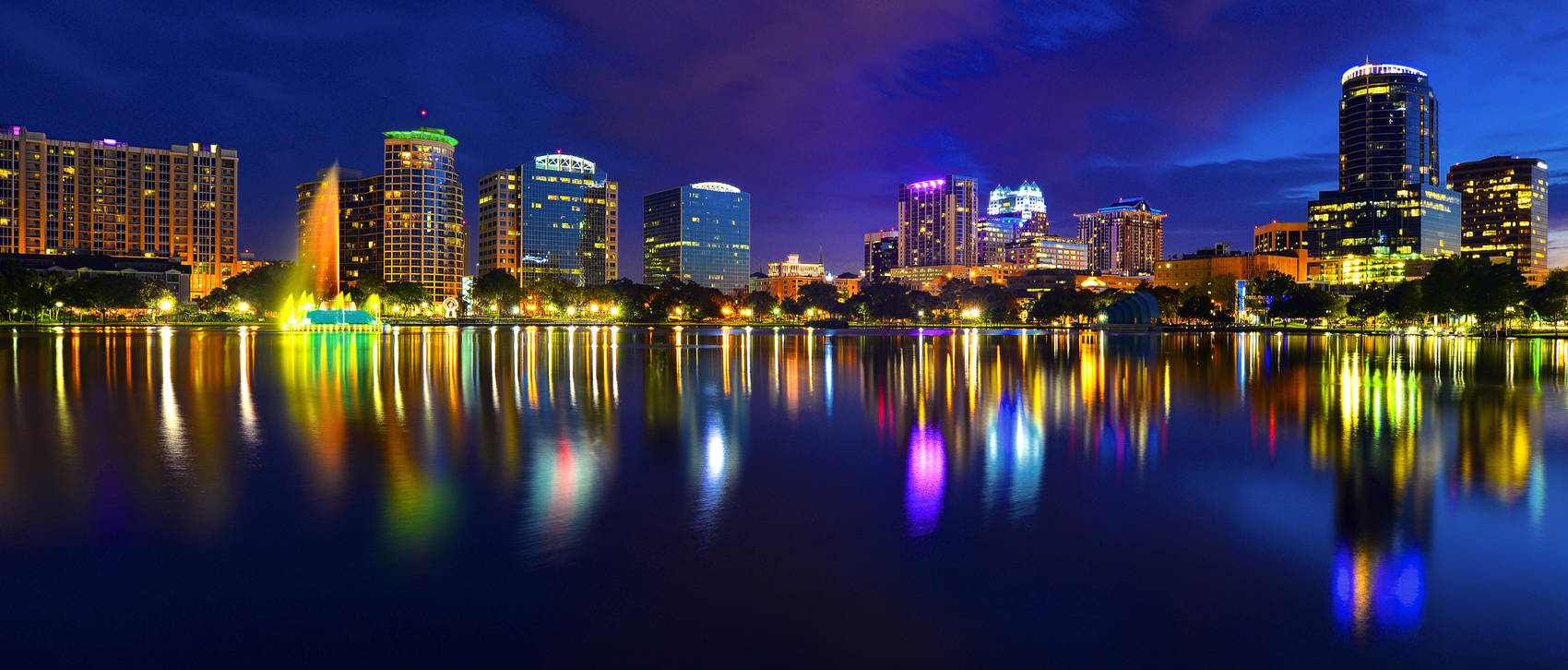 Downtown for the Holidays seems to be one of the most popular things to do during Christmas in Orlando!  For years now, the popular Deck the Downtown event has lit up the faces of Christmas revelers as they stroll past the enchanting holiday displays of participating businesses. And, central to the Downtown for the Holidays festivities is the Eola Wonderland Christmas Tree Show.  Multiple times a night, this six-story Christmas tree comes to life with a dazzling, musical light show!
Fine Arctic.
For those who love Christmas decorations and are looking for a little creative inspiration this holiday season, you can't do better than the Festival of Trees at the Orlando Museum of Art.  Handmade decorations transform the museum into a surrealistic, wintery wonderland!  Abstract Christmas trees, one-of-a-kind wreaths, hand-painted ornaments, and more are on display and available for purchase.
M80 Nutcracker?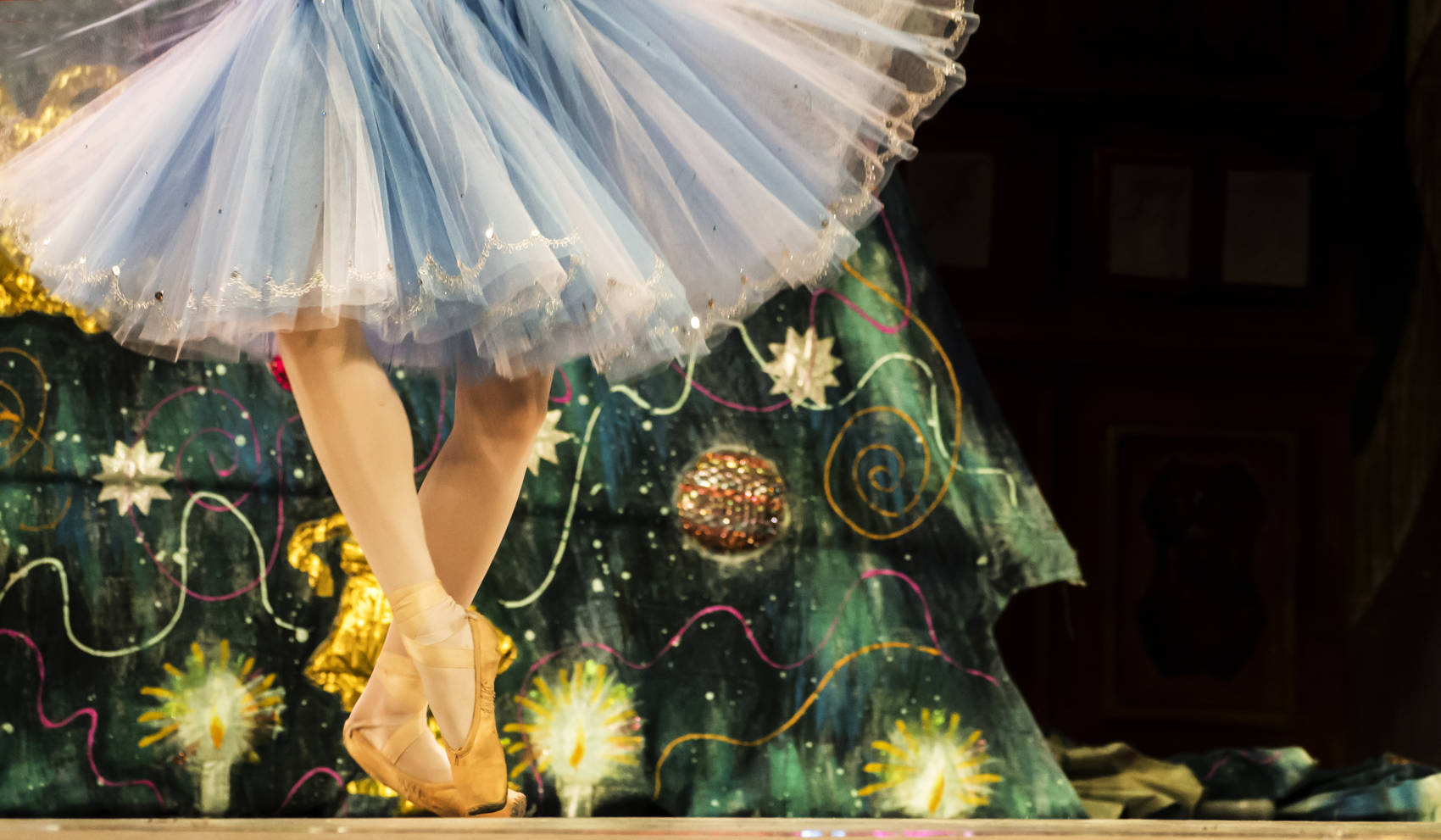 This ain't your daddy's Nutcracker!  Hailed as a top 5 production by CNN, Central Florida Ballet performs the traditional Nutcracker, with a twist!  It's known nationwide as the pyrotechnic Nutcracker because this show adds both fireworks and Cirque du Soleil-like elements to the timeless fairytale.  And, the result is unforgettable!  Don't miss this truly unique performance during your holiday trip!
Merry Mouse.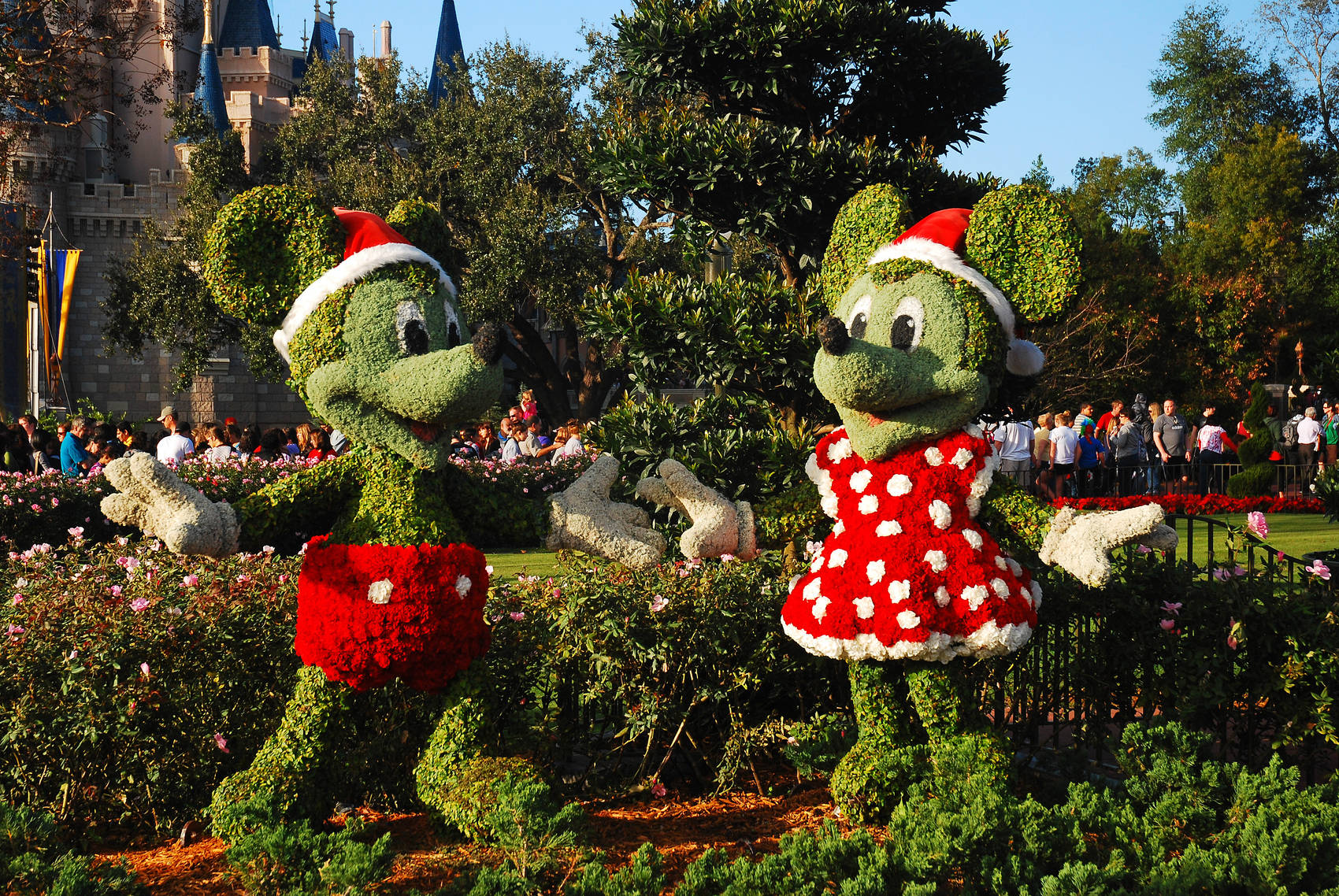 Mickey's Very Merry Christmas Party forms the centerpiece of Walt Disney World Resort's Christmas in Orlando festivities.  Watch as Queen Elsa magically transforms Cinderella's Castle into a sparkly Ice Palace during A Frozen Holiday Wish!  Or, see your favorite Disney characters decked out in their most festive Christmas attire for Mickey's Most Merriest Celebration!  And, be sure to find yourself a good vantage point for the Once Upon a Christmastime Parade!
Harry Christmas!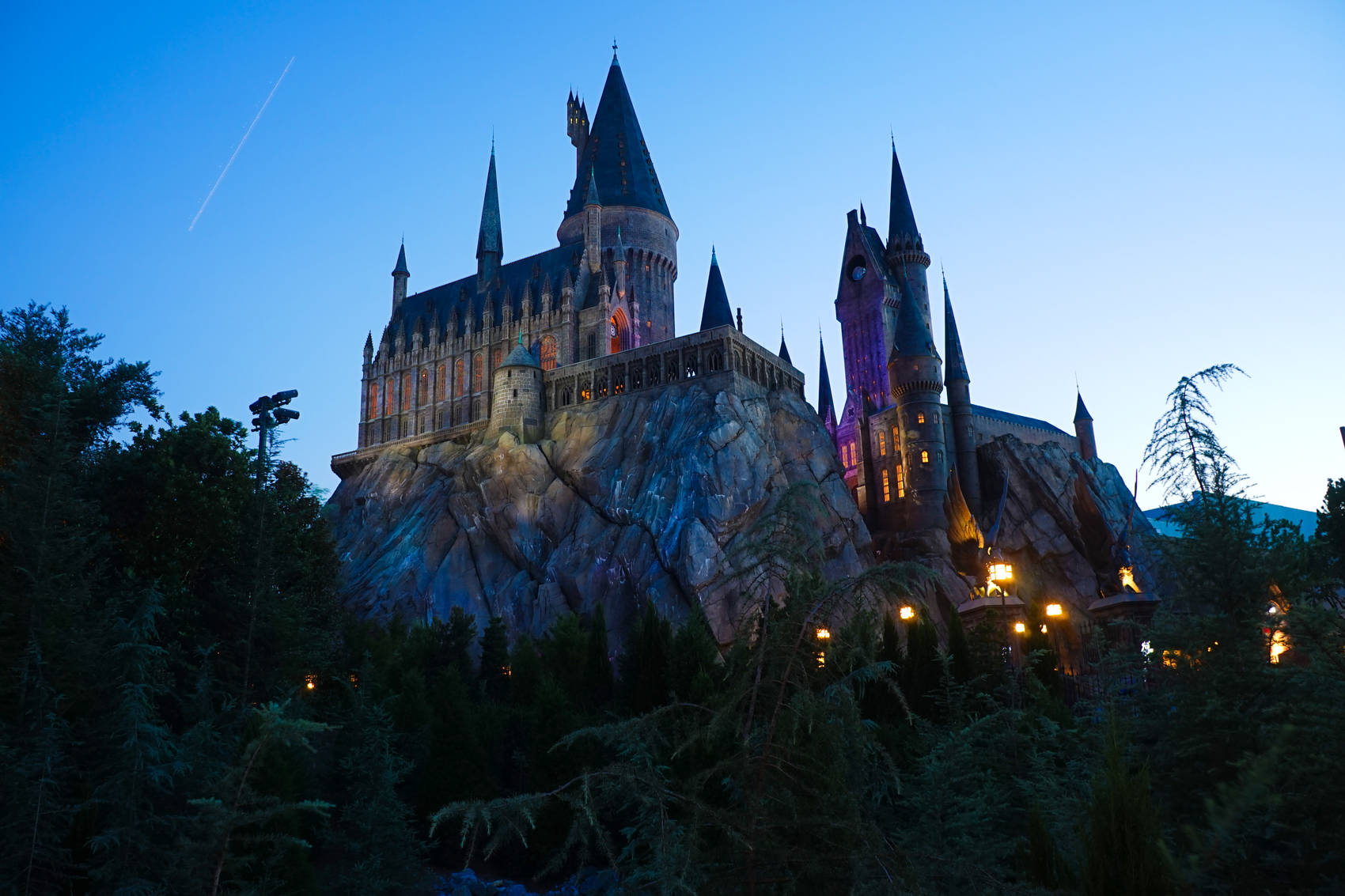 Enter The Wizarding World of Harry Potter this Christmas at Universal Studios Florida and Universal's Islands of Adventure!  Every year, Universal transmogrifies Hogsmeade, Diagon Alley, and London with an untold amount of Christmas magic.  See special Christmas shows by The Frog Choir and Celestina & the Banshees!  Finally, as the sun goes down, get yourself a nice view of the castle for The Magic of Christmas at Hogwarts.
Hey!  Got the inside scoop on any Christmas in Orlando activities?  Let us know in the comments and we just might update our list!