It's the return of our mini interview series, and this week's isango! favourite is Susana Alvarez, our incredible destination manager and Portuguese language expert. She recently visited Orlando, and was really impressed with what she saw.  So we wanted her insider views and tips on what it's like as a destination of choice.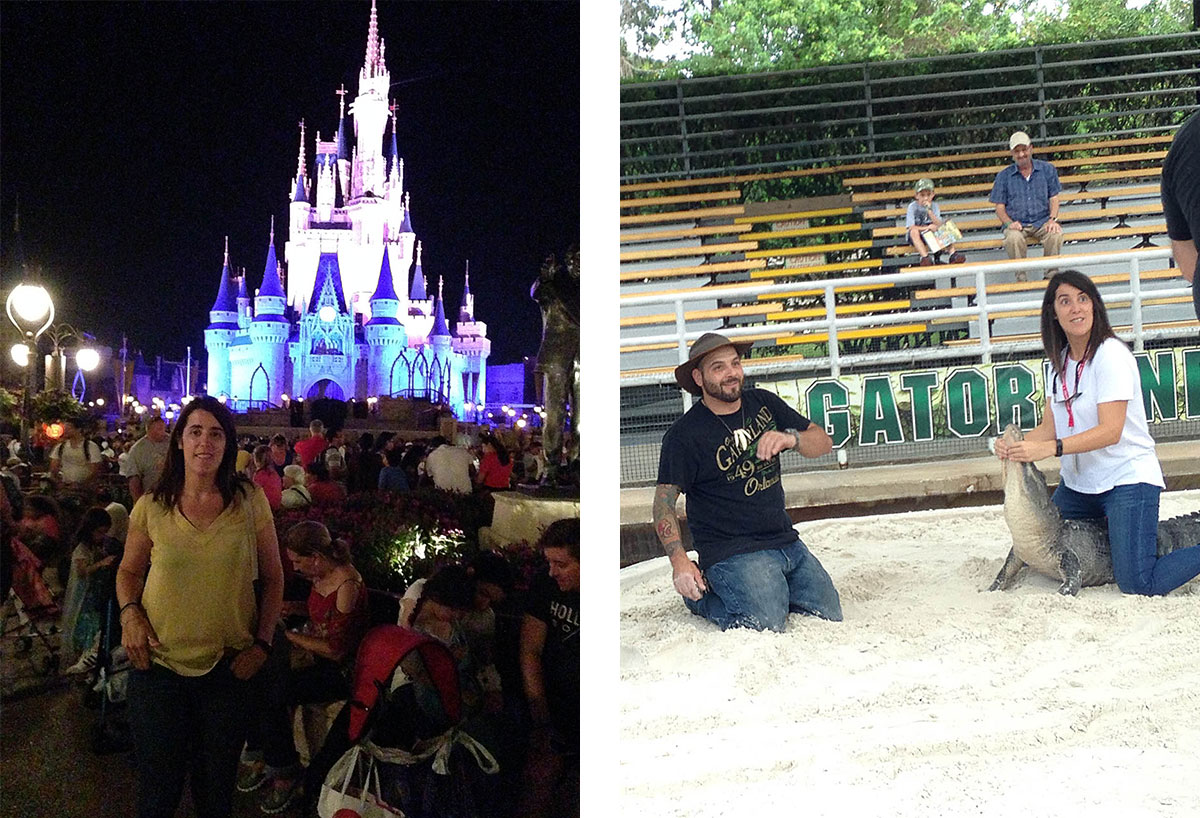 1) Let's go back in time. What impression did you have of Orlando, before visiting?
My first thought about Orlando was that it must be a chaotic city, with so many things to do and not enough time for everything. Once there, I discovered that with a bit of planning you can enjoy a lot of things.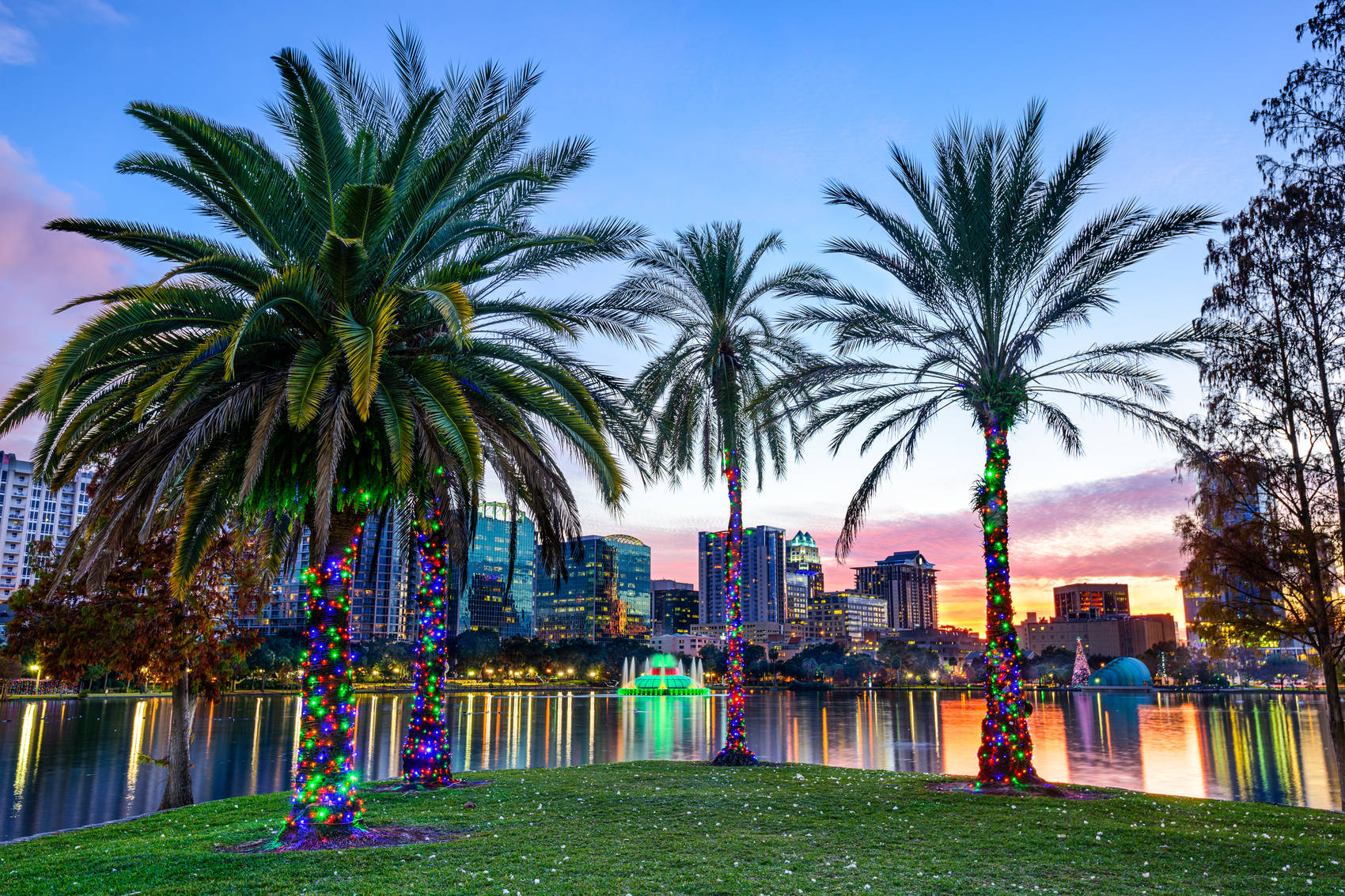 2) Did it meet your expectations?
Exceeded my expectations, to be honest. I think that it is completely different to the general idea that we have of Orlando i.e. just parks. The place can make you forget about your life and completely disconnect you from everything.
3) So what exactly did you get up too?
For starters I visited all of the parks, all of the shows inside the parks, most of the rides, (I have to say that some were even too hard for me!) I also did things that I never imagined I would do, such as touch an alligator, enjoy the view of Orlando from Orlando Eye,  have a trip in a hot air balloon! I also learnt interesting things in Wonderworks, rode a quad bike, did indoor skydiving, appear on screen on an NBA Orlando Magics Match, and much more! It would be easy for me to go on and on!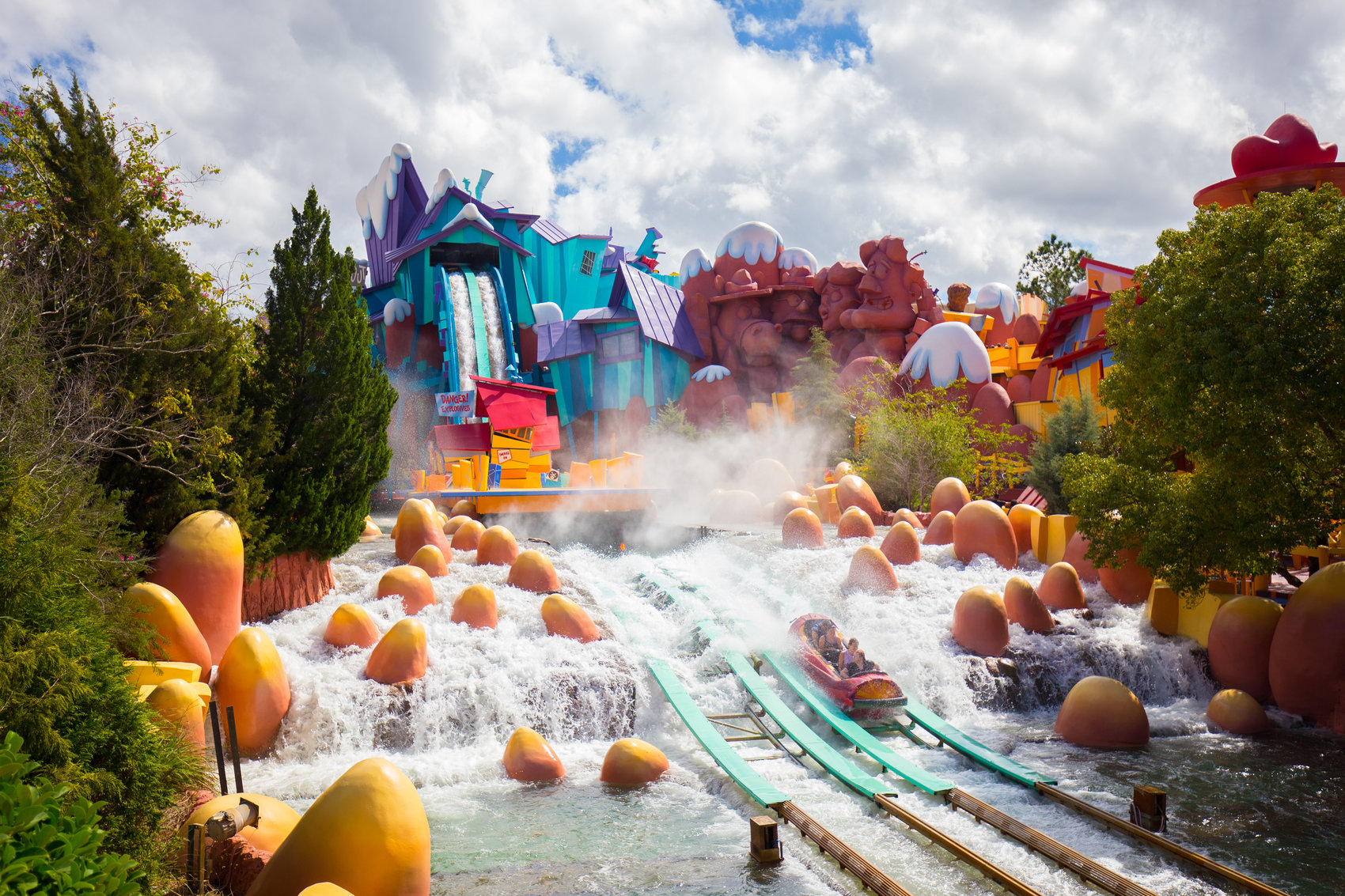 4) After all that visiting, did you have a personal favorite attraction, resort or ride?
I was more into roller coasters and shows, such as 'Happily Ever After' in Magic Kingdom or Soarin at Epcot. To be honest, I was completely captivated with so many of the attractions that I didn't expect, it was magical, like Walt Disney World and surprising, like Universal. I was like…How can they do that? How can they take as much as they took from me in terms of emotions in a minute long ride!
5) How did you make the most of their time there?
Not only did I visit the parks, but also many other attractions. It made me realize there are a lot of other things apart from the parks to enjoy.  The surrounding areas were a complete delight, with natural environments and places to chill out.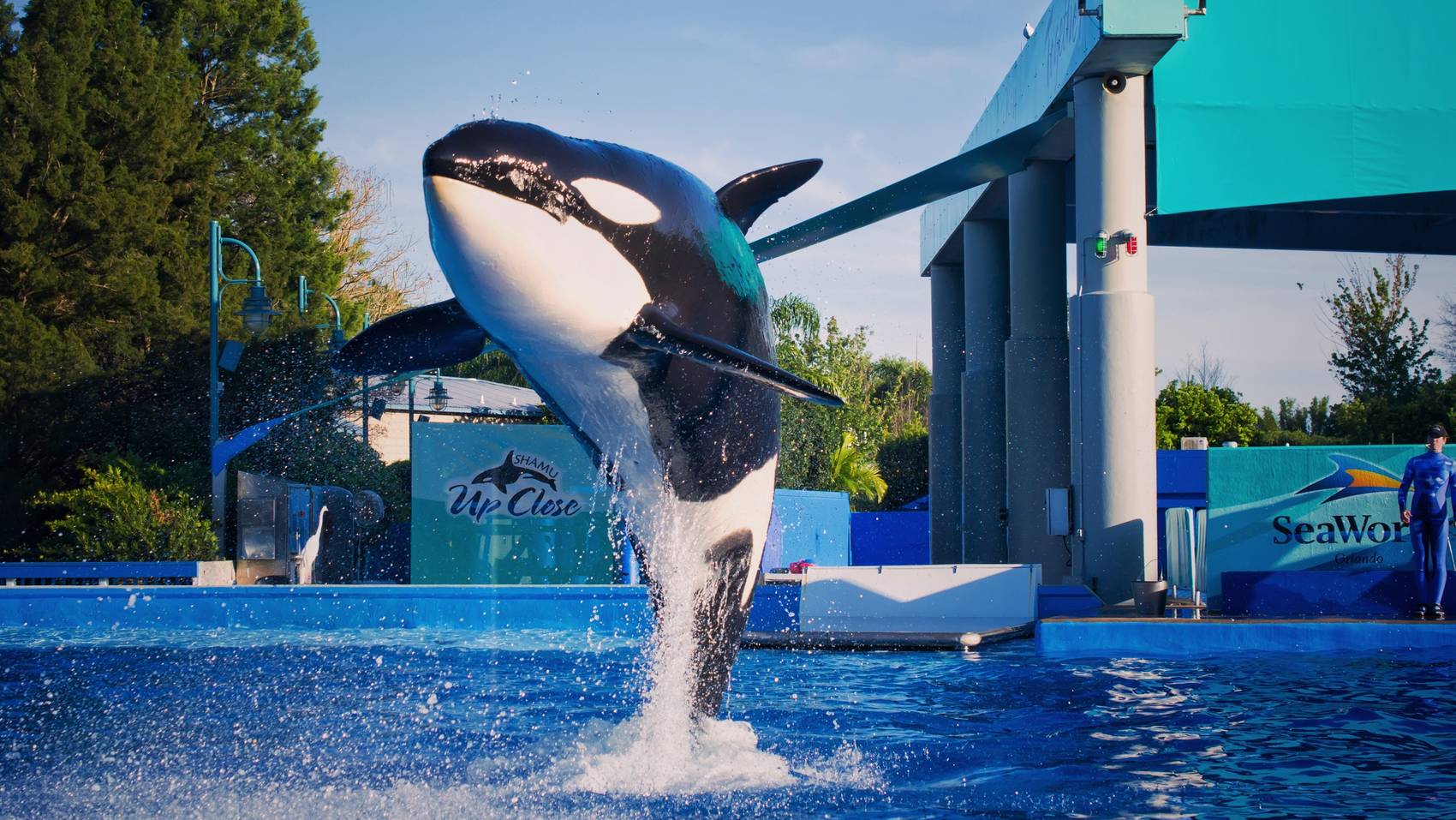 6) What advice (good or bad) would you give travelers before they head off to Orlando?
Think and plan what you want to do and visit, Orlando offers so much, taking into account the number of days you have. Be realistic about what you can do, and also keep some free time for unexpected plans that you can be sure will appear. Also try to make the most of your rest time.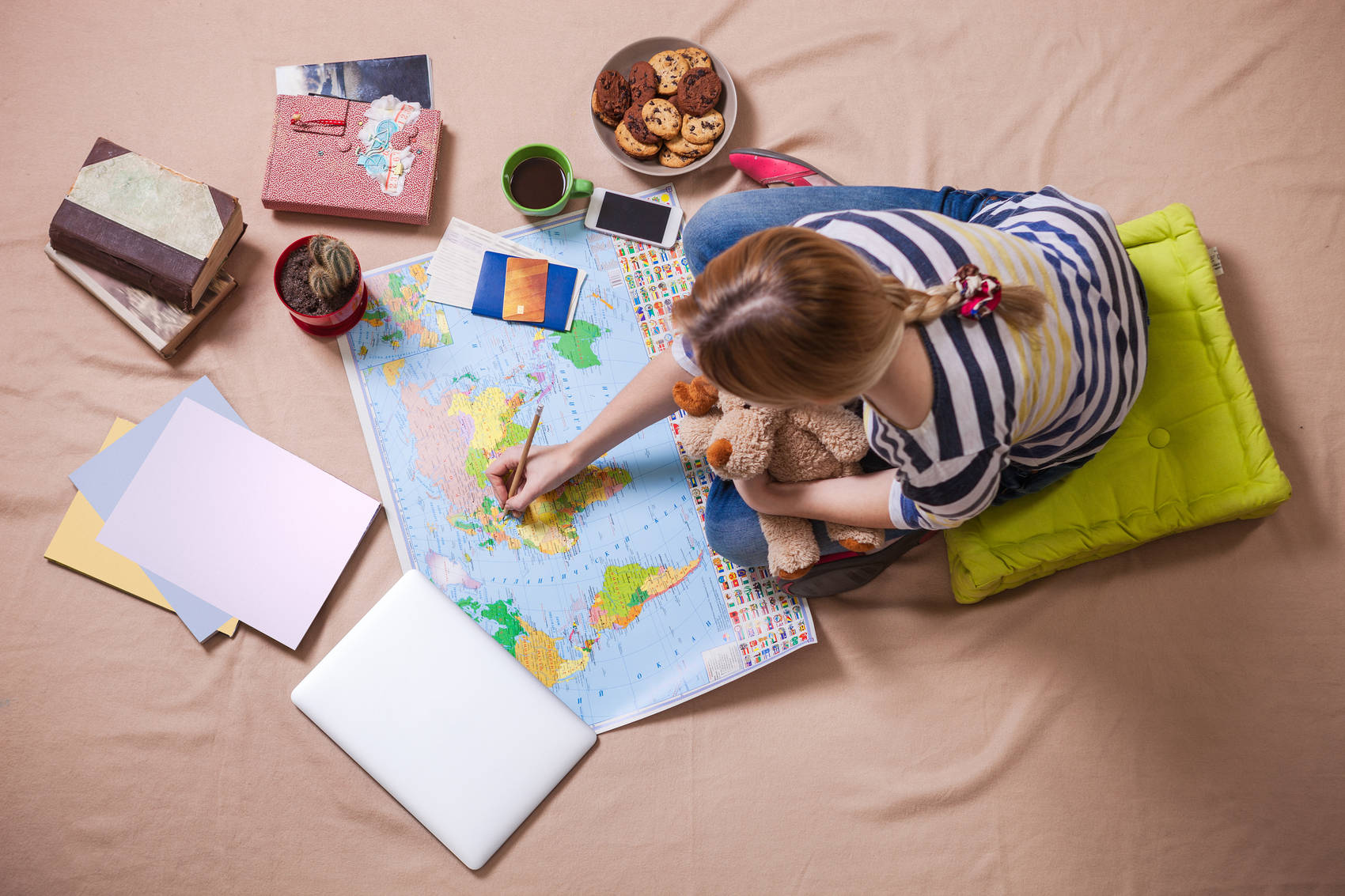 7) Is there anything else you feel we should know?
Have fun, enjoy the most, and don't worry if you can't see everything!!! It will be there on your next trip because you'll definitely want to repeat it.
Wise words Susana! Want to find out more about our isango! family? Head to our About us page.