Well, it's that time of year again!  Thanksgiving 2017!  Get ready to artfully choke down Aunt Polly's green bean casserole with a grin as you feign interest in Uncle Jack's old, inappropriate stories about his tour of duty in Vietnam.  Then, pass out on Grandma's couch while her cats glare at you for taking their spot.  This is your fate.  Unless…  Yes, unless…  You know skipping your family's Thanksgiving Dinner better come with an irreproachable justification.  So, here are 5 alternative things to do during Thanksgiving that excuse you from the dinner table:
Feed the homeless.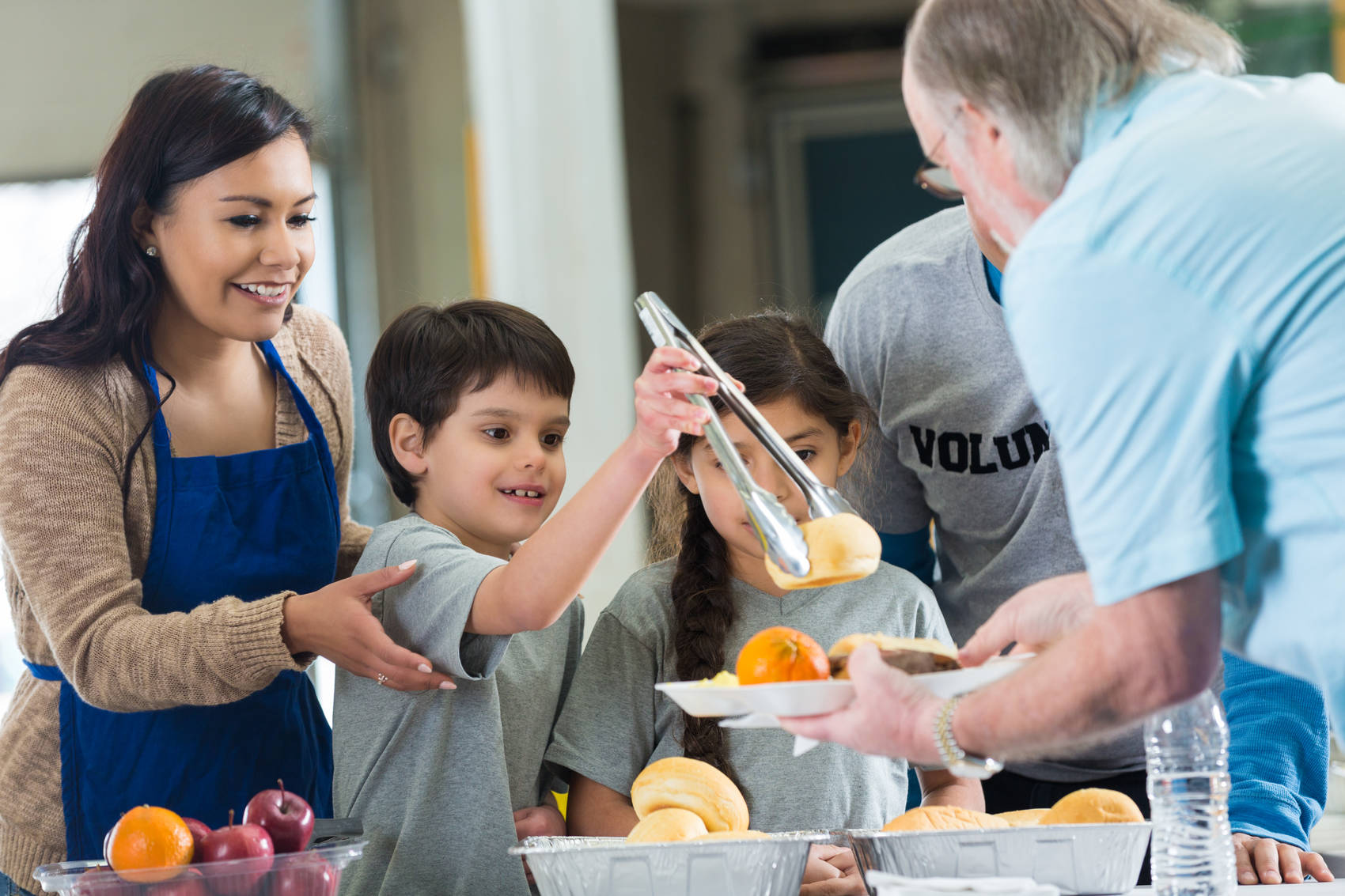 Just because it has become a cliché Thanksgiving Day activity doesn't mean you should live your whole life without trying it.  Do it at least once during your lifetime.  After delivering a free plate of food, the feeling you get when a hungry person smiles and thanks you is indescribable.  You just might find your calling in life!  Plus, none of your family members can rightfully judge you for missing Thanksgiving dinner!
Attend a parade, any parade.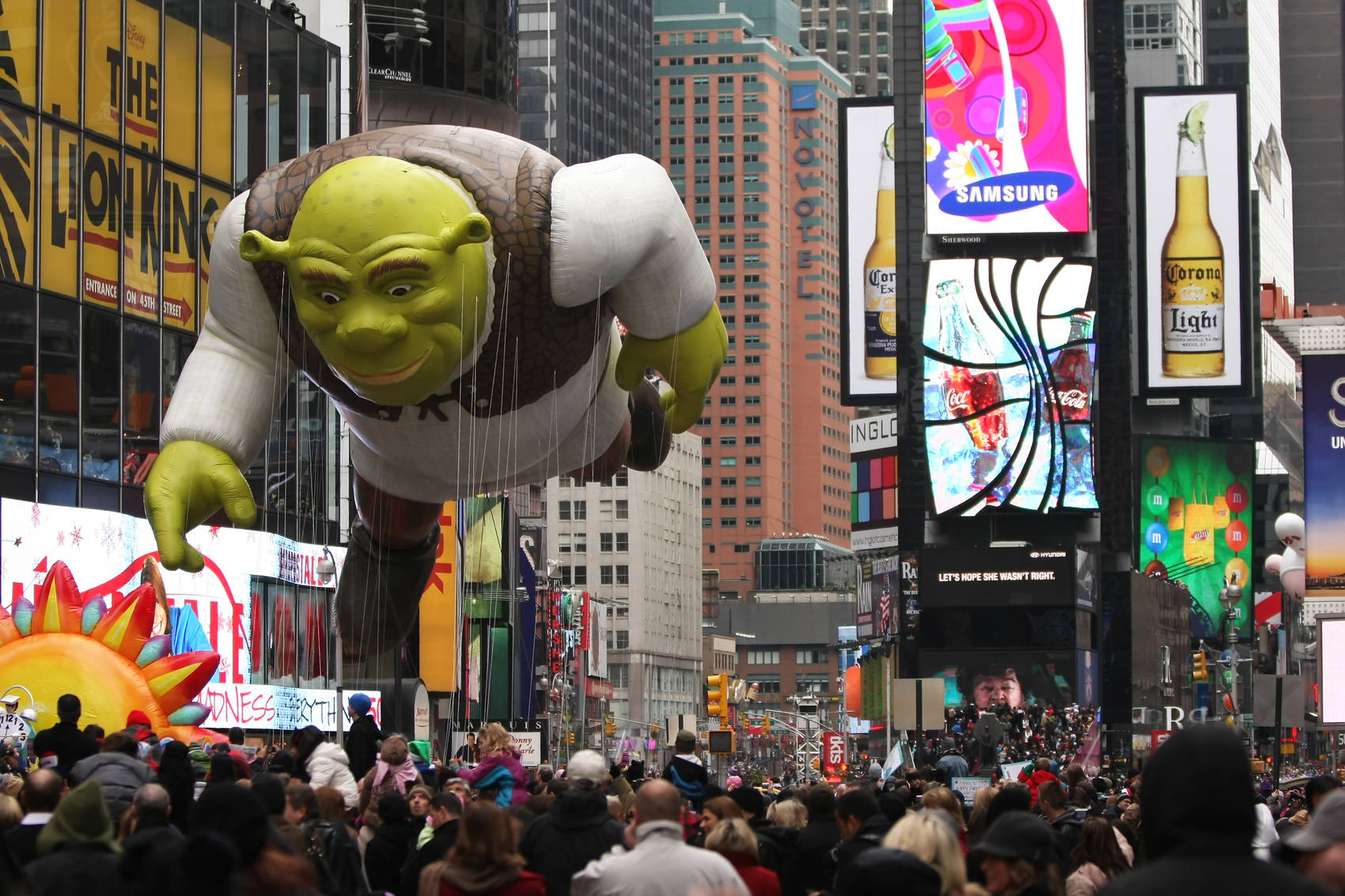 Your mom has forced you to watch the Macy's Thanksgiving Day Parade since you were little.  Decades later, nothing has changed.  So, how could she possibly resent your absence at the turkey table when, in truth, she has always wanted to see the parade herself?  There are many different Thanksgiving Day Parades across the country.  Choose one and get the heck out of dodge!
Turkey Trots.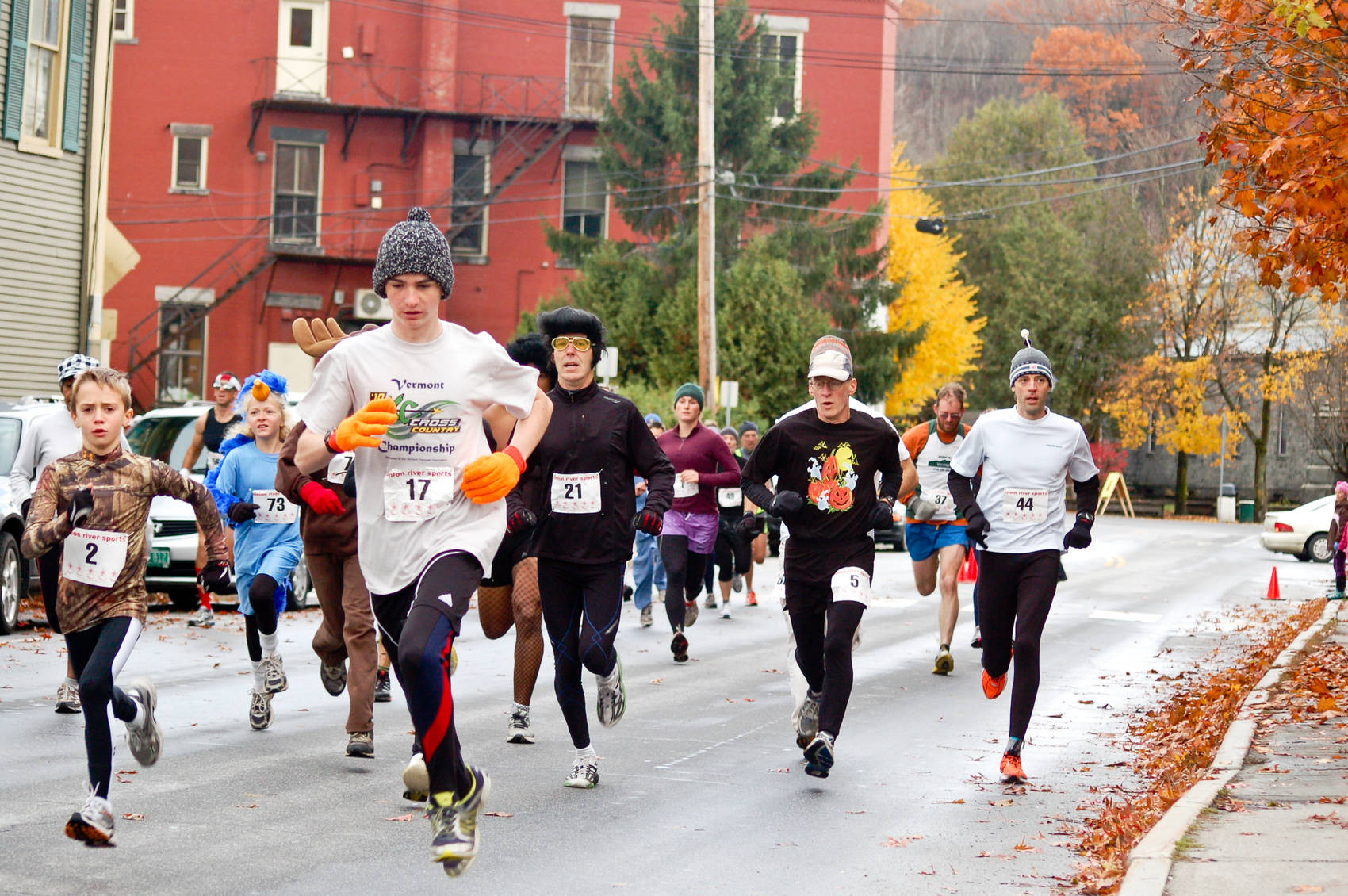 What's a turkey trot?  It's a long distance footrace held on Thanksgiving in dozens of cities across the U.S.  It's actually a fun activity because many of the participants run or walk while dressed as turkeys, pilgrims, etc.  Almost all of the turkey trots benefit a local charity or school organization.  So, you can tell yourself that you aren't running from your family.  You're running towards becoming a better person!
Cranksgiving.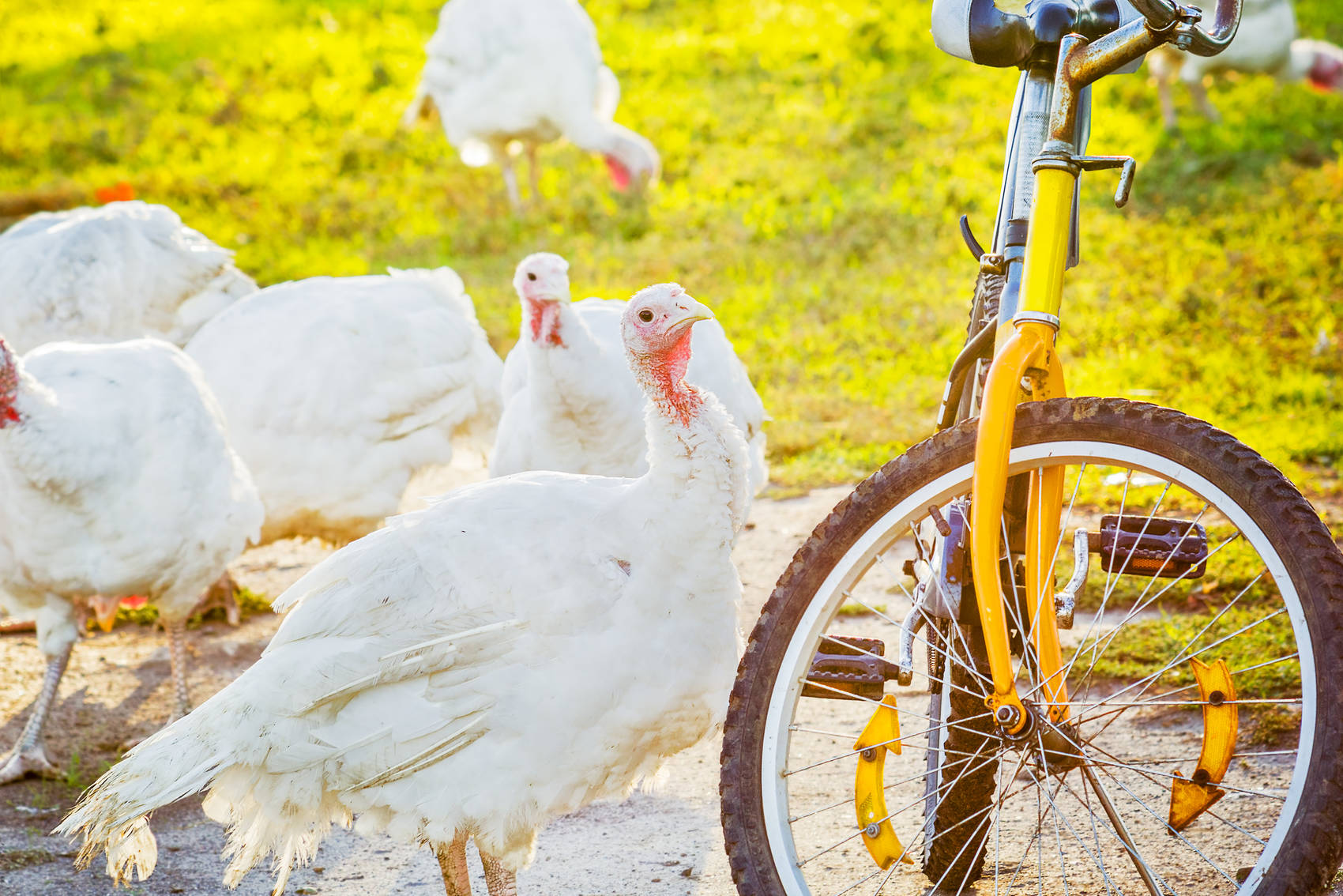 Okay, so you aren't much of a runner.  Maybe start slow with Cranksgiving instead!  It's part bike ride, part food drive, and part scavenger hunt.  And, you can find a Cranksgiving event in over a dozen cities.  Wacky costumes and holiday cheer abound during Cranksgiving!  What's more, this activity puts you beyond reproach for missing turkey time!
Visit a hospital or nursing home.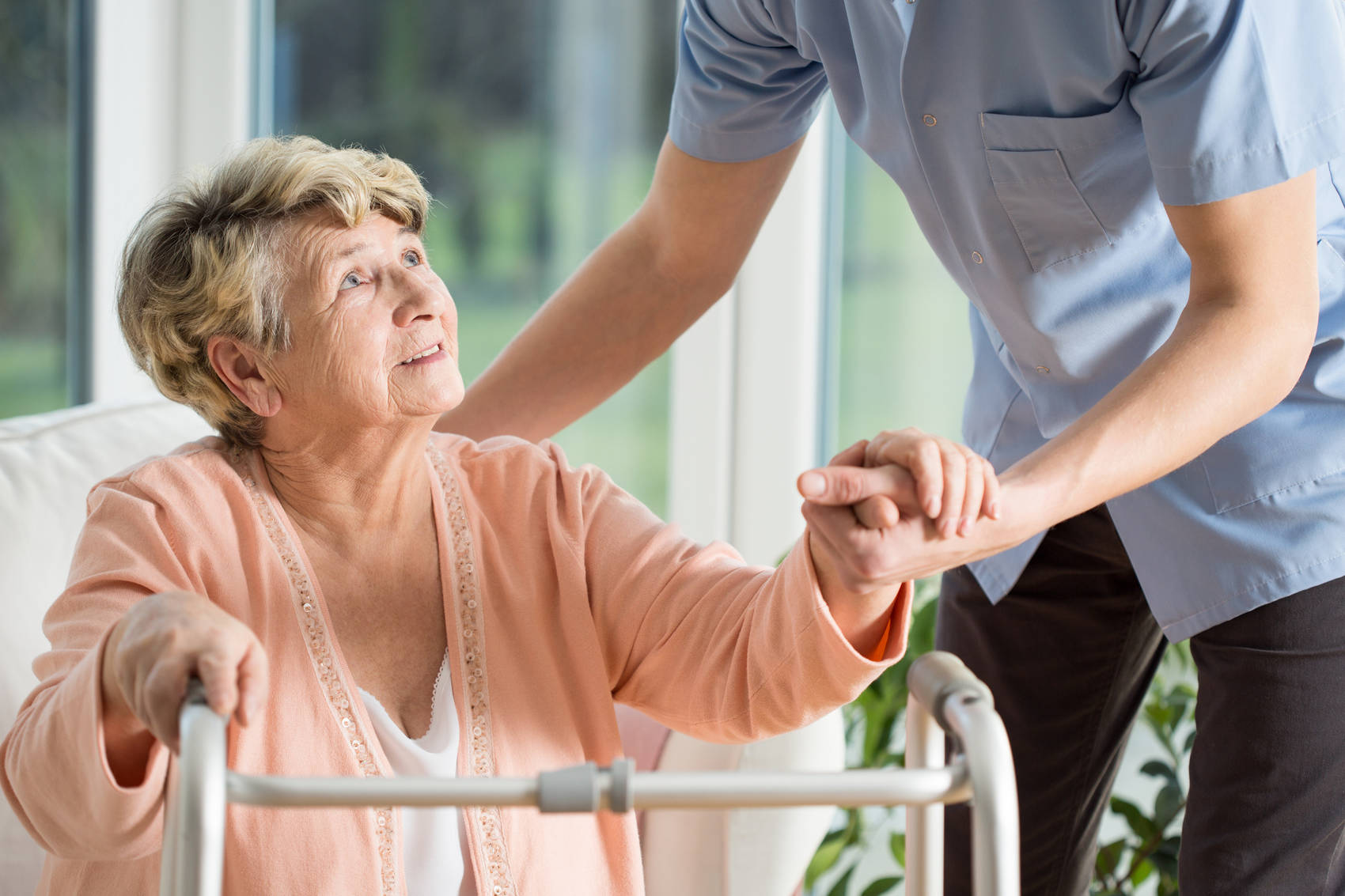 Finally, no one is going to hold it against you if you skip out on Thanksgiving to tend to the sick or the elderly.  Create some greeting cards or other crafts and pass them out at your local hospital or nursing home.  It feels great to bring smiles to their faces and it makes you think about why you should be more thankful this holiday season.
Hey you!  Got a great idea about charitable activities on Thanksgiving?  Mention it in the comments below and we just might add it to our list!