'No way!', 'You are joking?' 'Really!'
There's a big day coming up in May. No, not the FA Cup final, although that is a big day.  And it's not that it's the start of May either! On the 19th May, Prince Harry will marry Meghan Markle at Windsor castle.
So with street parties and places on sofa's readied in preparation, let's delve into the Royal family and discover the quirky and the unusual. We present some Royal facts that will make you go, well, 'No way!', 'You are joking?', 'Really!'
Prince Harry's real name is Henry!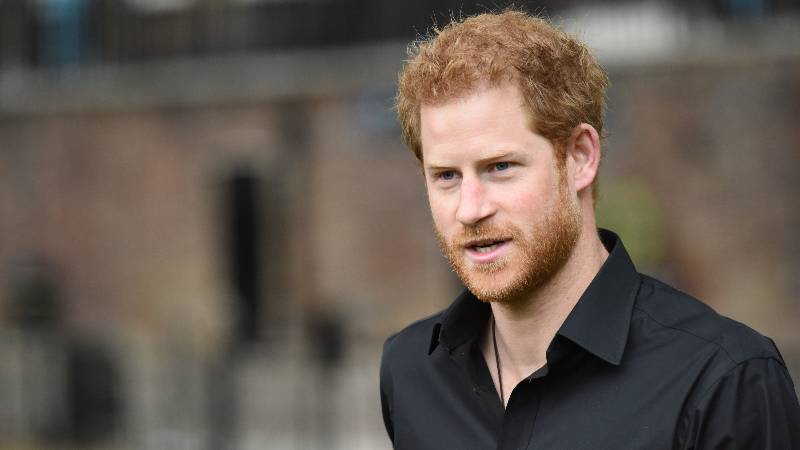 Let's hope Meghan knew this! Yes, that's right the soon to be married Prince is called Henry Charles Albert David Mountbatten-Windsor. The nuptials may take time with a name that long!
Kate loves colouring books!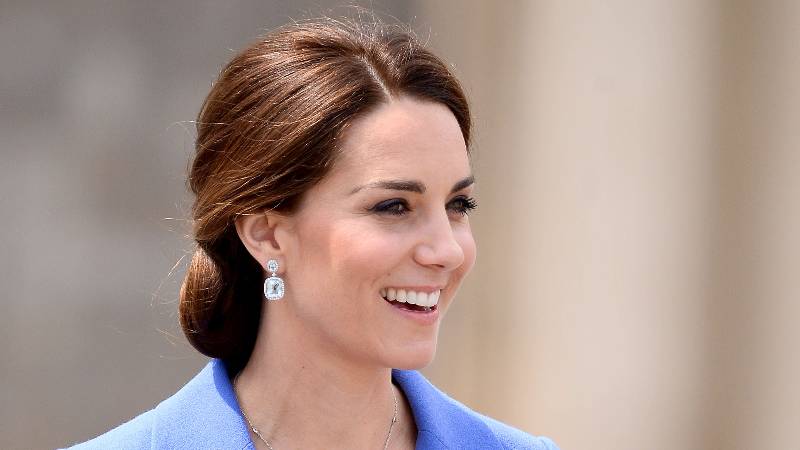 The Duchess of Cambridge loves colouring in adult colouring books. Let's hope she gets a moment or two to do some, what with Prince Louis to look after!
Playing Monopoly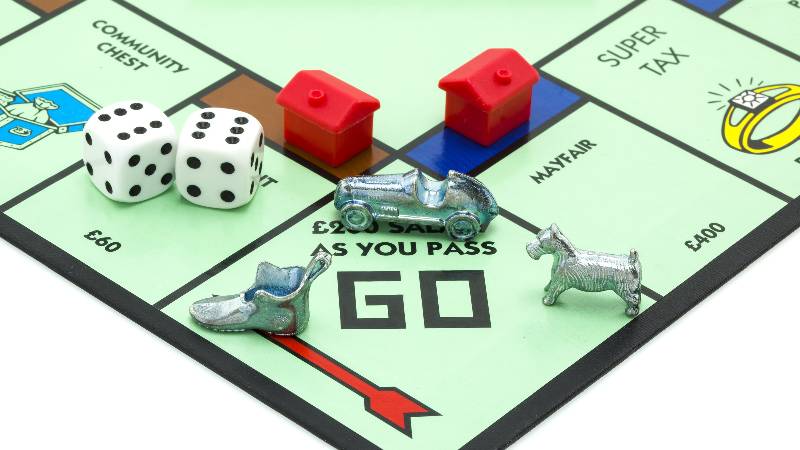 I imagine most of us have sat down to play Monopoly at some point. I always try to get the Yellows and Greens if you're wondering! In the Royal household, the property game is banned!, it gets too vicious when they sit around the table and play!
Attending a dinner with the Queen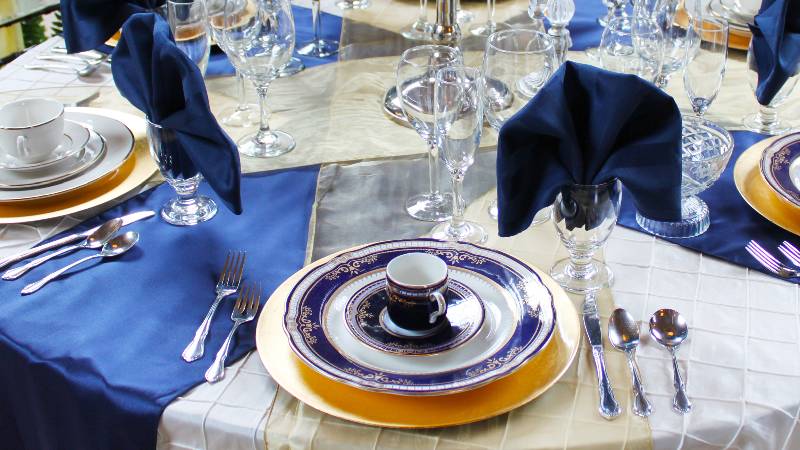 If you are lucky enough to attend a function or dinner with the Queen, it would be a good idea to remember this small detail. As soon as she finishes her meal, everyone (including the rest of the Royal family) must put down their silverware and stop eating. Maybe eat quicker that day if you're hungry.
May I see your Passport, please?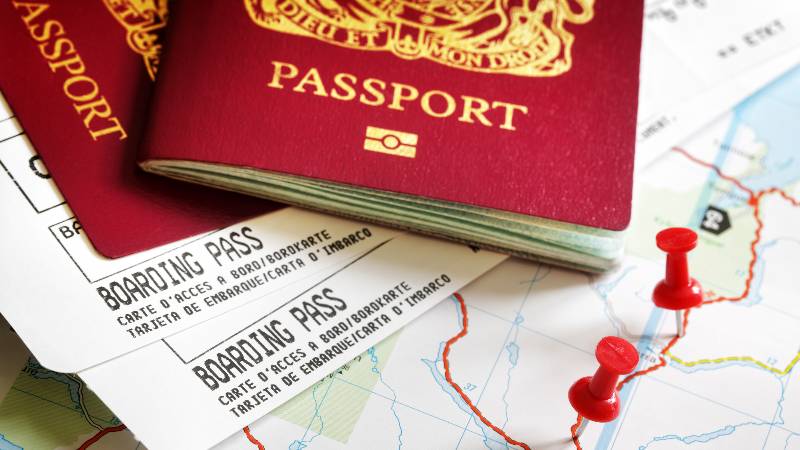 We have too, and so do the members of the Royal family. The Queen, however, is exempt, well she is the Sovereign of the State, and the passport is issued in her name. She could show a coin or banknote, but even that isn't really required!
So there we are, who knew? That should keep the conversations and debates going during your Royal Wedding celebrations? Wonder where you will watch it? Get in touch and let us know?