The Edinburgh fringe festival has been "defying the norm since 1947" with theatre, comedy, dance, circus, cabaret, music, spoken word and so much more on the increasingly eclectic menu. This year I made it all about stand up and saw performances that overstepped every boundary, committed every faux pas and had me reminding myself: "It's okay to laugh".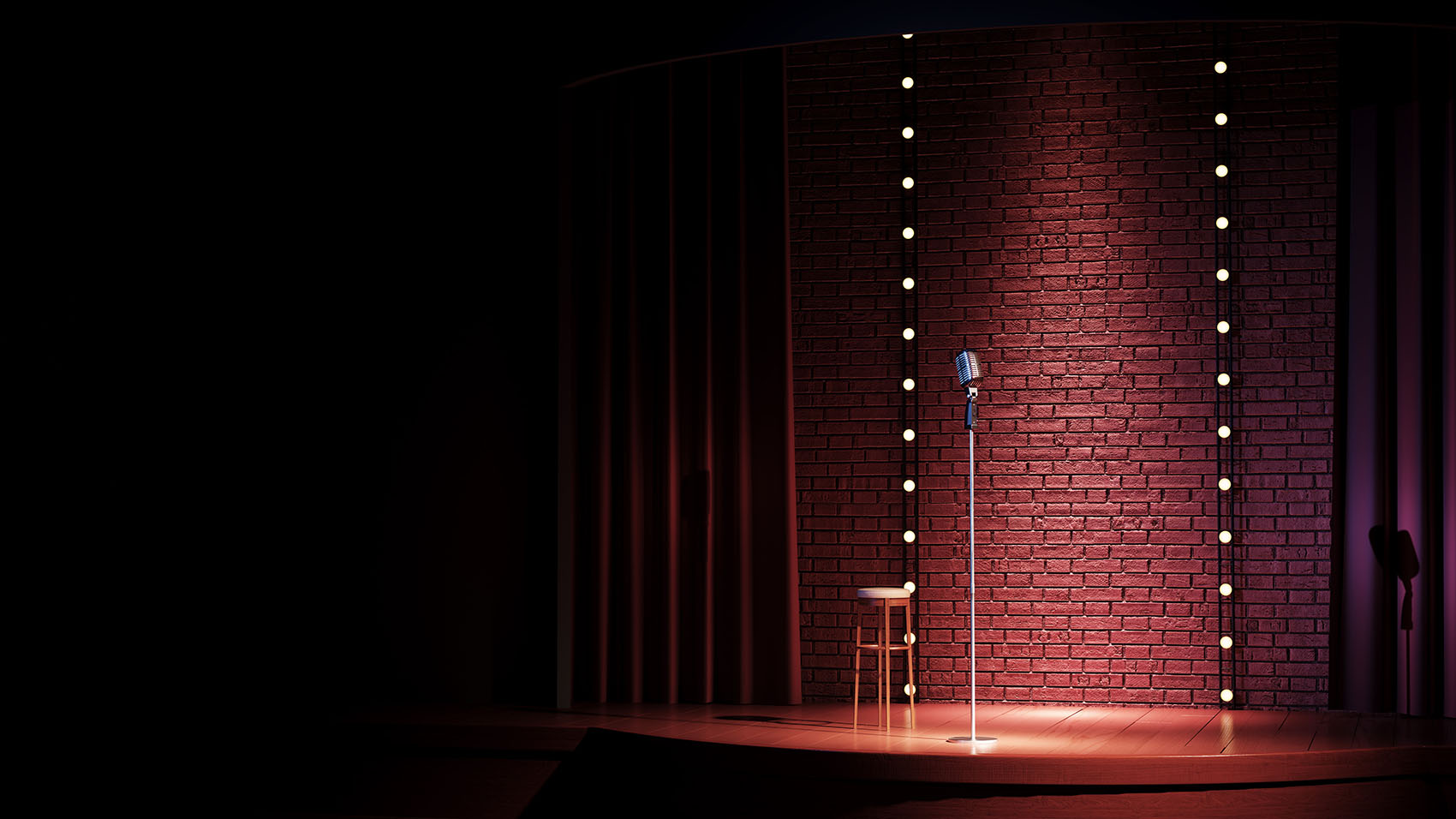 With 3873 shows to choose from, planning your way through Edinburgh Fringe is an intimidating (and futile) mission. I found the best way about it was to go by recommendation or to simply stumble upon shows. Over four days I got a taste of everything and today I am that much closer to a six-pack after having laughed harder than ever before.
Here are four favourites that'll I'll be looking out for next time round:
Clusterf**k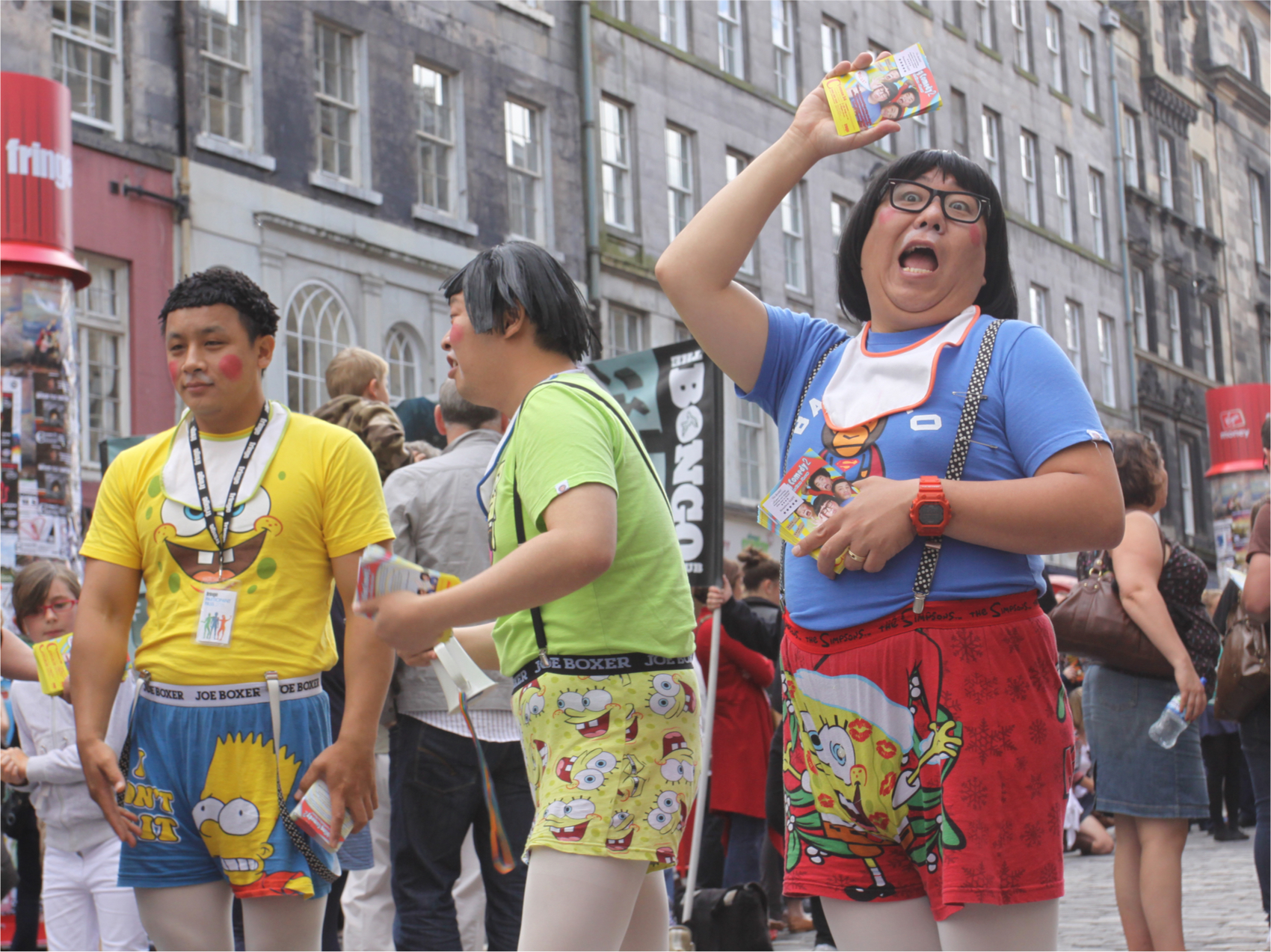 The name says it all. Clusterf**k is a mash up of comedy acts that leaves you saying "What the f**k"?! If you like off-the-wall, completely out of control comedy then you'll love this. The free comedy show features sketches, stand-up, improv and, for us, "upside down man", metronome romance and an angry naked kiwi doing a handstand.
Russell Hicks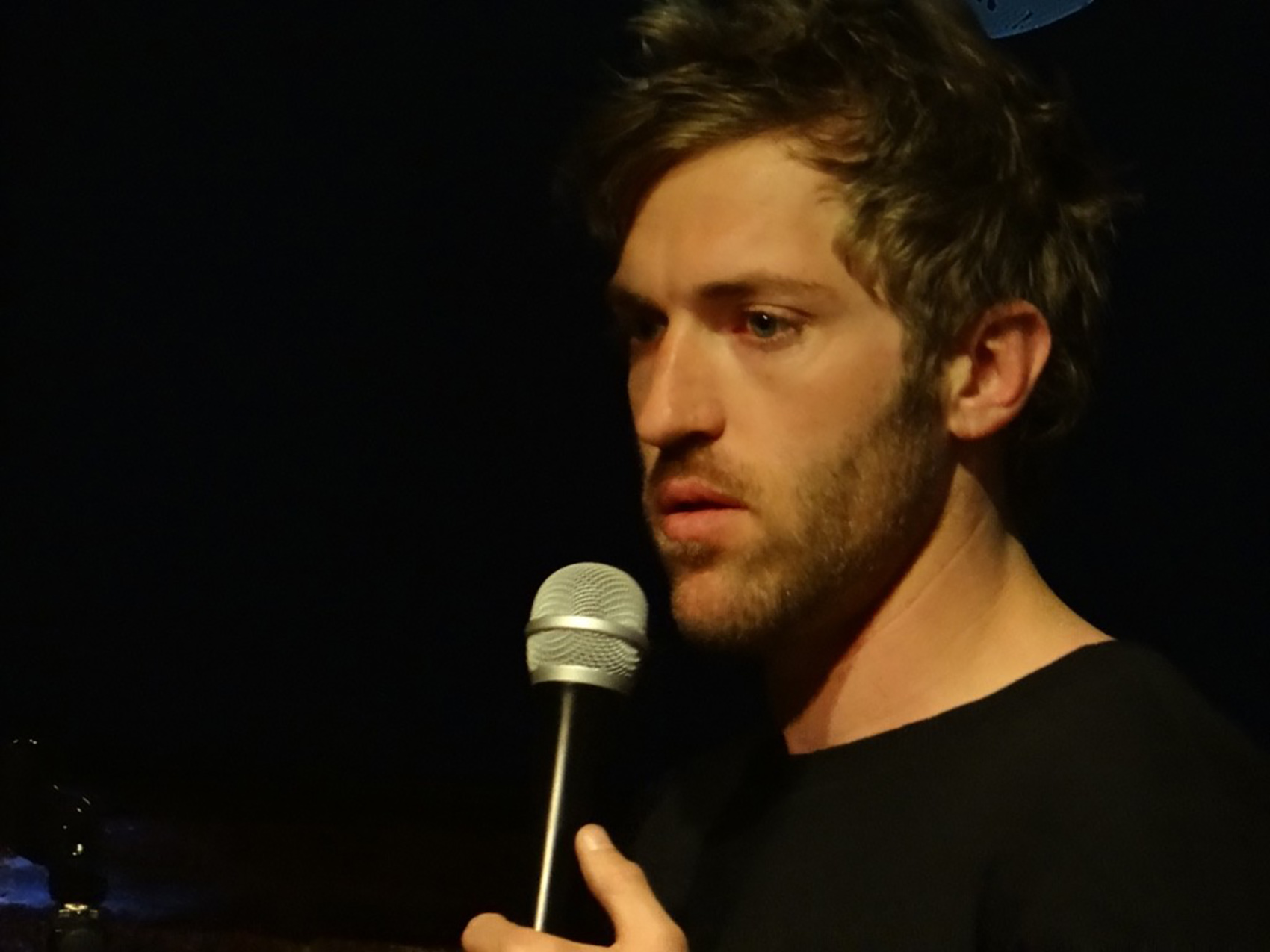 When Russell Hicks swaggered on stage during a comedy compilation show we all let loose an internal groan. Great – an obnoxious (seemingly drunk) Yank, this is going to be painful. In a way we were right: his ad-lib and back and forth with the audience was side-splittingly funny and literally had us in tears.
Spank!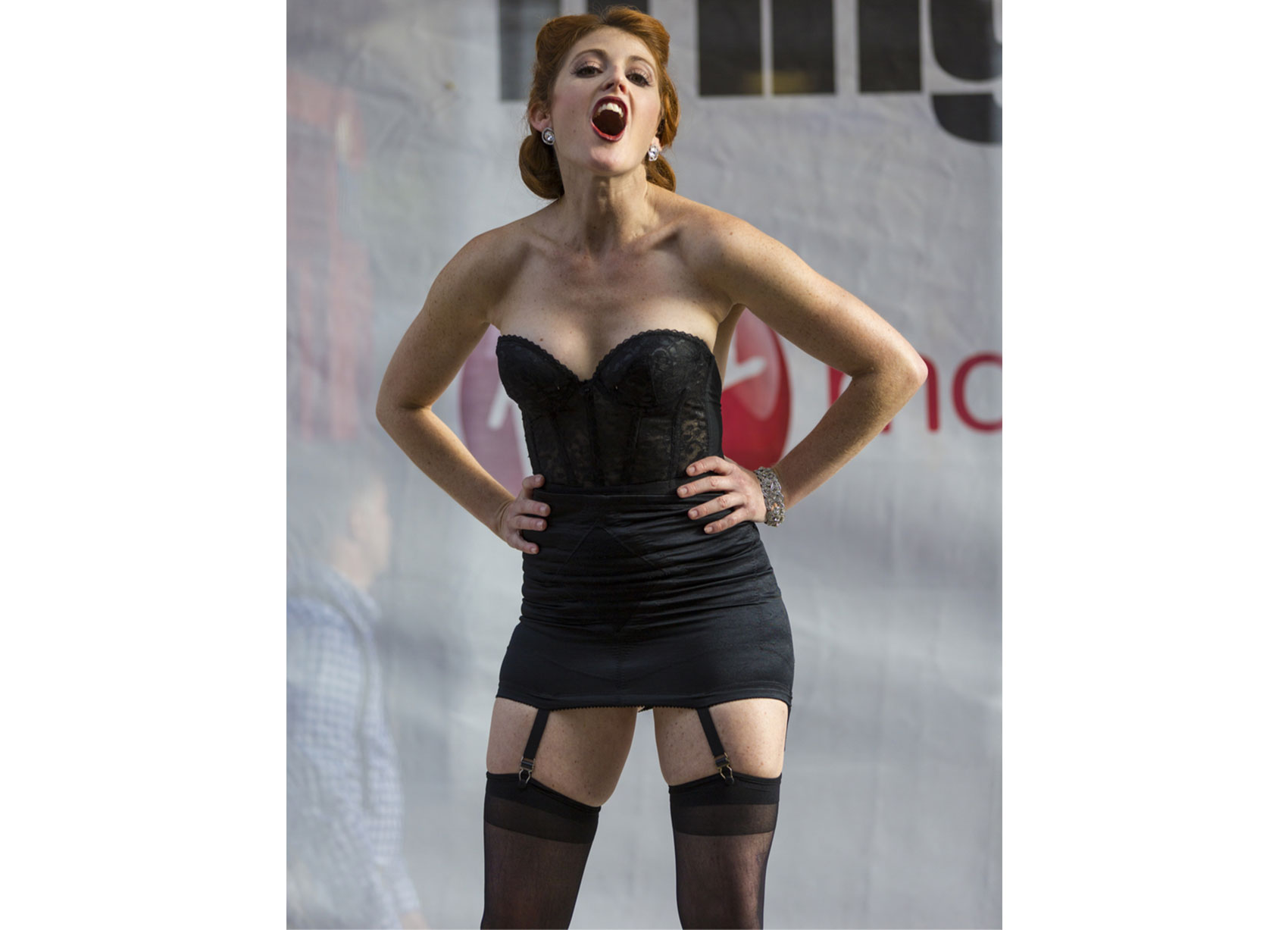 From 12-3 am this comedy show is after the watershed for good reason. Raucous comedy, explicit nudity and language make for a wild night out. Don't be shy; there's a lot of audience interaction.
2 Girls 1 Cup of Comedy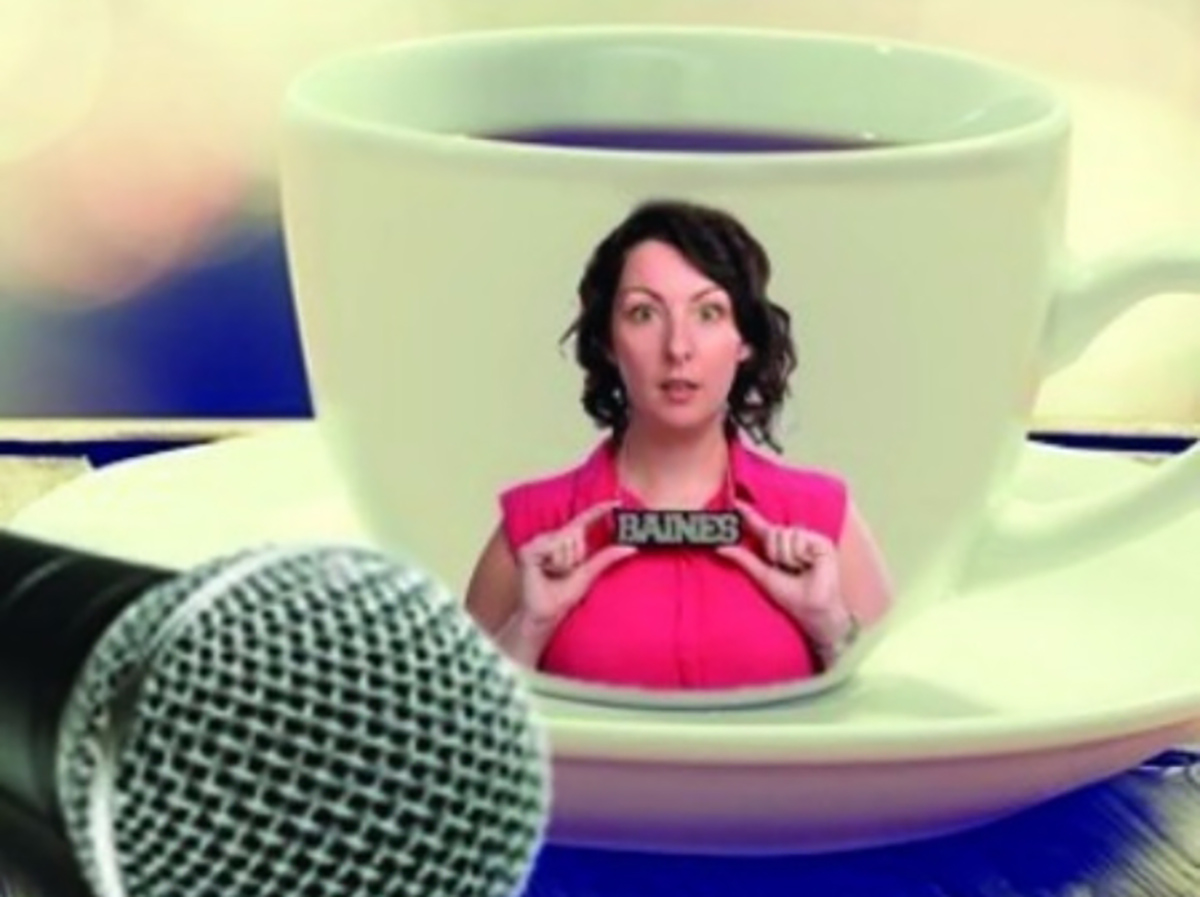 Photo credit: tickets.edfringe.com
Maybe women were underrepresented this year or maybe it was the luck of the drawer but we kept finding ourselves in front of male comedians. "Us men are just funnier than you" goaded my friend. It was imperative to prove him wrong and 2 Girls 1 Cup had my friends eating….their words. I may have had the last laugh but the guys loved this all-lady lineup too.