Head to Copenhagen, and you'll find yourself in a city of culinary highlights and perhaps familiar with being the setting for Scandi Noir dramas. However, it's also a very chic and cool city. Forward-thinking, compact and accessible, whether you're joining the cycling commuters or hopping on the public transport. Visiting Denmark's capital is a weekend break that will delight.
Remember, you're in Viking territory now, and there's little doubt you'll find plenty of treasures. There are Royal palaces to explore, art to google at, with collections brought in worldwide. And food to enjoy! The weather might not always be favourable, but that shouldn't stop you. It's time to discover the best of this Scandinavian favourite. Put that jumper on! 
Heading around the city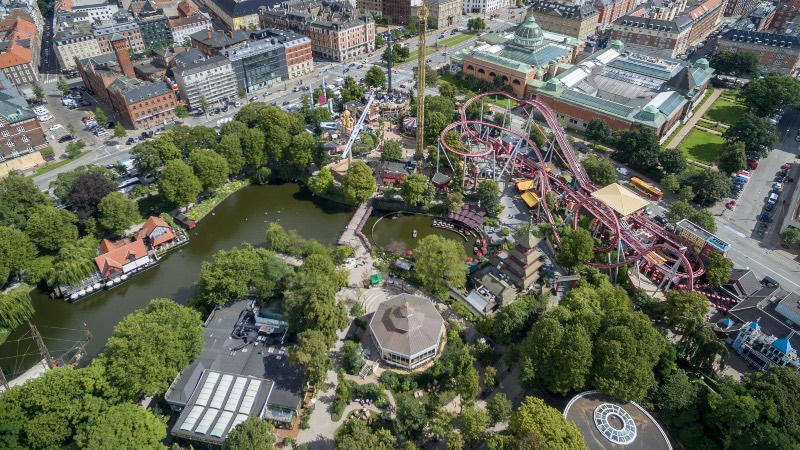 A bike may not be your favourite mode of transport, and let's be honest, it's not for everyone, then taking a hop-on hop-off bus tour could be more your ticket. Copenhagen has several routes to choose from, so it's a case of taking your pick. 
Copenhagen has many attractions to tantalise the senses. Including and not in any order:
The Little Mermaid
Rosenborg Castle
A varied choice and each a gem to make your time there well spent. Although small and perhaps a little underwhelming, attractions like the Little Mermaid is still a must-do. Let's call it a rite of passage. Getting the bus is a great way to get your bearings, check out what's what and then revisit your top picks. 
Freetown Christiania
Freetown Christiania is a commune on the eastern side of Christianshavn. It's a different place that has been attracting nonconformists since the early 70s. Once you've passed the shady and infamous 'Pusher St', you'll find a wonderful arena of impressive garden plots, eateries, beer gardens and music venues. An organised tour is a great way to see the area, get the history and understand what this now changed place was once like. 
On your bike!
We've mentioned bikes and let's be honest Copenhagen and bikes go together like cheese and crackers! You won't find it hard to hire one, so get on your bike and explore. You won't regret it.
Food and drink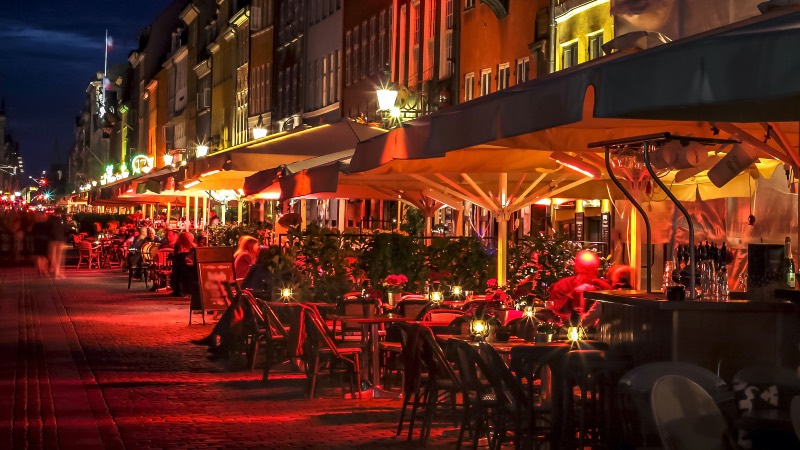 Copenhagen has become a culinary destination. It boasts the highest number of Michelin starred restaurants in Scandinavia. If your budget doesn't extend to those highs, then among Vesterbro's bars and restaurants there's no doubt you'll find food to fit. Fish is of course high on the menu. Oh, and we'd love to know if the menus in the cafes still show pictures? It's how they once displayed their products.
Copenhagen is a European destination that more than delivers with its attractions and food choices. Whether it's a brief stay, stopover or your starting point to exploring other parts of Denmark, it's a city that will draw you in. 
Have you been to Copenhagen? Got a story to tell of your adventures? Then comment we'd love to know about them.