When we're lacking inspiration, there's only one thing for it: a good book. While we enjoy publications of all shapes and sizes (we don't discriminate), there's something extra lovely about coffee-table books and the dreamy worlds they gracefully invite us to explore – and we've explored a lot. Thankfully, there's plenty of new awe-inspiring reads kicking around at the moment. Read on to find out the brilliant, unconventional travel books that we are particularly enjoying dipping into right now. Beyond impressing your friends when they pop round, these five coffee-table reads will inspire you to think about travel, and the world, in a different way.
Made in North Korea 

By Nicholas Bonner, Phaidon Publishing

Nick Bonner has been visiting North Korea for the past twenty years. He runs a travel company, Koryo Tours in Beijing, and regularly hosts groups in Pyongyang, the only North Korean city which allows foreign visitors. After a while, Bonner began collecting and storing the bits and bobs he found on his trips to DPRK – notes, brochures, tickets, luggage tags, food labels and the like – which, after two decades, has amounted to quite the collection.
In Made in North Korea, Bonner shares his most intriguing finds, with the hundreds of state-controlled graphic designs published here being seen by the rest of the world for the first time. This book is not your standard travel read (ie. you may not want to drop everything, book last-minute tickets and head to Korea asap), but it does provide fascinating insights into a secretive culture and group of people very much unknown to us. One man's trash…
For Friends…
By Alessandra d'Urso & Alessandra Borghese, Steidl Books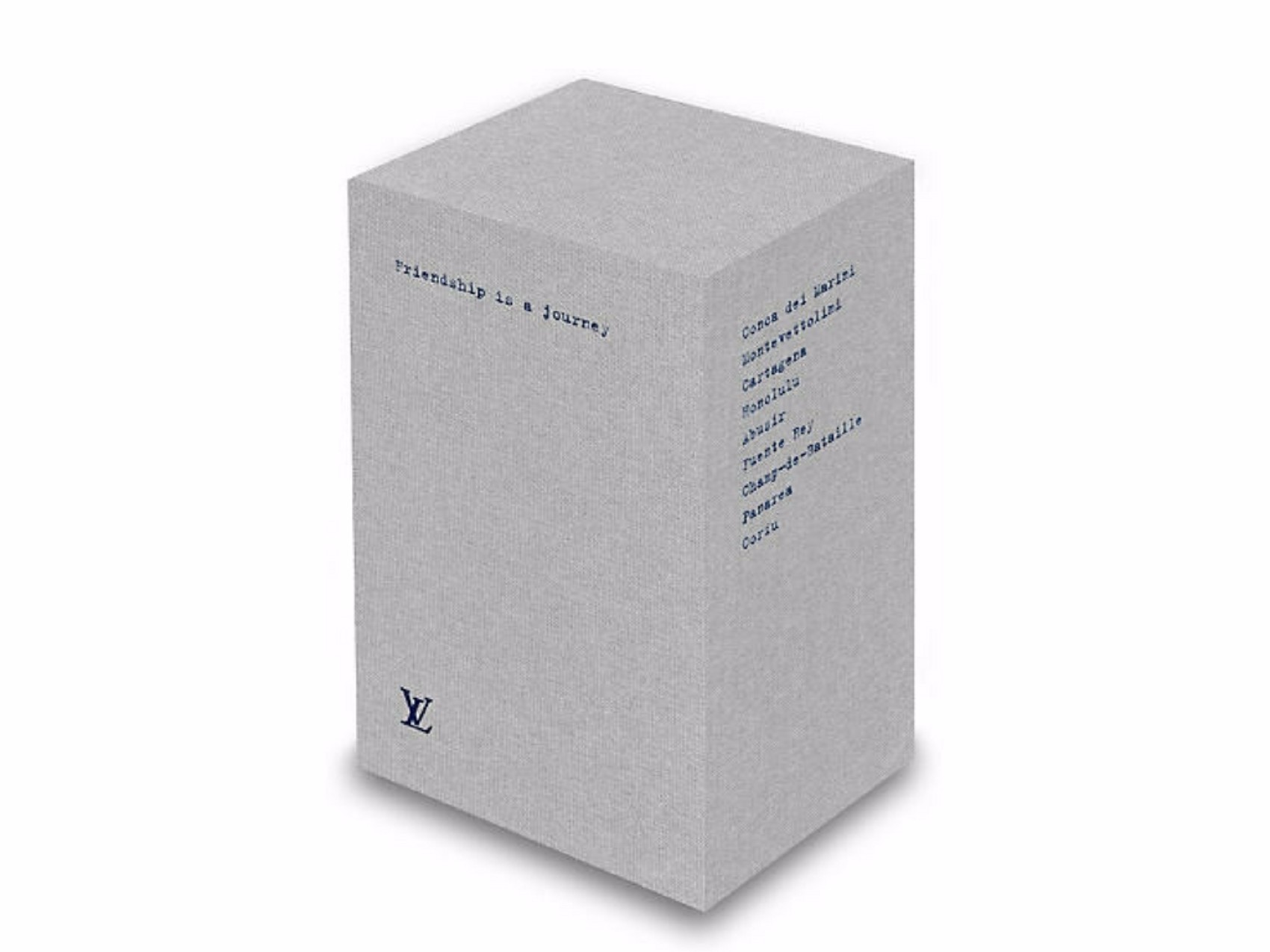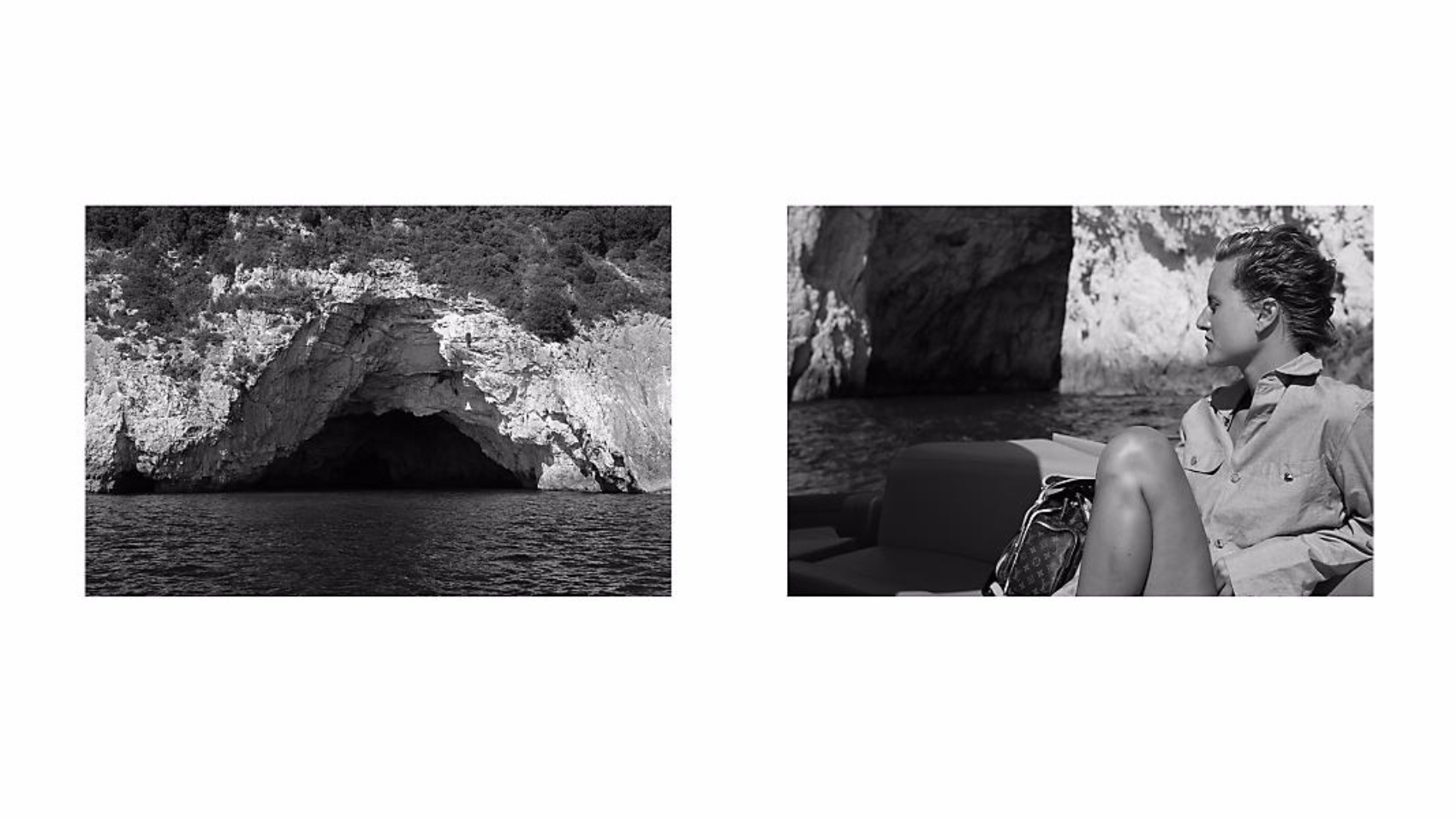 It's not where you go, it's who you travel with. Okay, not entirely – none of us are going to be cheering about heading to an isolated and boiling hot desert, no matter how many close friends are by your side – but for the most part, it's true: the people make the trip. Author and freelance journalist Alessandra Borghese agrees. Her latest book, For Friends, is a chic homage to cosmopolitan friendships made and enjoyed in the most luxurious of settings. "Luxurious" being the operative word, with featured locations including the Borghese palace in Montevettolini, Jacques Garcia's Château du Champ-de-Bataille in Normandy, and private islands on the Rosario archipelago in Cartagena. Stunning landscapes and suggestive portraits captured by another Alessandra (a photographer this time, last name d'Urso) span ten booklets, which follow nine glorious weekend jaunts. This is definitely a book for the jetsetter.
Women in Trees
By Jochen Raiss, Hatje Cantz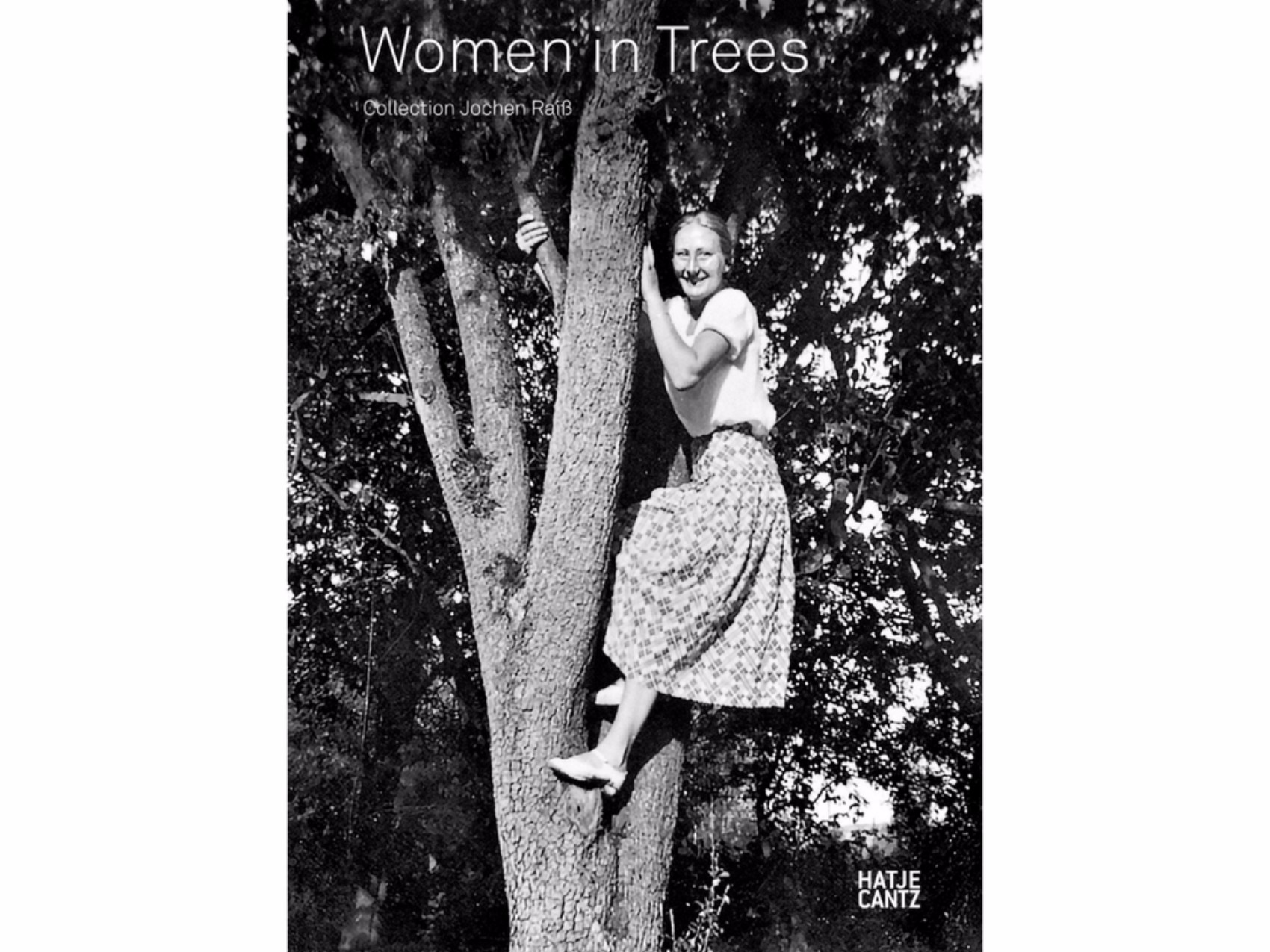 A curious behaviour overcame women in the 1920s. The activity gained enough momentum to continue all the way up to the '50s and no, it wasn't illegal. Women in Trees features the best vintage photographs of, yes, women in trees. After discovering the trend through photographs he found while scouring flea markets, German collector Jochen Raiss is bringing the phenomenon to light with a collection of the best vintage snaps he's held onto in the genre. From jolly climbers to posed portraits, each shot has a story to tell, and may even inspire you to climb a tree of your own sometime soon. This book gives a lesson on the importance of life's little joys.
The New York Times: 36 Hours, 125 Weekends in Europe
By Barbara Ireland, Taschen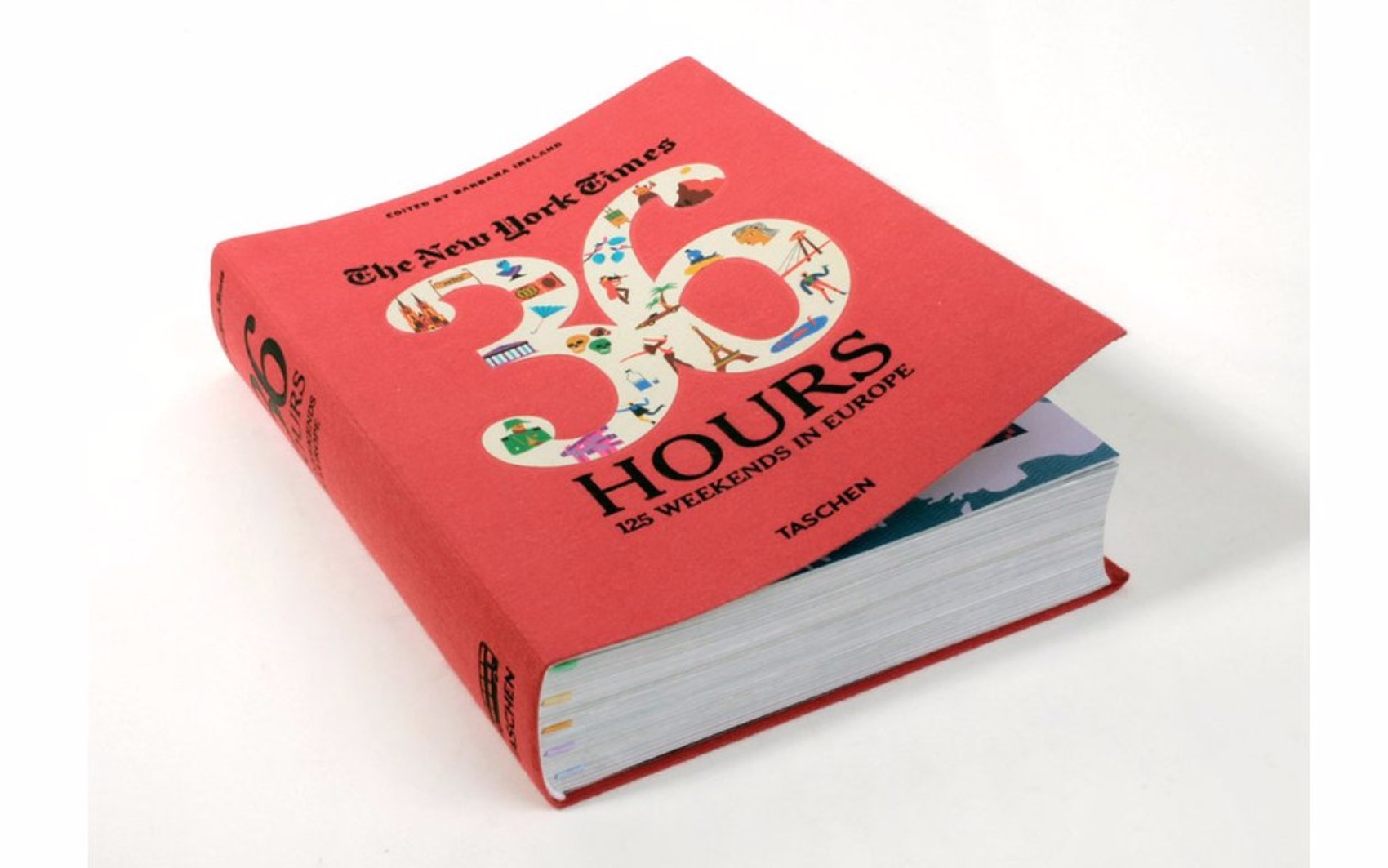 Tight on time? Prefer to violently jab a fork in your eye than spend one more minute figuring out yet another itinerary? This is the book for you. When it comes to organising weekend jaunts through Europe, look no further than The New York Times: 36 Hours, 125 Weekends in Europe. The holy grail of European travel planners features 125 weekend trips in total, all of which reveal the expected and unexpected places to travel through the continent. Tourists and well-worn travellers alike should nab this handy guide.
Beaches
Gray Malin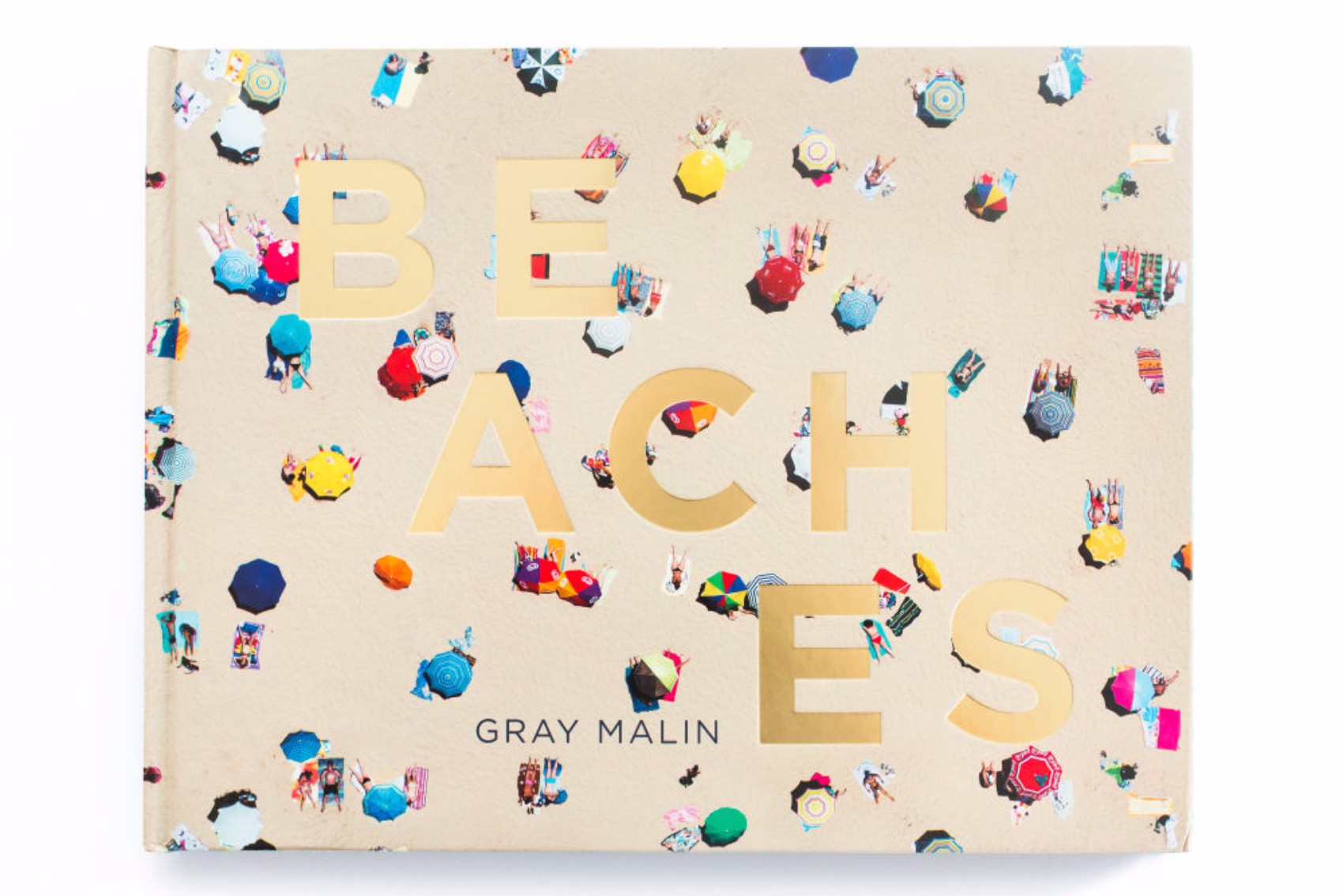 Photographer Gray Malin takes his job seriously. So seriously in fact, that he often hangs from a doorless helicopter with a camera in-hand just to capture the striking aerial landscape shots he has become known for.  His New York Times bestseller, Beaches (in which Malin again risks life and limb in helicopters from coast to coast) reveals remarkable scenes of the world's goings-on from above. It's an ode to summer that we'll never get over.
What coffee-table books do you have at home?