Brisbane, Queensland, the Sunshine State. Could there be any better reason to be visiting a city in somewhere called the Sunshine State? Probably not, and there is good reason to add this city to your Australian itinerary if you're looking to explore beyond the big two.
For Brisbane is a city that is rising from the shadow of more familiar places like Sydney and Melbourne. A place that basks in the sun, and offers any traveller that visits, top attractions, places of interest and a food scene that, well, will ensure your daily coffee, lunch and dinner are up there with the very best of them.
Visit here and you'll soon come to feel its youthful feel and charm. A city that can boast over 250 days a year of sunshine. A city that is diverse in cultures, although heavy on the local vibe, perhaps more so than the big two? It's also a city that is growing fast as a place to settle as well as explore. So, now is the time to visit here, leave the big two behind and explore the best this city can offer.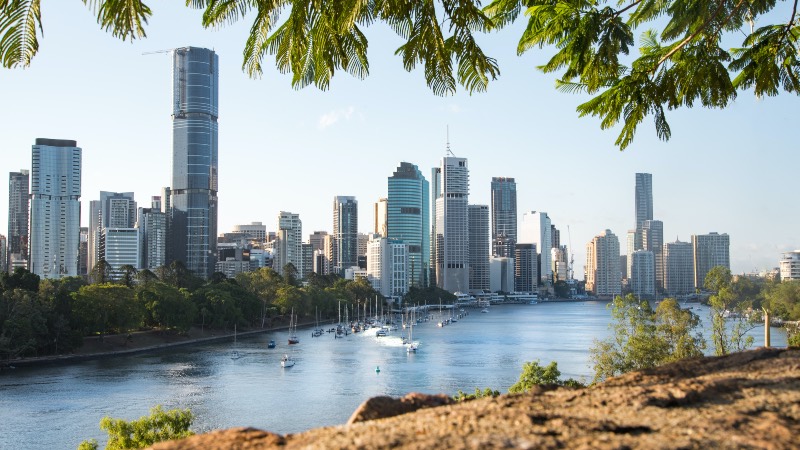 1. Kangaroo Point
With so many days offering sunny conditions, it's well worth taking advantage of the great outdoors. Places like Kangaroo Point are perfect for this. It's a popular spot for locals and visitors alike. The cliffs offer great climbing and the area itself lets you have a magnificent view of Captain Cook Bridge.
2. City Botanical Garden
Another place for a stroll in the sun. It's the oldest park in Brisbane and if you keep your eyes peeled, you'll see the wildlife, as well as the chance to visit the Brisbane Botanic Gardens Mt Coot-tha, a living museum of native and exotic plant collections.
3. The Markets
From fashion to fresh produce and handicrafts, there are several markets worth exploring. West End, Bakery Lane and Boundary Street will keep any shopping fan happy and help to fill the stomachs of any hungry wanderer.
4. GOMO (Modern art)
For those with modern art leanings, this is the place to come. The Gallery of Modern Art put simplet is one of those must-do's. If you're ready to open your eyes to the world of art, then this is the place to visit.
5. North Stradbroke Island
It claims to be the second sandiest beach in the world. You don't have to count every grain of sand to find out, but what you can do is enjoy the beach, the restaurants, and cafes. There are museums to explore here too. The Queensland Museum and Queensland Art Gallery being two to have a wander around.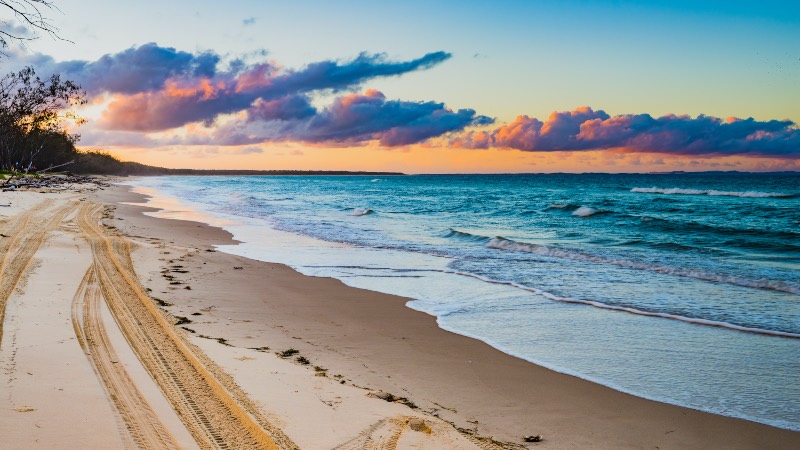 Away from the city, you can go on hot-air balloon rides, or even experience Aboriginal Live Shows, as well as the walking, biking and Koala meeting tours. Never say you don't have enough to do when you come here!
Brisbane is Australia's third city, a place that offers wonderful weather, a great vibe and good food. This city is booming and it's not hard to see why. Time then to come and explore it for yourself. It's a place that won't let you down.