Oxford, the university city. Famous for its colleges, green striped lawns, and parks, and the River Thames winding its way towards the capital. It's spires standing tall in their honey-coloured glory, pointing skyward. Imagine a town that best sums up a typical English city, then Oxford may just be the perfect example.
A weekend trip here is perfect if you're planning a future stay in England, Oxford is hour by train North West of London. You head through the rolling hills of the Chilterns and arrive in a city ready to explore for its universities, uncover its literature (we're come to that later!) and admire the architectural buildings. Your weekend of exploring is about to begin.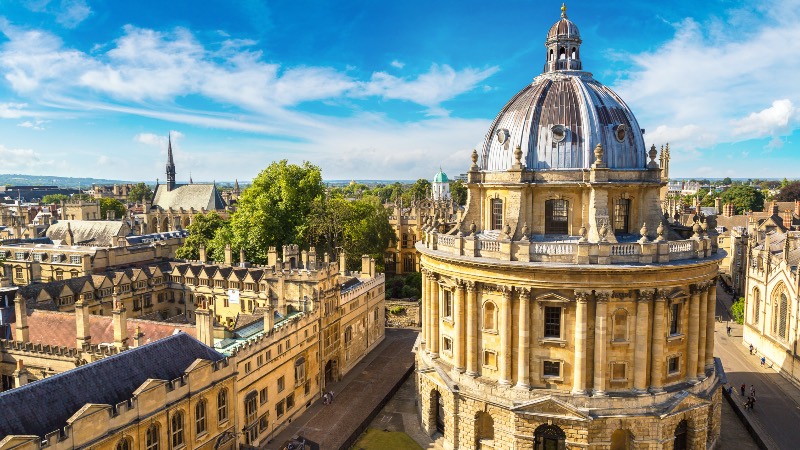 Wandering around the quaint back streets of Oxford, I could forgive you for thinking you're in a modern busy town university at all! Look around at the architecture and you'll see the works of such famous architects as Sir Christopher Wren. As you wander, you'll soon head towards the colleges, so be sure to get a glimpse into university life. The universities at Oxford date back to the 11th Century, so it's a place full of history to discover!
Wander around famous places such as Christ Church, Magdalen, Queens and Radcliffe. Take in museums such as Ashmolean and the Bodleian Library, each place enchanting, and each with a bag full of history and famous residents. It's a different world, but well worth taking a moment to explore and discover it.
The colleges are the big draw, but make sure you take a walk along the River Thames. Watch the boat crews as they train for their next regatta, the pleasure boats as their occupant's grapple with their oars! Enjoy a picnic during the warmer summer months, and it's a picture-perfect scene.
Something you should do is head for afternoon tea? Well, it's a UK favourite after all. Think about that nice cream tea with scones and precision cut egg and crest sandwiches. It's oh, so British! And having one seems right in a place like Oxford.
Literacy Oxford
I mentioned it earlier, Oxford has been home to several world renowned and much-loved writers. The names well known to so many – JRR Tolkien of Lord of the Rings fame for instance. Then there's Lewis Carroll (Alice in Wonderland) and not forgetting CS Lewis of the Narnia novels. The list goes on! After exploring, it's easy to see why Oxford so pushes the creative juices!
Beyond Oxford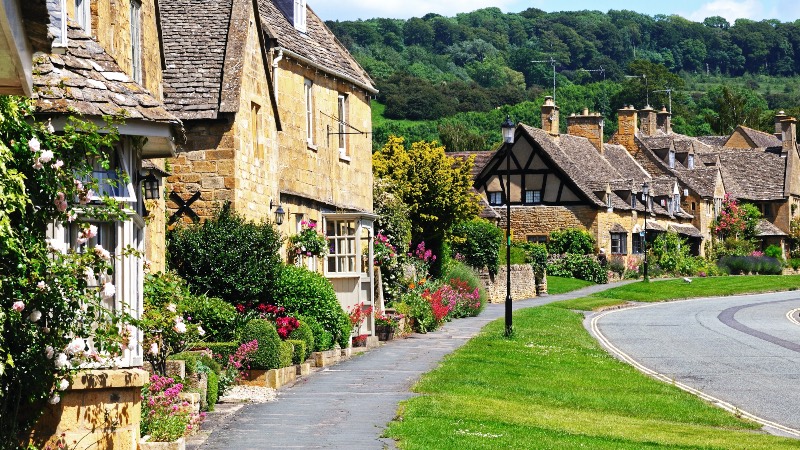 Oxford is also the gateway to the stunning Cotswolds hills. A landscape so rich and beautiful you'll be looking to move here! Picturesque villages and stunning walks await. Not forgetting you should pay a visit to Blenheim Palace (home of Winston Churchill). By the way, to see all this stunning scenery and historical grandeur, you'll need a car to enjoy the scenery, but my, is it worth it!
Oxford is a stunning city. Explore and make sure you look around you at buildings, the scenery beyond the buildings. Just make sure you see it all! You may not have graduated from university there, but you can still enjoy what this place can offer. Now that's no bad thing.