Make this year's holiday season truly unforgettable by attending some of the best winter events in Washington, D.C.  With winter slowly creeping up, it's time to make plans with family, keep the little ones entertained, and find ways to relieve the stress that comes with handling all of your holiday responsibilities.  And, that's why it's important that you set aside a little time to enjoy some exciting winter activities during your Washington, D.C. trip, like these:
D.C. Wine Fest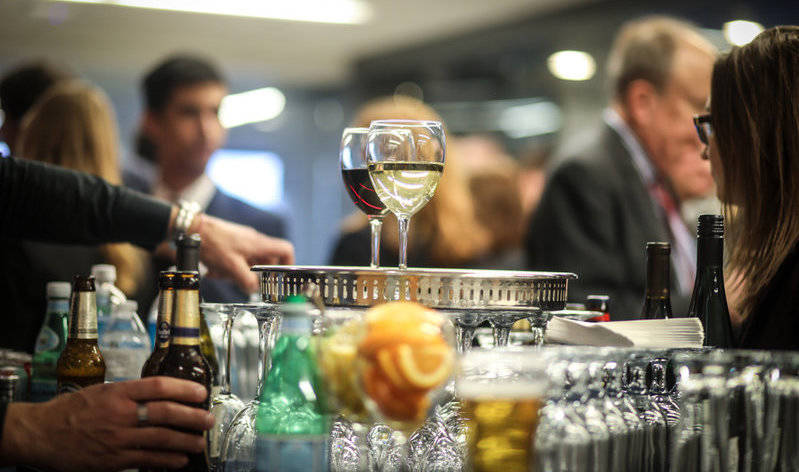 What's better than a glass of delicious wine to warm your belly during the cold, winter season?  Two glasses of wine, obviously.  And, you'll enjoy even more than that during one of the most intoxicating winter events in Washington, D.C.:  The D.C. Wine Fest!  For two hours, you and your friends can celebrate great food and fine art while sampling an unlimited amount of wine during a 2-hour session.  And, with over a dozen wineries trying to win you over during the course of the night, you're sure to discover a new favorite brand.
Christmas at Mount Vernon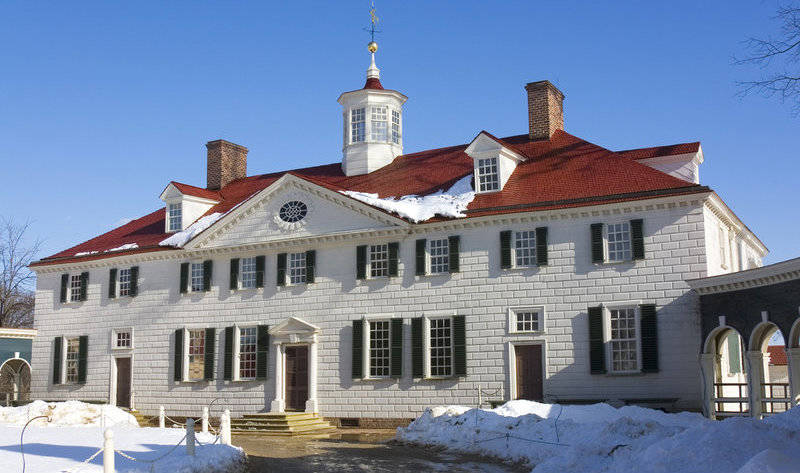 Celebrate Christmas the old-fashioned way during Christmas at Mount Vernon.  As one of the most anticipated winter event in Washington, D.C., Christmas at Mount Vernon takes pride in presenting an authentic look at how Christmas was observed in the 1700's.  Plus, kids can enjoy putting together Christmas cards for the military, creating festive ornaments, and making chocolate from scratch.  Also, a Christmas at Mount Vernon trip provides a rare opportunity to meet Aladdin the Christmas Camel!
Lighting of the National Christmas Tree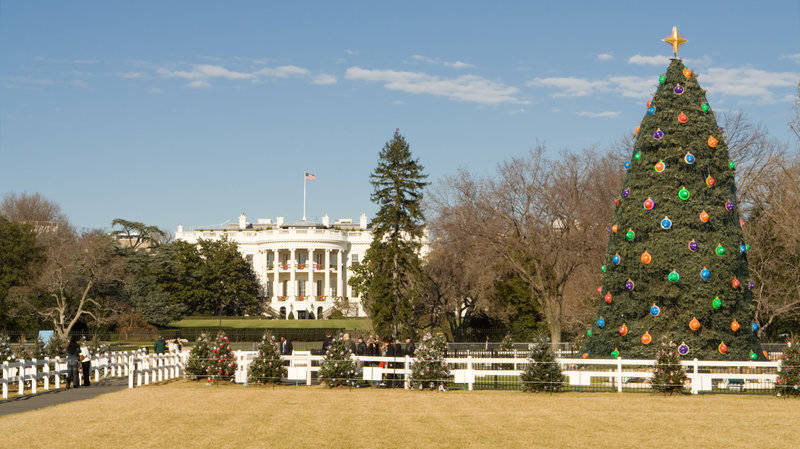 While the actual Lighting of the National Christmas Tree occurs in autumn on November 28th, the Pathway to Peace lasts all the way into the New Year.  So, come see the National Christmas Tree and celebrate a nearly 100-year-old American tradition started by President Coolidge in 1923.  You'll enjoy the beautifully handmade ornaments, thousands upon thousands of lights, as well as individual Christmas trees for each of the 50 states and some of the territories.
ZooLights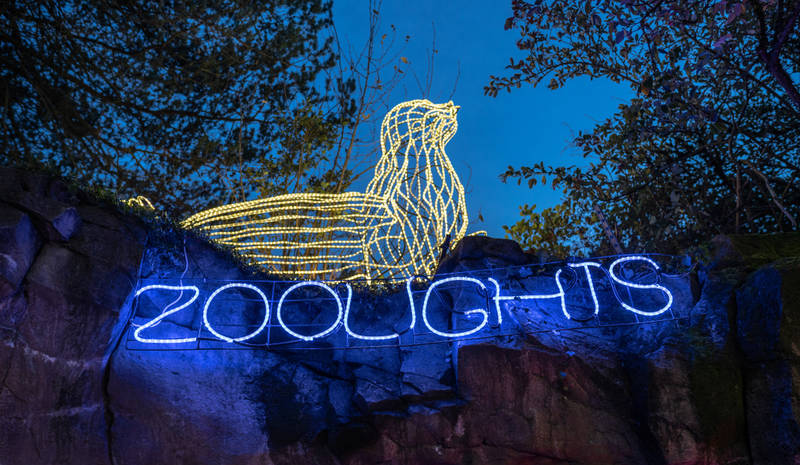 Take a walk on the wild side during the Smithsonian's National Zoo & Conservation Biology Institute's ZooLights spectacular!  A Smithsonian tour at the National Zoo offers tons of rides, shows, and games for children to brighten up their holidays.  Enjoy two different, eye-popping laser lights show, climb aboard the Smithsonian's National Zoo Choo-Choo, or explore the Gingerbread Village.  With over 500,000 LED lights and plenty of shopping for the parents, it's what to do in Washington D.C.!
Washington Winter Show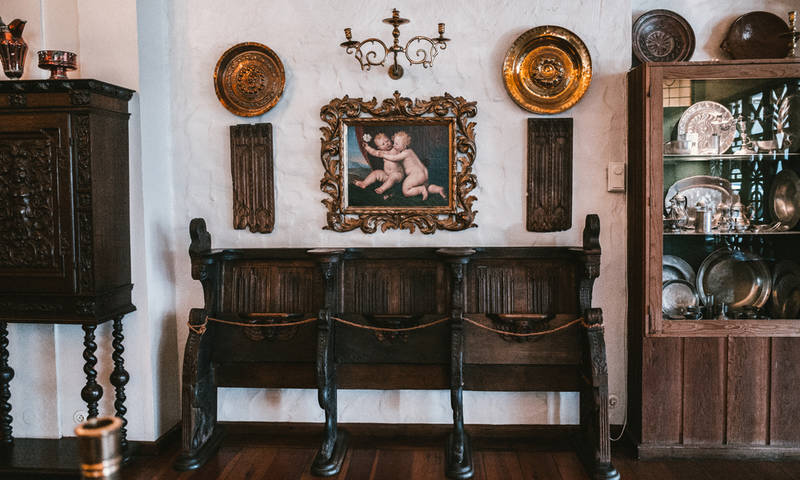 The Washington Winter Show represents one of the most elegant winter events in Washington D.C.  Every year, dealers from around the country come to show their fine art, antiques, and other collectibles as part of a 3-day celebration of America's history, creativity, and innovation.  The show features keynote speeches, design panels, lectures, and more.  Plus, for over 60 years, the Washington Winter Show has supported local charities to the tune of over 9-million dollars.
Hello!  Did we skip over one of your favorite winter events in Washington, D.C.?  Let us know which one in the comments and we'll add it to the list during our next update!