Beijing, the ancient capital of China, a city ever expanding, developing to become a global metropolis. A Chinese megacity. Yet still under censorship but allowing visitors a peak into its diverse culture and lifestyle.
It's also a city with a rich history and many recognisable attractions. A place high on so many people's bucket-list. Think about it, one of the city's great attractions is visible from space! There aren't many places that can boast that. From its mouth-watering food options to its modern styling and futuristic buildings (CITIC Tower), exploring Beijing will unlock plenty of treasures.
We look at 5 best things to do in the city with a great wall.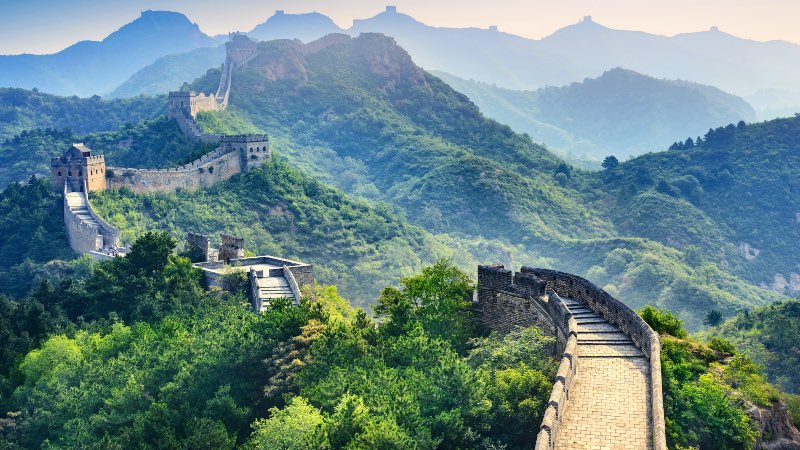 It might be bricks and mortar, but once you've seen the wall stretching out into the distance. Well, it's quite the sight, weaving its way across the mountains. That you can walk some of it, well travellers' dream comes to mind. Tours will let you take in this sight and some of Beijing's other great attractions. (Wave to the sky – you never know space tourism might be up and running and someone could be looking down on you!)
They have such wonderful names for their places of interest. Who wouldn't want to spend some time in the Temple of Heaven? The emperors did, it's where they held the Heaven worship ceremony. Built in 1420 and encircled by two walls (inner and outer part), it'll fascinate as you explore.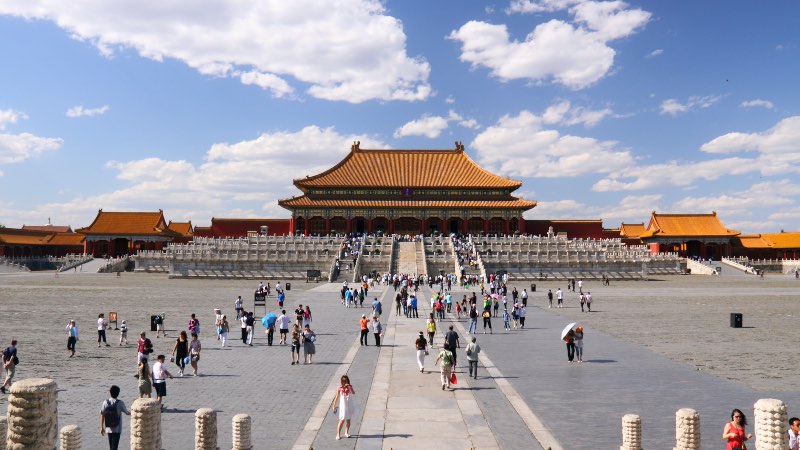 Forever etched into history for that famous picture, and a square of huge cultural significance. Standing in the square is one of the Beijing moments that'll live long in the memory. Take it in before you head into the Forbidden city.
Once the imperial palace from the time of the Ming Dynasty to the end of the Qing Dynasty, this is a palace full of treasures! There are 9,900 rooms, and your tour will take in some of them. Just not all!!
Are you looking for somewhere to get away a little from the noise and crowds? Hard I know in a city such as Beijing. A visit to the Summer Palace may well hit the mark. An oasis of peace and harmony. It's also known as the Museum of Royal Gardens, and is, well, a special place to visit.
Gardens and palaces and temples, are places to let your mind wander off into a dreamlike state. Just make sure you come back! 
You'll find most tours are with a guide, you're in China after all. This is to your advantage as they combine with visiting other attractions nearby. Beijing Zoo (see those pandas) and visit to museums, street markets or evening shows. It's the best way to see everything. 
Beijing is a city that has seen triumph and tragedy. A city that has also accepted innovation and is as forward thinking as it is historical. Quite the hotpot!